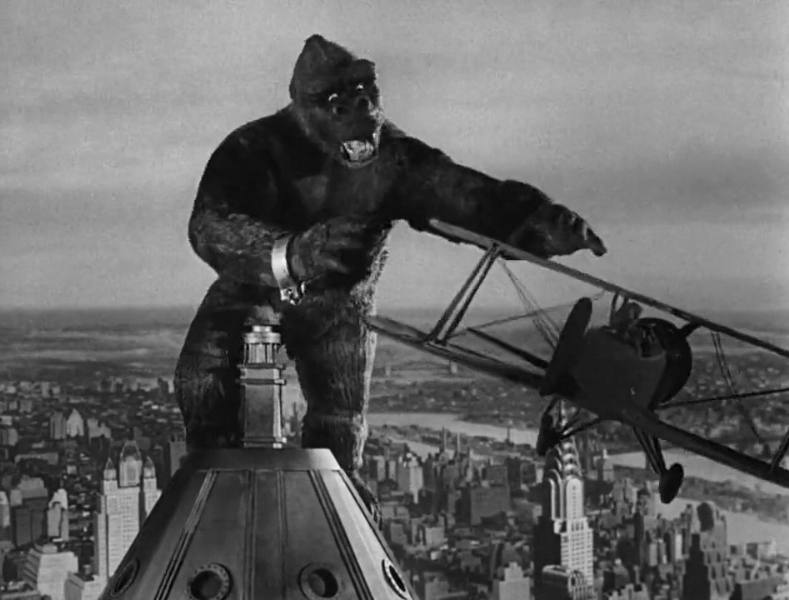 …………………………………………………..
King Kong Movie Review
King Kong is a 1933 fantasy adventure film which is one of the finest blockbusters of all time.
This is such a classic movie. I first watched it about six years ago and after seeing it now for the second time, I fully stand by my original 5-star rating as it truly is as flawless as blockbusters can be. A marvelous movie by all accounts.
The story and the overall jungle setting of the film along with the dinosaur creatures is obviously influenced by 'The Lost World' which is such a good silent adventure flick. But King Kong managed to make even better, full use of such a premise and I honestly think that it is mostly immaculately executed.
…………………………………………………..
"It was beauty killed the beast"
…………………………………………………..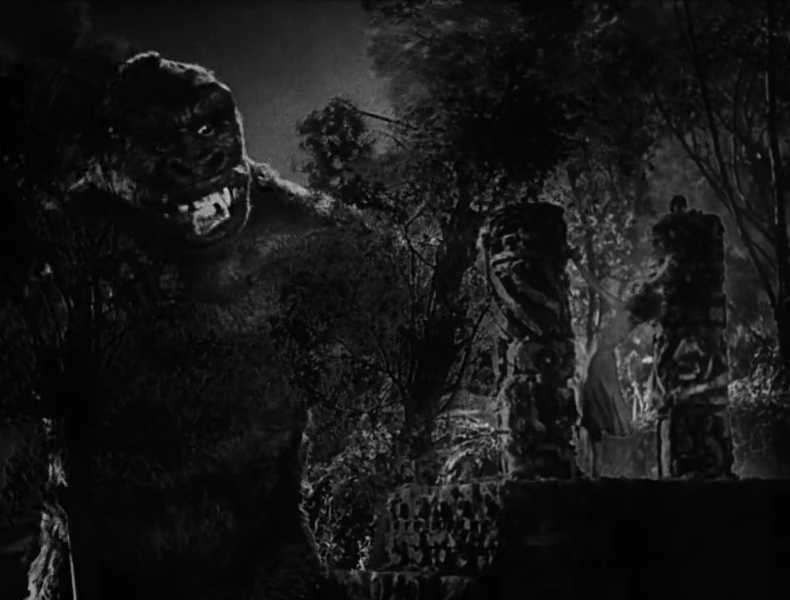 …………………………………………………..
I loved the first act which is a perfect build up to the action, so well done and engaging. This is a monster movie done right as it introduces you to its characters in a natural manner and those characters are not ridiculously underdeveloped but are quite memorable.
Robert Armstrong is amusing as this highly business-oriented director of exotic movies. He is likable, yet realistic. I respected the movie for showcasing how box office was important even during the 30s and that Hollywood is just one giant business. He got some of the funniest lines as well.
Fay Wray is quite memorable as one of the screen's first scream queens. She was stereotypical and too hopeless, but this role needed such a weak female character so that wasn't a big problem for me. Bruce Cabot is immensely funny as this overly misogynistic redneck and I really liked their relationship.
But King Kong is the name of the movie and he is undoubtedly the true star here. That Beauty and the Beast dynamic was quite interesting and I really liked his behavior and that he seemed genuinely clever at times. His death is definitely felt and is the most emotional scene in the film.
………………………………………….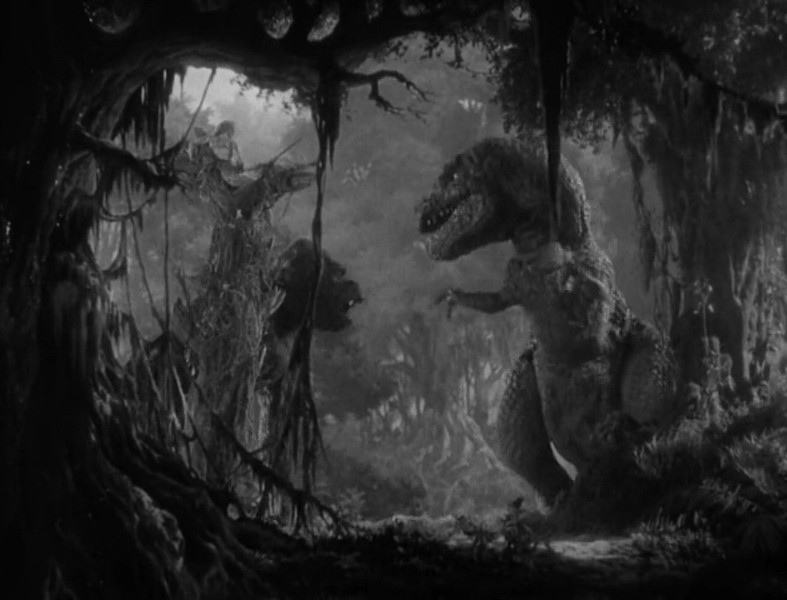 ………………………………………….
So I loved that ending and that famous quote is unforgettable to this day. The entire Empire State Building sequence is thrilling, beautifully executed and realistic. That scene is one for the ages. But the second act is probably my favorite as the jungle scenes were a lot of fun and the movie shines the most in the adventure department. It is wrongly classified as horror when in reality it is an adventure film with fantasy elements and what a glorious, old-fashioned adventure it is.
The action is so well executed and quite believable. The reason why I consider it as a full-on blockbuster despite its age is that it has quite a lot of action in it plus it is a giante spectacle that truly needs to be seen on the big screen and I am so glad that I did that.
King Kong features quite possibly the best special effects of any 1930s film. The stop-motion work done by Willis O'Brien truly is one of the finest of all time. The Pteranodon looked real, the Tyrannosaurus and the Brontosaurus both looked phenomenal and of course Kong himself is marvelous. His jerky movements only further brough the necessary realism as that large a creature would be really slow. But his face and fur are absolutely fantastic. This movie looked spectacular for its time, but it still looks pretty good even by today's VFX standards.
…………………………………………………..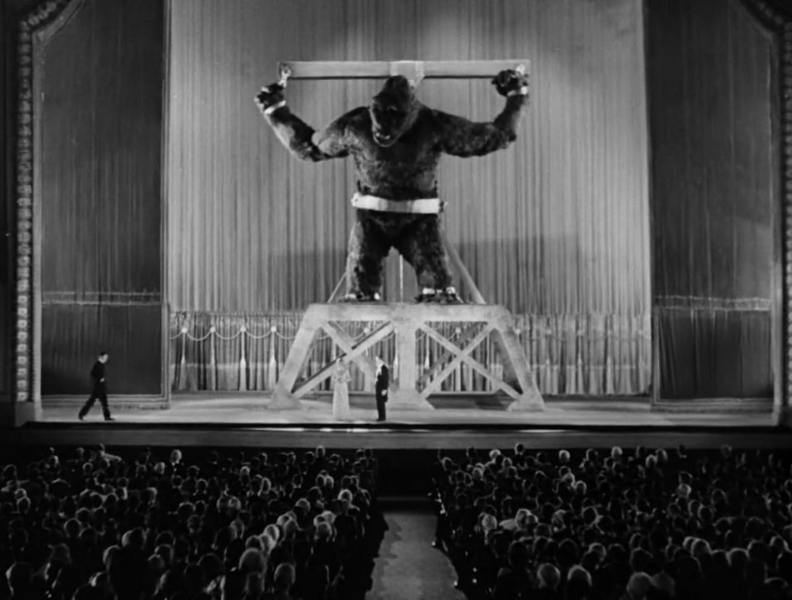 …………………………………………………..
The film's humor surprised me as it is pretty good and I laughed a couple of times. The dialogue is simple, yet extremely memorable and the editing is so deft that the movie flies by, but is never rushed too. The score is pretty good and fitting to the action as well. It truly is a wonderful experience.
With simply amazing special effects, memorable characters, excellent humor, highly recognizable dialogue and superb imagery, King Kong truly is an undisputed classic which has aged like fine wine and is phenomenally entertaining to this day. It is such a wonderful adventure which features quite a lot of unforgettable sequences, great action scenes and such a memorable ending leading to one of the best blockbusters of all time.
My Rating – 5
…………………………………………………..