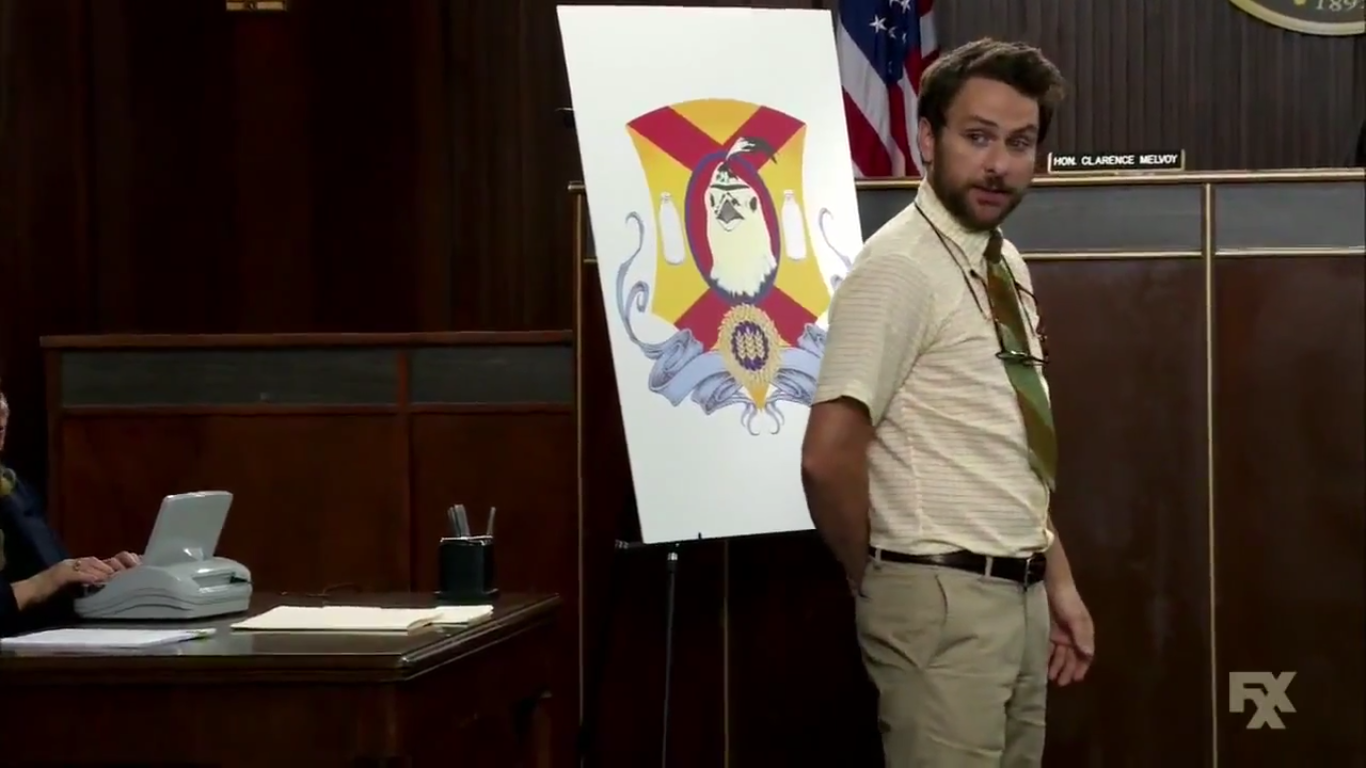 ………………………………………………….
It's Always Sunny in Philadelphia Season 11 Review
The eleventh season of It's Always Sunny in Philadelphia continues the show's pretty consistent streak of quality run with quite a lot of very good episodes.
………………………………………………….
"Oh, 'cause I'm playing both sides!"
………………………………………………….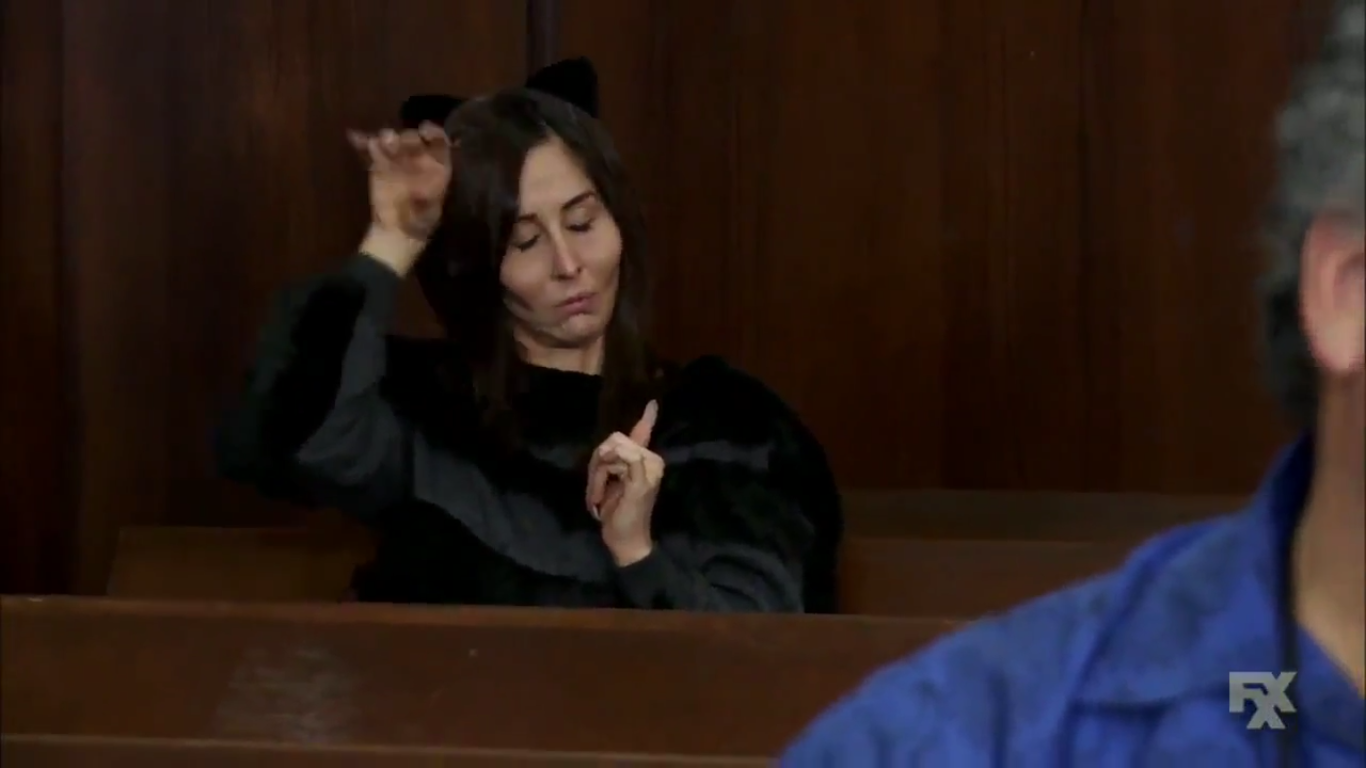 ………………………………………………….
Chardee MacDennis 2: Electric Boogaloo of course cannot measure with the original, but it is still a very good sequel that features Frank masterminding the whole game really well plus it is once again a hugely entertaining game episode.
Frank Falls Out the Window is a pretty interesting episode that benefits from a great scenario and even though it was too rehashed, it was still a lot of fun revisiting the first episode of the second season and seeing how much the gang changed and yet remained the same anyway.
The Gang Hits the Slopes has its moments, but is overly nostalgic in its approach and too much of a parody. I liked some scenes, but most weren't all that great and I thought that it was one of the weakest points of this season.
Dee Made a Smut Film started off great with a pretty terrific premise, but the execution in the second half is a bit problematic as most of these subplots did not get proper conclusions and none of the characters are all that memorable here except for Frank and Charlie at some points. The ending was just awfully abrupt too.
Mac & Dennis Movie to the Suburbs is too much like a horror and too weird and even odd at times, but it was mostly a successful experiment and another proof of how psychotic Dennis really is. I really liked his and Mac's dynamic here.
………………………………………………….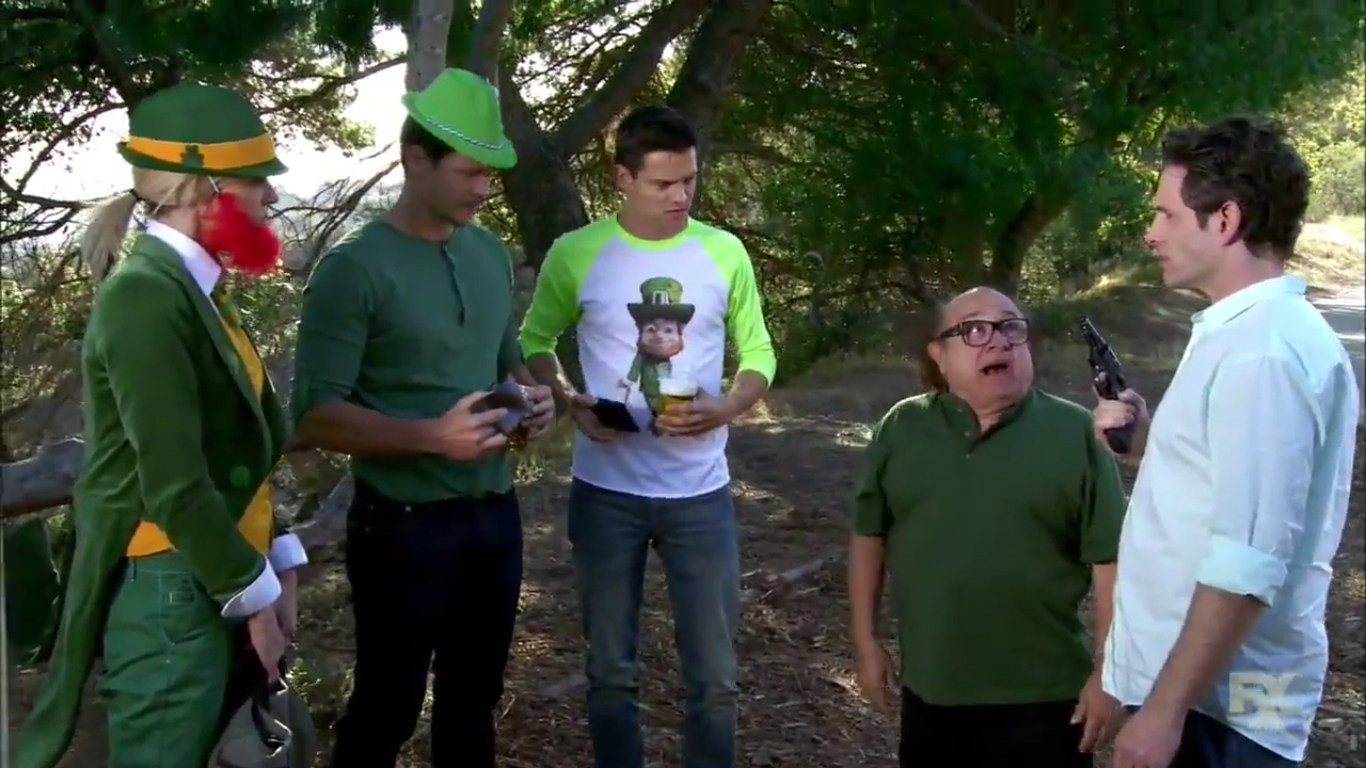 ………………………………………………….
Being Frank is pretty interesting. Awfully short and it takes its time to get there, but being in Frank's shoes definitely was a rewarding experience and I liked the execution of this episode, especially in how it was shot, and I have to say that some moments here were hilarious with the highlight being Frank's fear of Mac possibly touching him.
McPoyle vs. Ponderosa: The Trial of the Century is probably the finest episode of this eleventh season, although definitely the campiest and most ridiculous one. But there lies its charm. Charlie's uncle is hilarious with those fake hands, Charlie playing a bird lawyer provided such a hysterical sequence and Maureen becoming a cat is beyond silly, yet it works. We know these two families are crazy and putting them all together in one room with the gang was bound to be great and it truly was hilarious.
Charlie Catches a Leprechaun is another terrific episode with Mac and Charlie being very funny, but Dennis is once again hilarious in his scary behaviour and I really liked both of these subplots as both were very funny and almost flawlessly executed.
The Gang Goes to Hell is excellent for having Mac finally confess his sexuality and that sequence was very funny for sure. But it also features excellent Dee and once again Dennis's creepy courting behavior led to such a good, memorable scene.
………………………………………………….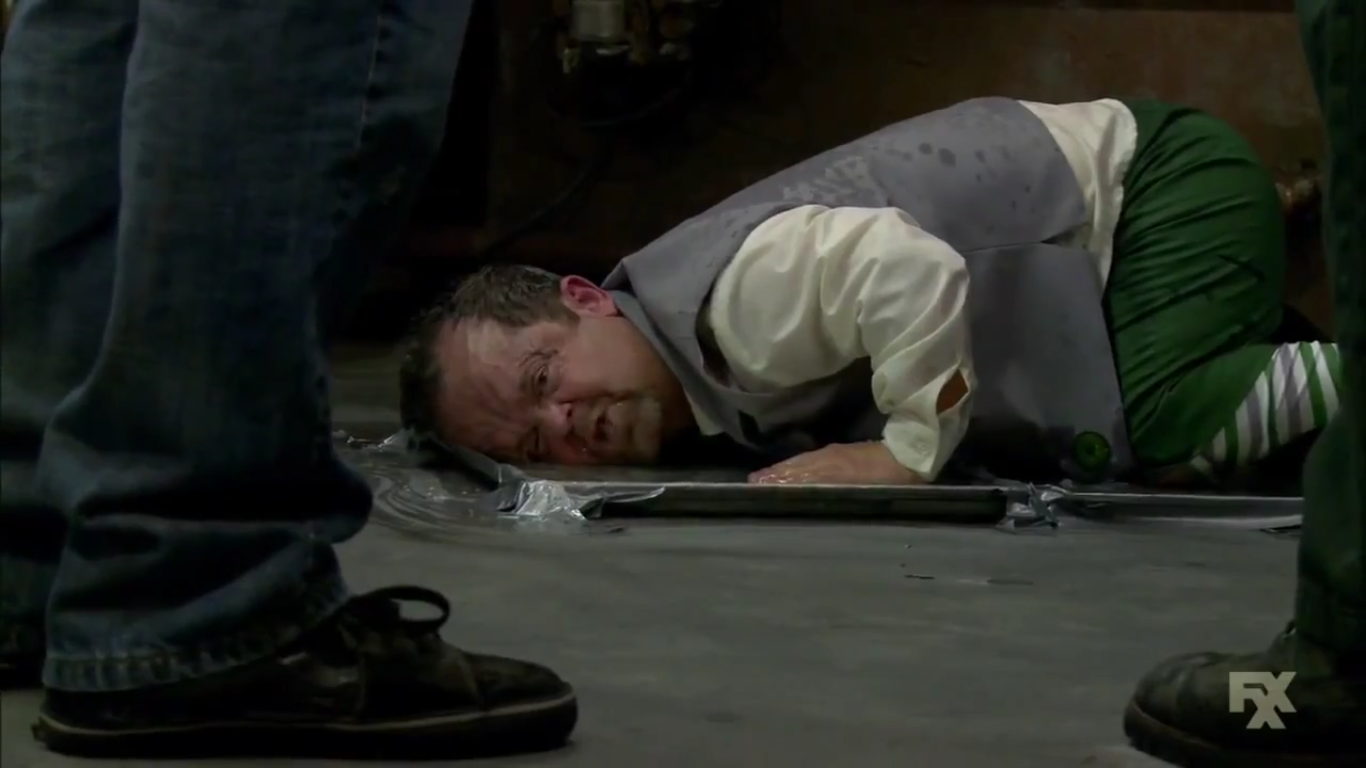 ………………………………………………….
The Gang Goes to Hell: Part Two is a pretty solid conclusion to this very intriguing two-parter. I really enjoyed how the gang had to work together and listen to each other for a change and surely this is one of those episodes that showcased that in a way they are a great gang and they work well together so I liked that a lot.
This season is in the end a pretty good one with its couple of weaker episodes, but definitely most were quite satisfactory. Mac continues his interesting sexual awakening journey and Dennis is as creepy as ever here, but we also get some excellent group episodes with the gang and having in mind that we have been following them for eleven years now, it is amazing how they remained as funny and entertaining as ever.
Worst Episodes: The Gang Hits the Slopes and Dee Made a Smut Film.
Best Episodes: McPoyle vs. Ponderosa: The Trial of the Century and Charlie Catches a Leprechaun.
My Rating – 4.1
………………………………………………….