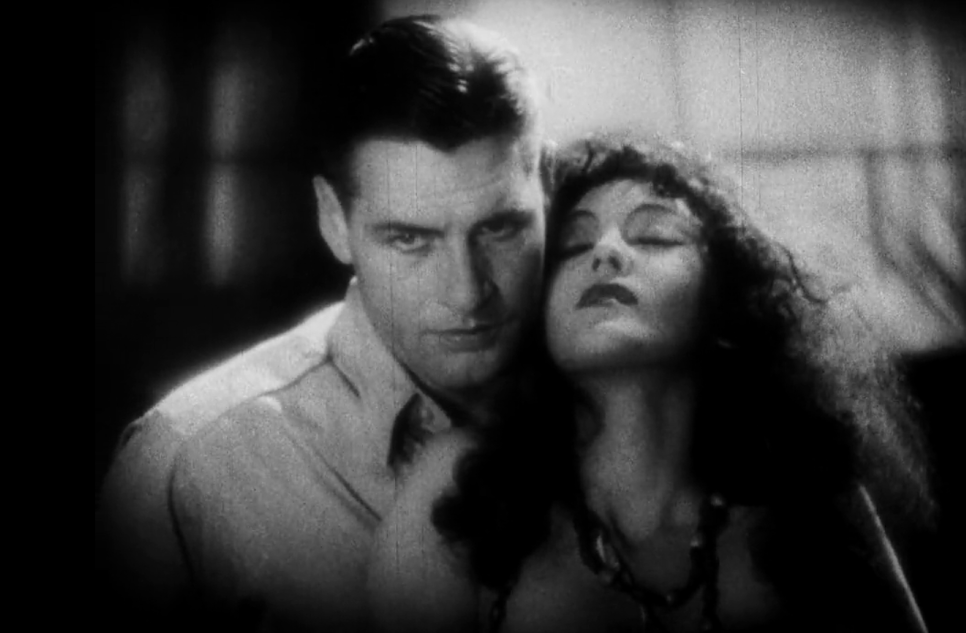 ……………………………………
Island of Lost Souls Movie Review
Island of Lost Souls is a 1932 Pre-Code science fiction horror film starring Charles Laughton. It is a very intriguing film that isn't as great as it should have been.
……………………………………
"Mr. Parker, do you know what it means to feel like God?"
……………………………………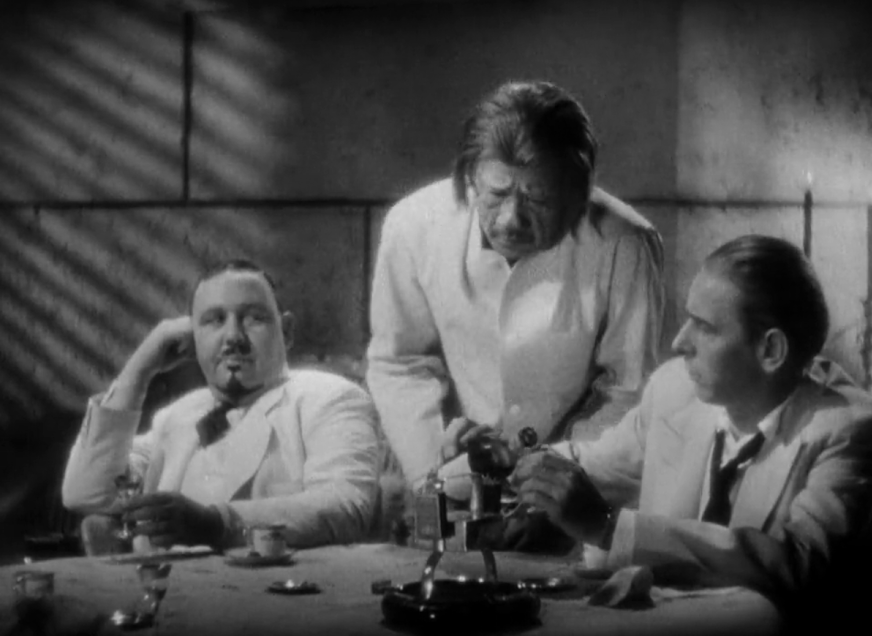 ……………………………………
Based on the famous H. G. Wells novel, it is about an obsessed scientist who is secretly conducting experiments on animals on a remote island. He imagines that he is God as he makes humans out of animals with mixed results. I agree with Wells in that the film relied too much on horror thrills and not enough on science fiction themes and message. Those are still there, but not emphasized as much. The story is so fascinating and dark that it's a shame that the movie never quite reached its fullest potential.
So this is obviously a Pre-Code movie and it just might be the sickest and most perverse Hollywood film of the thirties. And that is not just because it's a horror film and as it features half-human, half-animal creatures, but because it also has a lot of nudity and it deals with the subject of bestiality. It is one hell of a crazy movie and that is why it sticks with you. It's original and different.
……………………………………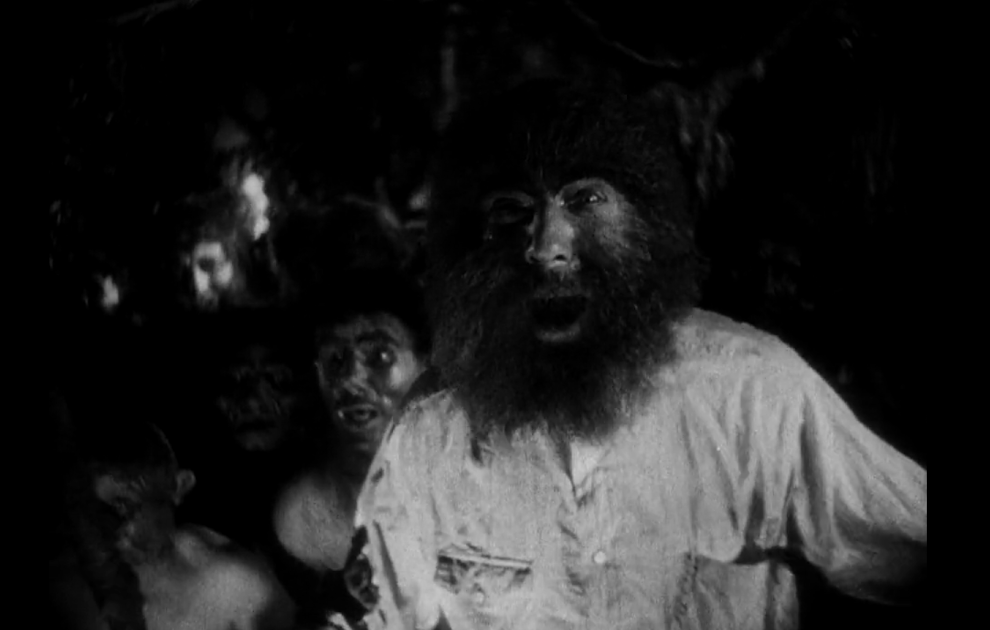 ……………………………………
So Island of Lost Souls has its thrills and the element of surprise and it is almost a sensational picture as you cannot believe what you're seeing even after 80 years. It certainly benefits from having this famous and risqué source material as a script. But the film is never as horrifying as it should have been, at least it wasn't to me. Do not get me wrong, it is very atmospheric and well made, but just not as scary as 'Freaks' was from the same year.
The biggest problem are its characters and acting. Charles Laughton is a great actor but this just isn't one of his best performances. I don't know if it was him or the director, but some of the choices were weird and he was at times great, but at times too campy and that same sentiment can be applied to the whole movie which is at times too silly and campy with its costumes. Some costumes are great for its time, but others are not and you can definitely see that it's a man in a costume.
But I still loved Laughton's Dr. Moreau as he's such a fascinating, powerful villain. The main character is boring and Richard Arlen is so bad in the main role. Really his performance is very off-putting here. But Lota is a memorable and tragic character and I really liked her story and I wished to have seen more from her.
……………………………………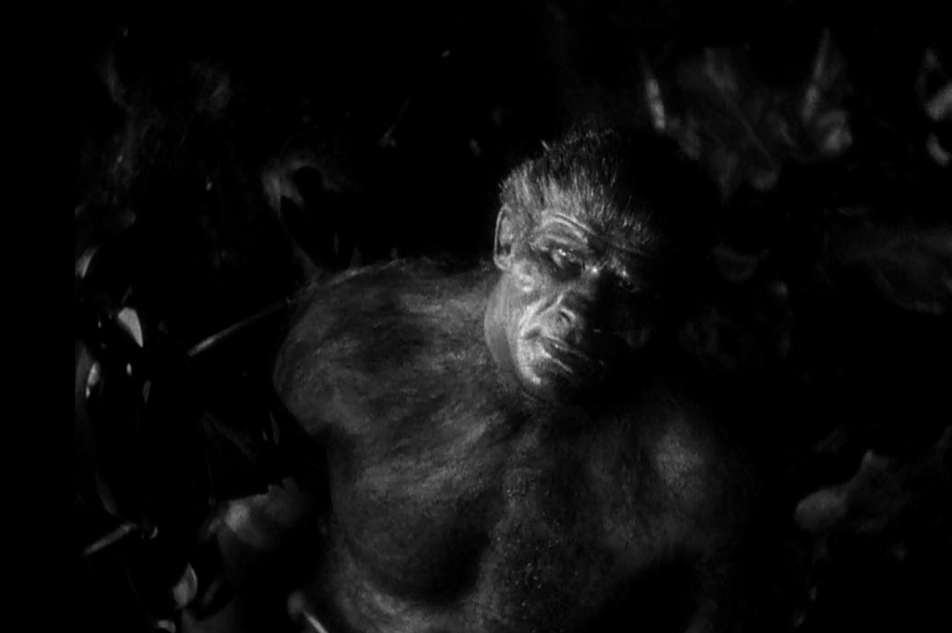 ……………………………………
The film is too fast paced with the transitions not being smooth. It is certainly too short. But that also may be its advantage as it thus felt quick, precise and even urgent in its tone. The short running time is a two-way street here. Overall, Island of Lost Souls fascinated me and it truly is a bizarre, unforgettable experience, but it ended up being just good and never as great as the material demanded.
Island of Lost Souls is a truly bizarre, very risqué Pre-Code horror film that deals with themes such as bestiality and the entire storyline is crazy and it provides an unforgettable experience. The acting is troublesome as Charles Laughton isn't as great as he usually was here and Richard Arlen is quire mediocre, but Laughton's villain is still great and the film is very entertaining and though too short, it also felt urgent in its tone and dangerous in its atmosphere. It is a fascinating film, but just not as great as it should have been.
My Rating – 4
……………………………………