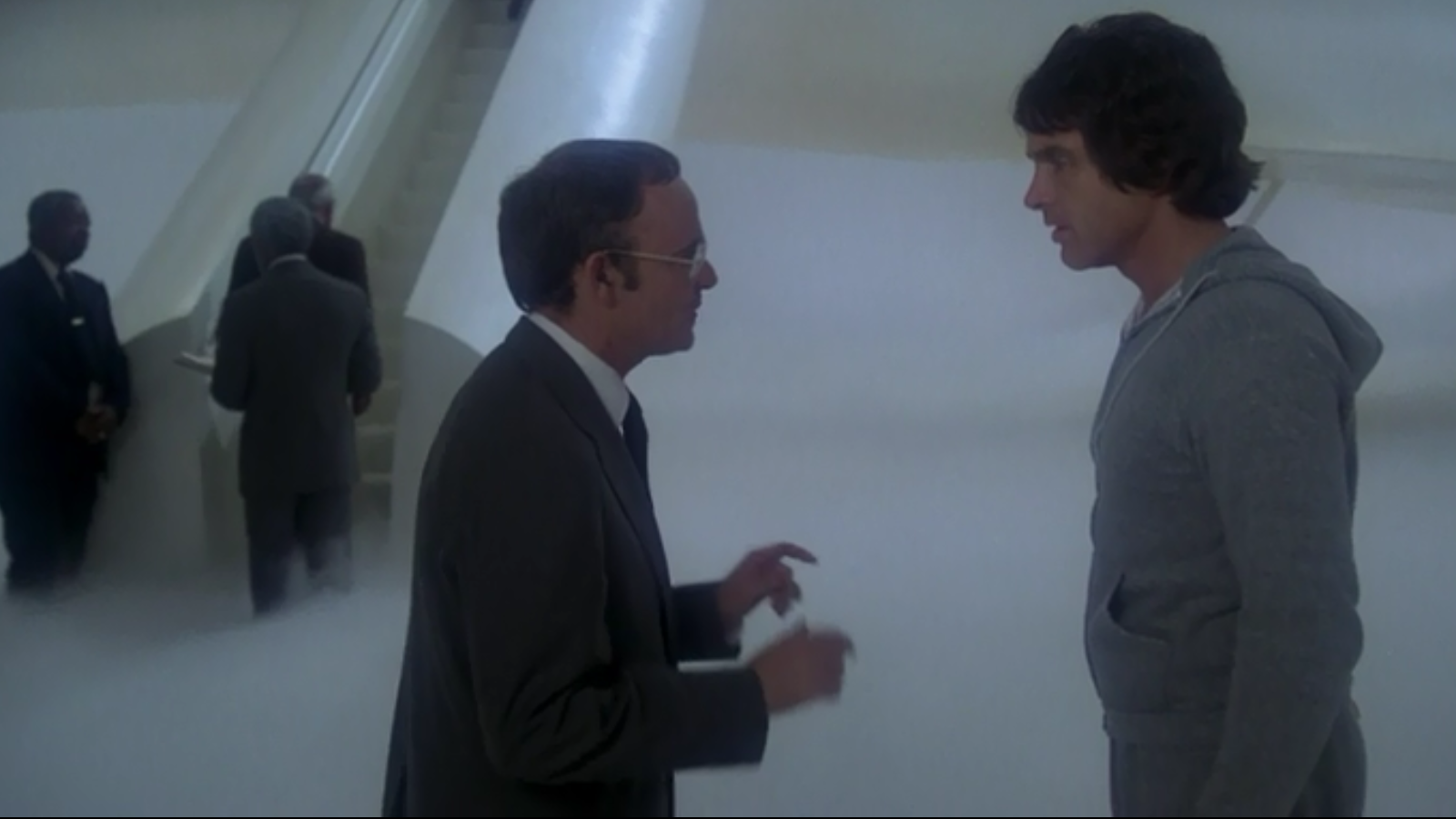 …………………………………………………
Heaven Can Wait Movie Review
Heaven Can Wait is a 1978 fantasy comedy film directed by Warren Beatty and starring him opposite Julie Christie. It is a very slight affair.
………………………………………………….
"The likelihood of one individual being right increases in direct proportion
to the intensity with which others are trying to prove him wrong"
………………………………………………….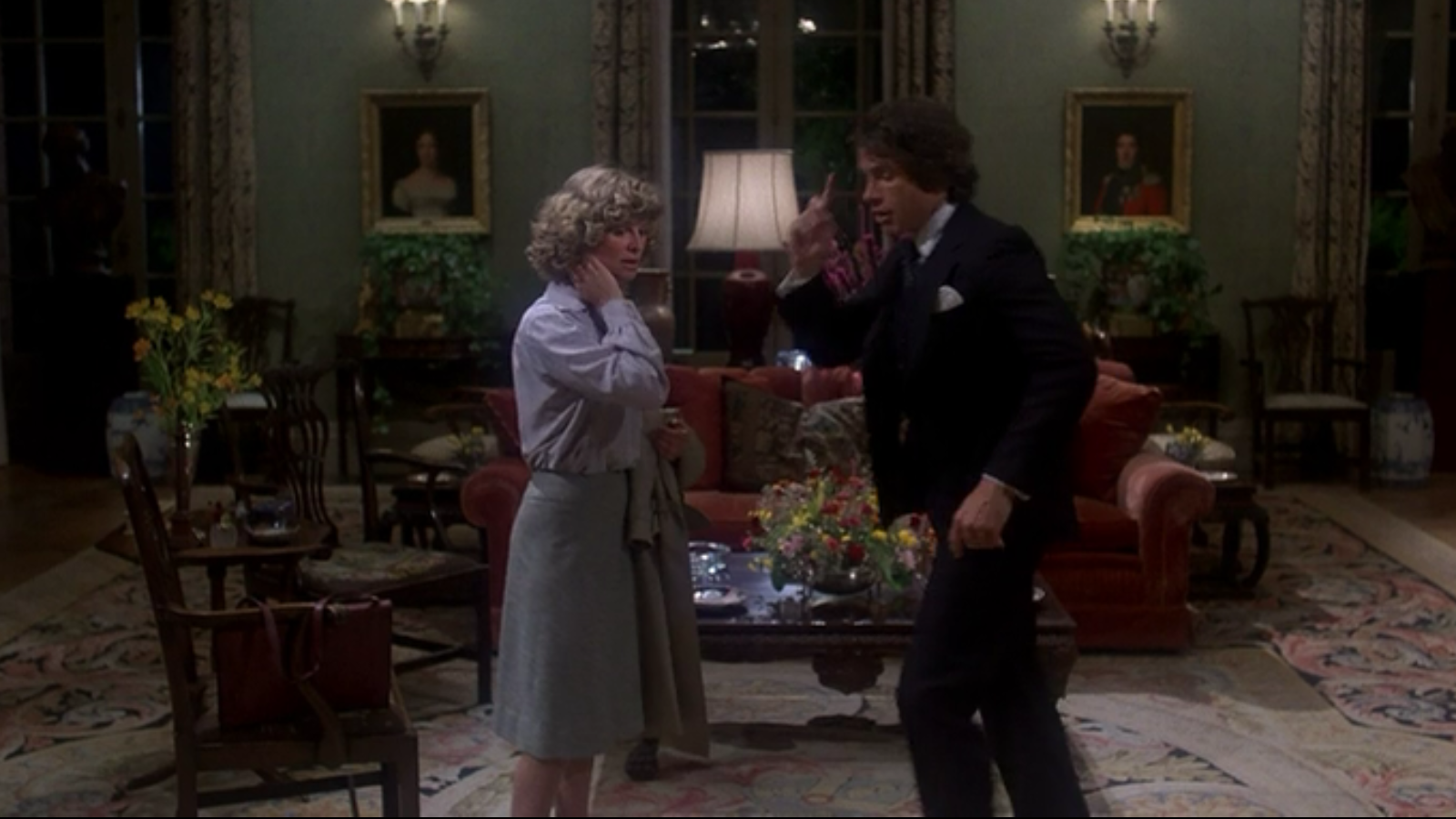 ………………………………………………….
The problem I've had with this film is that it is a remake and thus it felt unnecessary and the kind of throwback that doesn't really work. Of course it is a throwback to fantasy comedies of the forties but it never even comes close to the power of those films because it is just never as competent or as magical.
The characters are all very forgettable and not particularly interesting. The performances are solid, but not great and certainly not Oscar-worthy. Julie Christie is solid but Warren Beatty somewhat annoyed me and he isn't particularly likable here. James Mason probably did the best job here with his signature voice.
Heaven Can Wait has a solid premise but up until this point overly familiar and nowhere near as magical or as intriguing as it might have been before. It's a very typical story, but the execution is even worse as it is so by-the-numbers and never lifting the material properly.
There is no magic here and only a couple of scenes are enchanting or heartwarming with all of the others being disappointing. The beginning and ending are certainly the best parts but the entire middle section is lacking and of course it centers around American football so of course those sports scenes bored me to death and they stopped the movie right in its tracks.
………………………………………………….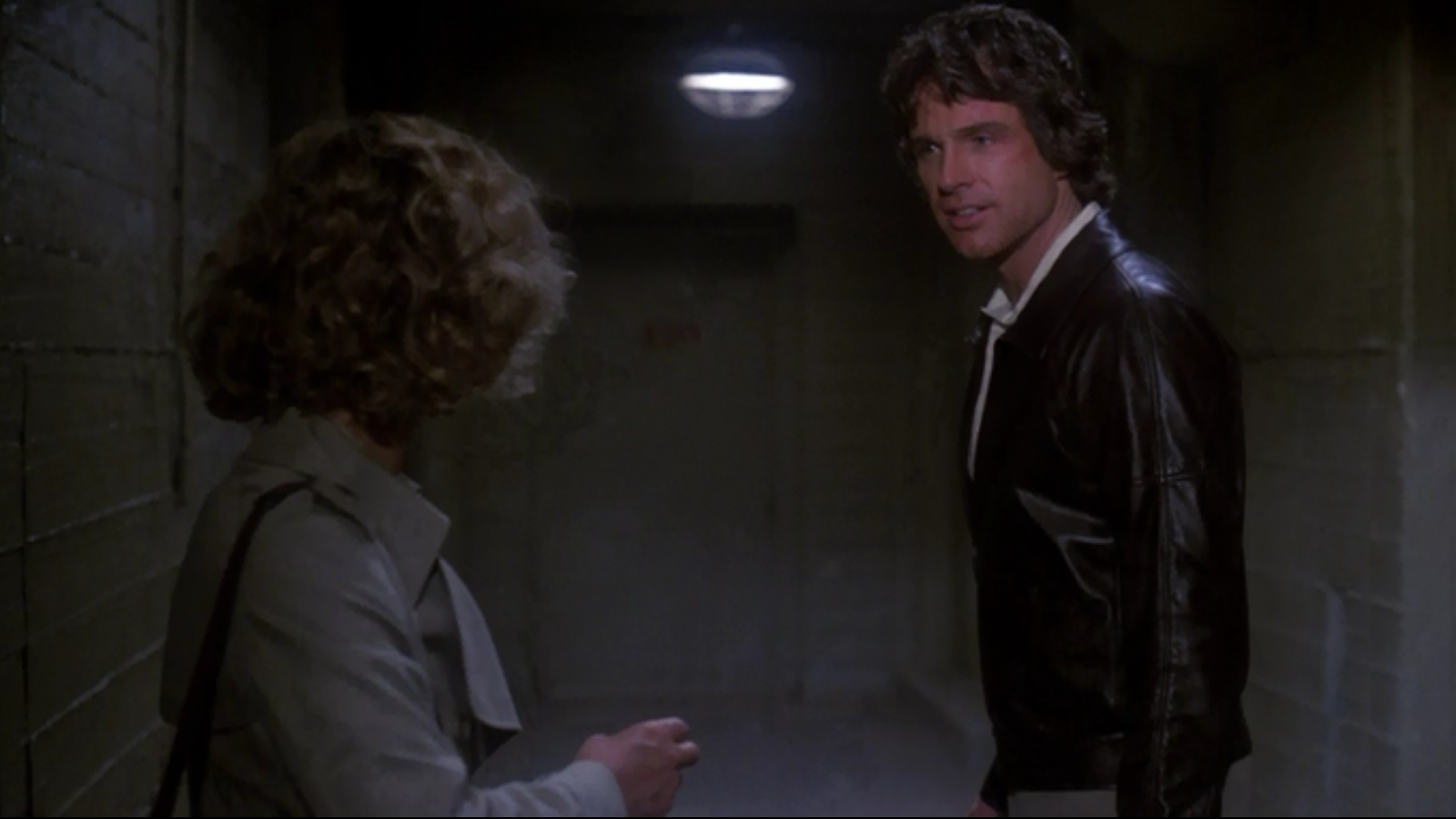 ………………………………………………….
It did not deserve any of its nine Academy Award nominations. Yes, ridiculous that it received that many. Maybe the score I can see it getting because it is a pretty good score, but the performances are overrated, the direction is not great and of course the screenplay is the most undeserved of the bunch. I didn't hate this film as it is perfectly passable for family entertainment, but the kind of old-fashioned filmmaking that is too traditional and too familiar.
Heaven Can Wait has its charming moments with the beginning and the ending being the highlights, but this is still a very overrated film that did not deserve any of its nine Academy Award nominations. The execution of the familiar plot is tired and not great, it fails to enchant properly and the characters are forgettable. A very disappointing film.
My Rating – 3