…………………………………………………………………………………
Goodbye, Mr. Chips Movie Review
Goodbye, Mr. Chips is a 1939 British drama film directed by Sam Wood and starring Robert Donat and Greer Garson. It is such a flawed, yet endearing and heartfelt picture.
…………………………………………………………………………………
"I thought I heard you saying it was a pity…
pity I never had any children. But you're wrong. I have.
Thousands of them. Thousands of them… and all boys"
…………………………………………………………………………………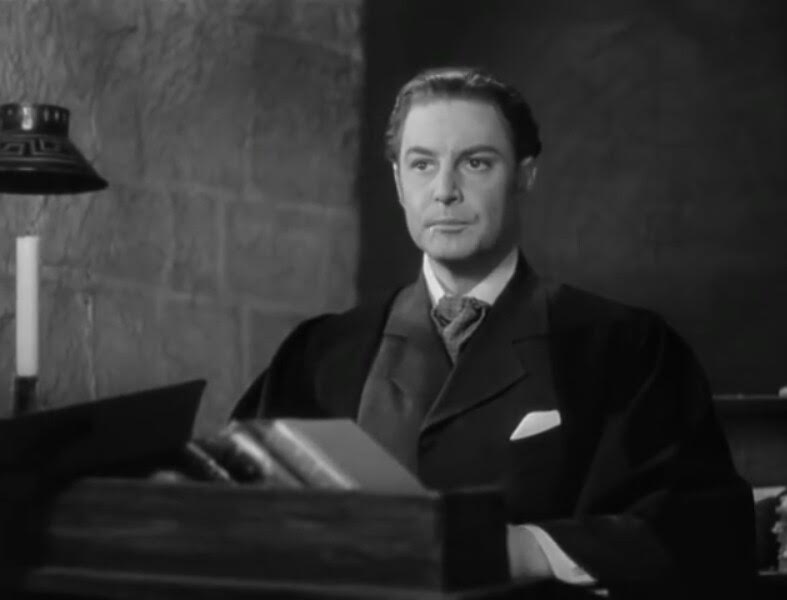 …………………………………………………………………………………
It is about an aged school teacher who recalls his career and his life over the decades. Now, this is evidently one of those films that were in style many decades ago, but are now basically obsolete – it uses a flashback narrative and it follows a man's life through decades. And while I usually dislike that approach and I've had some problems with it here as well, I still liked this movie quite a bit owing to its heart and its engaging plot. The flashbacks are great here and the ending is one of the highlights as it is just so emotional and it can even make you cry how powerful it is.
As for its romance, I've had some problems with that. First of all, I absolutely adored these two actors and their two characters and I found their relationship to be absolutely wonderful and those scenes were so charming to watch. However, that romantic aspect to the film still felt like a detour as the entire film is about his teaching career and it suddenly focused on his romance and that felt weird and abrupt. And I wished that there was more of it as I really loved those scenes.
…………………………………………………………………………………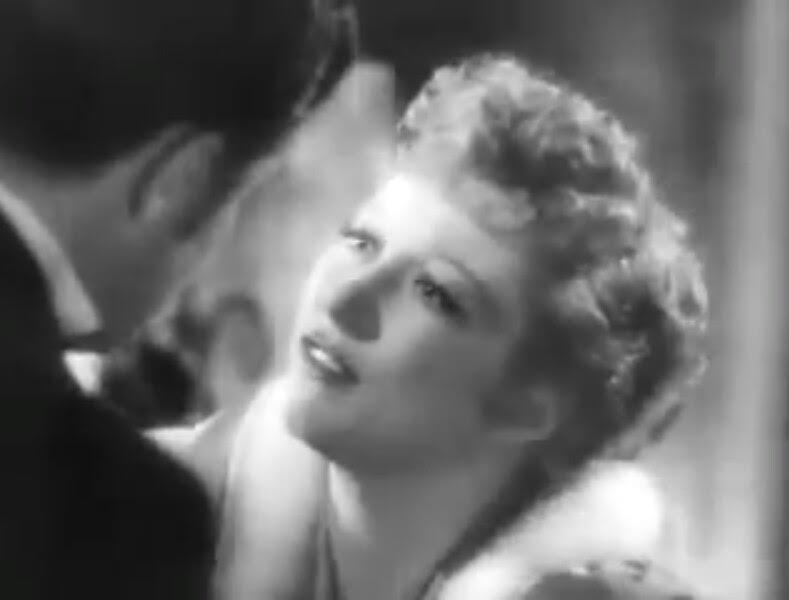 …………………………………………………………………………………
The characters are typical, but charming and so likable. I liked the protagonist and I really liked Katherine as well. But having in mind the movie is about the life of a teacher, I felt the need to meet or at least have some of those boys well realized and unfortunately all of them are forgettable. But the acting is very good with Robert Donat giving quite a good performance and Greer Garson being as excellent as usual.
Goodbye, Mr. Chips is such a heartfelt flick. Its heart is its biggest strength as it is so heartwarming and just beautiful to behold. I loved the ending, but the scenes on the mountain are some of the other highlights as those were genuinely romantic and sweet. The film is also well directed and solidly paced. I liked its score, but it is not as strong in terms of cinematography and other technical aspects. As for its humor, it is expectedly mild, but it's still one of the standout aspects here as it is so good and the film made me smile more than in a couple of occasions. But the film isn't as engaging because it was a bit boring at times.
…………………………………………………………………………………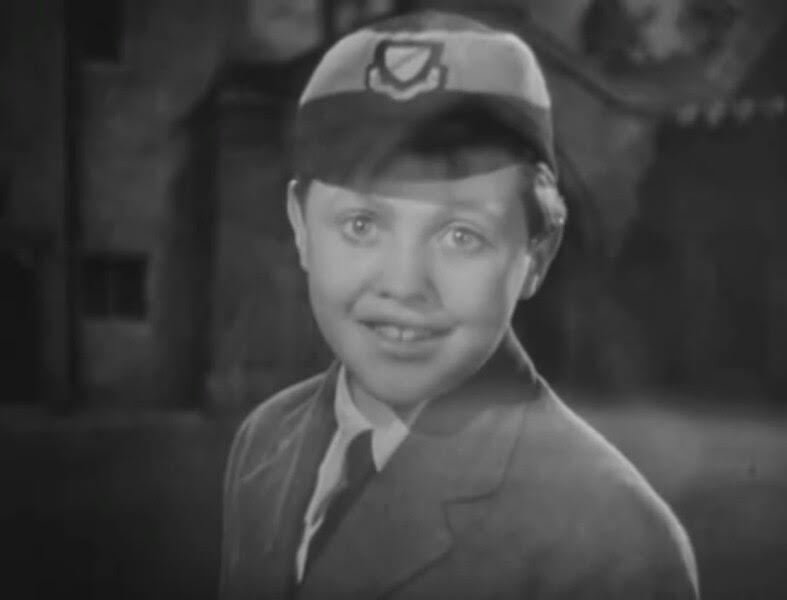 …………………………………………………………………………………
Goodbye, Mr. Chips was nominated for seven Academy Awards and having in mind that it came in probably the best film year ever, that number is exaggerated a bit. The Best Actress nod for Greer Garson is ridiculous not because she is bad, but because she is clearly a supporting character and should have been nominated in that category. And of course the film won for Best Actor and I have to say that that choice is just so frustrating as both Clark Gable and especially James Stewart deserved it in that year way more. Robert Donat is quite good here, but hardly an Oscar material. And the whole movie feels like that – it is quite good and pleasant, but never as great or as inspired as it should have been.
Goodbye, Mr. Chips is such a heartwarming and at times wonderfully romantic movie with endearing characters, good performances and a heartfelt ending. Its romance feels like a detour and the film never rises above the level of good, but it is a sweet and pleasant experience with a nice humor in it, many memorable scenes and a big heart.
My Rating – 4
…………………………………………………………………………………………