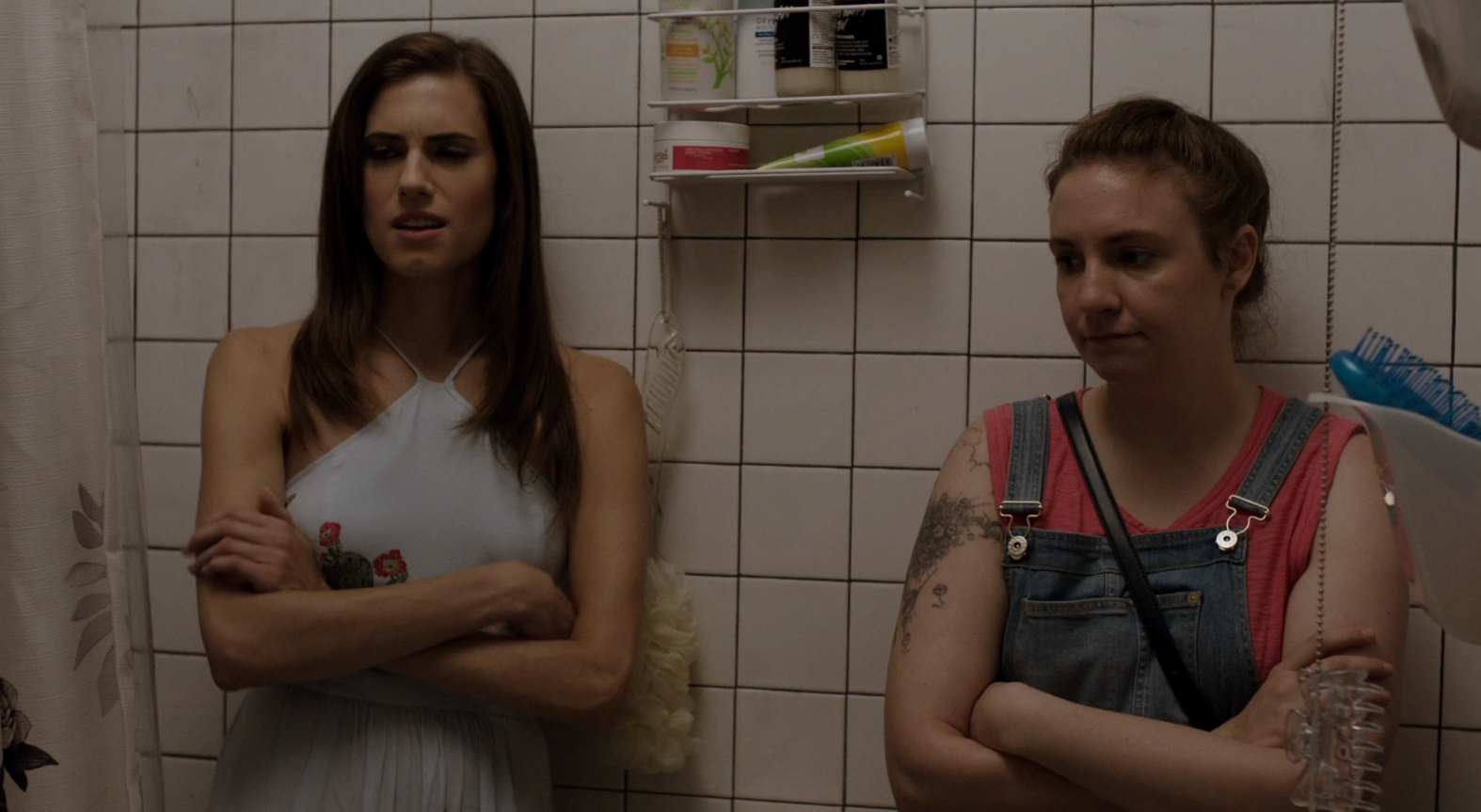 ………………………………………………….
Girls Season 6 Review
The sixth season of Girls has its problems, but it is overall a competent and surprisingly strong conclusion to the entire series.
………………………………………………….
"I have come to realize how exhausting and narcissistic
and ultimately boring this whole dynamic is.
And I finally feel brave enough to create some distance for myself"
………………………………………………….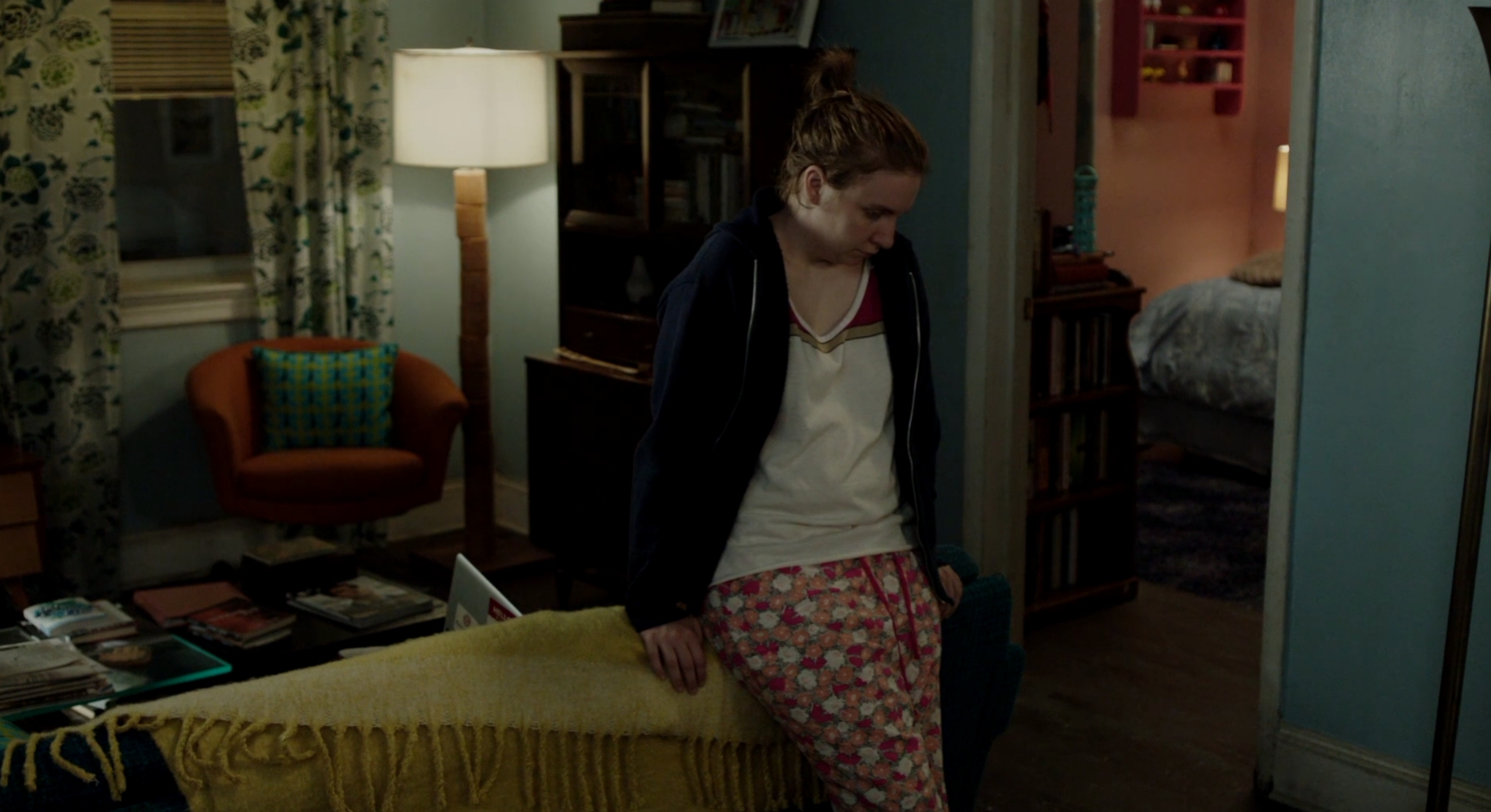 ………………………………………………….
Let's talk about each and every character. First, Shoshanna. She got the least to do in this season which is of course incredibly frustrating as she has always been the sweetest and most likable part of this foursome, but at least she got such a powerful final episode where she burned her friends oh so viciously. They've always neglected her and finally she realized that, found her happy ending and moved away from their toxic presence.
Jessa is an interesting case. She's as horrible as ever, but at least she started to acknowledge that and even though she deserved everything that she got, I just could not help but feel sorry for her which is a testament to great emotional investment present in the episode in which she goes into depressing state. And of course her argument with Hannah is amazing. Finally a show that shows us realistically how some friendships just end as that's what happens in real life a lot. Girls is a surprisingly realistic and admirable show for that as it truly deals with friendship in a brutally honest manner. Yes, in real life you often don't get closure, but still the scenes between these two were so brutal and on-point that I loved them so much.
………………………………………………….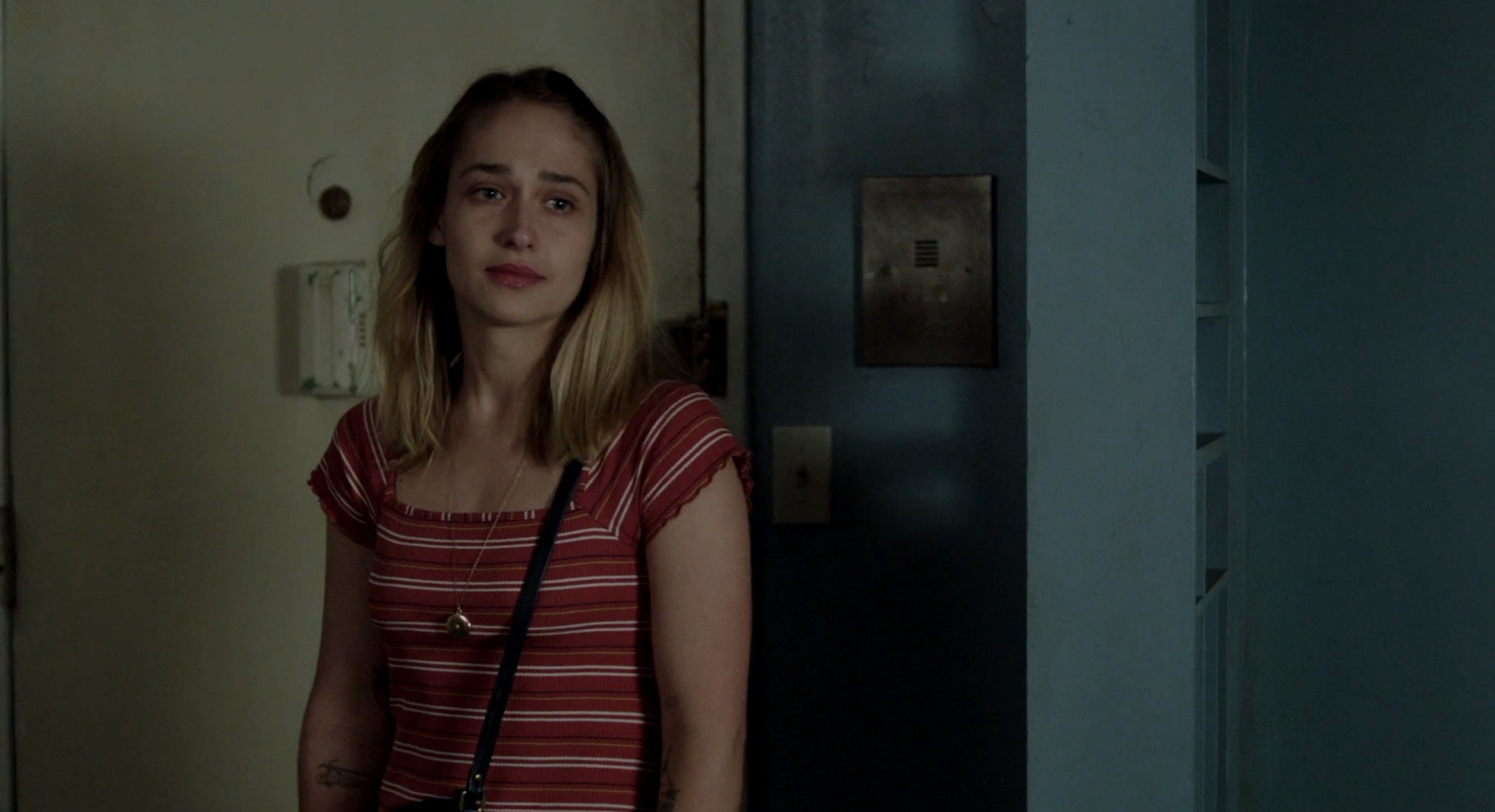 ………………………………………………….
Now off to Marnie. She did not progress a whole lot and she remained a bitch but I guess that is one more realistic thing that we got from Girls as most people just never change for the better. To me her episodes with Desi were weak and awfully extended. Some parts worked fine, but these two should have been a thing of the past by now. Her relationship with Ray is much better done as you see there how awful a human being she is and I was glad that he dumped her (plus him finding his supposed true love in the end was emotionally rewarding). To me she was overly annoying which I guess was necessary, but still too realistic.
So Hannah is the character who progressed the most from season one to season six and truly became a much better person. Her pregnancy is well written. But I still do find this overall subject overdone and there is nothing new here to be had as well. But her relationship with Adam got a good closure as well as her friendship with Jessa. I also loved all her scenes with her mother.
………………………………………………….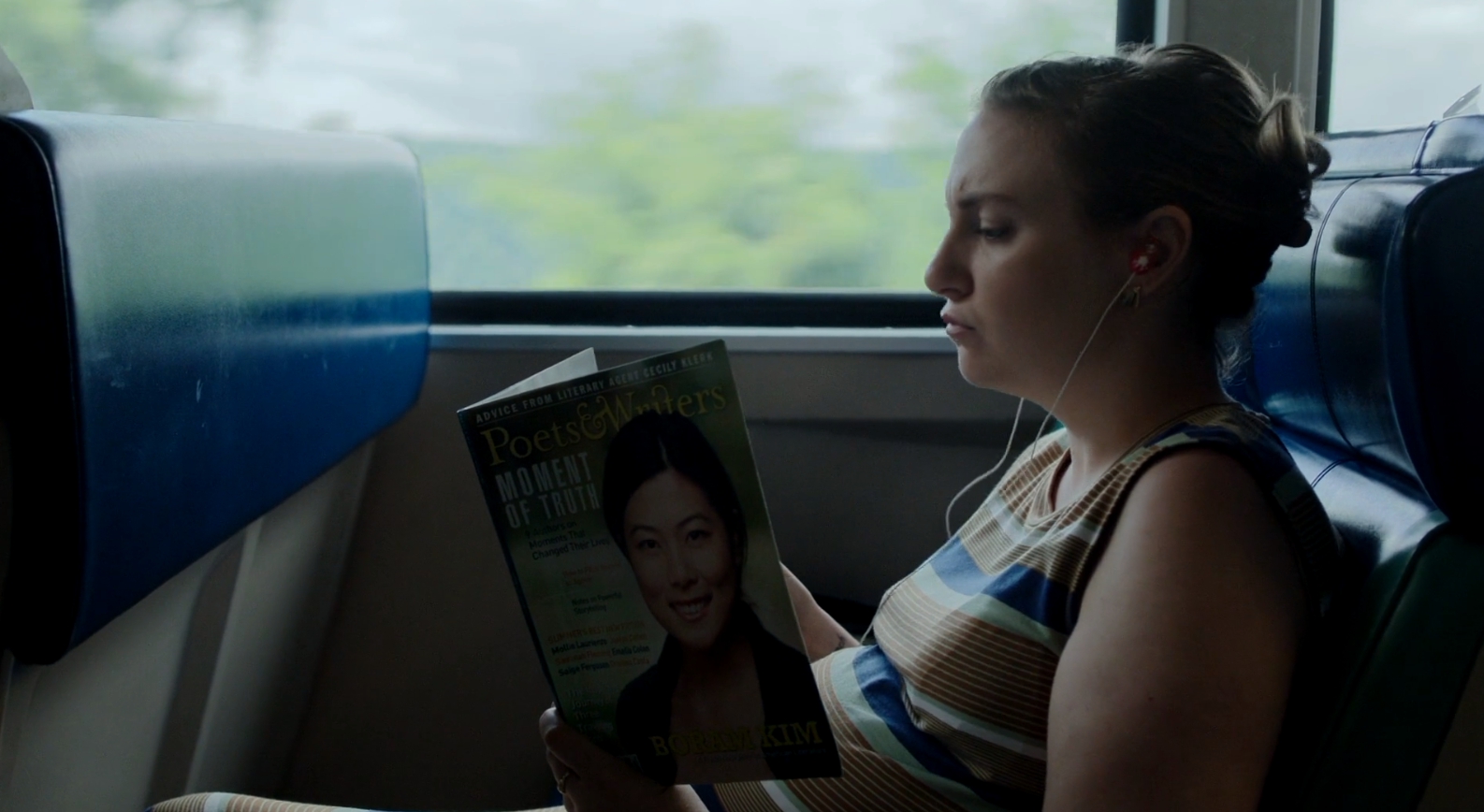 ………………………………………………….
Speaking of her mother, I am so glad that they finally portrayed gay married men (to women) in a negative light as that is my opinion of them. She is a ruined woman and her tragic fate is difficult to watch yet necessary to pinpoint this important issue.
But Elijah I still strongly dislike and he is a gay character who frustratingly got away with everything he said. He was awful to Hannah and yet she easily forgave him. His bitchy one-liners only add to the gay stereotype and the fact that he ended up with Dill and became an actor in an instant (so ridiculous and stupid) was frustrating as he did not deserve any of that and both came abruptly.
………………………………………………….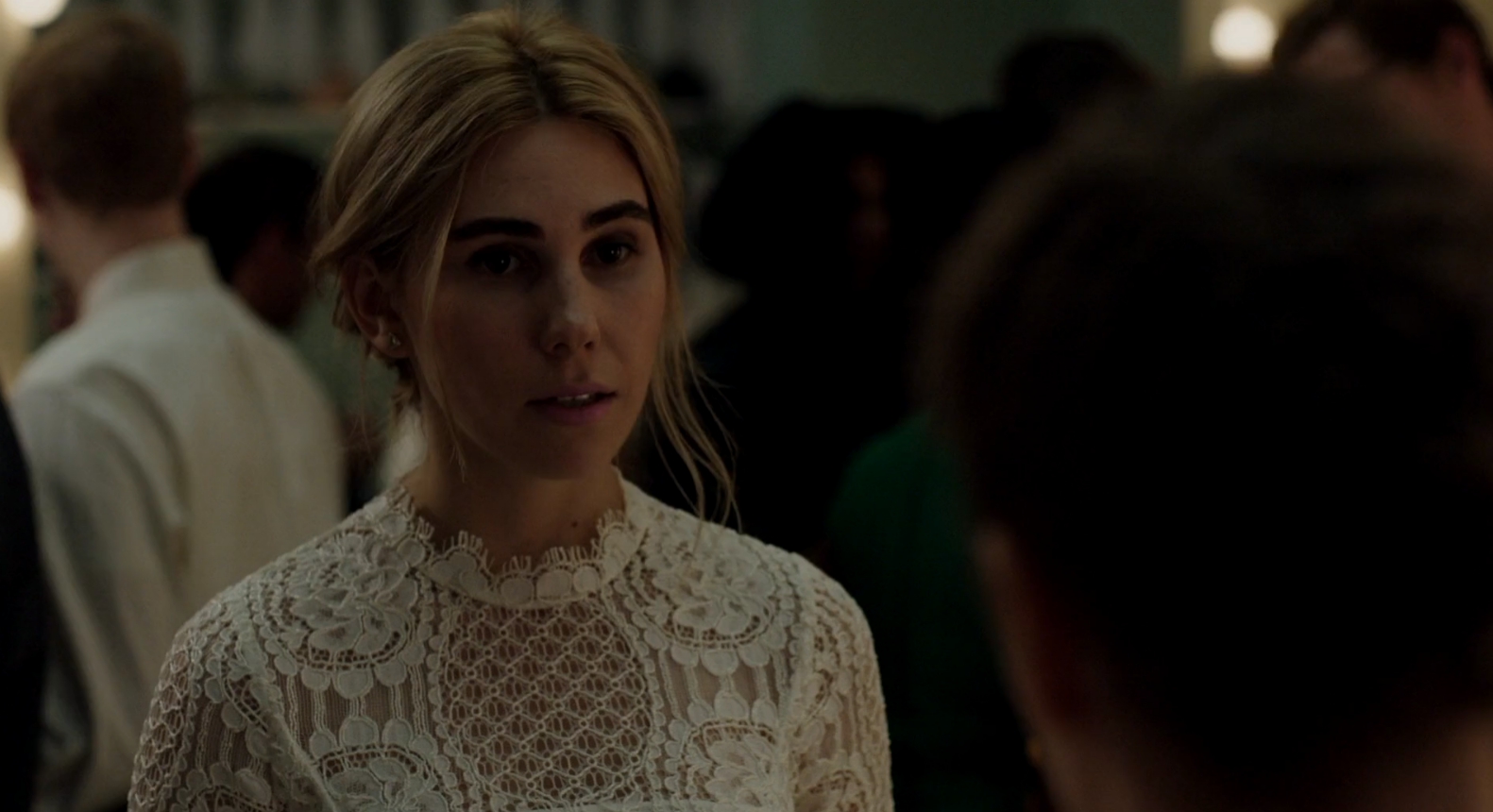 ………………………………………………….
So some episodes here are great but others not so much. The finale I found overly realistic to the point of becoming pointless. I did not get why it was so low-key and to me being ultra realistic is honestly a bit too much and there they definitely dropped the ball. But in portraying bad people and friendship in a negative light I loved and that was brave and admirable.
So in the end, the sixth season of Girls had its issues but ended up being a satisfactory finale and most of the characters got their proper due. It was sometimes too realistic but for the most part an honest look at some important issues and realistic characters and overall I ended up liking this season more than I expected and it is one of the show's best for sure.
Worst Episodes: All I Ever Wanted and Latching.
Best Episodes: Full Disclosure and Goodbye Tour.
My Rating – 3.8
………………………………………………….