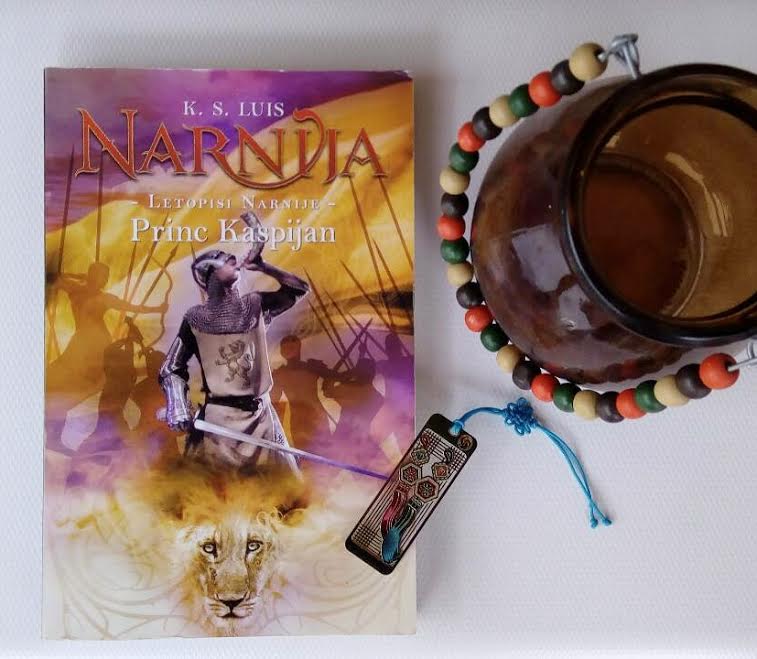 …………………………………………………
From the Page to the Screen – Prince Caspian
Prince Caspian is a classic 1951 fantasy novel written by C. S. Lewis. It is far from my favorite entry in this series, but it is still such a good second installment that gave us a very interesting Narnia story where animals do not rule for once, but the humans do. It is a very fascinating and also pretty dark read.
THE FILM ADAPTATION
The film was released in 2008 and it received much weaker reviews and box office numbers than the previous entry. It still did fairly well, but not nearly as great as the original and that was to be expected given how it ended up being annoyingly action oriented and loosely adapted.
PLOT
The plot in the film is pretty solid and most of the plot points were adapted. However, some were not and they were shortchanged for all that extensive action spectacle which I did not appreciate at all.
WINNER – BOOK
CHARACTERIZATION
I did not find Caspian to be a particularly strong character in the book, but in the movie he is even worse and his relationship with Susan came out of nowhere and was highly unnecessary. Others were fine, but I was not a fan of that particular development.
WINNER – BOOK
…………………………………………………
…………………………………………………
EMOTION
Again the film is quite moving in its third act and very emotionally rewarding. And of course the novel has its fair share of heartfelt moments. As was the case with the previous comparison, I am going to give the two a tie in this category.
WINNER – TIE
THEMES
This goes without saying. The novel examines the principles, the warfare and particularly the memory of the past, but the film discards all of that for giant action sequences that took too much of the runtime.
WINNER – BOOK
TECHNICAL ASPECTS
Although the action is ridiculously extended, it was admittedly fun for a while because it was very well executed overall. And again we got terrific  world building, cinematography, score and of course special effects. The book is very well written discounting the action which this author does not know how to write.
WINNER – FILM
BOOK 4: FILM 2
Despite the film's heart and expectedly terrific action sequences, it is infinitely inferior both to the novel and to the original film. The action is overwhelming and that ruined the momentum of the story for me. It is a solid film, but this time around you are much better off with the original source material.