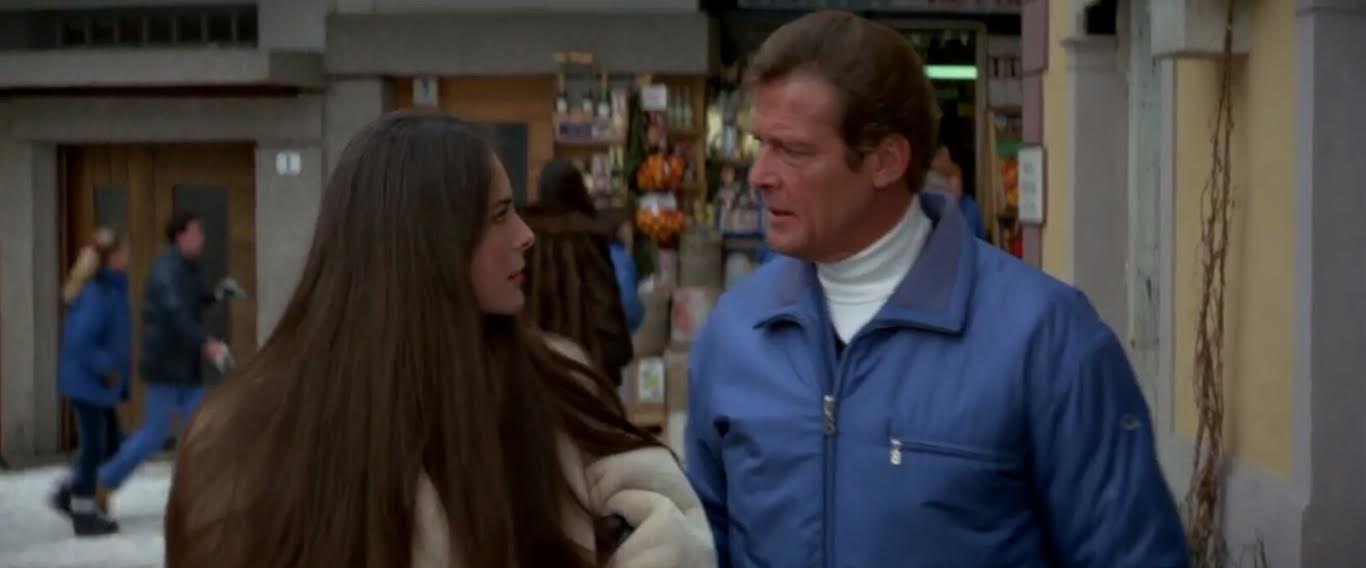 …………………………………………………………
For Your Eyes Only Movie Review
For Your Eyes Only is a 1981 spy film that is the twelfth entry in the James Bond series. it is one of the weakest so far.
…………………………………………………………
"Him? He thinks I'm still a virgin.
Yes. Well, you get your clothes on…
and I'll buy you an ice cream."
…………………………………………………………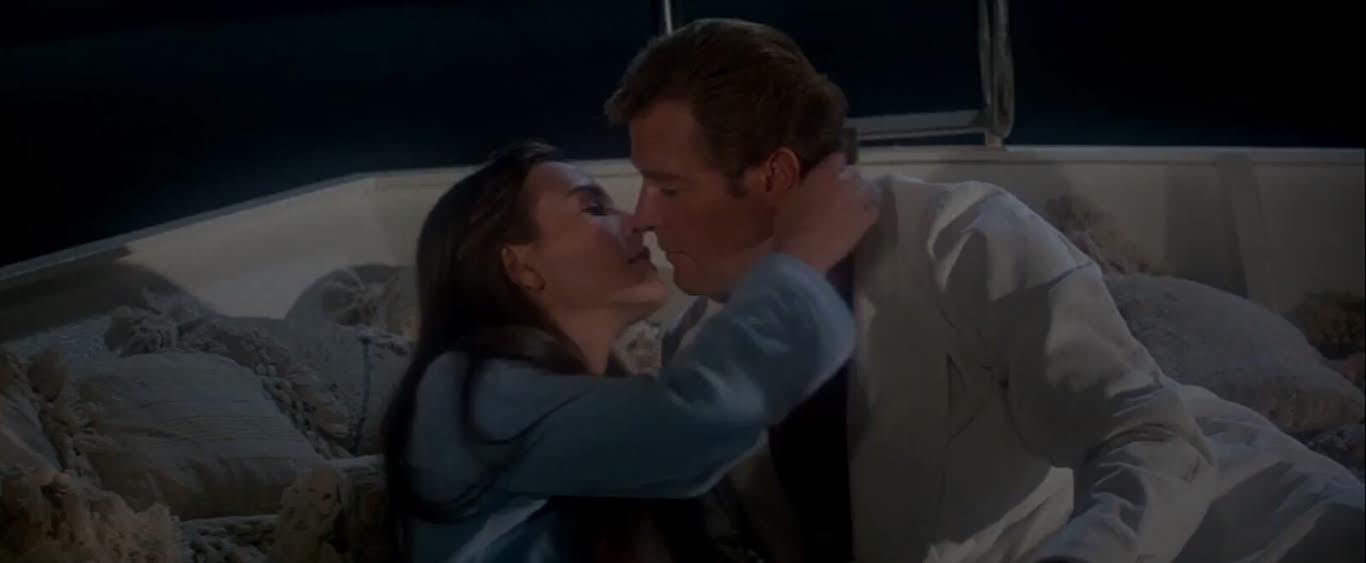 …………………………………………………………
The plot here is as uninspired as these Bond flicks can be. Yes, they brought back a somewhat realistic instead of bombastic approach in the execution, but the plot and the characters are so weak that it doesn't really help the final product which is surprisingly dull and prolonged.
Roger Moore is solid in the role, but he is definitely getting too old for the part and it is really problematic to consider that he acted in two more Bond movies after this one. He is serviceable and I didn't mind his performance, but they really didn't know when to change actors in time.
The action in For Your Eyes Only is very tedious and again we get those underwater sequences which are getting overly abundant and clichéd by this point. The Bond girl here is solid, but to me she is far from great and there is a problem of two many characters here and none of them leave any lasting impression which is the problem of the overall movie that is highly forgettable.
…………………………………………………………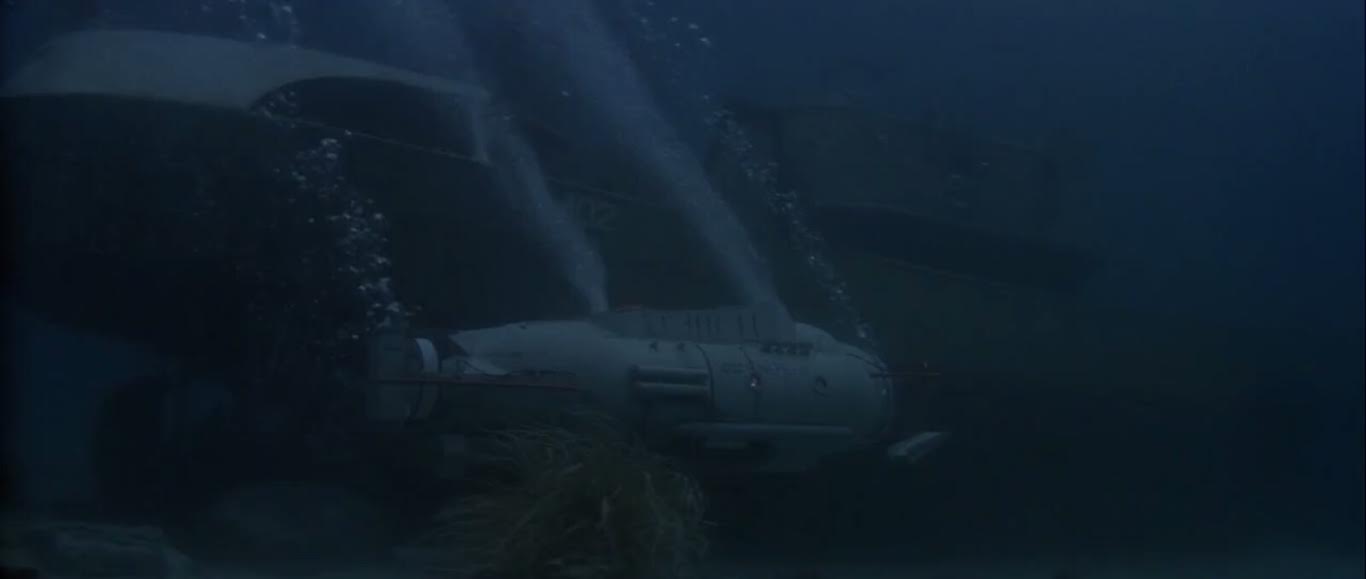 …………………………………………………………
For Your Eyes Only is so-so paced, but its only strengths are the visuals and the score. It looks really good and is always pleasant for the eyes plus some of the action is very well executed with those ski scenes being the best realized. The score in particular is very strong. It is a score of its time, but a good one and once again the opening title sequence steals the show with a very good opening number and fine visuals. It's a shame that the movie itself never had anything that memorable or inspired on it.
For Your Eyes Only  has a good opening number, fine score and it looks good, but the action is dull, the characters and plot are uninspired and the film is one of the most tedious and forgettable Bond flicks so far.
My Rating – 2.5
…………………………………………………………