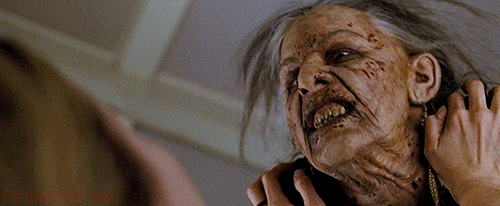 …………………………………………………
Drag Me to Hell Movie Review
Drag Me to Hell is a 2009 horror film directed by Sam Raimi and starring Alison Lohman. It is a solid, entertaining movie.
………………………………………………….
"Choke on it, bitch!"
………………………………………………….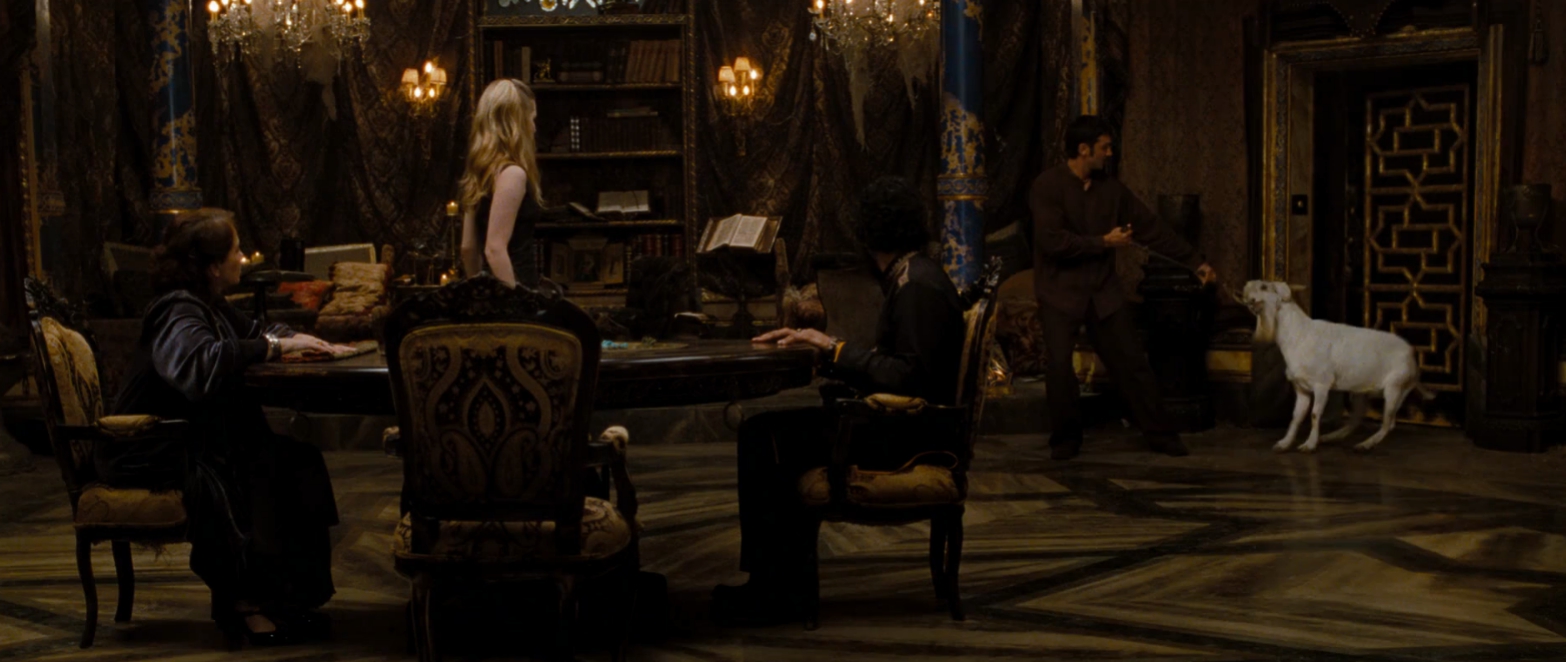 ………………………………………………….
This is the kind of old-fashioned movie that was obviously influenced by some of Raimi's earlier genre films such as 'The Evil Dead'. I am frankly not a fan of that movie and this one is much better to me. So this is basically a horror comedy in that eighties fashion which means that it is very old-fashioned which was refreshing, but also sometimes too eager to be traditional and thus somewhat forced.
Drag Me to Hell has solid humor which isn't the greatest, but some moments did definitely make me laugh though they certainly were quite rare. Some of the gross-out elements were horrific, but some were funny and some lines of dialogue were quite superb, especially those coming from Christine.
As a horror film, it is again solid, but not great. Let me elaborate. This is not a scary movie by all means and the scariest, most disturbing moment is the stabbing of the kitten. That certainly was horrific, but for an animal lover such as myself, it was awful to witness and they crossed the line there for me. The old woman is sometimes cool, but too humorous and most of the supernatural stuff was fairly typical this time around.
………………………………………………….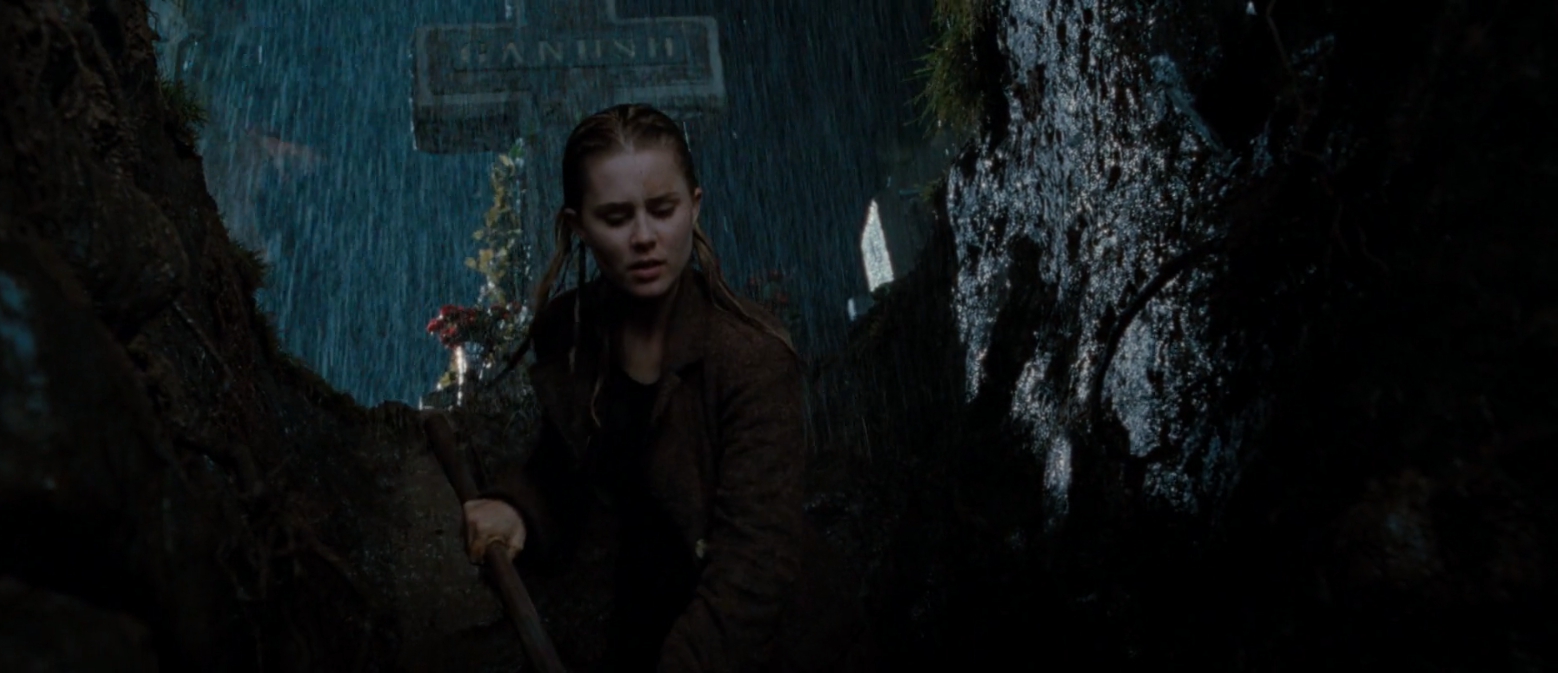 ………………………………………………….
But it does have a somewhat original story that is original as for some reason it wasn't done before when it is so perfect for a horror feature. Christine is a good protagonist, but Alison Lohman's performance was not terrific. Her boyfriend was too perfect in a typical genre fashion and that psychic was forgettable. As for her Asian colleague, I found him overly vilified and unbelievable.
The film is too campy at times, but mostly a lot of fun as it is honestly hugely entertaining and even charming in its own way. It does the best it could have done with this interesting premise and the message was sound. The twist dark ending was abrupt, but definitely refreshing.
Drag Me to Hell is overly comedic and campy and the stabbing of the kitten crossed the line for me. This is Sam Raimi's return to his roots as this is an old-fashioned horror comedy that was mostly too traditional, but still quite funny at times with a good story and message and a refreshingly dark ending. It is a flawed, but hugely entertaining horror flick.
My Rating – 3.5