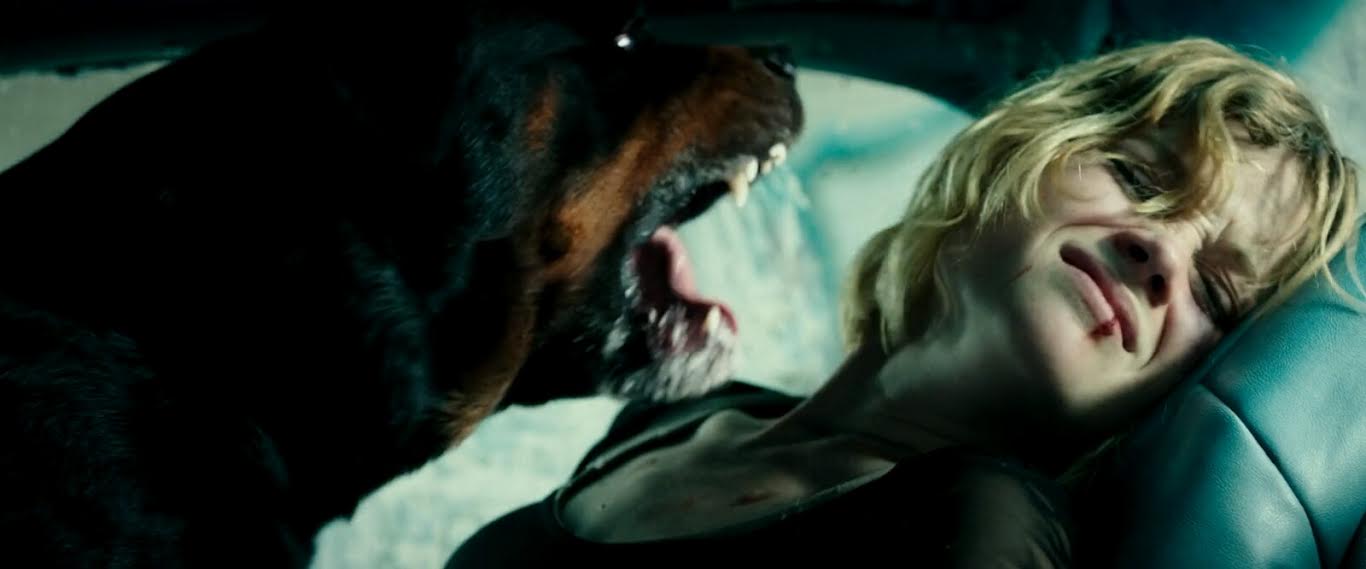 …………………………………………………………..
Don't Breathe Movie Review
Don't Breathe is a 2016 horror film directed by Fede Alvarez. It is such an original, yet in the end incredibly disappointing flick.
…………………………………………………………..
"There is nothing a man cannot do once he accepts the fact that there is no god"
…………………………………………………………..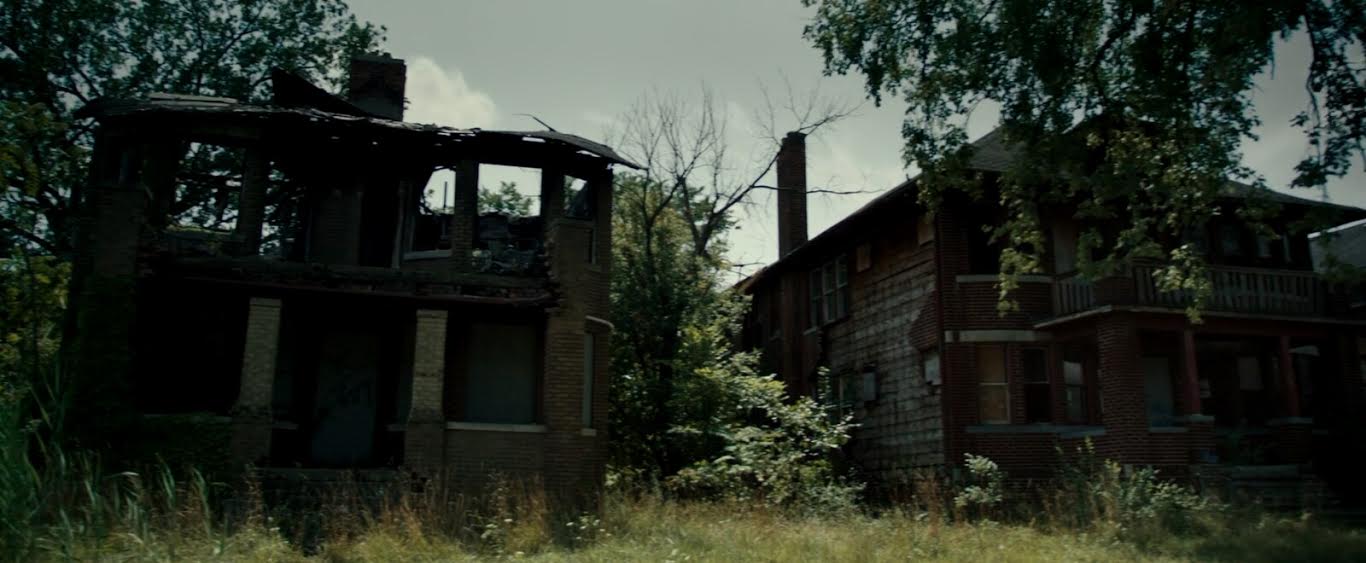 …………………………………………………………..
I was immensely disappointed by this movie as I expected some pretty great things from its awesome premise. Three friends break into an old blind man's house, but become trapped and hunted by him who is an experienced former war veteran, but also a psychopath. Needless to say, the premise is incredibly authentic and it is such a fine twist on an established home invasion genre where the invaders are actually the victims.
…………………………………………………………..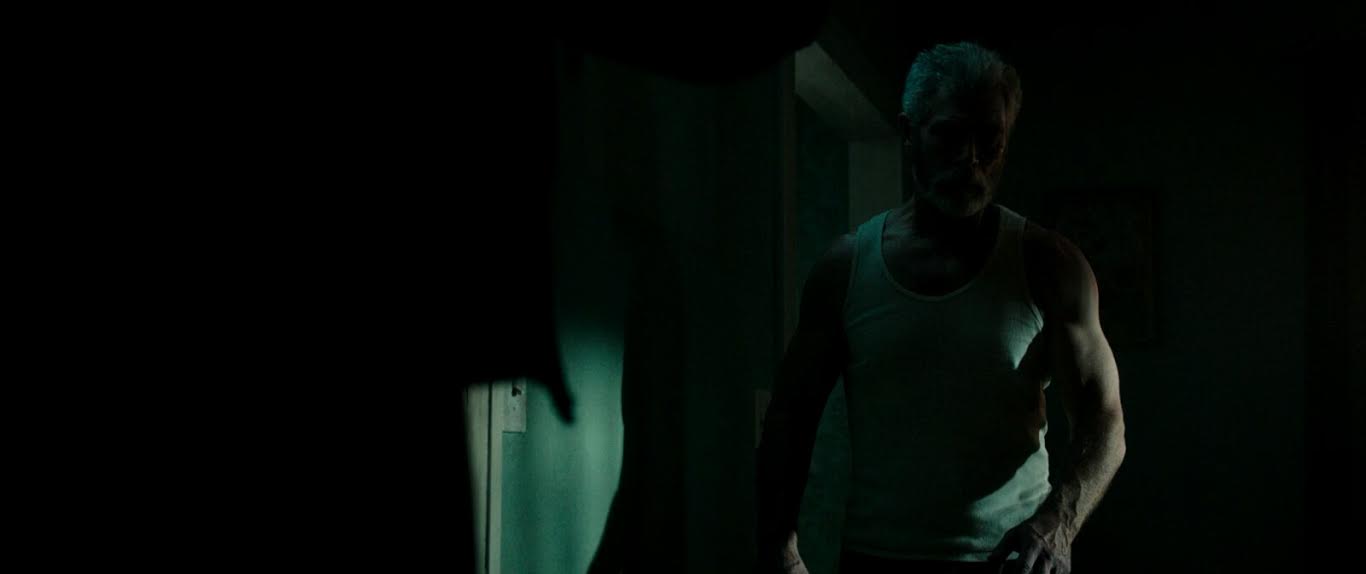 …………………………………………………………..
Let's just state the positives first. The entire first half is excellent. Not only is the story well crafted, but the characterization is particularly strong for a horror film and the significance of the ladybug is pretty well utilized. I admired how they made us root for these guys when in actuality they are thieves and pretty bad people actually. But the blind man is actually much worse and a serious psychopath and killer and thus we get a great villain while still not making us terribly sympathize with the protagonists. They are all bad people, it's just that some are worse than the others.
The acting is also pretty solid and the film is well shot and mostly very well directed. I loved that sequence in the dark as it was very inventive how it was shot and how intense it was. The film isn't scary in the most traditional sense of that word, but it surely is quite eerie at times and almost always intense. They did everything they could do with this material, it is just that the second half is so weak in comparison to the first one.
…………………………………………………………..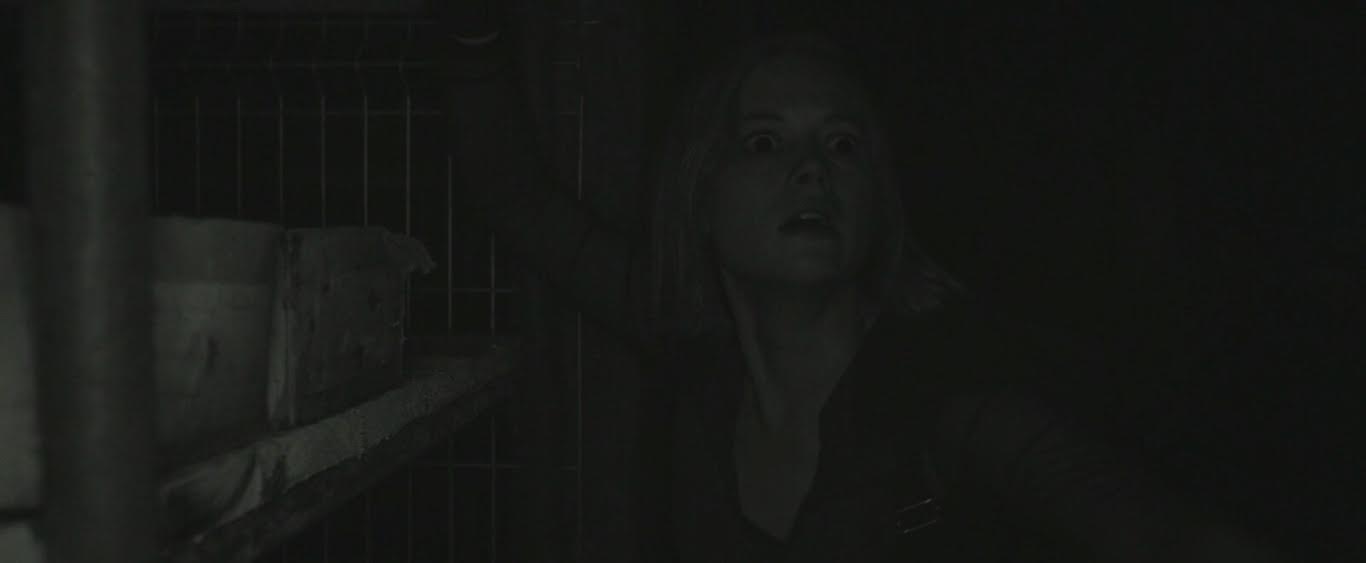 …………………………………………………………..
Yes, Don't Breathe is at first excellent, but it eventually succumbs to its typical horror trappings such as many implausible scenarios and some very ridiculous plot points. People die and are suddenly still alive and it takes many beatings to kill one guy. That was ridiculous and totally unrealistic. Not only was it silly, but it was unfortunate as it was obviously filler. They were extending the running time so hard that they ruined the movie in the process. Not every movie has to be one and a half hour long and this one would have greatly benefited from a one-hour format. The ending is actually pretty solid, but some scenes in the third act were too disgusting and done in quite poor taste to be honest (that whole impregnation aspect to it was unfortunate). For all of those reasons, it is just solid and never great.
Don't Breathe is a very disappointing movie. Solid, but far from great. The premise is absolutely fantastic and so authentic in its twist on the home invasion genre, some scenes are very intense and very inventive in how they were shot and executed, but the entire second half was one giant mistake in my opinion. It featured many implausible scenarios and ridiculous plot points that were obviously filler to needlessly extend the running time and ruin what could have otherwise been a great flick.
My Rating – 3.5
…………………………………………………………..