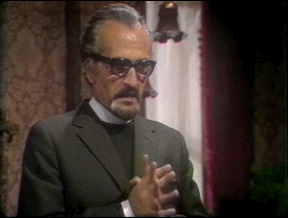 …………………………………………………
Doctor Who Season 8 Review
The eighth season of Doctor Who is another strong season which is on par with the previous season in terms of quality.
………………………………………………….
"I am usually referred to as the Master.
Oh? Is that so?
Universally"
………………………………………………….
………………………………………………….
In Terror of the Autons we get acquainted with the Master for the very first time. He appears in every single serial of this season which was a bit too much and he is better off in smaller usages. I love his character as he is the first true villain of the show. He is smart and gentlemanly just like the Doctor which makes their squaring off all the more fun. This story underutilizes the Autons themselves, but the Master is great in his first role and this is such an entertaining serial.
The Mind of Evil is a solid serial which again makes use of the Master who is again memorably menacing and amusing. However, this serial not great owing to its underutilized, weakly paced and ultimately not as well crafted or engaging story.
The Claws of Axos is the weakest serial here. It has an intriguing premise and is overall not bad and is passable, but this is one of those dated Doctor Who stories which rely on horror on special effects a bit too much and to campy results.
Colony in Space is quite good. Certainly we've seen these types of political storylines before, but this is a solidly executed story about colonists in space and I particularly liked the dialogue and the role of the Doctor here.
………………………………………………….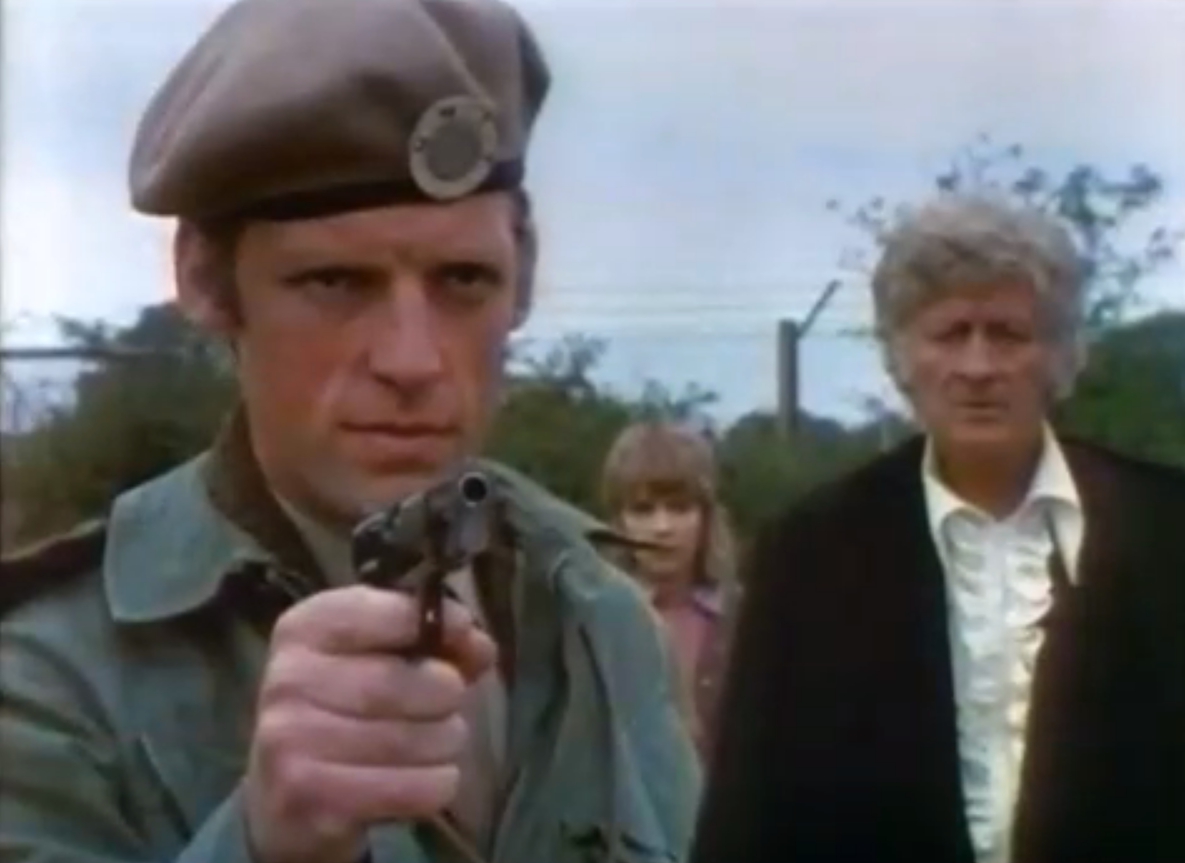 ………………………………………………….
The Daemons definitely got campy and way too silly in its last two episodes but the ending is very sweet and endearing and all of the previous episodes are absolute winners in my book owing to such a well crafted, detailed storyline with a great mystery to it so well executed and that witch lady was certainly very memorable and well developed.
Overall, this eighth season of Doctor Who has its weaker stories, but all of its serials are at least okay with the two of them being great. The Doctor is once again great and the Master is an awesome, unforgettable and highly amusing villain. Roger Delgado and John Pertwee's performances are great and they play off each other so well and create a terrific dynamic.
Worst Serial: The Claws of Axos
Best Serials: Terror of the Autons and The Daemons.
Worst Episodes: The Claws of Axos Episode One, The Claws of Axos Episode Two and The Daemons Episode Four.
Best Episodes: Terror of the Autons Episode One, Terror of the Autons Episode Four, The Daemons Episode One and The Daemons Episode Two.
My Rating – 3.9