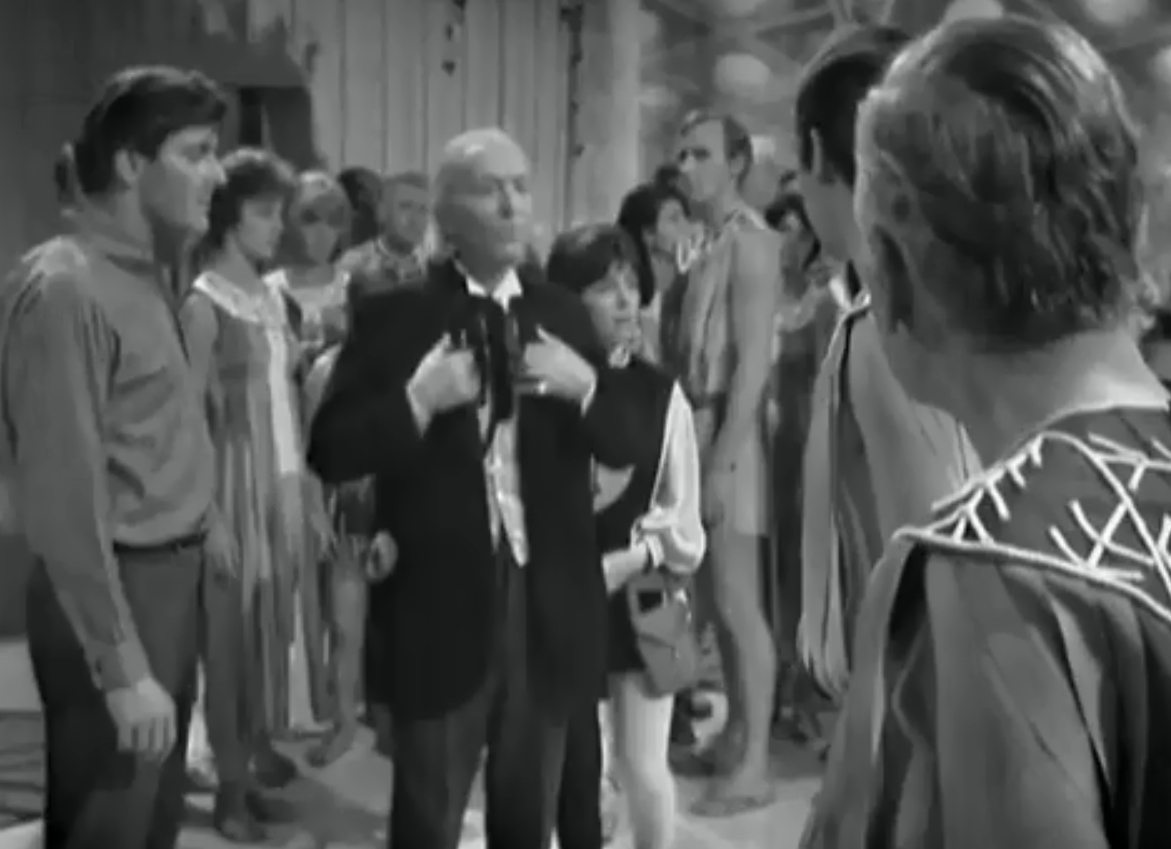 …………………………………………………
Doctor Who Season 3 Review
The third season of Doctor Who is the final First Doctor season and the most difficult one to judge.
………………………………………………….
"Doctor Who is required! Bring him here!"
………………………………………………….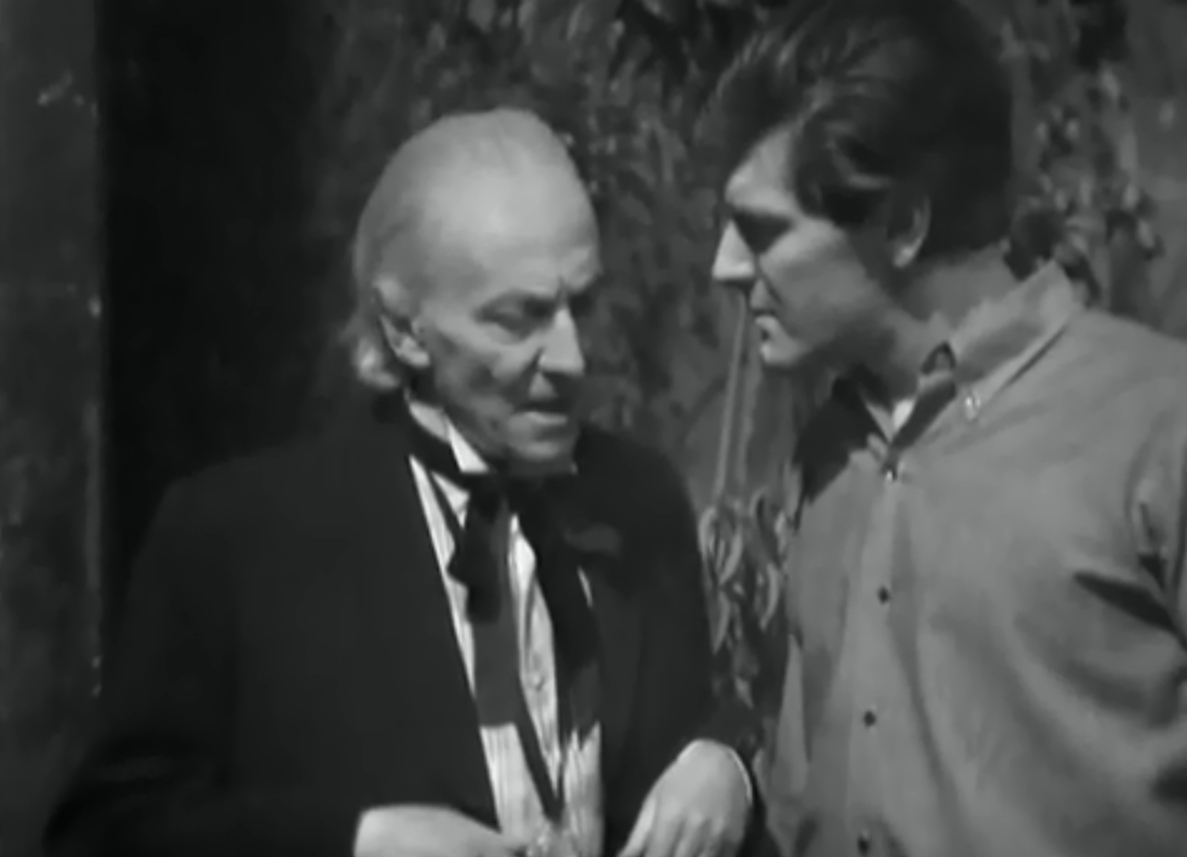 ………………………………………………….
Of 45 episodes, 28 are missing. As a result, only 3 serials remain complete. That is why this is very difficult to judge but I will try my best to be kind to it, though the episodes that survived were certainly not the greatest…
Galaxy 4 seems interesting in premise, but only one episode survives out of the four and it is a solid episode but I do not know if the entire serial was good or great. As for Mission to the Unknown, it is a lost serial which is interesting for being the only Doctor Who one-episode serial. It sounds good on paper and who knows if it was good in execution.
The Myth Makers is entirely lost, but I suspect that it was a perfectly solid, if typical outing as it is one of those historical Doctor Who stories, this time happening in Troy. The Daleks' Master Plan is definitely not my favorite serial as it relies on the Daleks a bit too much for my personal taste (not a fan of them) and the surviving episodes are mediocre in my opinion.
The Massacre of St Bartholomew's Eve is set in 1572 Paris and I do think that this serial was pretty good, but unfortunately it is lost in its entirety. The Ark is not as great as it could have been, but it is a pretty solid take on the Noah's Ark storyline where the human race in the future travels to the new world. It is an interesting, classic concept done right.
………………………………………………….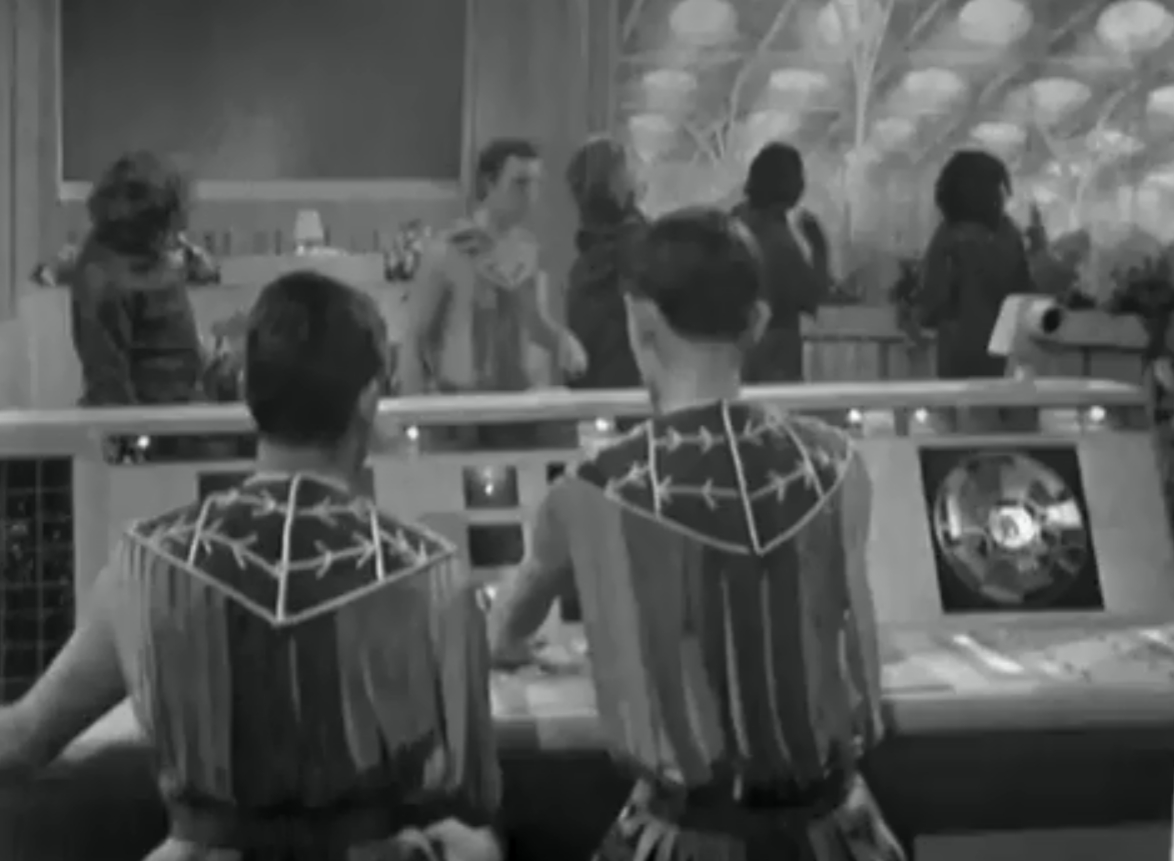 ………………………………………………….
The Celestial Toymaker only has one surviving episode and judging by this episode, it was a pretty crazy and silly, though incredibly fun game-oriented serial. As for The Gunfighters, I am most certainly not a fan of it. It is a Doc Holliday western and this story has been done much better before and here the songs are annoying as are the American accents. A boring serial.
The Savages sounds solid and interesting, but is sorely missing. The War Machines is an okay serial, pretty solid, but not great as its "machines are better than humans" storyline is overly familiar and not particularly entertaining. Here we get introduced to Polly and Ben Jackson whereas Dodo leaves us. She was forgettable and at times even annoying so I don't mind.
So overall, this third season is fine, but just not as good as the previous two seasons are.
Worst Serial: The Gunfighters.
Best Serial: The Ark.
Worst Episodes: Day of Armageddon, Counter Plot, Johnny Ringo and The OK Corral.
Best Episodes: The Steel Sky, The Plague and The Final Test.
My Rating – 3.4