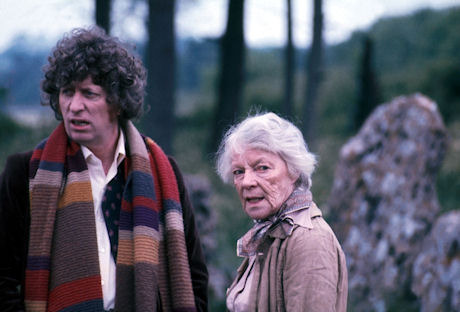 …………………………………………………
Doctor Who Season 16 Review
The sixteenth season of Doctor Who is unfortunately one of the weakest so far and it should have easily been one of the best.
………………………………………………….
"Ah, they say it's a theoretic absurdity –
and that's something I've always wanted to be lost in"
………………………………………………….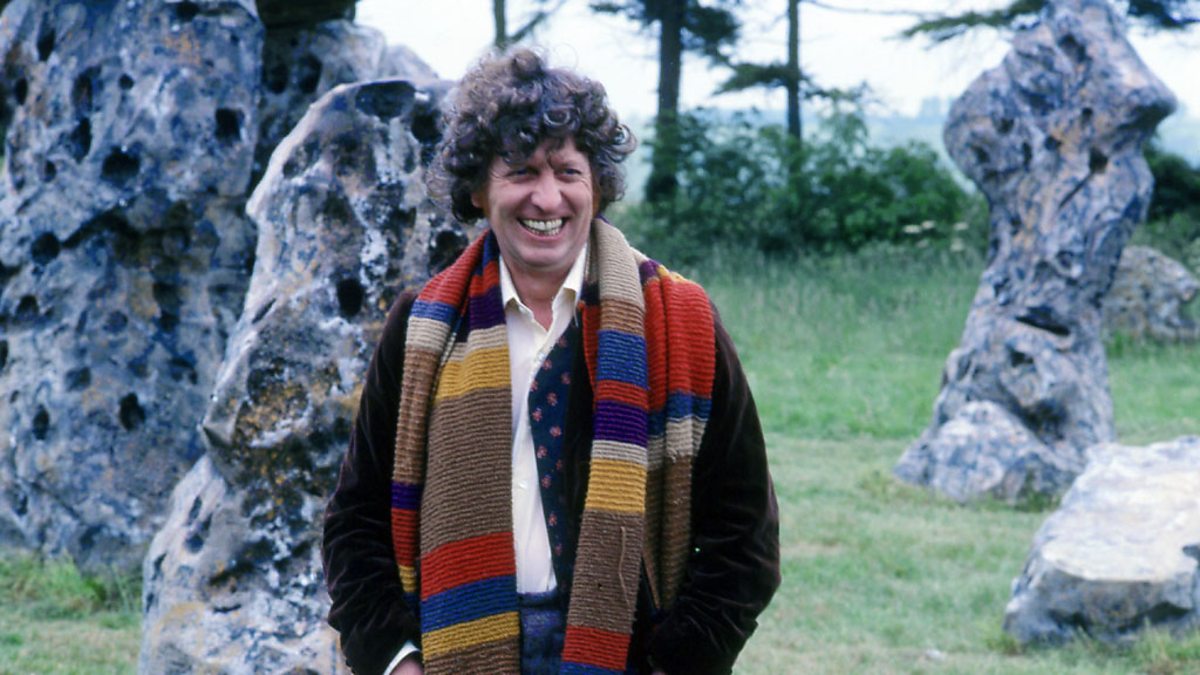 ………………………………………………….
I am talking about its format which is basically one storyline throughout the whole season. The season is called The Key to Time and the Doctor and Romana search for one powerful artifact through the whole season and thus it is all linked and connected, but unfortunately only through that goal and is otherwise separated and not at all as exciting as it should have been.
The Ribos Operation starts off really promisingly but ends up being a total bore. It has a solid, amusing story and is better than most of the serials here but still nothing too interesting. The Pirate Planet is actually incredibly annoying in its childish approach and ridiculously silly dialogue and characters.
The Stones of Blood has a better first half as the second one disappointed me but that mystic character was very memorable and she stole the show here and made this serial stand out from the rest quite successfully.
The Androids of Tara has androids and well, they threw that away unfortunately as they are not well utilized at all and the entire story and characters here are forgettable. The Power of Kroll is another one of those "middling with the natives" storylines and, needless to say, I was bored with it. The Armageddon Factor has a surprisingly memorable ending and an effective end twist, but other than that, it is not memorable and the serial is overlong.
………………………………………………….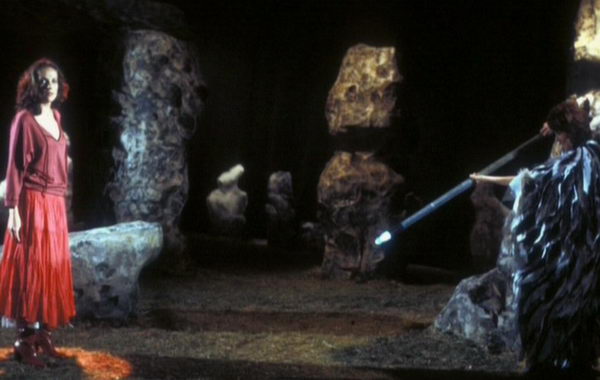 ………………………………………………….
Overall, I liked the goal of this season and I like Romana as she is quite a solid new companion for the Doctor, but the approach should have been better as well as the execution. It should have been more and better connected and the storylines are mostly pretty dull and unexciting. It is one giant missed opportunity at true, nuanced entertainment.
Worst Serials: The Pirate Planet and The Power of Kroll.
Best Serials: The Ribos Operation and The Stones of Blood.
Worst Episodes: The Power of Kroll Part Two, The Pirate Planet Part One and The Pirate Planet Part Two.
Best Episodes: The Stones of Blood Part One, The Stones of Blood Part Two and The Armageddon Factor Part Six.
My Rating – 3.2