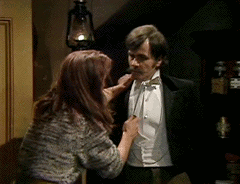 …………………………………………………
Doctor Who Season 15 Review
The fifteenth season of Doctor Who is unfortunately one of the weakest so far with most of the serials being pretty subpar.
………………………………………………….
"Doctor, you are getting excited again"
………………………………………………….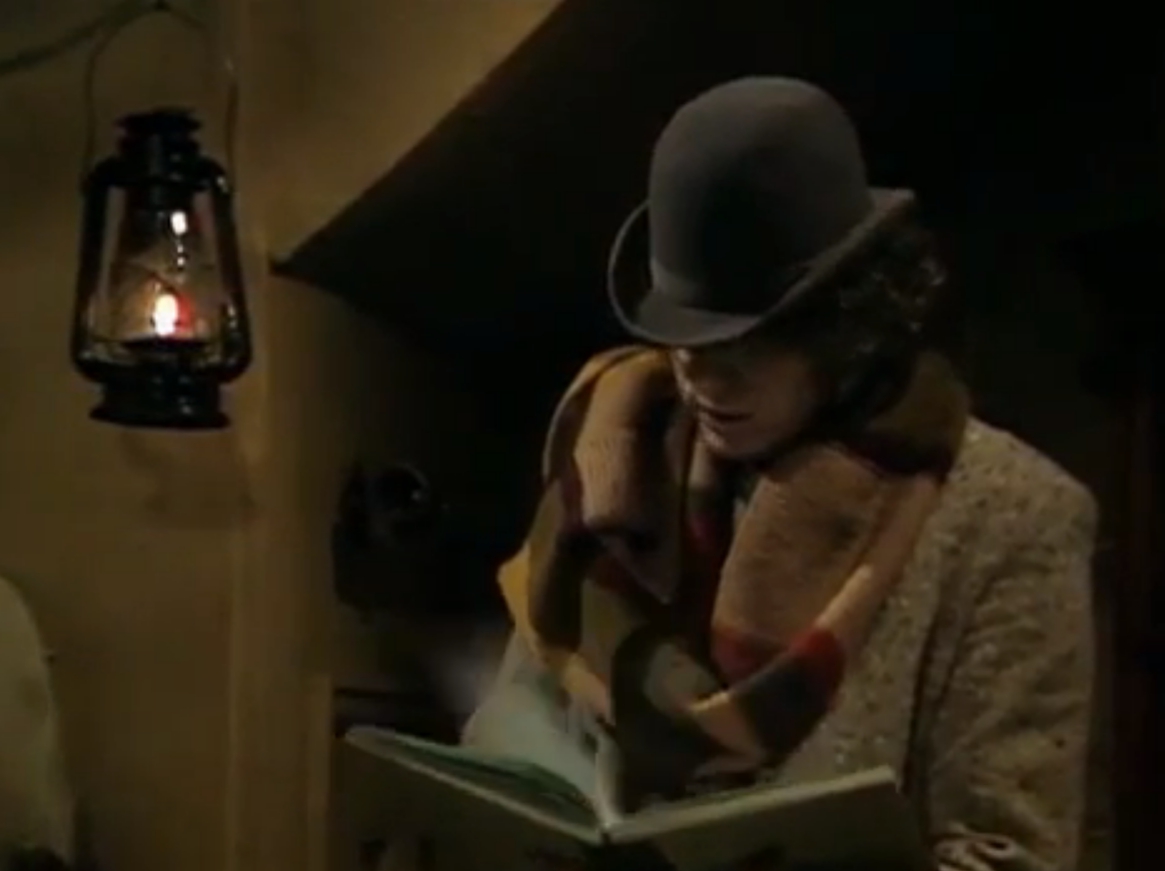 ………………………………………………….
Horror of Fang Rock is easily the best of this bunch. It doesn't have as good a second half, but the first one is phenomenal and it is a very intriguing in story and setting serial. And also in period as it is a historical piece. I loved the lighthouse and this story is very atmospheric in its approach.
The Invisible Enemy definitely has a pretty familiar, but solid premise which had the potential for greatness, but because the effects are subpar and the execution in dialogue and action is mostly lacking, it ended up being a lost potential.
Image of the Fendahl also starts off in an intriguing manner, but it ends up being rather weak and that is a problem most classic Doctor Who stories possessed. I liked the premise, but I wanted more action and overall more memorable plot and character moments.
The Sun Makers once again features a very good premise, but actually pretty bad execution. The Pluto storyline and the angle on the suns definitely are interesting, but the story is very boring, especially in its second half (again) and I just wish it was not as long.
Underworld is one of those typical Doctor Who stories of dying races and the Doctor's great role in their history. It is thus very dull, forgettable and probably the weakest serial of this entire season.
………………………………………………….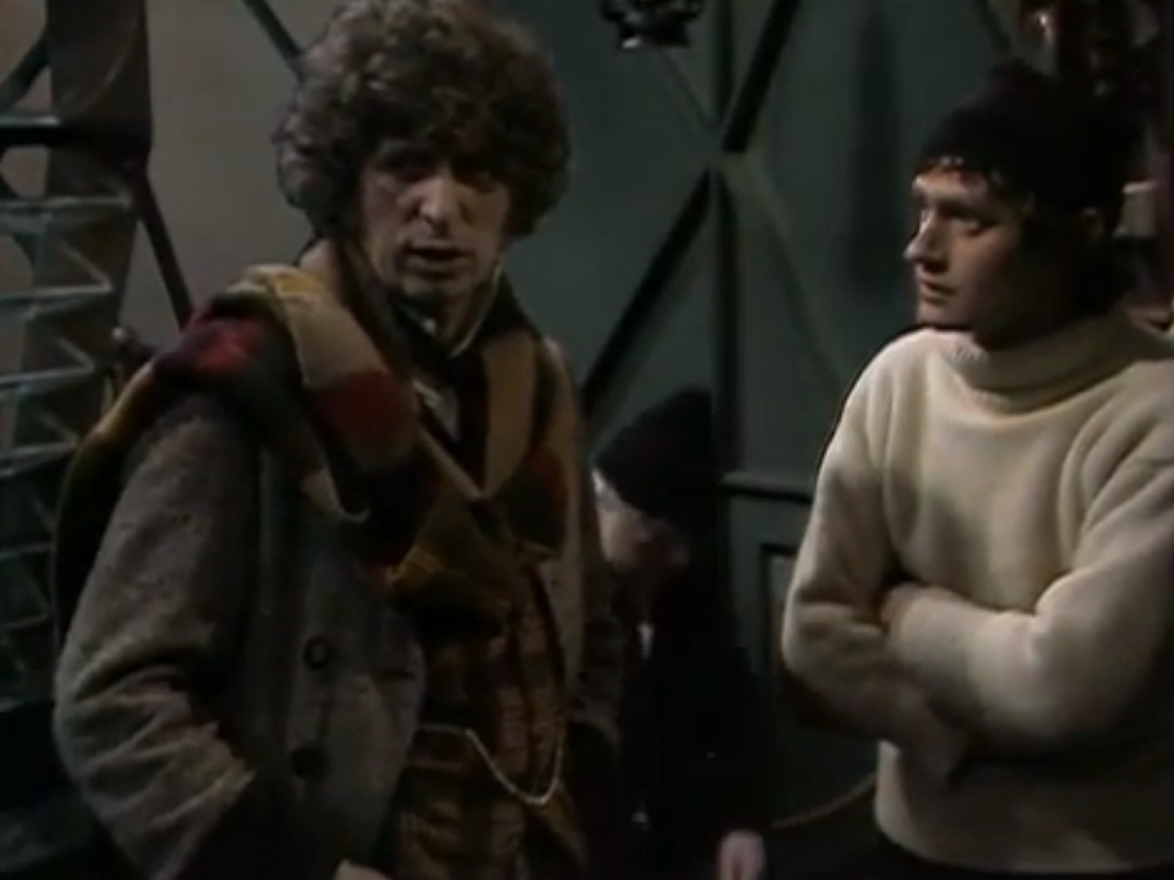 ………………………………………………….
The Invasion of Time definitely has its moments and the humor is sometimes solid, but also overwhelming (and that's the problem of this whole season) and I just thought it plodded too much and six episodes were not needed for this rather simple Gallifrey storyline. We said goodbye to Leela here and that was abrupt and not as memorable as previous Doctor Who departures.
Overall, this season is one of the worst so far with some solid episodes, but most of the stories are rather weak and uninspired in both pacing and characterization. The Doctor is rather weak here as well and most of the stories are too boring.
Worst Serials: The Invisible Enemy and Underworld.
Best Serials: Horror of Fang Rock and The Sun Makers.
Worst Episodes: Underworld Part 2, Underworld Part 3 and Underworld Part 4.
Best Episodes: Horror of Fang Rock Part 1, Horror of Fang Rock Part 2 and The Sun Makers Part 1.
My Rating – 3.3