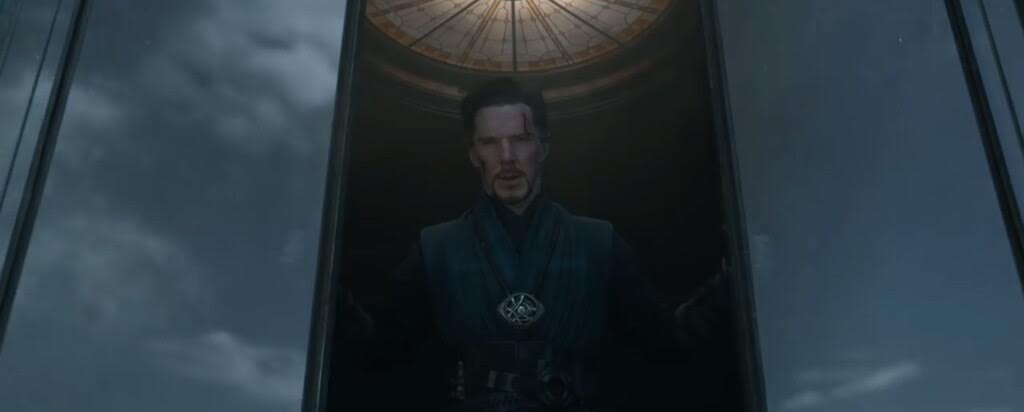 ………………………………………………………………..
Doctor Strange Movie Review
Doctor Strange is a 2016 superhero film directed by Scott Derickson and starring Benedict Cumberbatch, Chiwetel Ejiofor and Rachel McAdams. It is the best superhero film that I have ever seen.
………………………………………………………………..
"Dormammu, I've come to bargain!"
………………………………………………………………..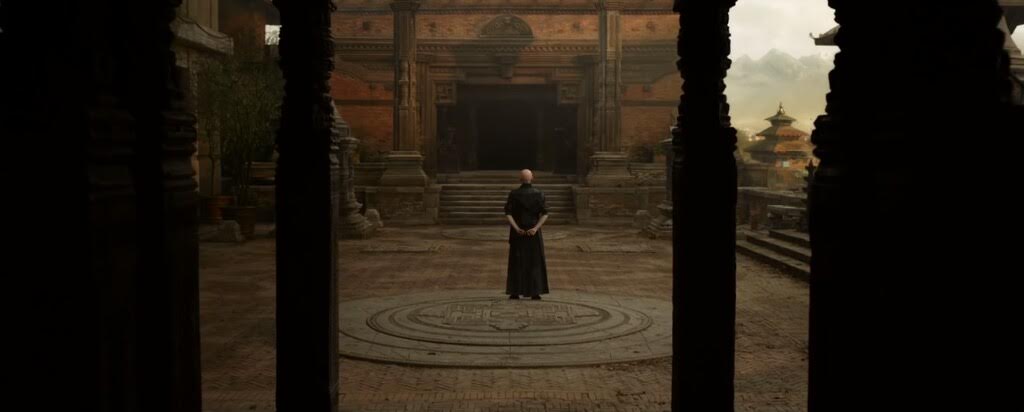 ………………………………………………………………..
Doctor Strange is Marvel's fourteenth feature film that tells the tale of surgeon Stephen Strange who learns the mystic arts from the Ancient One after a career-ending car accident. There is a lot to talk about here, but first let's just say that I've had a blast watching this movie in a theatre. It is such a refreshing experience and truly a one of a kind blockbuster. I've always wanted a movie that fully utilized magic in it and this one is one of the first I've seen that thoroughly succeeds at that.
The reason why I loved it so much is that it seems that it was made right for me. I love magic, mysticism and Asian culture and this film is a perfect mix of those that I just adored it. It is more a fantasy and even a martial arts film than a superhero picture, but it succeeds in all of those genres as it is just so good and mostly flawless.
………………………………………………………………..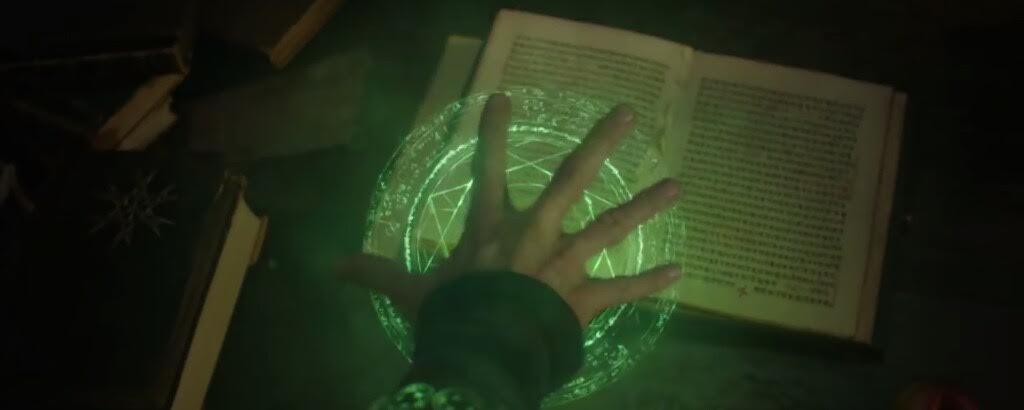 ………………………………………………………………..
I loved how smart it is which is a true rarity for the genre. It has a multitude of themes and messages in it with the prevailing one being about selfishness and arrogance and how bad those traits are. But I loved its pro-religious approach as it perfectly makes a statement about the importance of religion and how science can't explain everything and how awful scientific ignorance actually is. But the use of Nepal as a location is authentic and beautiful and Hinduism is so wonderfully and respectfully portrayed here.
I really liked Stephen Strange. He isn't the most original character as he shares a lot of similar traits (arrogance and high intelligence) with Tony Stark. But there is one major difference here and that is his willingness to change and adapt to different situations and surroundings. And yes, he changed a bit too much towards good in a typical blockbuster fashion, but at least it was more subtly done this time around.
I absolutely loved the Ancient One and everything about her. Her power and inherent wisdom brought many terrific sequences and so many great messages. But I admired Mordo's character as well and how he believed in her and was disappointed when he realized some of her flaws and how she isn't perfect. I really liked those religious elements and the conflict between him and Strange was so well established.
………………………………………………………………..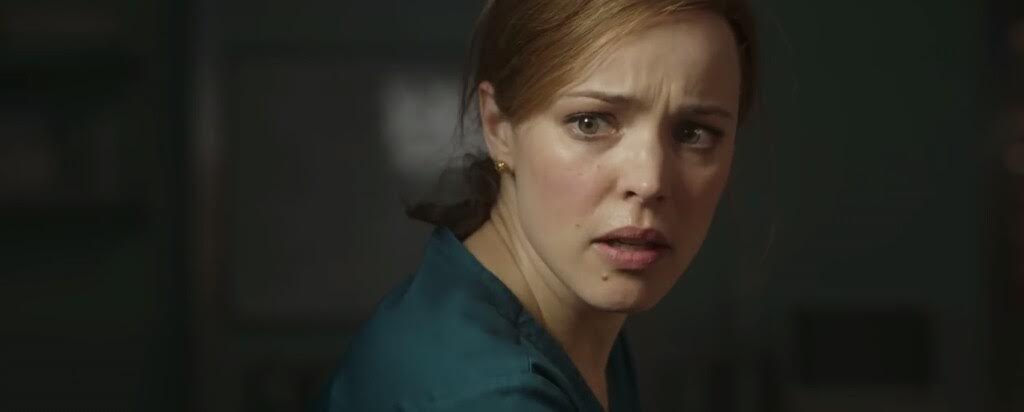 ………………………………………………………………..
Wong is so funny and once again the villains are weak, but that thankfully doesn't hurt the plot as much as they aren't that important in the long run. Kaecilius is weak, but Dormammu is memorable if mostly for that awesome end fight. As for the actors, I never really got Benedict Cumberbatch until now. He is so good here that I liked him in the end as he was so good in his typical role, but also brought a lot of the humor and emotion to the table. Tilda Swinton is very good as usual and is so well cast. Benedict Wong is very likable as is Rachel McAdams who is the most sympathetic and relatable person in this movie. Mads Mikkelsen is the only weak link here as he gave a forgettable, so-so performance.
Doctor Strange is of course brilliant in terms of visuals. Rarely have I seen a better looking movie in recent years as the effects are superb and some of the imagery is wonderfully psychedelic and original. The entire film is original both in setting and in mythology, but the visuals are probably the finest reason to see it as they led to an unforgettable viewing experience. The crazy cosmos scenes are memorable, everything in the temple is just beautiful and so meticulous in detail and I loved the use of both light and dark color in it.
………………………………………………………………..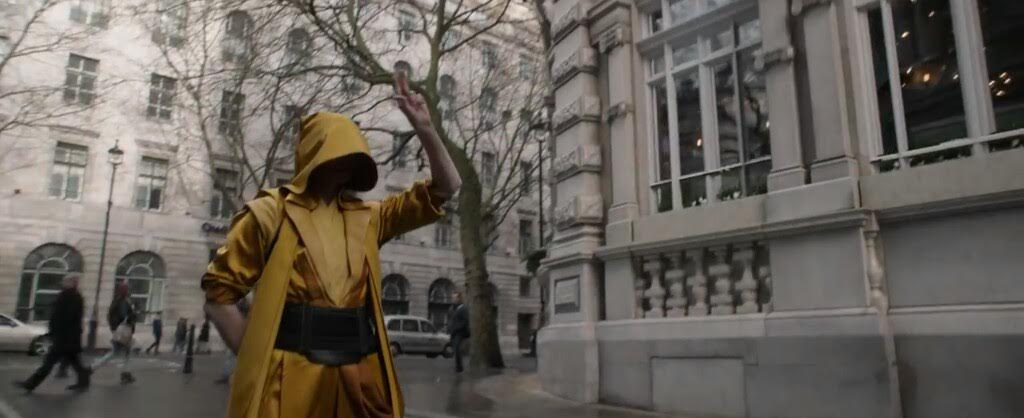 ………………………………………………………………..
The film manages to be both funny and serious which is a real feat. Yes, the humor is excellent which was unexpected. It just might be the funniest superhero film I've seen. Cumberbatch brought a lot of the humor himself with a great subtle performance, but most of the others contributed as well and almost all of the jokes worked and they made me laugh.
The action is stupendous and so exciting. Watching them fight while buildings rearranged was just a marvel to behold. The use of magic in fighting is so well mixed with martial arts and the results are stellar. The action is both entertaining and superbly executed. Some of it was too convenient, but most of it was well explained.
………………………………………………………………..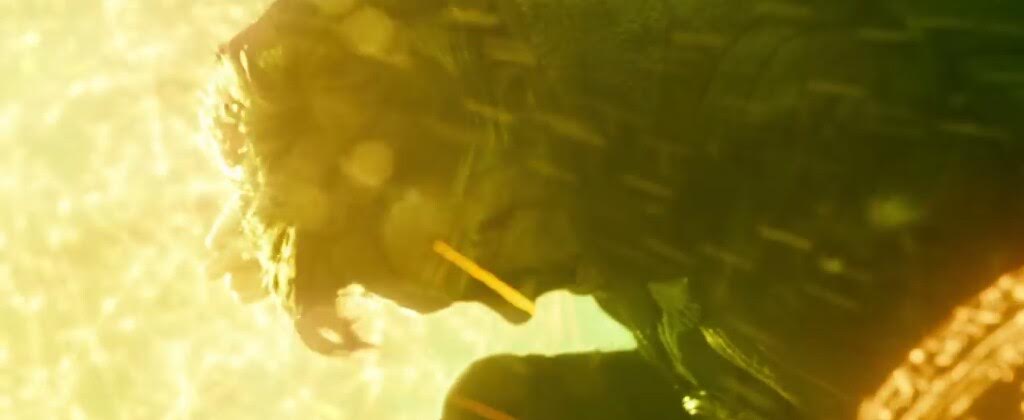 ………………………………………………………………..
Now, the flaws. Doctor Strange has a typical origin story, but that is sort of a template for superhero films and a reason why I don't blame this one that much. But I blame it for being too similar to 'Iron Man' both in structure and in its protagonist. Another flaw is that the movie doesn't do a good job connecting it to other MCU films, but at least they tried with the infinity stone and they referenced the other Avengers. But the biggest problem here is that this world is so rich owing to great world building and its mythology is so meticulous in detail that it sometimes only covers bits and pieces and is definitely rushed a bit in pacing and is sometimes too convenient and some plot points moved way too abruptly. But other than that, it is one of the best genre films I've seen and easily Marvel's finest movie so far.
Doctor Strange is sometimes rushed in pacing and familiar in structure, but it is so rich in world building and its mythology, it is so original and different in its setting, so beautiful in its visuals, so well acted by its cast, so smart in its themes and just so exciting and refreshing in its use of magic, mysticism and religion that it is the smartest, funniest, most entertaining, most original and ultimately the very best superhero film I've ever seen.
My Rating – 4.5
………………………………………………………………..