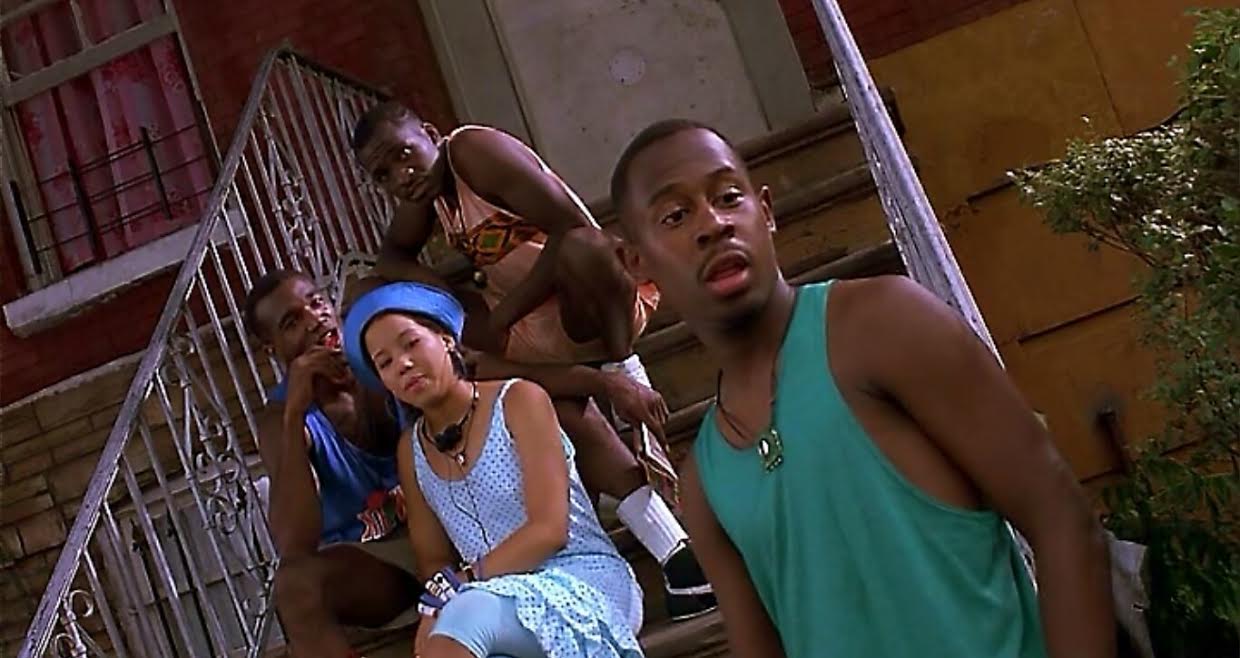 ………………………………………………………………….
Do the Right Thing Movie Review
Do the Right Thing is a 1989 drama film directed by and starring Spike Lee. It is one of the best films about racism that I have ever seen.
………………………………………………………………….
"It ain't never too hot or never too cold for fuckin'!"
………………………………………………………………….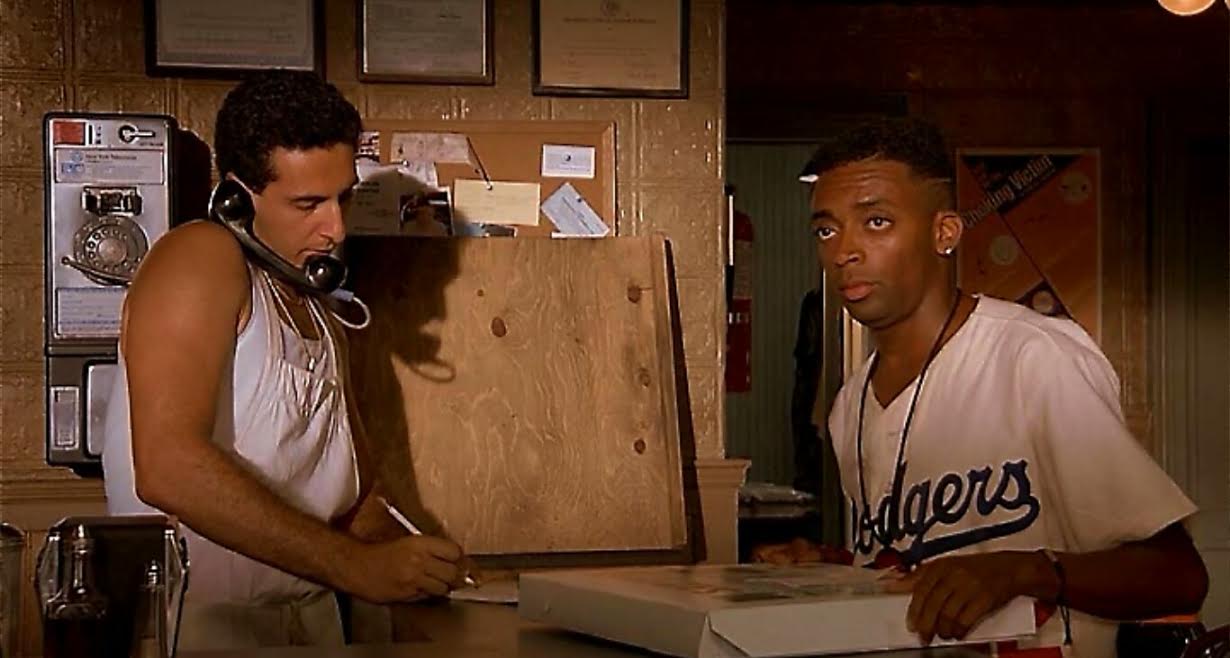 ………………………………………………………………….
It is about the racial tension in a Brooklyn neighbourhood where on the hottest day of summer a tragedy strikes. This is one of those movies that deserve to be proclaimed important by critics as it surely is a textbook example of how to properly do a movie about this subject matter. It is probably the most realistic film I've seen where everyone is racist – both blacks and whites. That honest, brutally honest approach is what sets this film miles apart from the rest of the similar flicks. And it is made in a way that you never know what to think. I didn't know who was guilty of starting this conflict and that was great. That uncertainty is palpable and again realistic as in real life conflicts are never black-and-white, but much more complex and difficult to grasp.
As for the characters, my thoughts are twofold. On the one hand, I certainly respected the movie for portraying characters that feel like real people and sure enough, this entire neighbourhood is recreated and portrayed in such a manner that it almost feels real and as if you are watching a documentary. That was certainly admirable.
………………………………………………………………….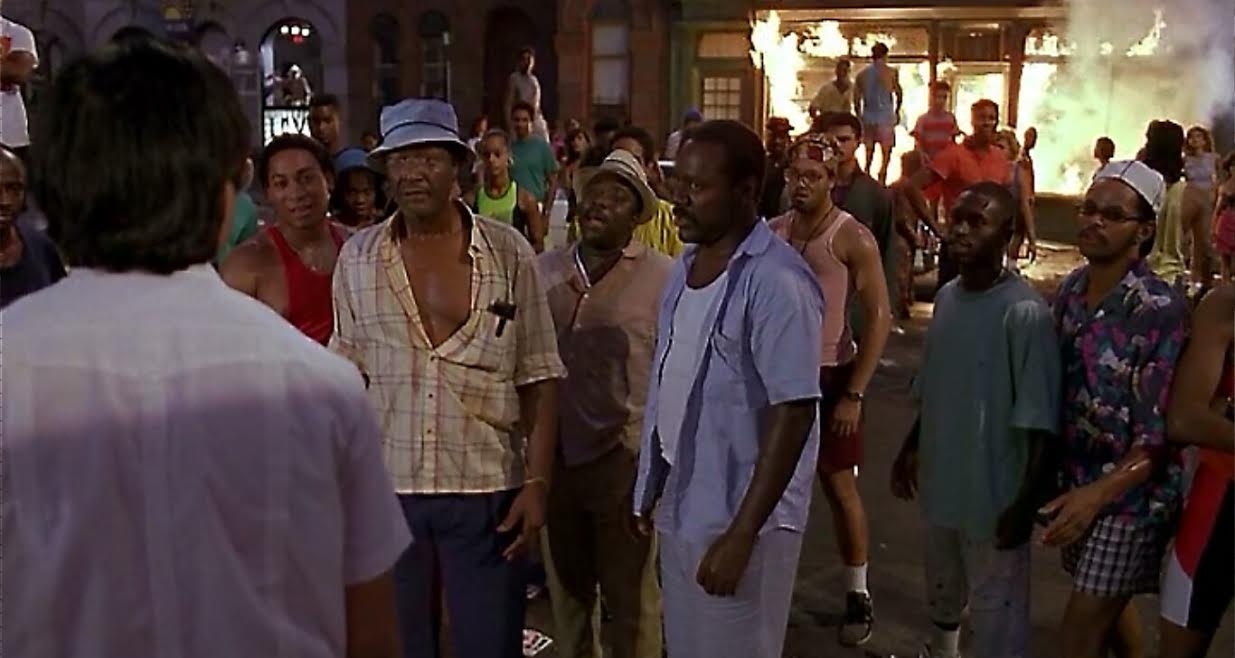 ………………………………………………………………….
But on the other hand, the film deals with too many characters and thus none of them are as memorable or as well developed as they needed to have been. Mookie and Sal are the best and their relationship is quite strong. Their moment at the end is certainly my favourite scene in the movie – the one that showcased that the two ethnicities can get along after all. But Italians are still stereotyped here along with those minor black characters and thus they all blend in the crowd a bit too much.
The acting is excellent. Certainly Danny Aiello gave the best, deservedly Oscar nominated performance, but the others are all pretty good too and Spike Lee is pretty solid for a director. But his direction is very strong as the film is phenomenally directed and put together. The editing is fantastic and I loved how the film flowed well and perfectly led to the tragedy owing to a great build up.
Do the Right Thing isn't a comedy to me. There are some funny scenes in the first half, amusing and filled with really well painted, memorable minor characters (Mother Sister and Da Mayor are such a charming duo), but it never made me laugh or chuckle and I would still call it just a drama. Another problem here was that climactic third act. It was needed and very dramatic and difficult to watch in a good way, but it still lasted a bit too much and the entire film has too much yelling, cursing and is just too loud.
………………………………………………………………….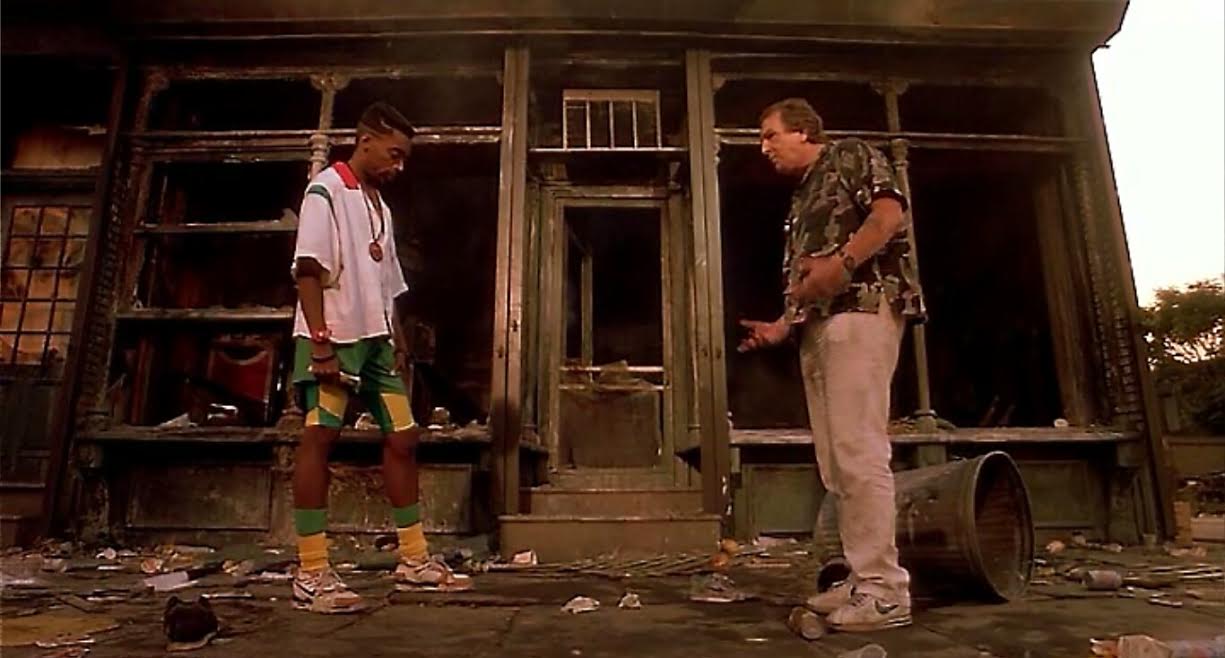 ………………………………………………………………….
But it truly is a shame that it wasn't nominated for Best Picture when it easily should have even won in that year. It is one of the rare movies with the subject of racism that is also a very good movie in its own right and not just an important film. 'In the Heat of the Night' is another one of those that comes to mind.
Do the Right Thing is a rare film with the subject of racism that is not only important, but also very good in its own right. The film portrays realistic characters, the direction from Spike Lee is superb and the build up in the first half is so good that it deftly led to the brutal conflict that arose in the second half. This is the film that portrays racism from both sides, it treats its subject matter in a brutally honest manner and is executed in a way that you never quite know who is to blame for the conflict which is exactly how real life works and why this film is so important and admirable in its realism.
My Rating – 4.5
………………………………………………………………….