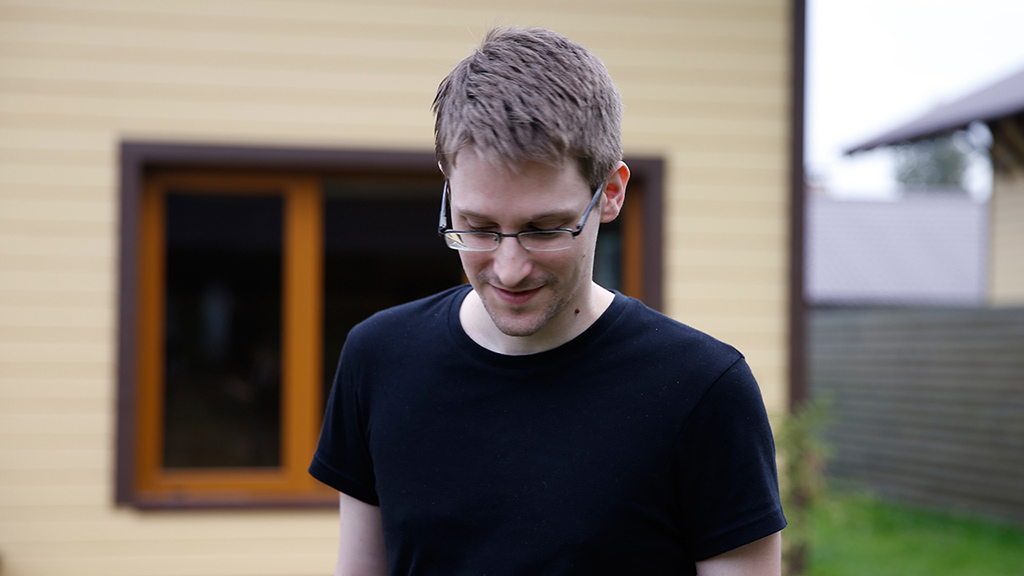 …………………………………………………
Citizenfour Movie Review
Citizenfour is a 2014 documentary film about Edward Snowden and it received the Academy Award for Best Documentary Feature.
………………………………………………….
"We are building the biggest weapon
for oppression in the history of mankind"
………………………………………………….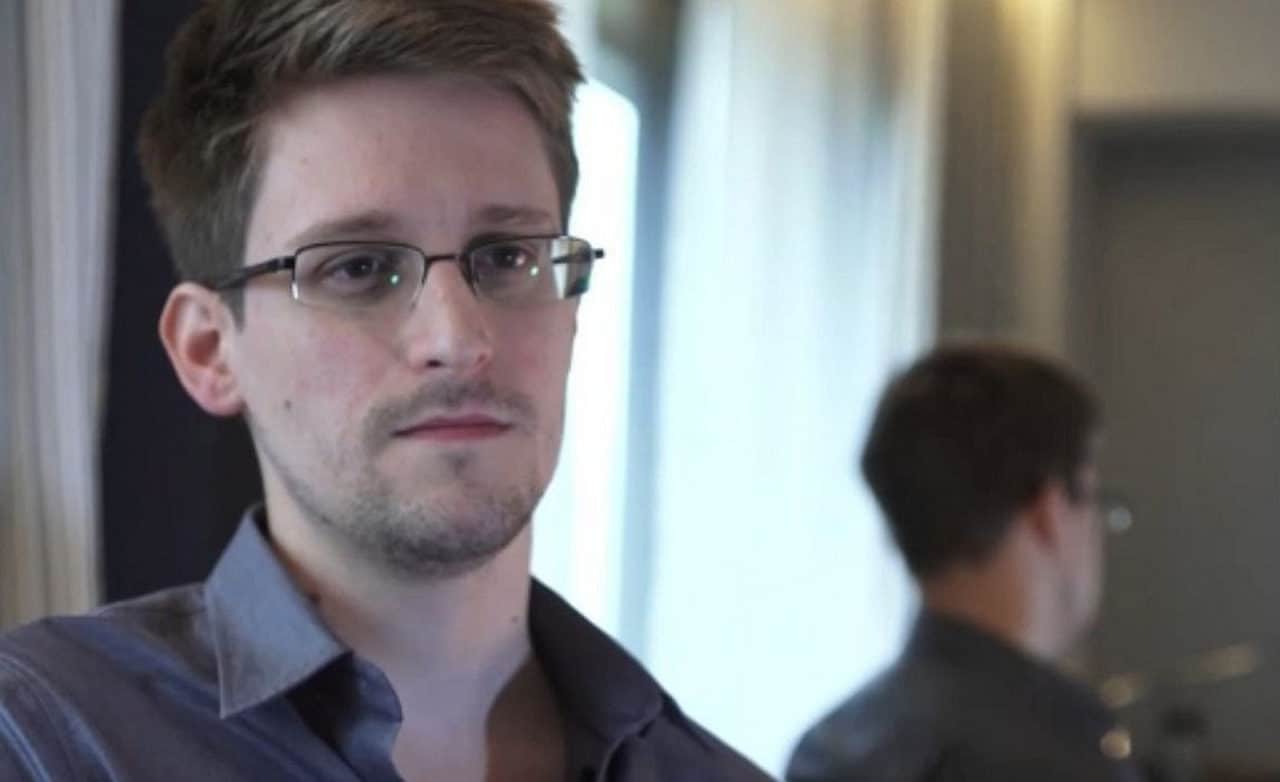 ………………………………………………….
This is the kind of documentary film that I was not thrilled to see, but had to anyway. In the end however, I found it to be a pretty interesting film even if I am not into politics. There are many observant lines here and it is definitely thought-provoking. It seriously asks the question of privacy today and if it is okay to be constantly monitored online and that all your questions are being followed. And I found the comparison with earlier times without internet and the early internet age as well very truthful and fascinating.
But the film lacks real interviews in favor of computer screens which are stupid and really annoying but are done here because of the cheapness factor. And the real-time, almost thriller, aspect to it is appealing to many critics, but I was not the biggest fan of that approach to be honest. It should have gone full documentary route.
The film is very boring at some parts, especially in the slow and very unappealing beginning. And of course those computer screen sequences definitely ruined the movie. But what is the biggest problem I have with Citizenfour is of course the filmmaking. I find this film subpar in all the technical aspects. The direction is nothing to write home about, the cinematography is standard and the whole picture definitely should have had better and more professional people involved.
………………………………………………….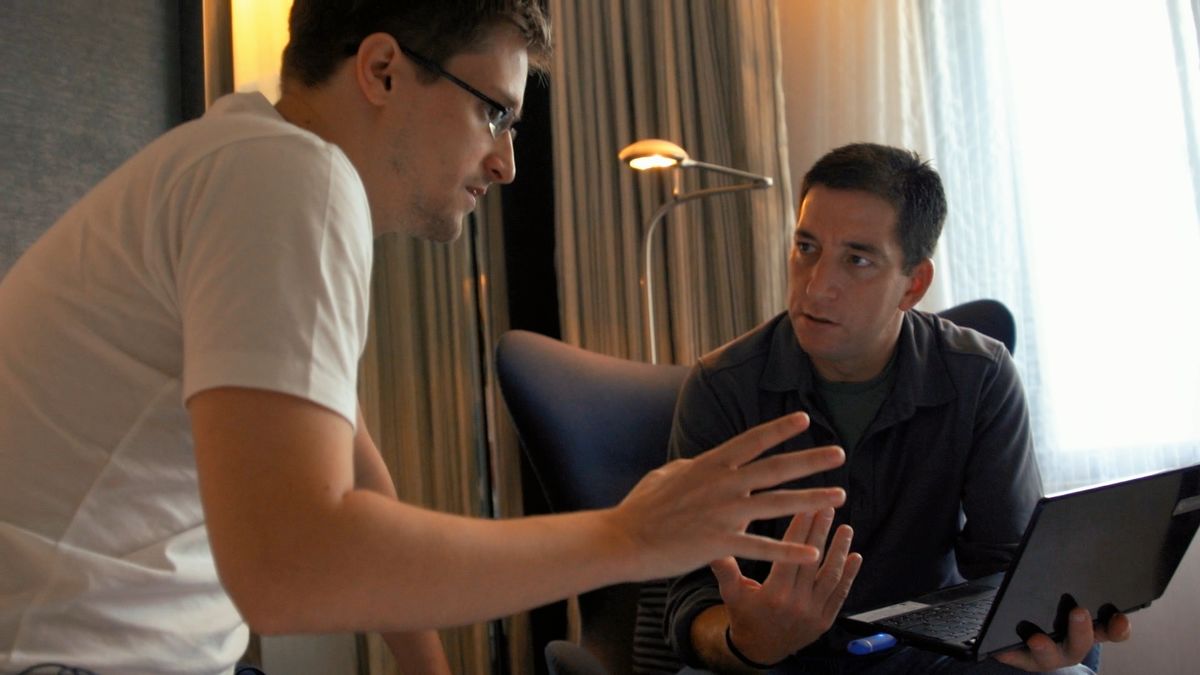 ………………………………………………….
I find the Academy's choice to award this film Best Documentary very upsetting and it again showcases the troubling attitude the Academy has towards this category. They always award the political or patriotic documentaries and while this movie is certainly and thankfully not patriotic, it is however very one-sided and also so-so made. They should have given the award to much better 'Finding Vivian Maier' or the snubbed 'Life Itself'. A very poor and quite frankly awful choice even if the film itself is solid. But that is also the problem here, they should give awards to excellent films and not those that are just good.
All in all, Citizenfour is of course very relevant and incredibly important to watch and it has some thought-provoking and quite interesting things to say, but it is never as interesting or as intriguing as it should have been and it is not particularly well made. A solid film, but nothing more than that.
My Rating – 3.5
………………………………………………….