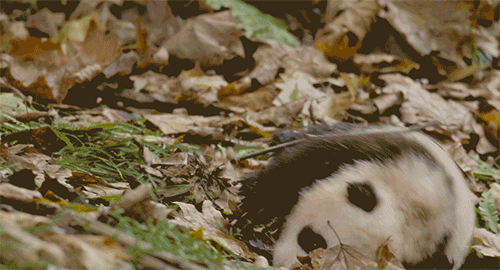 …………………………………………………
Born in China Movie Review
Born in China is a 2017 documentary film directed by Lu Chuan. It is a Disneynature film which is another good addition to their roster of documentaries.
………………………………………………….
"They were born in China"
………………………………………………….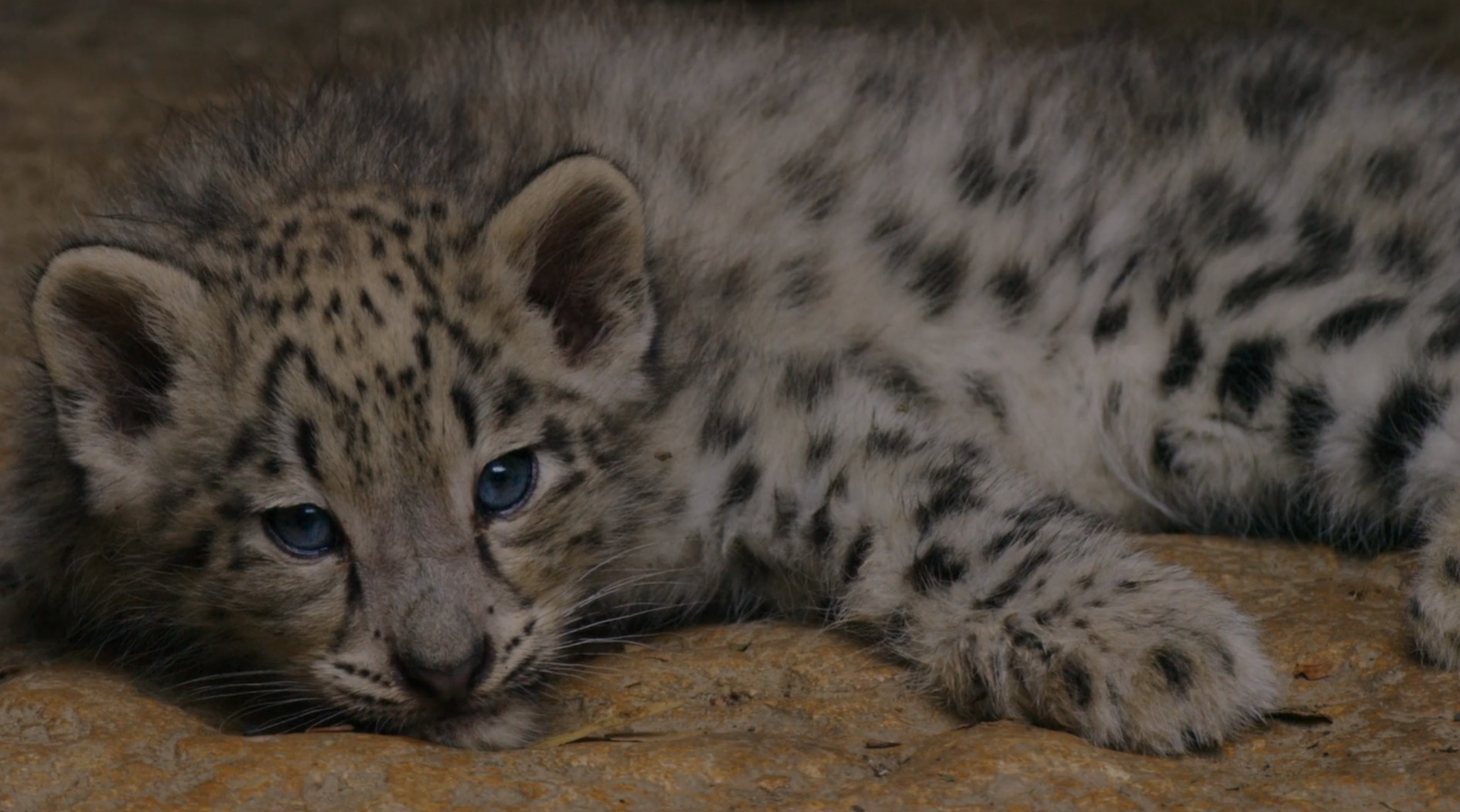 ………………………………………………….
This film has its problems and more on that later, but it is overall pretty good that I was satisfied in the end. The biggest and most refreshing thing that it does right is that it changes formula by following a couple of species and not just one. That led to a lot of variety in the film and to a more interesting, diverse experience.
Some people may have a problem with the crew not helping the mother snow leopard when she injured herself on the rock beneath the snow. I do have a problem with that, but I can see why they did not help her as they wanted authenticity for the film and certainly this is not as drastic of an example of that as the one in 'Chang: A Drama of the Wilderness'.
I liked those snow leopards and the cubs are so cute. Golden snub-nosed monkeys are endearing, but the weakest part here as their story was the most childish one with the most annoying narration from John Krasinski. I liked the pandas and they were so cute albeit somewhat anthropomorphized maybe. Still the scene where the mother embraces her baby in a hug warmed my heart.
………………………………………………….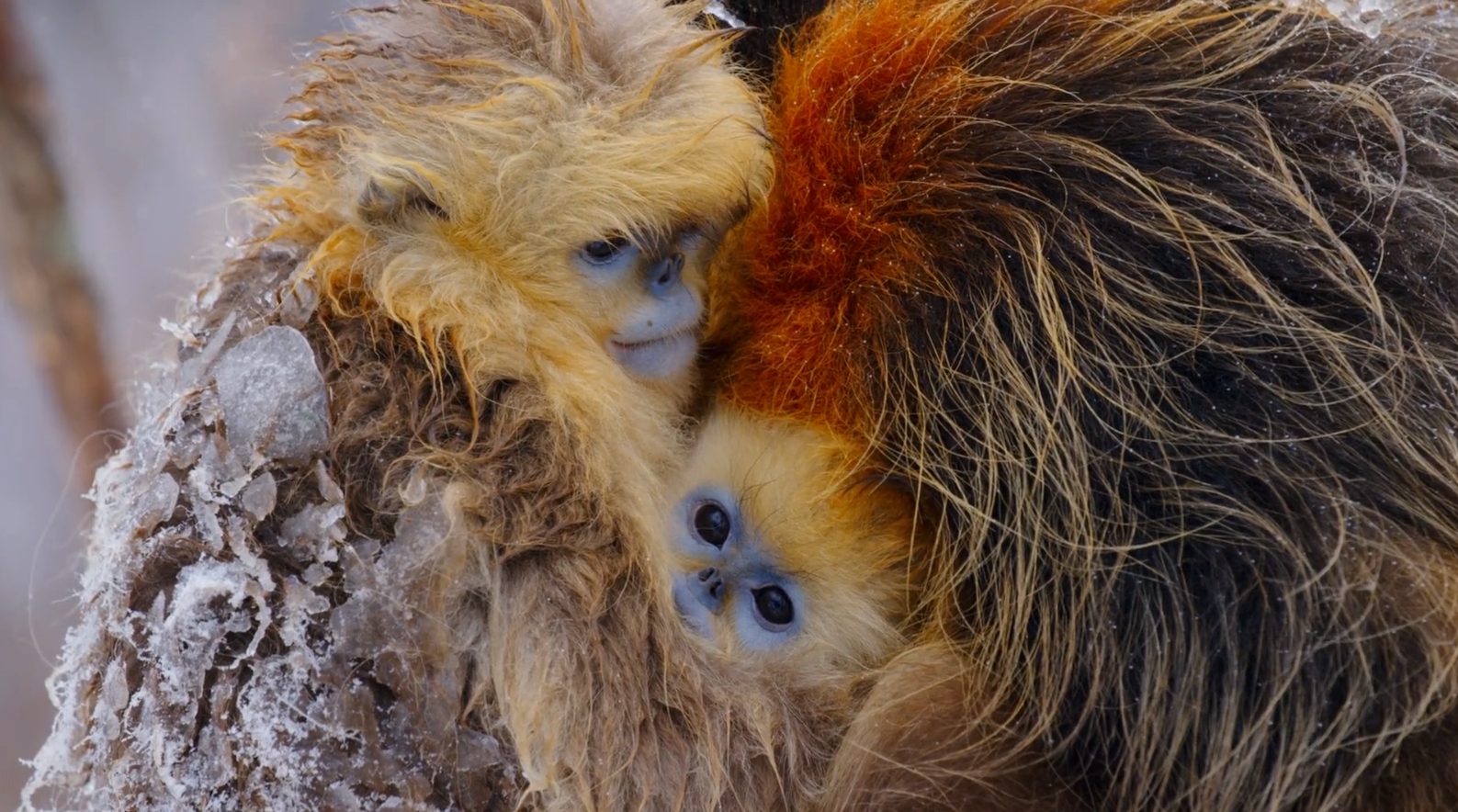 ………………………………………………….
But I loved that the pandas did not take away too much runtime here as the standout part is actually the chiru one. These Tibetan antelopes are so cute and lovable that I adored watching them. The highlight of the entire film is the scene where the little one tries to walk and stand still eventually falling on its back. That was so funny and cute.
Born in China is a family film for better and for worse. Certainly it isn't authentic as it is staged a lot and there is no violence or death to be found anywhere in this film, but I also liked that as it led to a much more innocent, charming and endearing film. So that decision remains a mixed bag for me.
As for its narration, again it is as troublesome as you would expect from Disneynature, but still one of their better efforts so far as in my opinion John Krasinski was overall solid in the role. Sometimes his comments and lines were cringe-worthy, but for the most part he did an okay job and wasn't too annoying.
………………………………………………….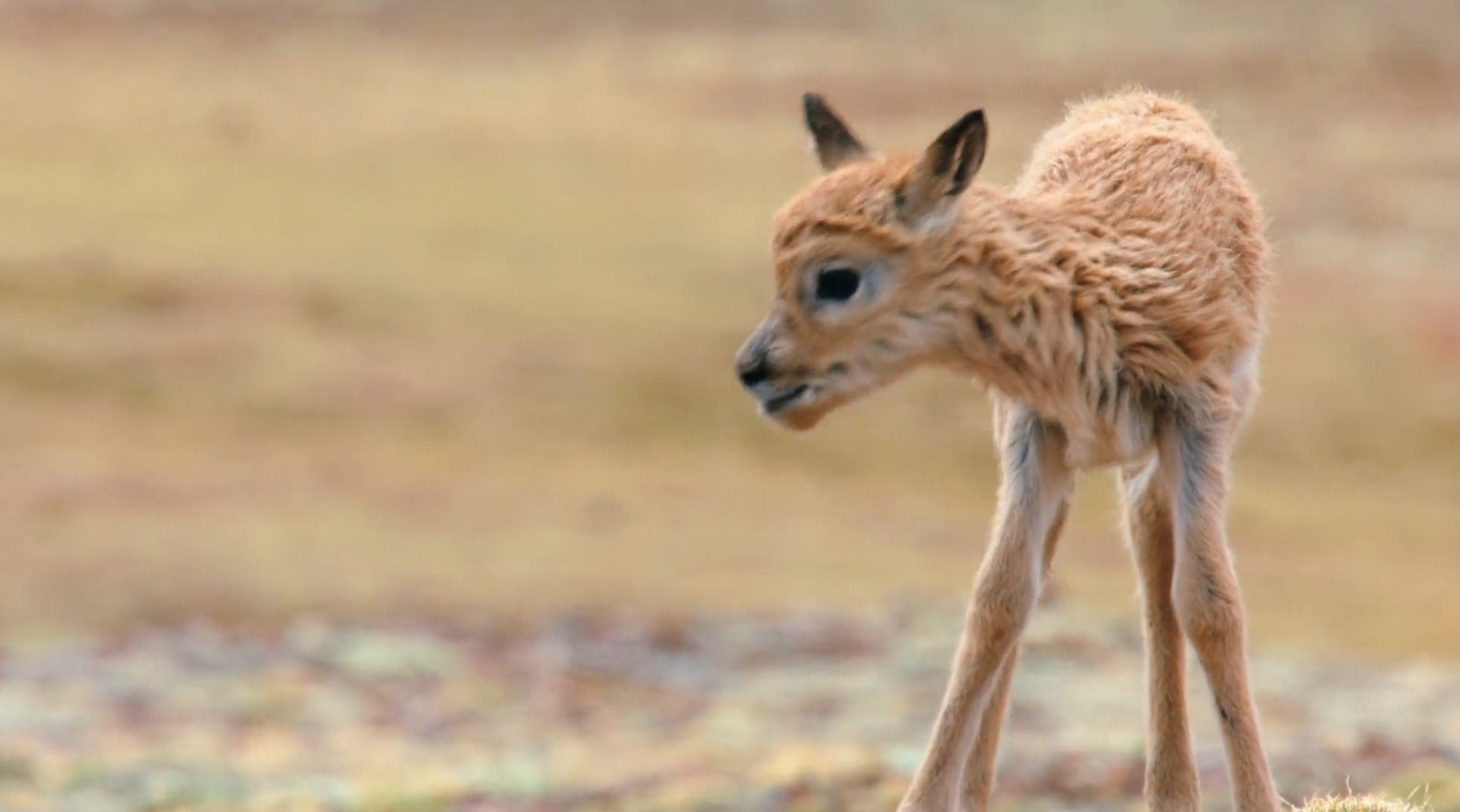 ………………………………………………….
The film definitely needed more facts in it. It does teach us some things about these four animal species, but not enough owing to its short runtime and an emphasis on pleasing the children with the strong, evident cutesy factor. The score is very good and the cinematography is absolutely terrific as some shots and takes are brilliant. The scenery is beautiful to watch and the photography is polished and simply breathtaking. The film has such a fantastic cinematic feel to it that I guess it was beautiful to watch in the theater.
Born in China is a family flick for better and for worse with sometimes annoying narration, but it is for the most part a very endearing, cute film which is refreshing in its formula as it follows four instead of just one animal species. Some scenes here are incredibly heartwarming. The cinematography is so strong and the film is so well photographed that it makes for one beautiful and very cinematic viewing experience.
My Rating – 4