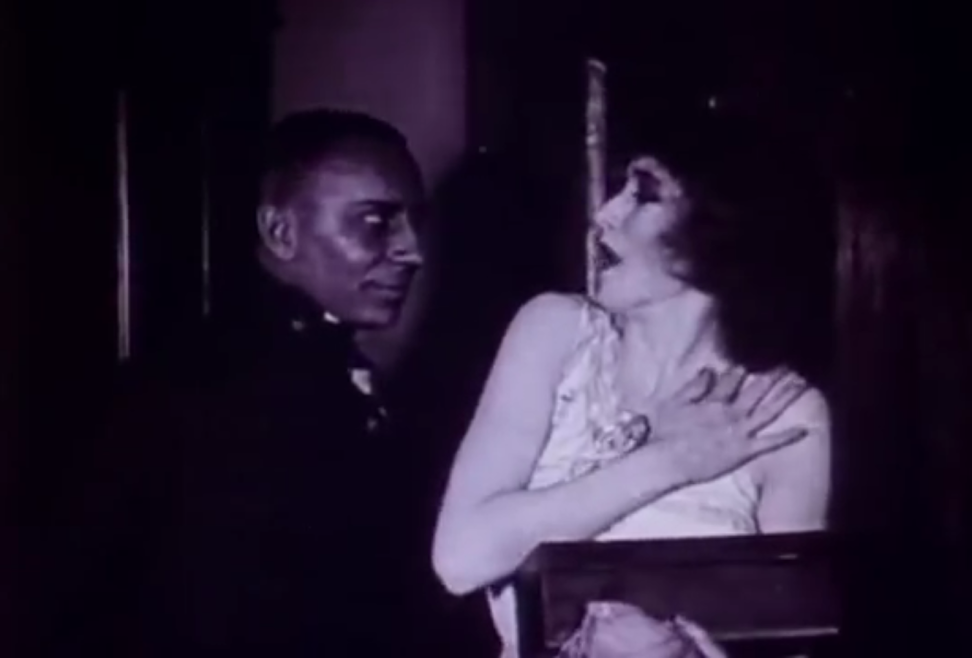 ……………………………………………..
Blind Husbands Movie Review
Blind Husbands is a 1919 silent drama film directed by Erich Von Stroheim. It is a pretty good, very memorable movie.
"Litte I know of the world – but
one thing she needs: Love"
It is about two spouses who arrive to the Alps, but when the husband has to leave, his wife cheats on him. Eventually, the two men fight on top of the mountain and the man accidentally dies while the two reunite happily. So yes, there are some troublesome plot points here for sure. I did not think that the Lieutenant had to die at all. That was unnecessary and the way he died was way too unusual. And the woman should have had more trouble for what she did.
……………………………………………..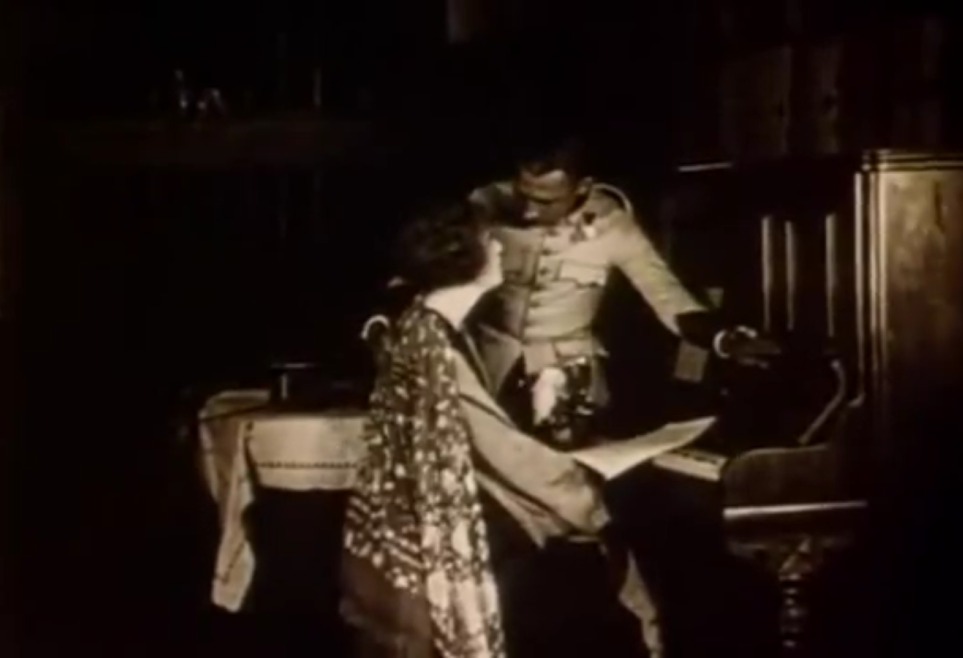 ……………………………………………..
But I still really liked this story and especially that ending. The message here is that neglected wives are bound to cheat at some point and that their husbands should love them more. That reunion ending was very sweet and the carriage leaving with the two of them inside provided a very charming imagery for the ending. I also thought that they didn't treat the subject of adultery as sensationally as they could have done and thus the movie ended up being rather modern for its time.
The character development should have been stronger in Blind Husbands, but the acting is solid. I don't know about Erich Von Stroheim. He directed this movie superbly and this truly is one hell of a feature debut, but he should have cast someone else in the Lieutenant's role instead of himself. He is okay, but not great. Only Francelia Billington is excellent here as her performance is pleasantly subtle and professional.
……………………………………………..
……………………………………………..
Blind Husbands is very well filmed and it is truly a fascinating silent film for its outdoors imagery. Rarely have I seen a silent film revolve on the mountain and I was thus pleasantly surprised. The cinematography is superb and some of the imagery is quite striking. The entire third act featured many excellent shots and very good action. A spectacle for sure.
The first act is a bit boring to be honest. It should have been more eventful and more character-driven. The second act is pretty good and the third has some problems, but is so entertaining that I liked it a lot. I wanted more of those sexual sequences, but those that we got are pretty good and actually racy for its time. I loved that cottage as well. Those scenes were so cozy. The entire movie is very cozy, but also containing a definite sense of danger in the atmosphere.
……………………………………………..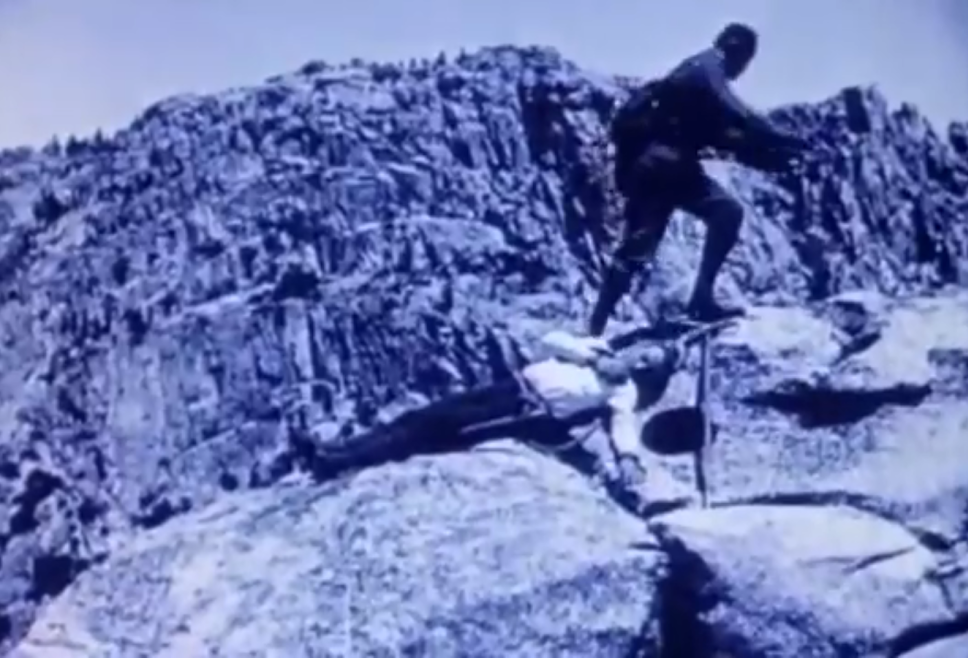 ……………………………………………..
So I liked Blind Husbands quite a bit even though it isn't the best film of 1919. I thought that it definitely should have been more sensual and the first act is lacking as I said before, but it is still so dramatic, filled with solid attention to detail and visually dazzling that it comes as sort of a spectacle and blockbuster from this period which is intriguing in and of itself.
Blind Husbands is weaker in first act and it could have been even better overall, but it is still a very entertaining and interesting film about adultery. The second act is a lot of fun and the third is a spectacle. The film is very cozy, but also atmospheric accompanied by excellent imagery and superb cinematography that utilized its mountain setting so well. And the ending is romantic and sweet leading to a very good and interesting directorial debut from Erich von Stroheim.
My Rating – 4
……………………………………………..