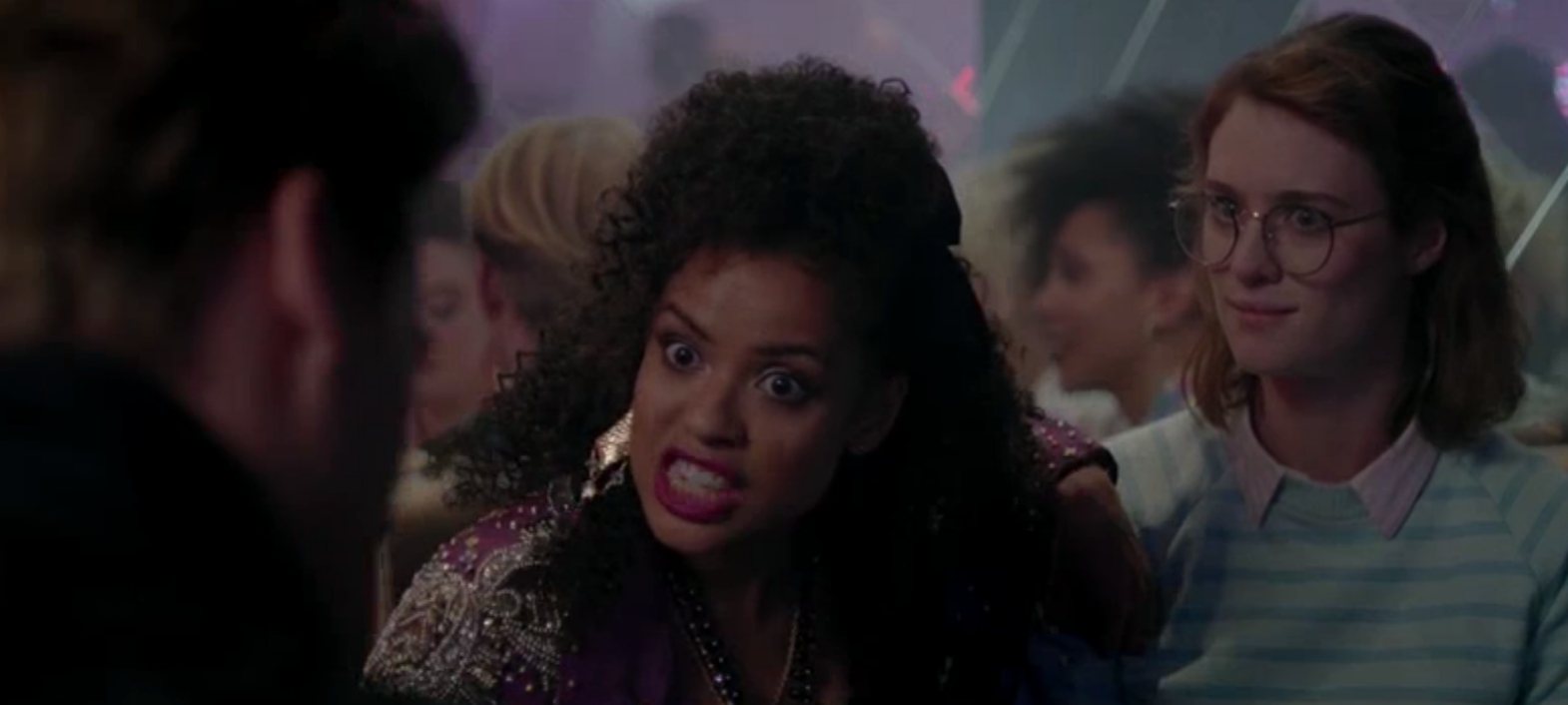 ………………………………………………….
Black Mirror Review
Black Mirror is a 2011 British science fiction anthology series directed by Charlie Brooker. It's an admirable, but very flawed effort.
………………………………………………….
"Jerking off. Jerking off to porn or something?
Well, everyone does that. The fucking pope probably does that"
………………………………………………….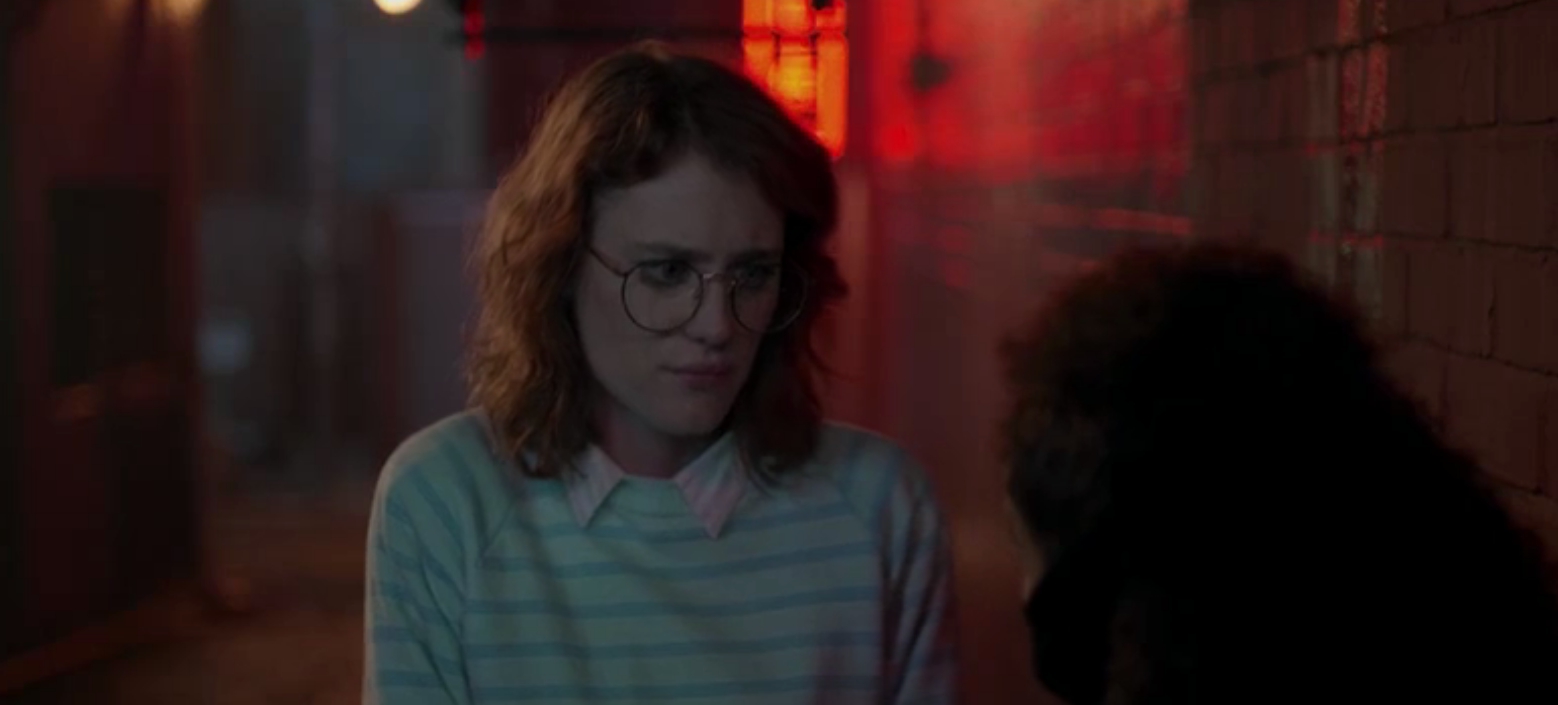 ………………………………………………….
So having in mind that this is an anthology series, its format is pretty long with episodes ranging from anywhere between 40 to even 90 minutes. And thus far we've had just 13 episodes put in three seasons. So I will put all of the first three seasons in this one review. So here we go.
The National Anthem is definitely gross in its premise where the prime minister has to have sex with a pig in order to save the life of a princess. But the ending where it is revealed that the terrorist had released her before the televised event and nobody noticed definitely gave us a strong message while also ringing true.
Fifteen Million Merits is very disappointing. The premise is familiar and the execution isn't all that great. Its emotional approach saved it along with a particularly strong performance from Daniel Kaluuya of 'Get Out' fame.
The Entire History of You is one of the strongest episodes for sure and the best of the first season. The story of a man suspecting his wife of cheating on him with one of his friends is certainly overly familiar by now, but the technological twist on it is great as it seemed realistic and in the particularly close future for our society and that is what this series does best, portraying a very immediate and striking future. Toby Kebbell was exceptional in the main role.
………………………………………………….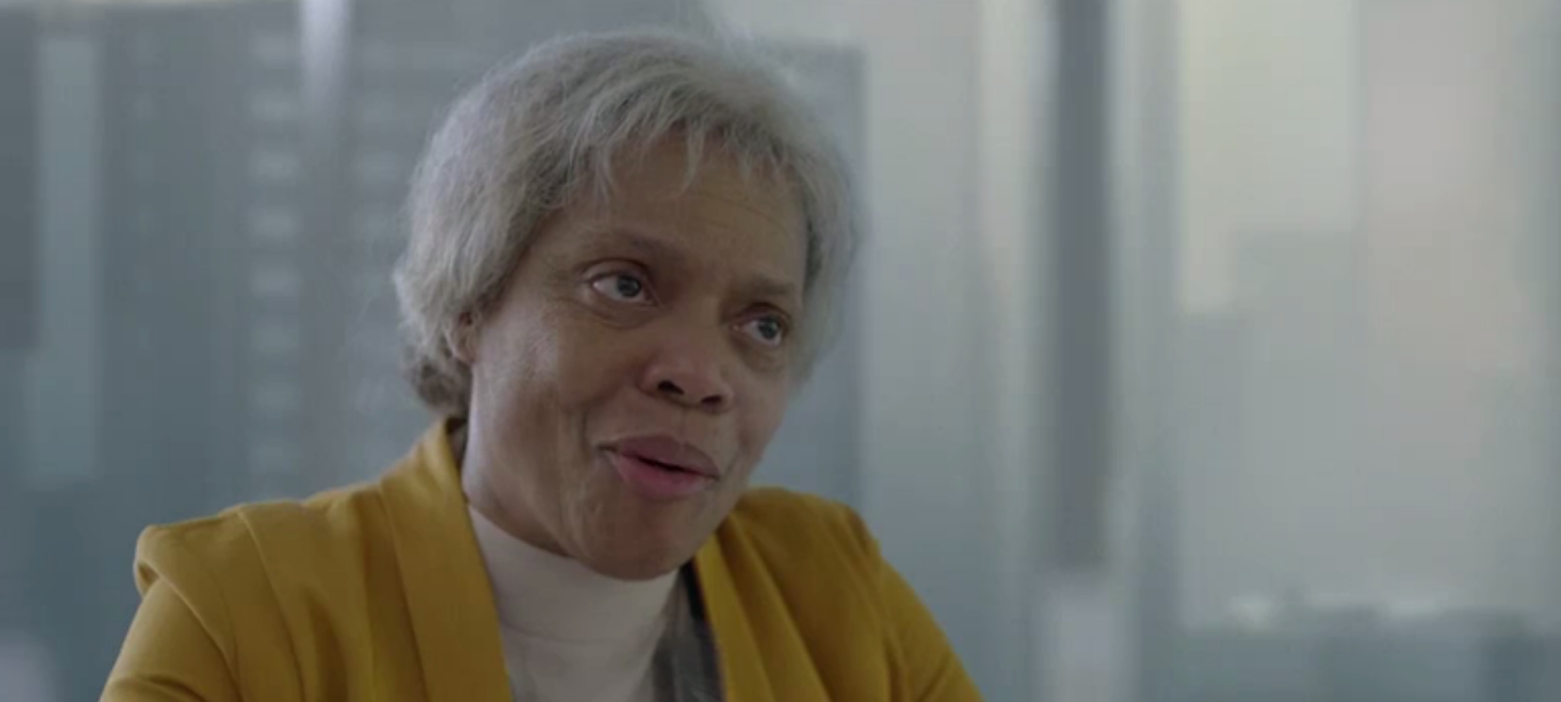 ………………………………………………….
Be Right Back is so touching and heartbreaking. Again nothing too original, but watching the girl bring back her dead boyfriend, first just his voice and afterwards as a robot, was a very emotional experience with a tragic, yet great message.
White Bear is one of the worst episodes here. It is overloud, overly violent and although the twist was fine, the premise of a guilty person being punished too harshly will be done much better in the third season.
The Waldo Moment is overly simplistic in its politics, even for me who doesn't know a whole lot about politics. Its cartoon character is memorable, but the execution is too typical and simple for it to really work.
White Christmas is intriguing, but also overly sexual and intended too much for men, but Jon Hamm excelled in portraying the main character and this role fitted him like a glove.
………………………………………………….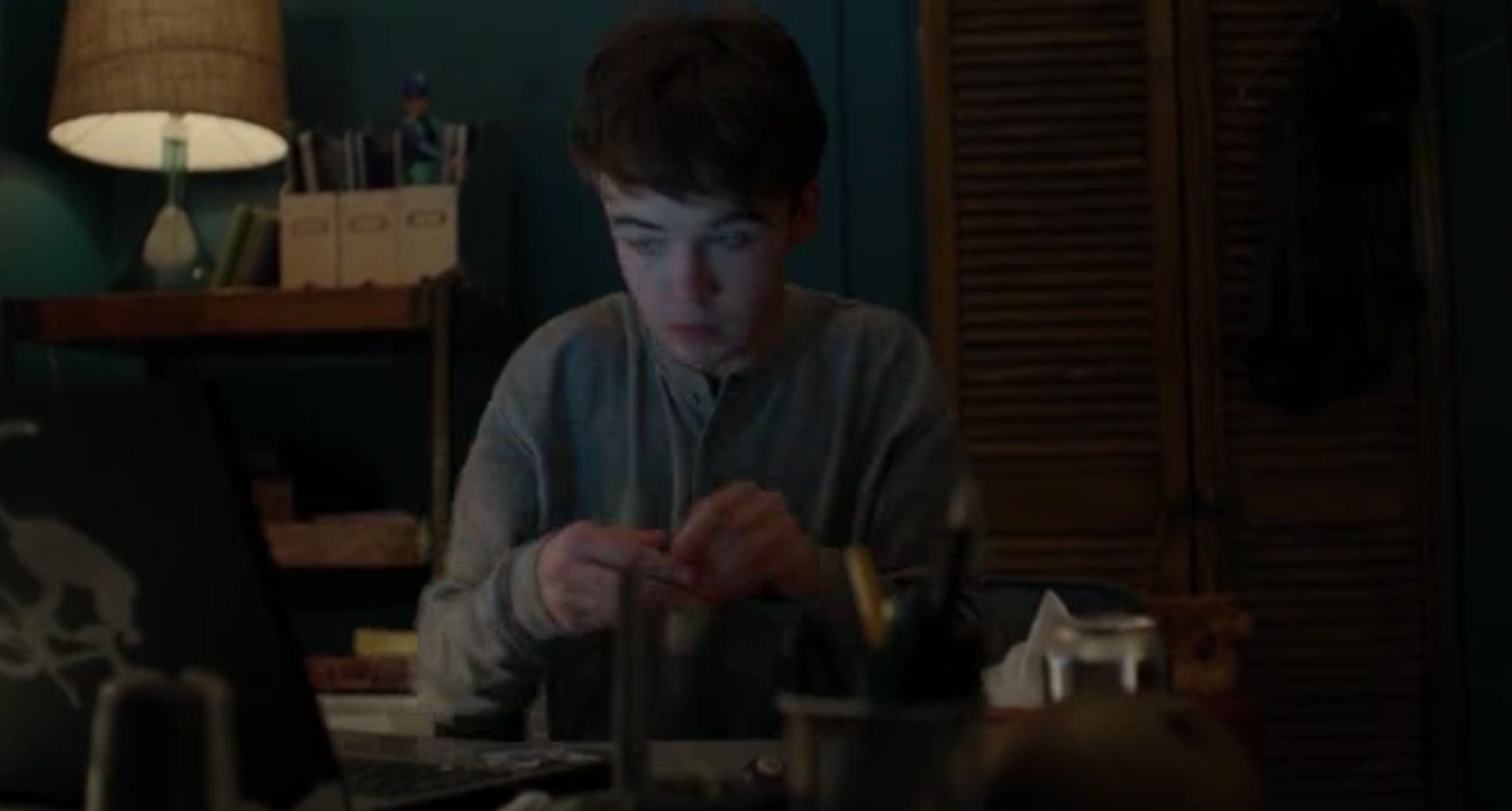 ………………………………………………….
Nosedive features a phenomenal performance from Bryce Dallas Howard who carried the entire episode on her shoulders. but the story where people are obsessed with ratings too much is executed in an overly simplistic manner which is a regular problem of Black Mirror.
Playtest has a couple of absolutely scary, great moments executed with terrific effects and atmosphere, but it is too aggressive and ultimately did not utilize on its video game premise all that well and it had way too many twists in it.
Shut Up and Dance is a major improvement over White Bear. It perfectly showcases how you can punish the guilty too much and it portrays potential pedophilia strikingly and brutally. The episode is thrilling, so well executed and with a brutal ending.
San Junipero is most certainly the best Black Mirror episode so far! I just adored it. Watching the two girls fall in love and realizing that they have been in virtual reality all the time and are in fact old women was just such an emotionally rewarding, beautiful journey and I loved its world where you can enter a certain decade you want. The ending is wonderful.
………………………………………………….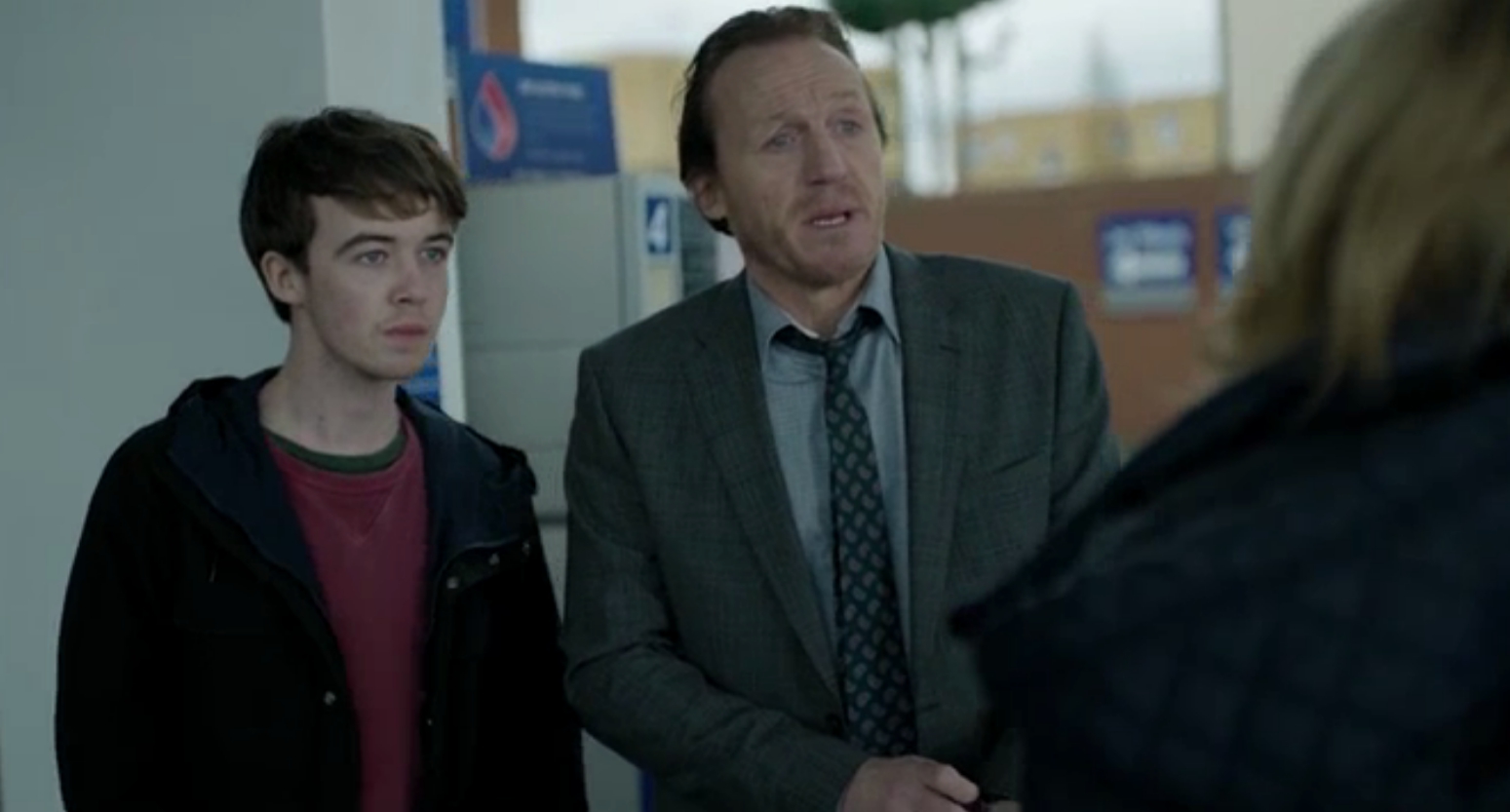 ………………………………………………….
Men Against Fire is awfully typical in its zombie-like storyline and I just did not care for it too much and it's one of the weakest episodes for sure.
Hated in the Nation is more of the same. It is relevant in its exploration of social media, but again too straightforward and simple, not to mention overlong.
In the end, I really like Black Mirror. It is a tonally diverse, stupendously well acted and thematically rich show that explores our near future so well with great messages and ideas, but it fails in comparison to 'The Twilight Zone' as it isn't as smart or as striking.
Worst Episodes: Men Against Fire and Hated in the Nation.
Best Episodes: Shut Up and Dance and San Junipero.
My Rating – 3.9
………………………………………………….