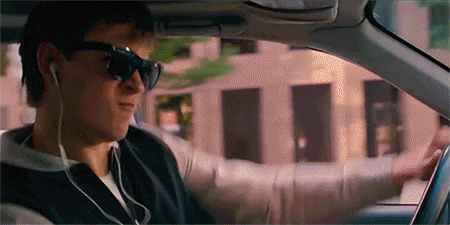 …………………………………………………
Baby Driver Movie Review
Baby Driver is a 2017 crime action film directed by Edgar Wright and starring Ansel Elgort and Lily James. It is a surprisingly solid flick.
………………………………………………….
"I just can't believe your real name is Miles"
………………………………………………….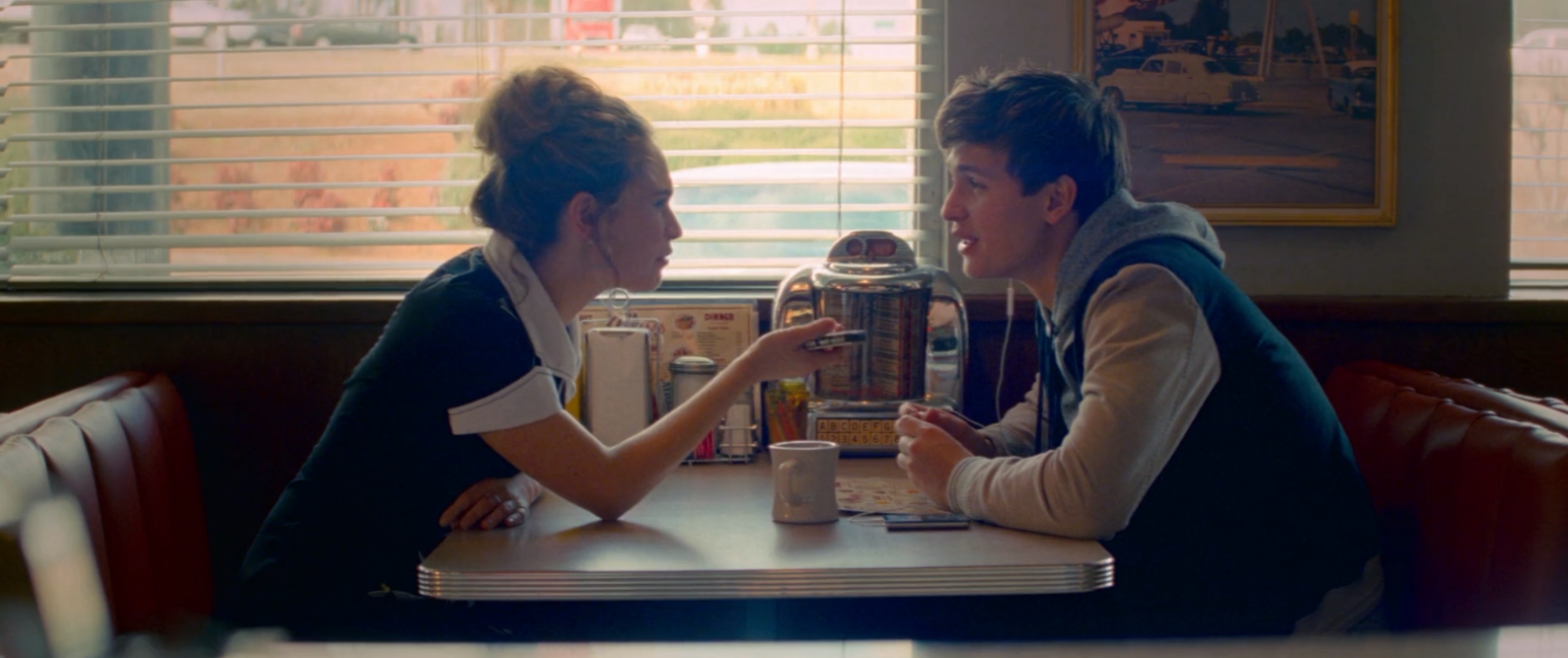 ………………………………………………….
I honestly was surprised by this film, positively surprised. It is still just solid and definitely not great meaning that it is very overrated. However, it was not bad as I definitely expected it would be judging by those horrible trailers. So me liking it in the end was highly unexpected.
The movie has such an incredibly cliched storyline where the protagonist is in the crime unwillingly and he wants to get out, but he can't as now his girlfriend is also involved. This is a giant cliché that it is baffling how others do not see that.
So in terms of storytelling, this film fails. But having in mind that it is style over substance, it does succeed as a kinetic experience and even for people like me who do not favor overwhelming action, it was a pretty fun flick as it had some exciting action scenes and high energy leading to an overall pretty entertaining movie.
Baby Driver also has highly typical characters. Ansel Elgort did the best he could, but I still did not find his character as likable as the film needed him to have been. He was too cocky in my opinion. Lily James is fine but her character is a typical, traditional female interest. They are not great individually, but together they are pretty good as they share a good romance.
………………………………………………….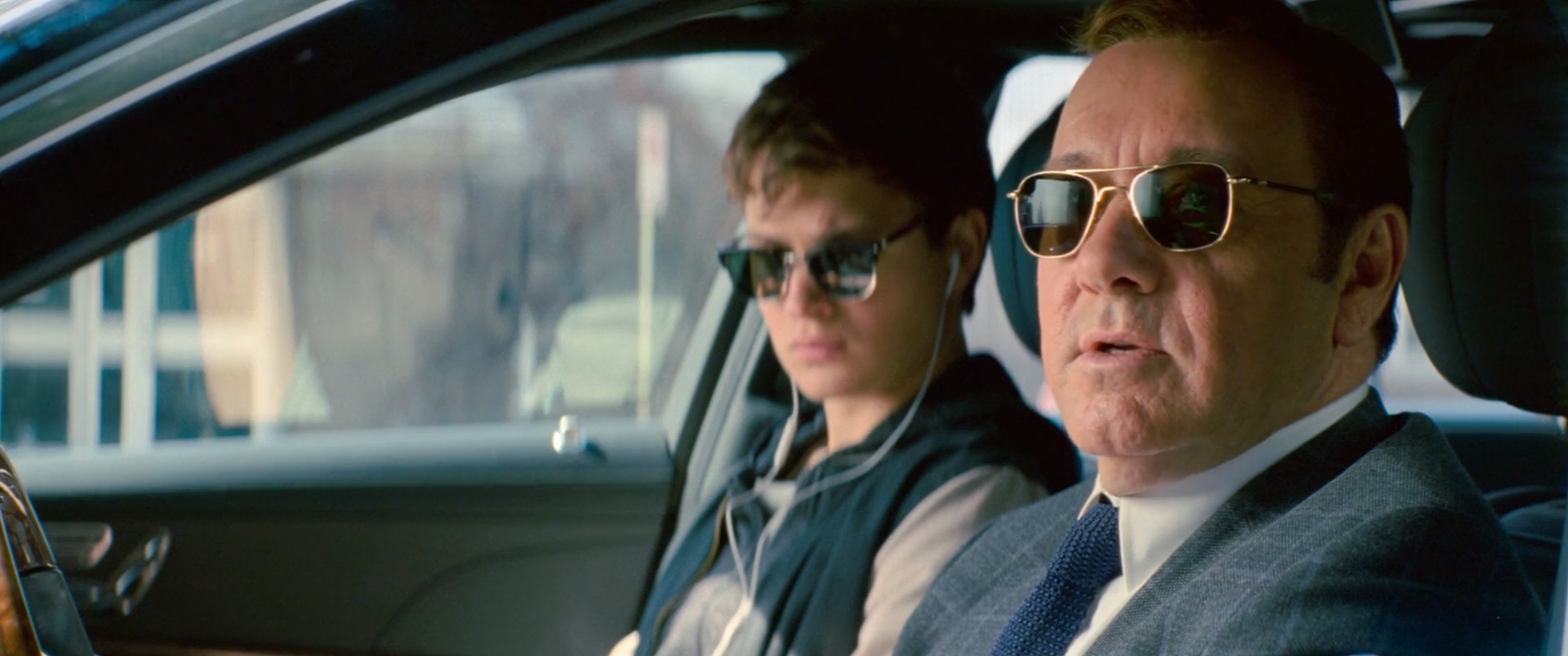 ………………………………………………….
Jon Hamm is sometimes fun, but Jamie Foxx is standard and boring. And although this is far from the best Kevin Spacey roles, he was still memorable and sometimes even fun in here. And all of the others are forgettable.
Baby Driver definitely has that musical gimmick to it which doesn't fully work as I wasn't a fan of these songs and the volume was too low. Music is an interesting plot device here in a way, but it still still very gimmicky to me. The film sounds and looks good. It is well acted and very well directed by Edgar Wright. The dialogue and humor are solid and the film has some emotional scenes as well, But although quite solid, it still is overly praised in my opinion.
Baby Driver surprised me. I expected horrible things from it judging by those awful trailers, but the film wasn't nearly as insufferable as I thought it would be and is actually quite solid. The action is fun, the film is quite entertaining and it has good dialogue, humor and emotion. It definitely is a solid flick, but still highly overrated as it is basically a gimmick movie with style over substance and with both its plot and its characters being immensely cliched.
My Rating – 3.5