……………………………………………………………………….
A Star Is Born Movie Review
A Star Is Born is a 1937 romantic drama film directed by William A. Wellman and starring Janet Gaynor and Fredric March. This is such a good, really moving picture.
……………………………………………………………………….
"Hello, everybody. This is Mrs. Norman Maine"
……………………………………………………………………….
It is about an aspiring Hollywood actress who gets into business with the help of her future husband who is a famous, but fading movie star. I really liked the storyline mainly because it wasn't nearly as clichéd as I expected it would be. Yes, the way how she got into business was too fast, too unrealistic and those scenes were so rushed, but everything else is pretty grounded in reality and very well realized. And the conflict at the center of the film is so strong and dramatic and those sequences are phenomenal.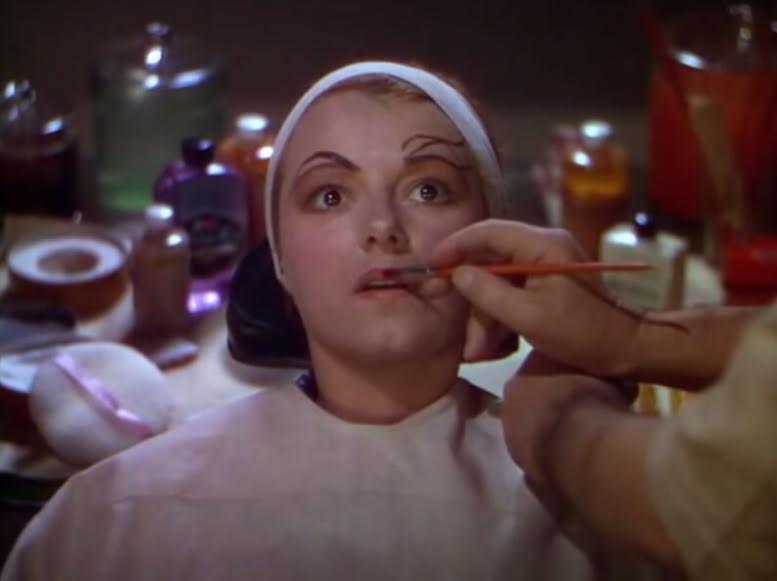 ……………………………………………………………………….
I found the main character to be incredibly strong. She is such an admirable, but also really likable woman and I found her to be a great role model. Norman Maine is also relatable and such a tragic figure and the relationship between the two is the heart of this film. I liked the other characters as well with Danny being quite endearing and Grandmother Lettie being the standout. I just adored her and she should have been present more. At first, I wanted more from her as well as the whole family, but at least she was in the film's ending and that structure I liked. She is only present in the beginning and ending and both of those scenes are my favorites here mainly because of her because she is that fantastic and that memorable. Her care for her granddaughter is evident, but her sense of humor is just magnificent as she had many funny lines and she's just such a charming, wonderful person in the first place.
The acting in A Star is Born is exceptionally strong. May Robson is awesome and it's a travesty that she wasn't nominated for a supporting female role at the Oscars. And yes, both Fredric March and Janet Gaynor deserved their Oscar nominations as both are phenomenal. Janet Gaynor sold those more emotional scenes, but March had an even tougher job and he is believable and terrific in those more dramatic, more heartbreaking scenes.
……………………………………………………………………….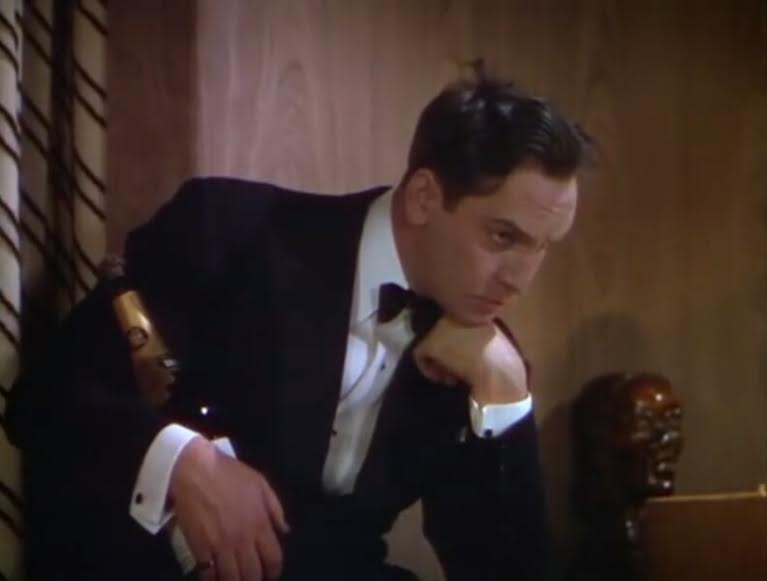 ……………………………………………………………………….
A Star Is Born is technically a strong film, well directed and mostly very well paced. I've had some problems with the film mainly the somewhat clichéd script in some areas and the emphasis on the headlines and those montage scenes is overwhelming and I disliked that. But this is mostly a very good, even excellent film that is tonally well presented and emotionally investing. It is not only tragic and moving, but also quite dramatic and meaningful at times. The message at the end is so strong and that finale is absolutely beautiful to witness.
The humor is also really strong and the film is quite charming at times. I really enjoy these movies about Hollywood and this is one of the best of that type as it uses its setting to the fullest extent. I loved seeing the behind the scenes of the industry and that Academy Awards ceremony was one of my favorite sequences. I also loved how the film is heartbreaking and emotional, but never going into overly maudlin territory which I strongly appreciated.
……………………………………………………………………….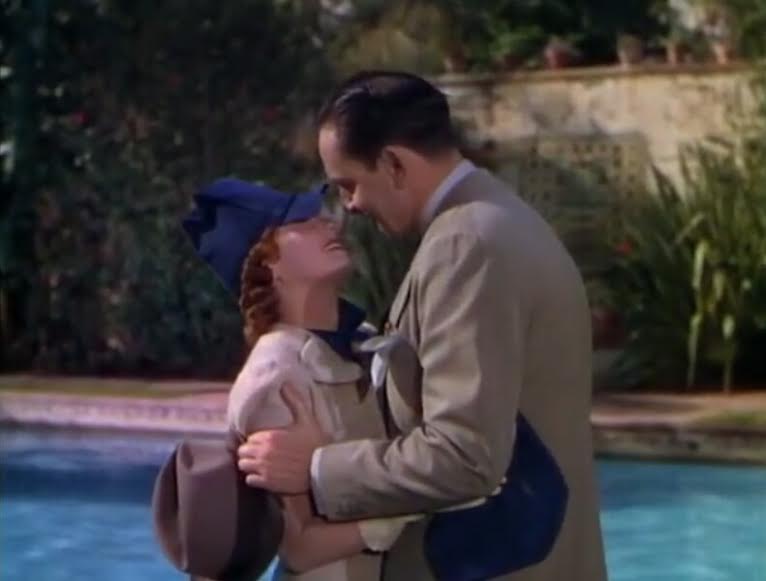 ……………………………………………………………………….
The movie received only one Oscar out of seven nominations and it was for best story which is an okay choice. But all of those nominations are earned with the acting and Best Picture nods being the most deserved. Overall, it isn't a fantastic film, but in a very weak year for film, it is easily one of the best ones.
A Star Is Born is at times rushed and clichéd, but it is mostly a very entertaining and dramatic look at Hollywood with some very inspirational and heartbreaking sequences. The beginning and the ending are the highlights as those are so good, but the entire movie is very good with excellent performances from Janet Gaynor, May Robson and Fredric March, some great lines and strong characters.
My Rating – 4.5
……………………………………………………………………….