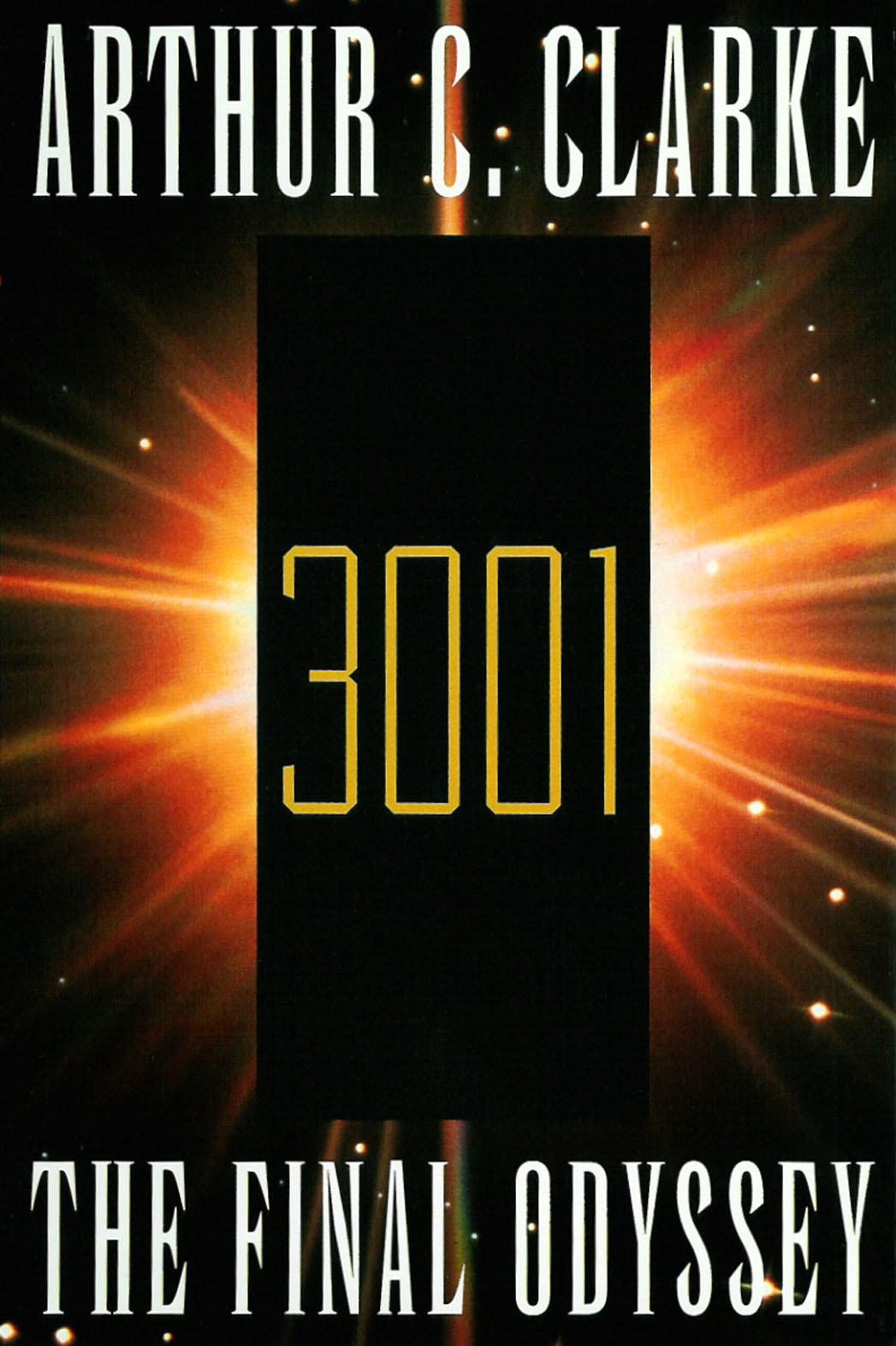 ………………………………………………….
3001: The Final Odyssey Review
3001: The Final Odyssey is a 1997 science fiction novel by Arthur Clarke. It is the final installment in this series and it closed it really well.
………………………………………………….
"My field of interest is the psychopathology known as Religion.
Psycopathology? That's a harsh judgement.
Amply justified by history. Imagine that you're an intelligent extraterrestrial,
concerned only with verifiable truths. You discover a species which has divided itself
into thousands – no by now millions – of tribal groups holding an incredible variety of beliefs
about the origin of the universe and the way to behave in it.
Although many of them have ideas in common, even when there's a ninety-nine percent overlap,
the remaining one per cent is enough to set them killing and torturing each other,
over trivial points of doctrine, utterly meaningless to outsiders"
………………………………………………….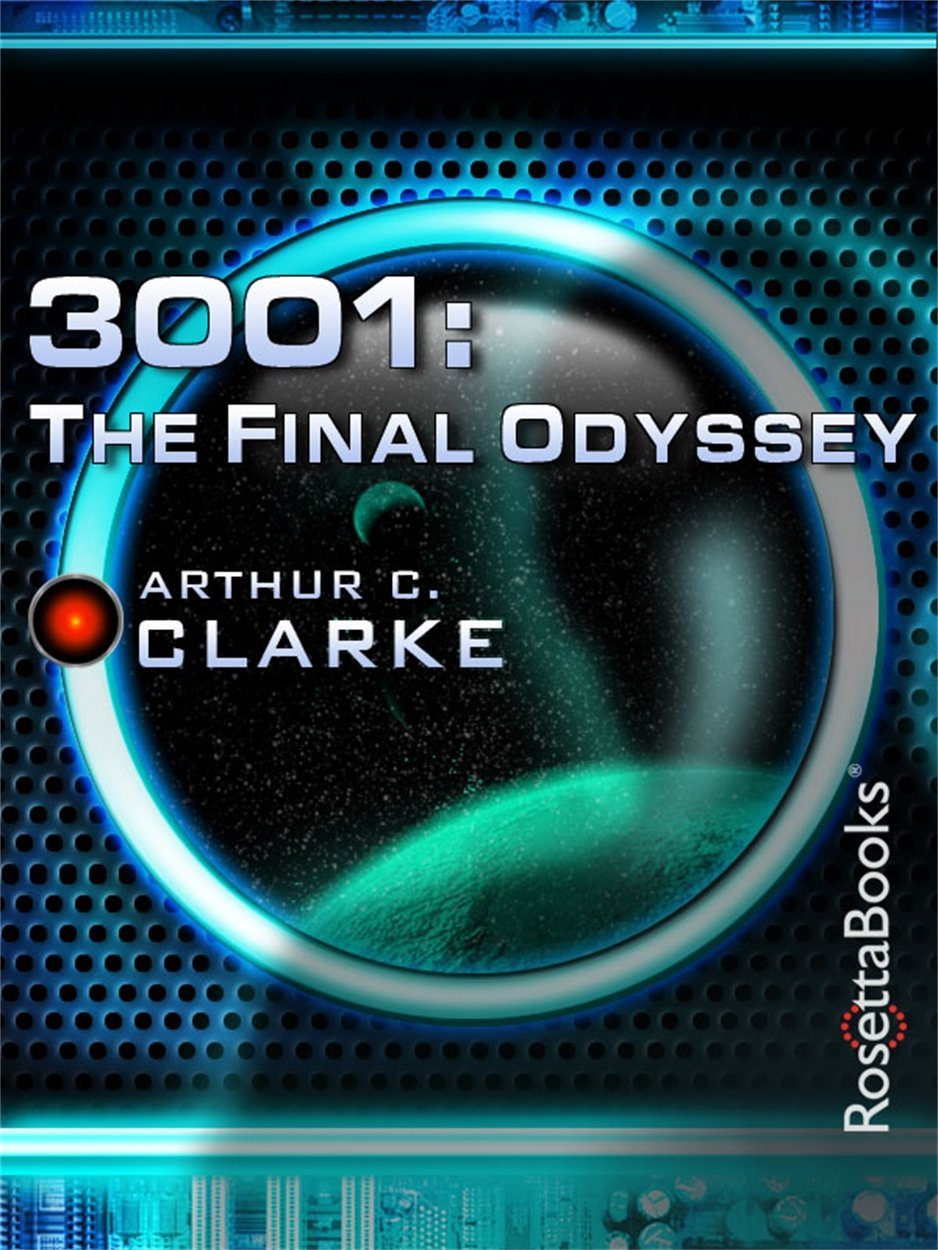 ………………………………………………….
Now it is the weakest entry in my opinion, but not by much as '2061' is only slightly better. I will later talk about the problems of it, but let's first complement on its plot. Some may dislike its more straightforward approach compared to '2001', but I honestly really liked it and in terms of the story alone, it is possibly even better than the previous two entries.
That is because I really enjoyed this jump in time. How Poole survived for a thousand years in space was ridiculous to me, but it did provide a good premise where he suddenly is in 3001 and has to adapt to the new millennium as everything changed so drastically. As stories about future go, this is a surprisingly well crafted and even restrained take on it.
I really loved this world. The four world towers were so well conceived and very intriguing, that provided some beautiful imagery in my head. The braincap is an interesting idea and overall what they accomplished in terms of space travel was not as far-fetched and that I admired. But they beat out all major illnesses and that I also bought as it made perfect sense.
………………………………………………….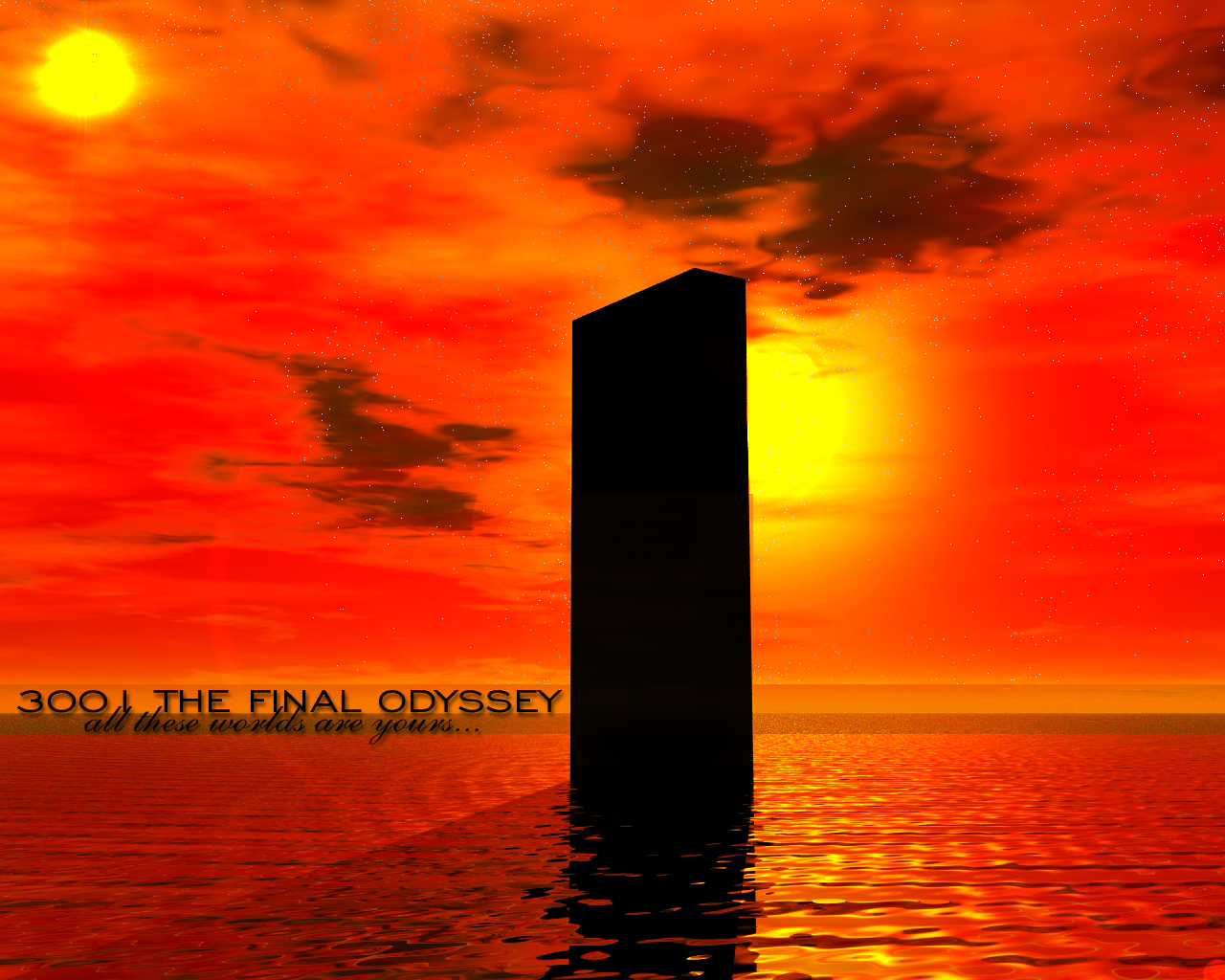 ………………………………………………….
The characterization in 3001 is actually better than usual for the series, though still far from great. That's because the story needed better developed characters and surely enough Frank Poole is a very relatable, likable protagonist and I liked him quite a bit. I also really liked Indra and the relationship between the two was quite well developed, but all of the other scientists were frankly too forgettable. HAL and Dave Bowman merged into one entity called Halman which was also interesting to witness.
So what are the problems of 3001. Well, the pacing is sometimes off and I honestly thought that the Europs tease was, well, too much of a tease and I am sad that he never really went anywhere with their story. It is only hinted that they will progress as a society and nothing more than that. And the final third with the monoliths suddenly posing threat was overly climactic and action oriented and I do dislike how he changed the concept of the monolith for the sake of this particular book. Really was not a fan of that aspect.
………………………………………………….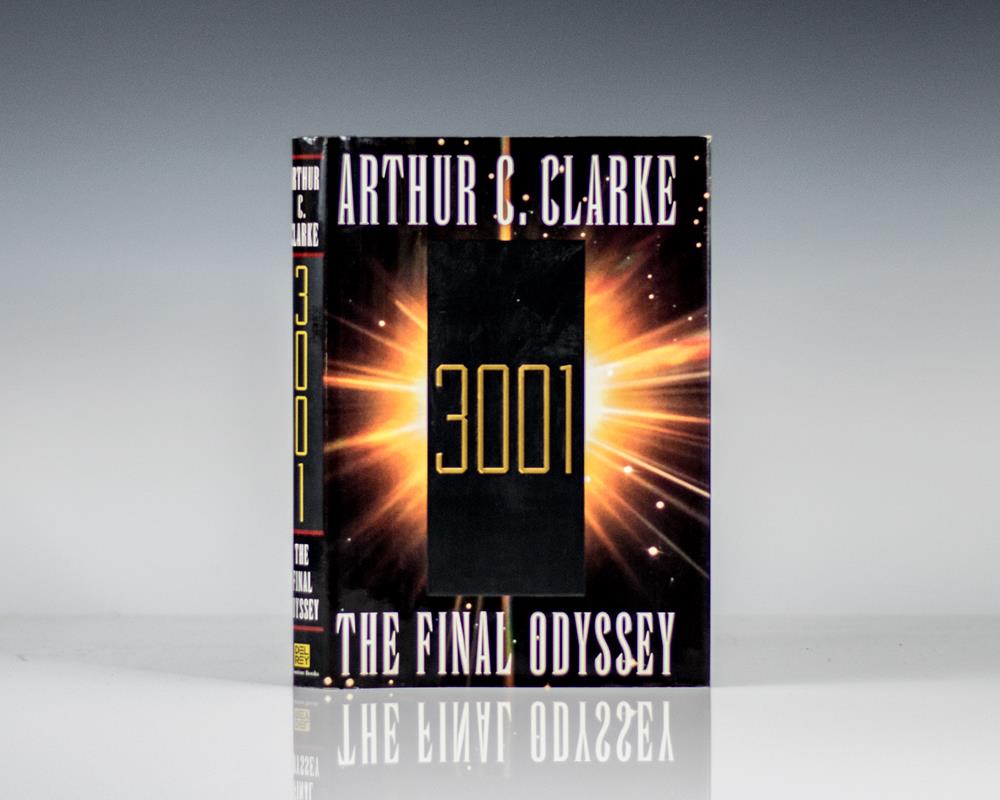 ………………………………………………….
But the imagery is so good and the first half is particularly great and I also liked the part on Europa, no matter how little of a closure to it we received. But the book is so well written and ultimately serves as a satisfying conclusion to this great qaudrilogy. I liked his descriptions and dialogue in particular and I have to say that sometimes he really surprised me with his political insight and honesty. The passage where he tells us how hypocritical and ultimately awful the USA really is was a revelation to me as I am always happy to see that some people are honest enough to state that fact. The overall political as well as scientific climate in this future is so well established owing to some great writing on the behalf of this very clever man.
3001 has its problems in the final chapters, but I honestly really liked this final entry in the Space Odyssey quadrilogy as it has a very entertaining story with a surprisingly well established future world, better than usual characterization and it overall provides us with good answers to some of the questions established earlier.
My Rating – 4.3