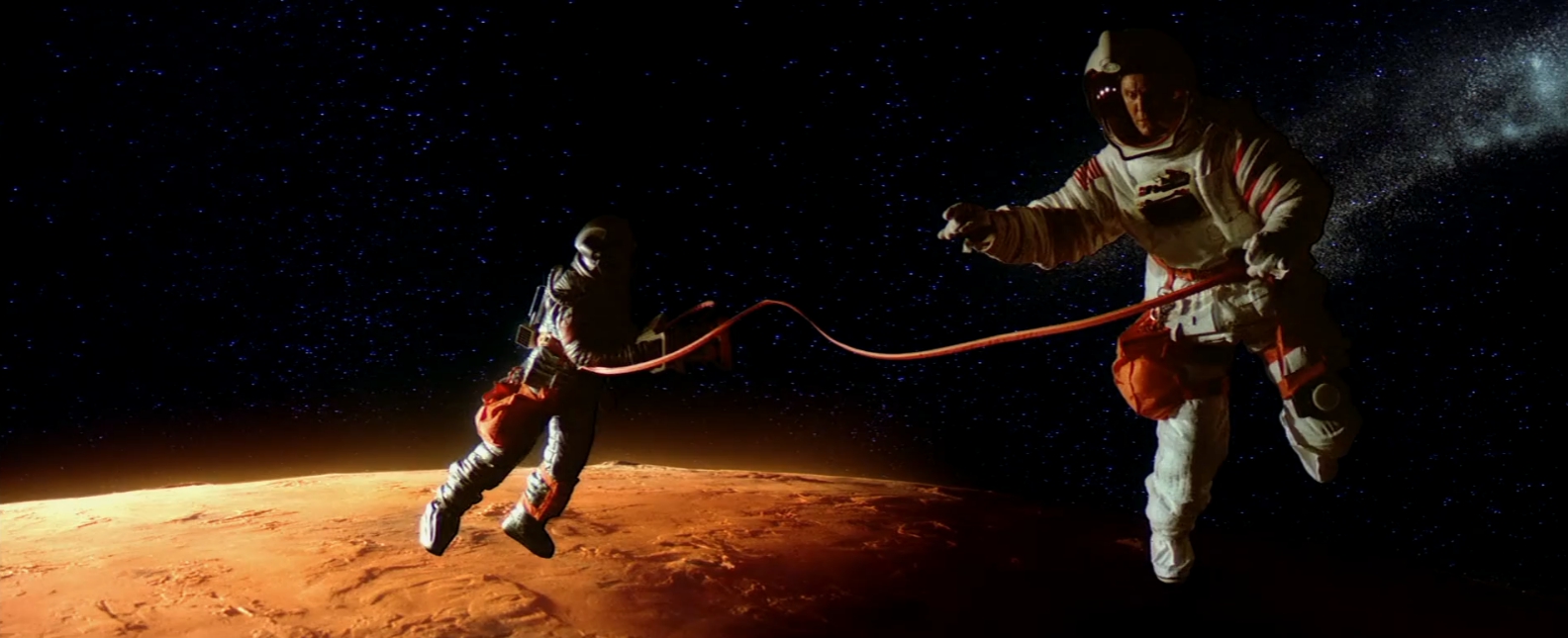 ………………………………………………….
2010 Movie Review
2010 is a 1984 science fiction film directed by Peter Hyams and starring Roy Scheider, Helen Mirren and John Lithgow. It is a pretty good sequel.
………………………………………………….
"All these worlds are yours, except Europa.
Attempt no landing there.
Use them together. Use them in peace"
………………………………………………….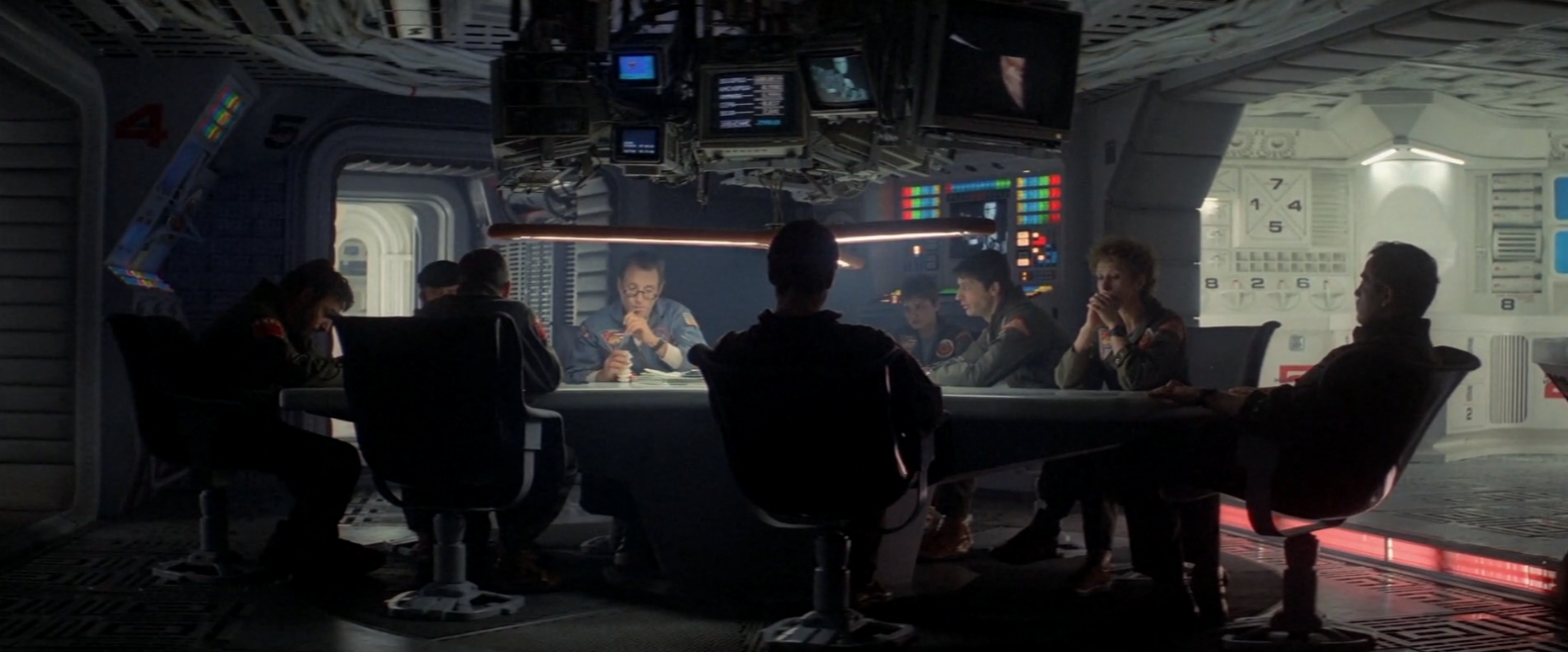 ………………………………………………….
2010 is a sequel to Kubrick's '2001' and is based on Clarke's (this time) previously published sequel. So let's compare the novel to the film and the film to its predecessor. First, let me say that it is of course hugely inferior to its classic movie predecessor, but I am not going to take a grudge towards this film for that as '2001' is one of the best films ever made and almost no movie could ever compare to it so any comparisons are ultimately unwarranted.
Yes, it is certainly much less poetic, ambiguous and artistic in quality and I thought the film's special effects were infinitely weaker this time around. But this is still a very good, albeit not great movie that does most of the things clearly right and is a very satisfactory cinematic experience.
It is actually very faithful to its source material which I just loved. I was nervous as I do not like changes in movie adaptations, but thankfully they did not change any major thing and they mostly followed the book very closely. Some scenes were even fully recreated from the page both in imagery and in dialogue.
The only gripe I have with it is that they took a Cold War approach with the film whereas in the book that aspect was certainly absent. The book is great for having Russians and Americans for once work together and although here we have that collaboration too, the political climate on Earth is at the brink of a war which was annoying.
………………………………………………….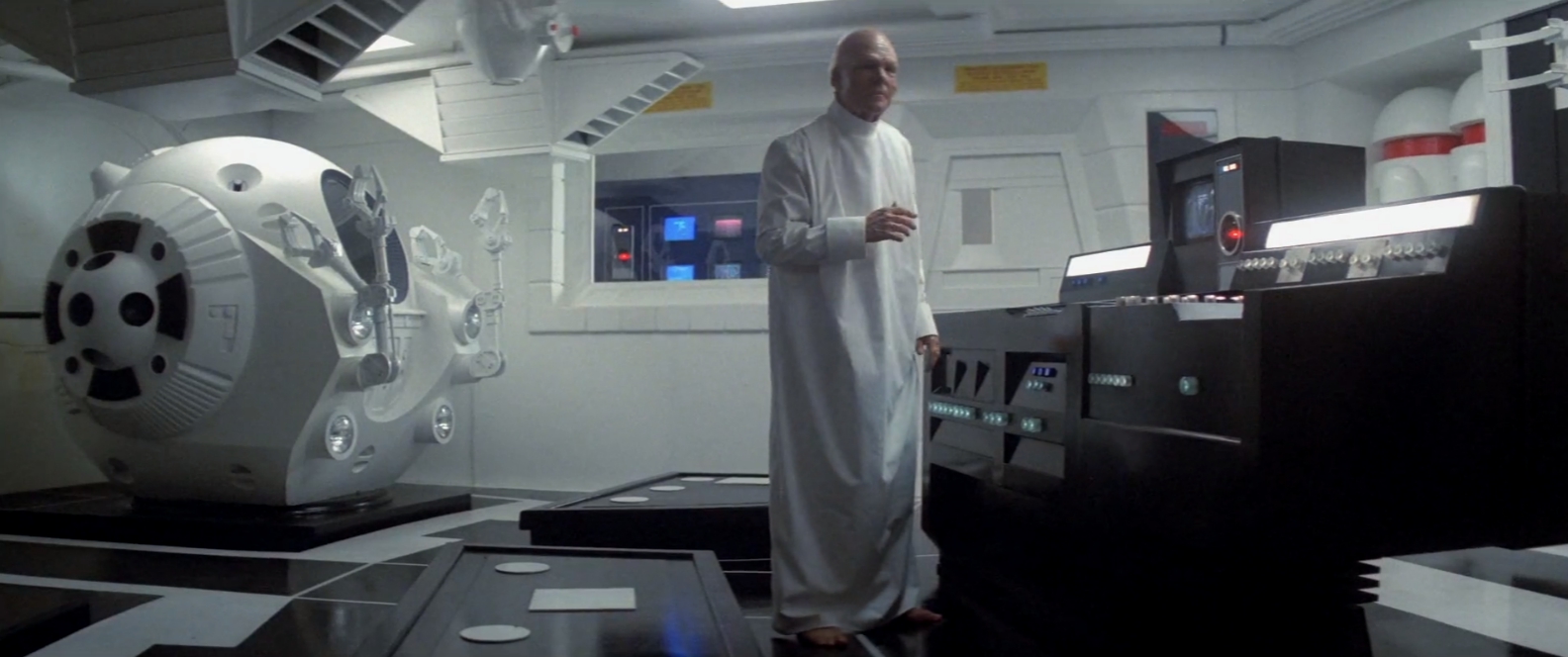 ………………………………………………….
I would have liked to have seen the Chinese and their failed mission on Europa as they were excluded here, but that was a good choice as it eliminated the poor portrayal of Chinese and made the story much more coherent for the film. But the epilogue was sorely missing here as it was the most fascinating part of the novel and here they just did not film it which was unfortunate.
But the storyline is mostly very well adapted in 2010 and I loved its beginning, ending and especially the Jupiter mission sequences. The action is great here. The special effects are great for the most part, but the explosions and light are poorly done and felt dated. The score is very good and the movie is well paced and actually somewhat more emotional in tone than its source material.
The character development is also a bit better than in the book. I still don't love these characters, but they are more memorable and I loved the ship dynamic and that the two nations worked well together. Heywood Floyd is very good as the protagonist and so well portrayed here. I loved those Dave Bowman sequences, very eerie in atmosphere and so well done. The same goes with HAL.
………………………………………………….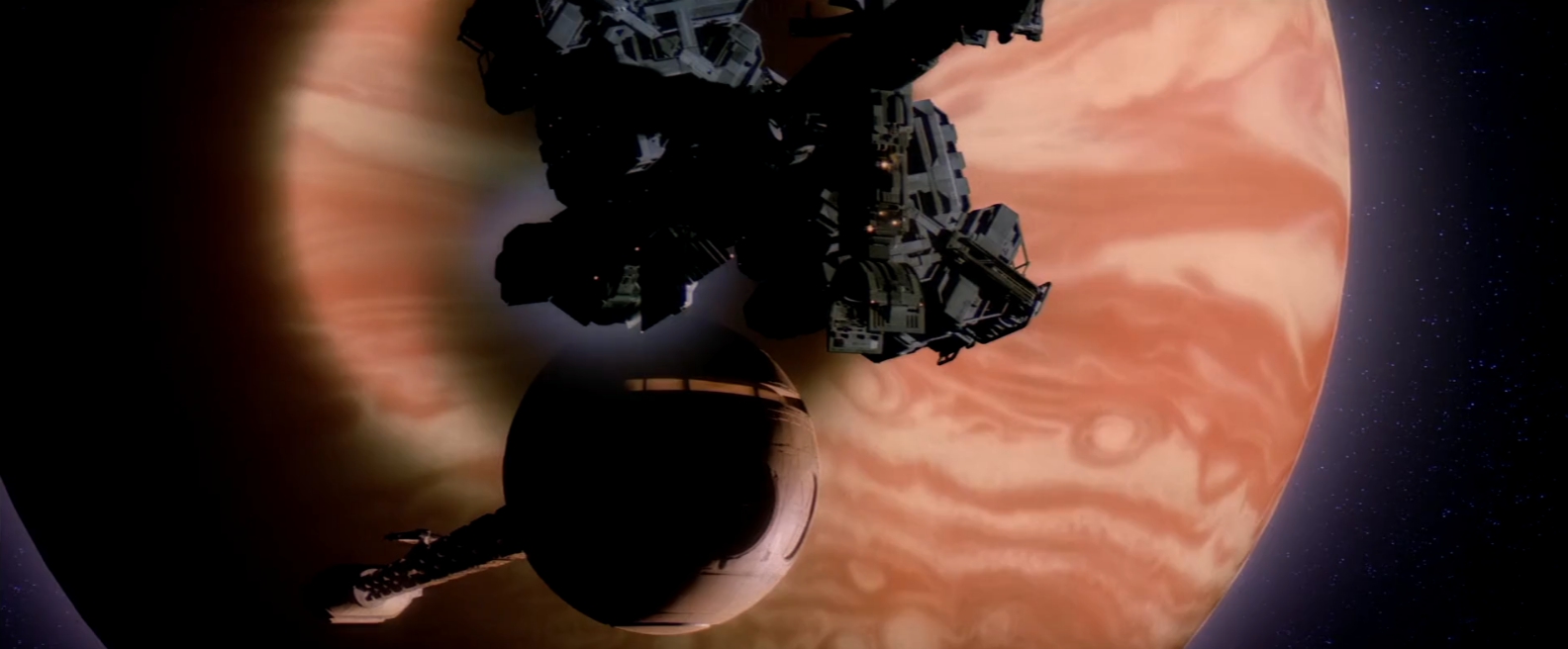 ………………………………………………….
Chandra is well portrayed and Walter Curnow is much more memorable here thanks in large part to John Litgow's presence. It is great seeing him and Helen Mirren so early in their careers and their huge talent was obvious back then as well. Her Caroline is actually one of the more interesting characters here and her relationship with Floyd is very well established.
2010 cannot be compared to '2001' as its special effects are a far cry from its predecessor and it is much less poetic, artistic and ambiguous in nature, but that comparison is not fair as the original is one of the best films ever made and rare are those who can rival it. As it stands, this is a good sequel that, despite an annoying Cold War addition to the story, actually adapts the novel really well. I wished that they filmed the book's fascinating epilogue, but the plot is otherwise faithfully adapted, the characters are actually better developed here, the performances are excellent and some scenes are fantastic leading to a satisfactory cinematic experience.
My Rating – 4
………………………………………………….