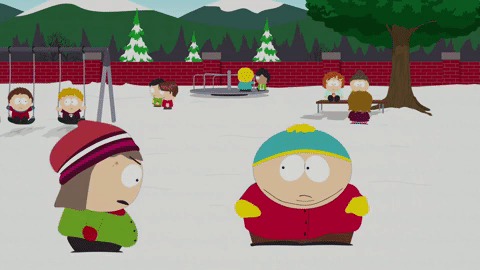 …………………………………………………
South Park Season 21 Review
The twenty first season of South Park is actually better than most previous seasons but is still rather annoying in its structure and especially approach.
………………………………………………….
"Theresa, get over it.
You live in a trailer park, it's not a big deal"
………………………………………………….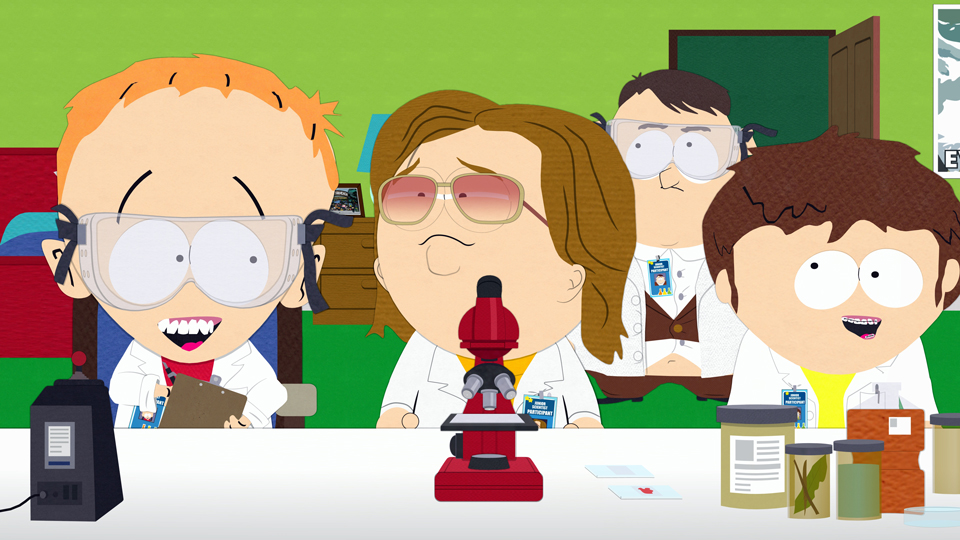 ………………………………………………….
White People Renovating Houses is one of the worst episodes of this season and another very weak season opening which is usually the case with this show. Definitely some of Randy's lines were funny, but overall it was not a particularly amusing or memorable episode.
Certainly in Put It Down we see some improvement. Cartman begging Heidi to not leave him is such a hilarious scene and I thought that Tweek and Craig's storyline was quite an amusing take on Americans' fear of a potential war with North Korea.
Holiday Special is such a missed opportunity on all fronts. The premise is awesome and Randy is at his best here. Some scenes are so funny. However, for an episode in which Randy has to go at all lengths to get a Native American DNA you would think that we would get more adult-oriented, hilarious and R-rated humor and we just did not get that which is unfortunate. It is still a good episode, but previous South Park would have made this one amazing.
Franchise Prequel is just another unfortunate missed opportunity and you see the pattern here… This one revolves around Coon and Friends trying to get their own superhero franchise. The jabs at Netflix are quite funny and observant and I loved that table which Cartman put with his superhero phases, but other than that, the episode bored me with Zuckenberg's overly on-the-nose subplot.
………………………………………………….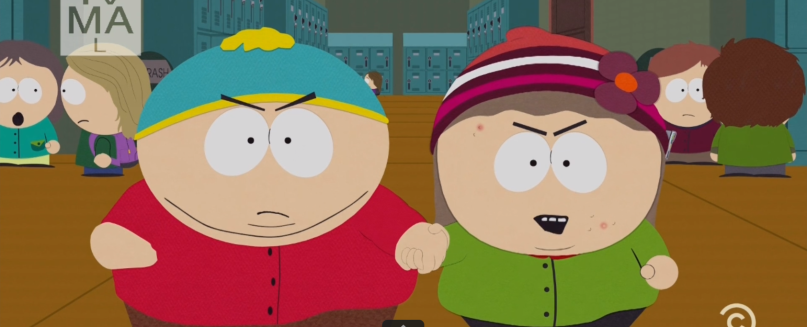 ………………………………………………….
Hummels & Heroin is not truly hilarious (only in its final scene with the fight being so funny) and that kid Marcus is so annoying, but the episode is one of the better ones here thanks to such a fun, great use of Grandpa Marsh and an amusing, old-fashioned approach at storytelling.
Sons a Witches is also a pretty good episode, but not as hilarious as it could have been. The witch angle was obviously satirical, but also quite amusing and I liked how the episode ended quite a bit.
Doubling Down features a really simplistic, biased look once again at Trump and although the episode is an important prelude to the next one with its Kyle-Cartman-Heidi triangle, it is itself rather unfunny and weak.
Moss Piglets should have used Jimmy, Timmy and Nathan more, but that subplot was still very funny. The highlight though is obviously Heidi transforming into the female version of Cartman to simply hysterical results. I loved that development as it brought us finally the old Cartman in a way. Her ridiculing the poor Kenny-like girl for being poor was laugh out loud funny.
………………………………………………….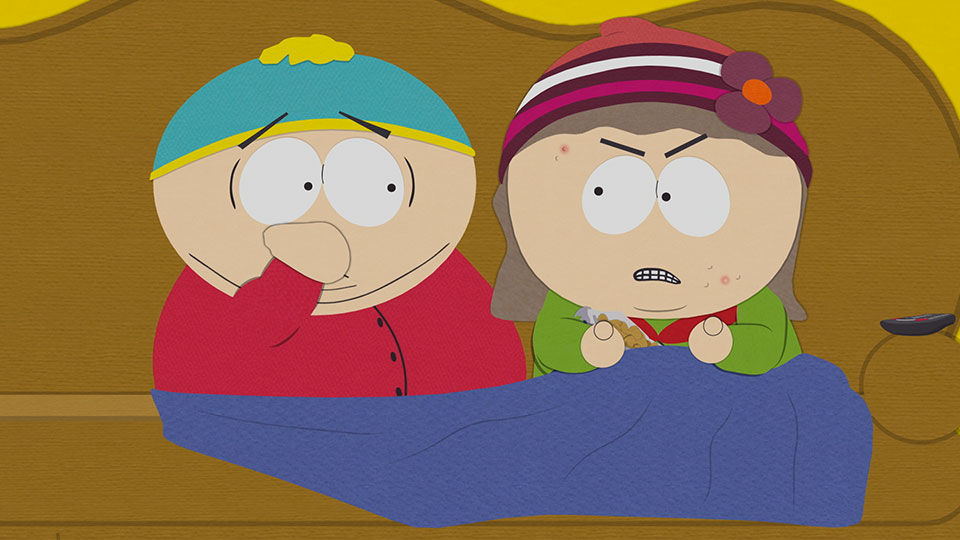 ………………………………………………….
Super Hard PCness is mediocre. Kyle's decision to get of rid of Terrance and Phillip felt too shoehorned in plus the two were ridiculously aged a lot. As for the PC Principal falling in love with Strong Woman, that was fun in some scenes, but again too on-the-nose in its themes.
Splatty Tomato is by far the worst episode of this season and such a weak conclusion. It represents everything that is wrong with this season – an overly biased, ridiculously simplistic view of Trump and the fact that it was still in a way serialized with Heidi and Cartman's relationship being the focal point of the entire season but thankfully they are through now.
In the end, I liked this season to a certain degree. It definitely felt like an improvement over the previous couple of seasons with a funnier approach and less serialized storytelling. Some episodes are pretty competent here. But some are also weak and still the series should get rid entirely of serialization and politics as those remain its two biggest detractors.
Worst Episodes: White People Renovating Houses and Splatty Tomato.
Best Episodes: Sons a Witches and Moss Piglets.
My Rating – 3.5