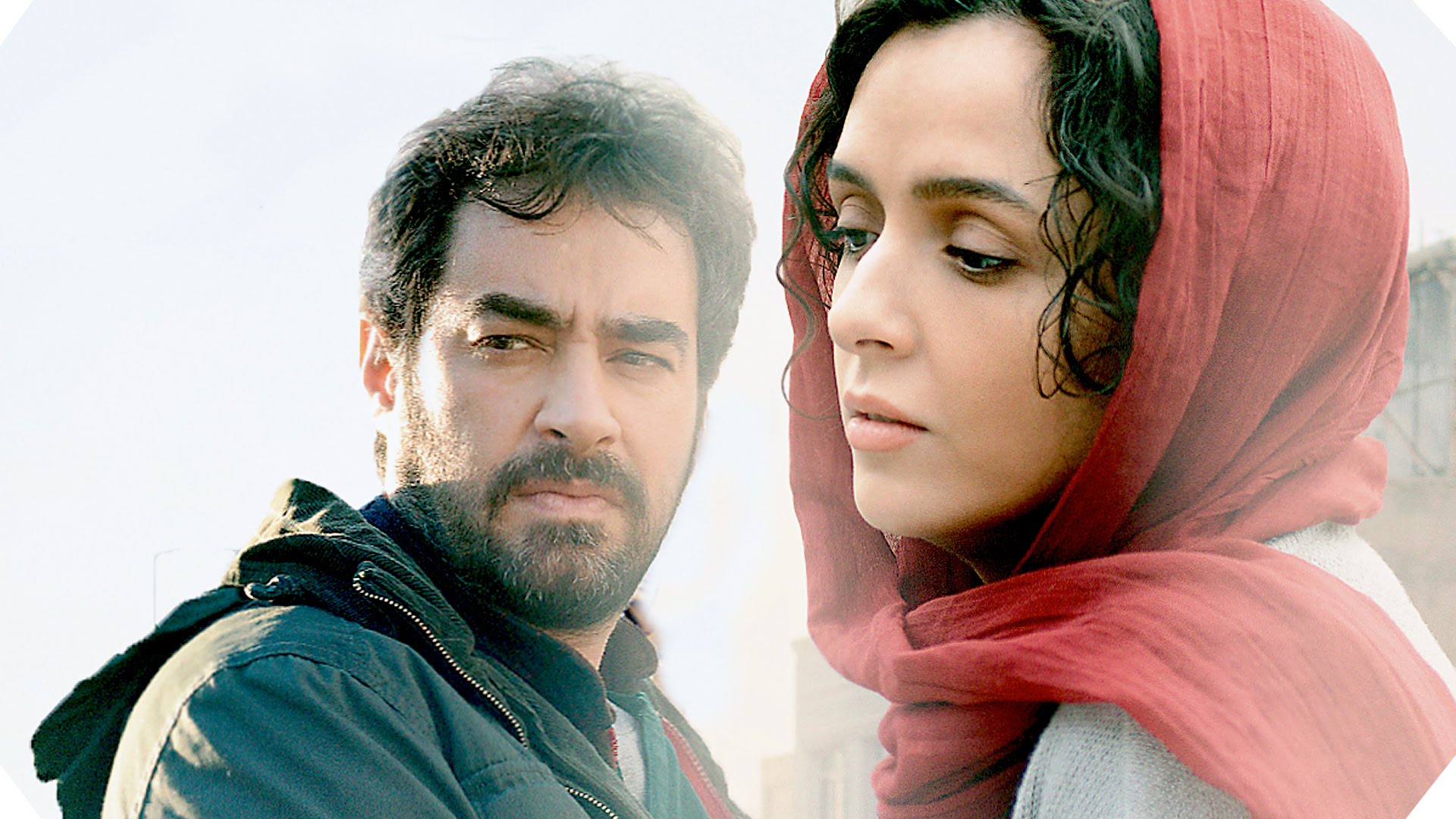 ………………………………………………………………………
The Salesman Movie Review
The Salesman is a 2016 Iranian drama film directed by Asghar Farhadi and starring Shahab Hosseini and Taraneh Alidoosti. It is one of the year's best films.
……………………………………………………………………..
"They ruined this city once.
They built it again and now this is it"
……………………………………………………………………..
……………………………………………………………………..
I found the film's premise to be awfully specific, yet it is executed in the best way possible and it leads to a lot of fantastic and thought-provoking conversations. The film also very smoothly transitions from a family drama to an almost thriller-like movie with an intense scenario. It does feel like two different movies, but both are great and again the transition is very good and that helps lead to a well structured, polished film.
The characters are terrific and so well developed and they feel real owing to great characterization and a smart script, but mostly because the acting is so great. This is easily one of the year's best acted movies with two of the best performances given here. Shahab Hosseini is amazing. He is so competent and subtle in a very difficult role. But Taraneh Alidoosti is also fantastic as she sold all of those emotional scenes. The two carry the movie on their shoulders with two masterful performances.
But of course Asghar Farhadi is the biggest reason why this film works. His direction here is probably the year's best and again a proof that he is one of the best directors working today. Such a superb, visionary director. And the fact that he wrote the screenplay too only further underscores his immense talents.
………………………………………………………………………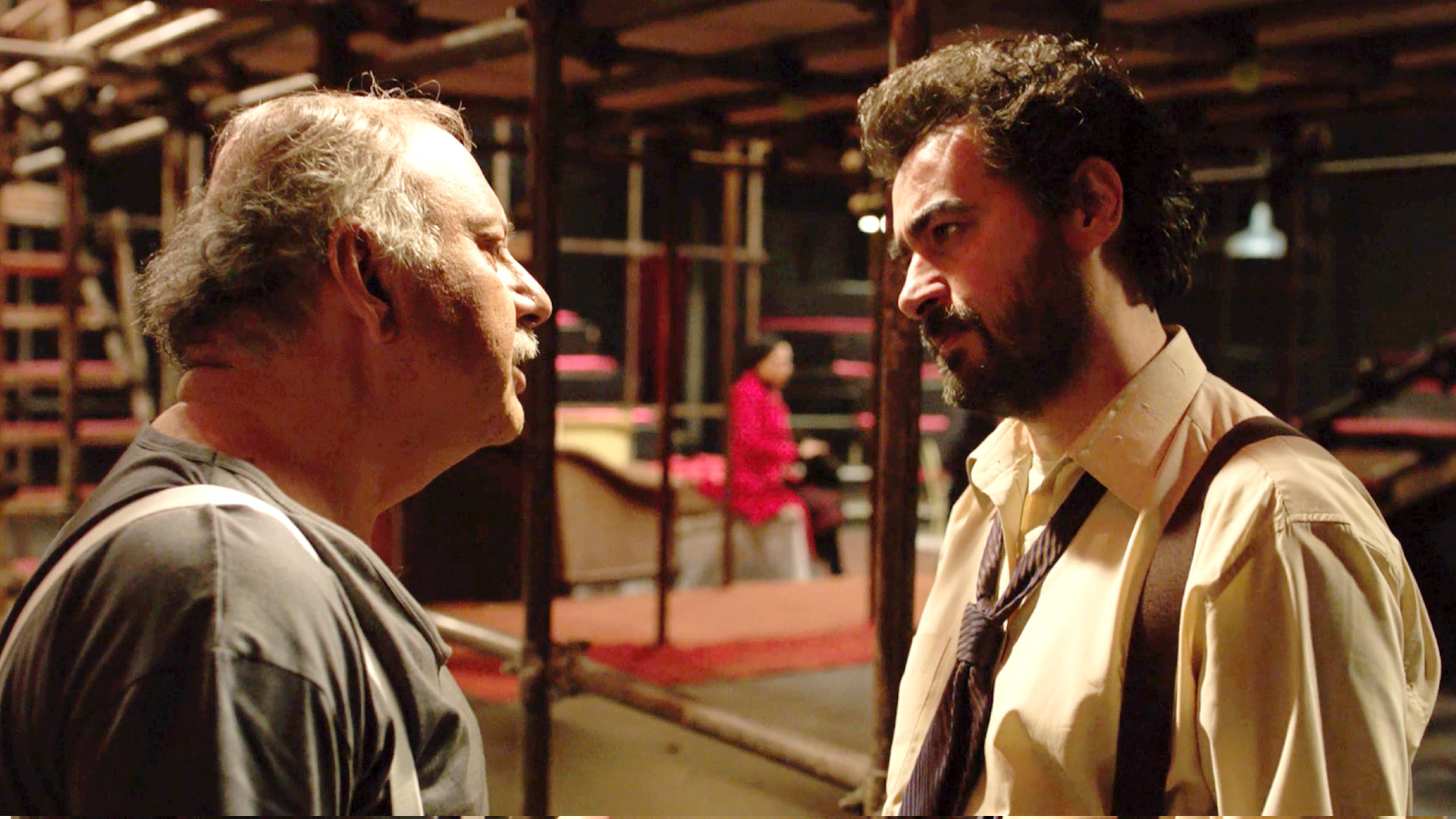 ………………………………………………………………………
The Salesman features fantastic dialogue. It is so realistic in its conversations as it feels as if watching real people talk. The dialogue is both realistic and clever as the film deals with a lot of thought-provoking ideas. The man's wife is attacked and he yells at her that she is overly paranoid and that she needs to get over her fears. Is she too paranoid or is he overly harsh to her wife in need of emotional support?
But of course the major question is asked in the film's last, prolonged sequence. He finds the attacker, but he turns out to be old. He wants to humiliate him in front of his family, but eventually gives up on that idea. But because the man has heart problems, he eventually collapses and the film ends ambiguously. He committed a crime, but he apologized and Emad still tortured him psychologically and thus he eventually hurt him.
 That whole sequence is so intense and so difficult to watch and sometimes even unpleasant, but it still showcases how strong the film is as a whole that it can get to you and produce such an emotional reaction as it did to me personally. That is because all of these people feel real and also relatable and even though the situation is difficult to happen in real life, it led to so many interesting discussions that it was worth it. The conflict that arose between the two spouses is strong enough on its own, but the whole attacker/cheater aspect led to this film being such a richly layered, incredibly sophisticated drama.
………………………………………………………………………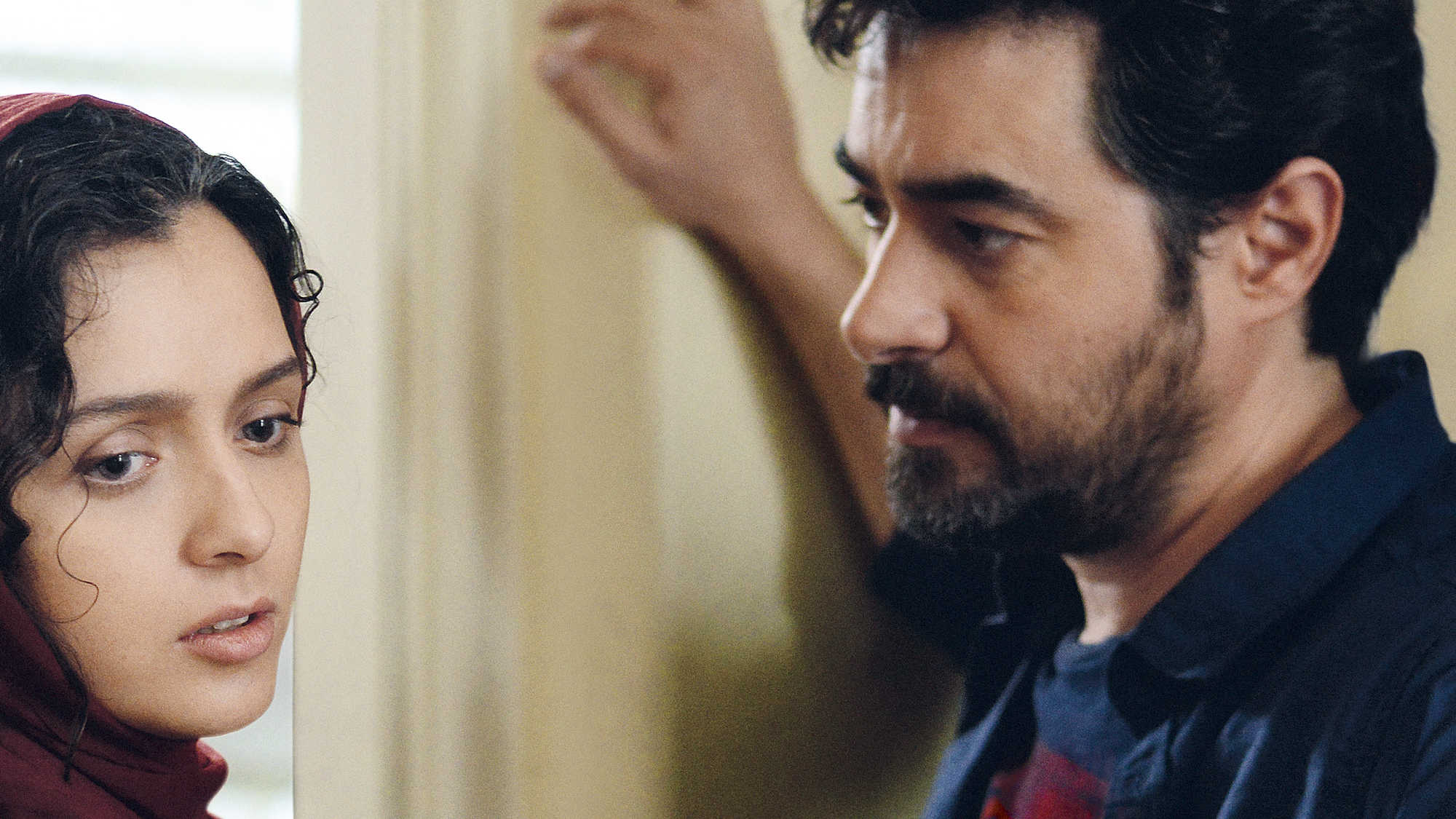 ………………………………………………………………………
The editing is fantastic and it is one of the year's tightest and most polished features as it is never rushed or slow. The use of the famous play by Arthur Miller is also solid and well incorporated into the narrative. The film is well filmed, well scored and so well scripted and directed. It is one of those movies that are difficult to watch, but are worth it in the long run as you end up with one of the best foreign films of 2016 and one of the most complex and smartest recent films from any country. Farhadi is a talent to watch and I am looking forward to his next film.
The Salesman is very difficult and even unpleasant to watch at times, but it is worth it as it is such a powerful, deep and richly layered picture that fascinated me and engaged me emotionally. The performances from Shahab Hosseini and Taraneh Alidoosti are absolutely fantastic and the direction from Asghar Farhadi is simply brilliant. He is definitely one of the best and most talented directors working today. This film is so well written with great dialogue, but with the last, prolonged sequence being the highlight; it is complex and thought-provoking in its difficult situation. It is undoubtedly one of the best films of 2016.
My Rating – 4.5
………………………………………………………………………