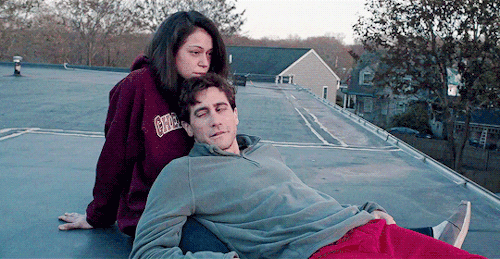 …………………………………………………
Stronger Movie Review
Stronger is a 2017 biopic starring Jake Gyllenhaal and Tatiana Maslany. It is a pretty good and strong, but maudlin film.
………………………………………………….
"I'm a hero for just standing there and getting my legs blown off?"
………………………………………………….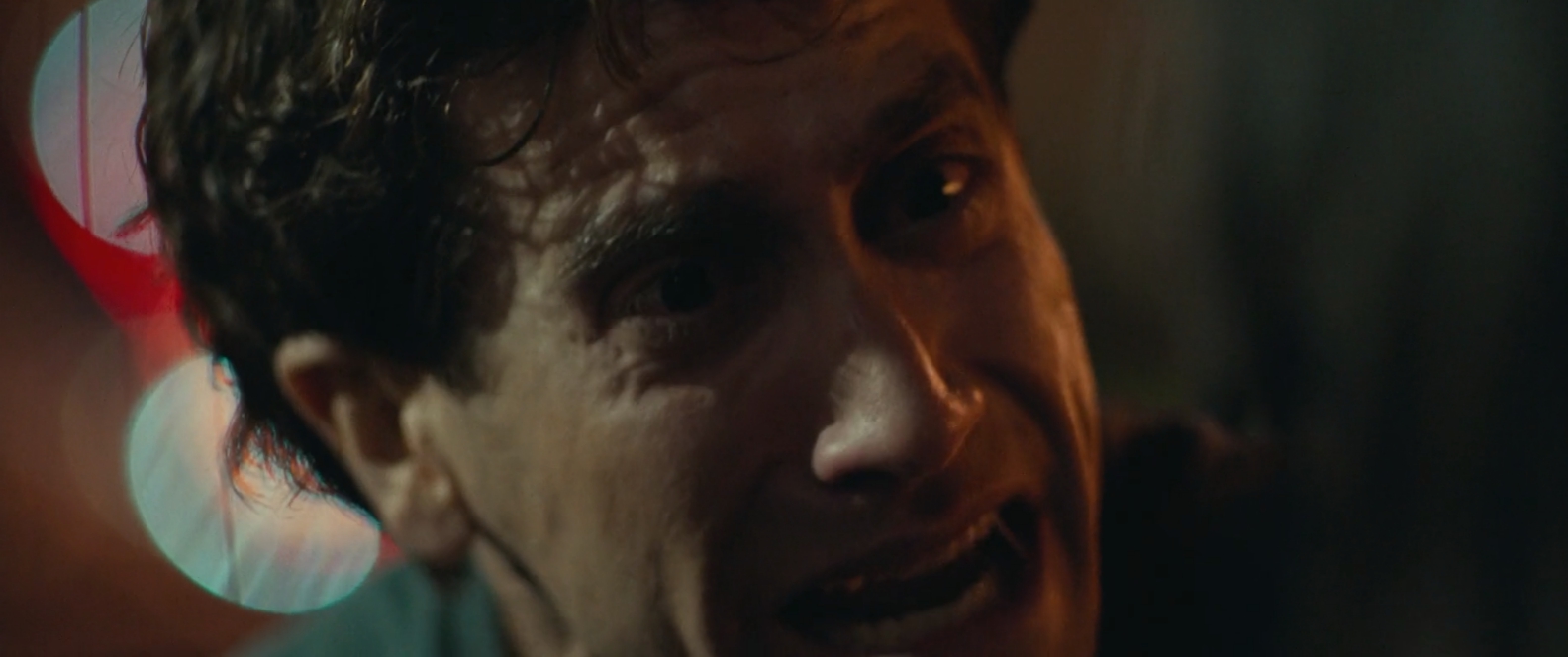 ………………………………………………….
Stronger dramatizes the Boston Marathon bombing, but in particular it is the tale of Jeff Bauman, a survivor who lost both his legs and had to adjust to his new life. I liked that approach as it is more personal and about one man instead of it being more in the vein of a political movie or a thriller or period piece.
It unfortunately still has some of the pitfalls of the conventional biopic and certainly the entire third act was difficult to sit through as it was just way too sentimental and inspirational for my personal taste. When everyone started coming to Jeff and telling him their stories, that was just too much for me and I disliked those scenes.
But the rest of the film worked really well and it was very emotional and actually quite grounded in reality. It is also smarter than most such biographical pictures as it gives us his struggle not only with his condition but also with his girlfriend. He was humanized here which I loved and that means that he is a flawed human being and not a hero. I loved the commentary about heroism and the pressure of the media.
The highlights were the scenes between the couple as they were so raw in power and emotion. Their biggest argument was just a perfect Oscar moment for Jake Gyllenhaal who here gave another truly terrific performance. He is a great actor and one of the best of his generation. It is such a shame that he hasn't got himself an Academy Award by now.
………………………………………………….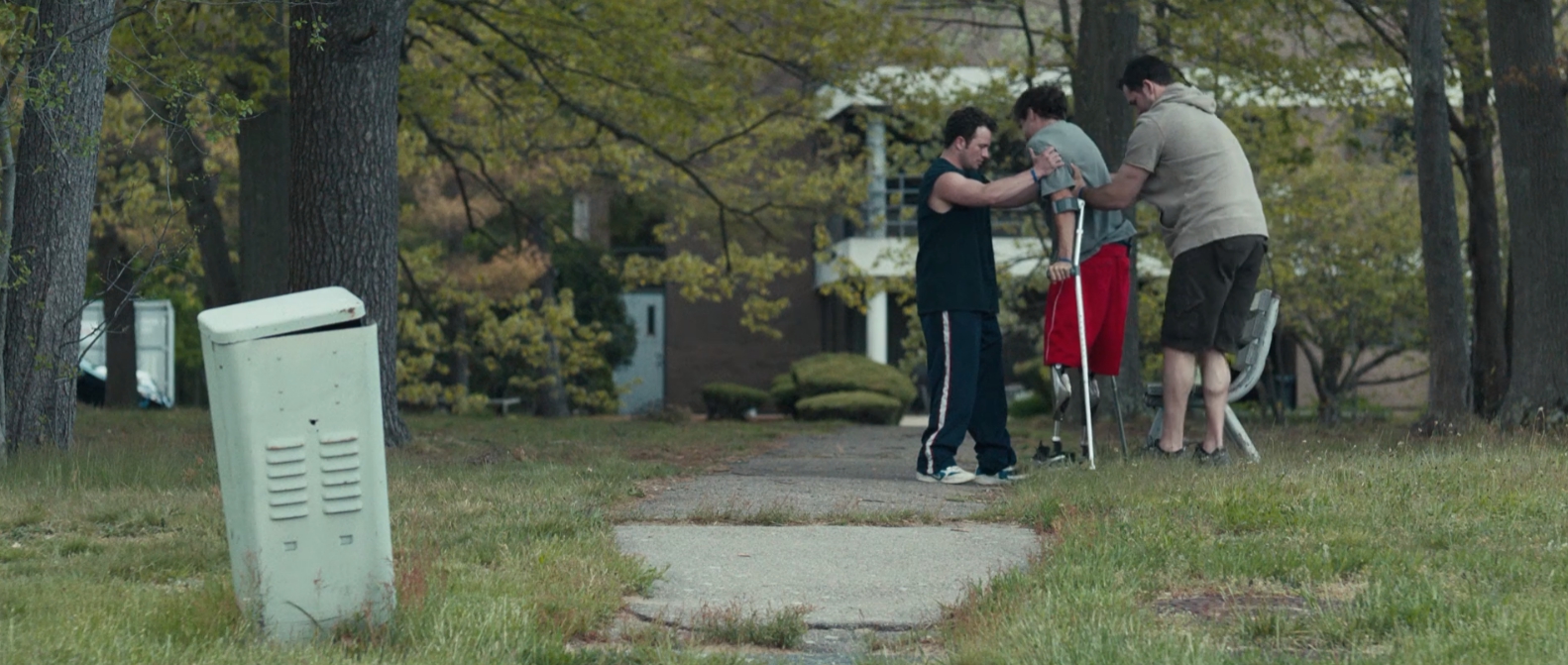 ………………………………………………….
Tatiana Maslany also should not be forgotten as her performance is pretty great as well. She proved that she is underestimated and that she should be getting more work in the movies and not just television. The rest of the performances are also very good, but I found his family members overly aggressive and they were portrayed as over-the-top rednecks at times.
Stronger is long, but mostly well paced and engaging to watch. I thought some scenes were too gruesome to watch, but I guess essential for this type of film. They showed me everything I needed to know about this issue and I am glad that I watched this film mostly because of that as the bombing itself is played in the background and that was the right choice.
Stronger is ridiculously maudlin and inspirational in its third act, but everything before that was really well done. It is a strong, emotional and powerful biopic with a couple of hard-hitting scenes with great dialogue. It is propelled by Tatiana Maslany's excellent work and of course Jake Gyllenhaal's amazing, Oscar-worthy performance. He proved once again that he is one of the best actors working today.
My Rating – 4