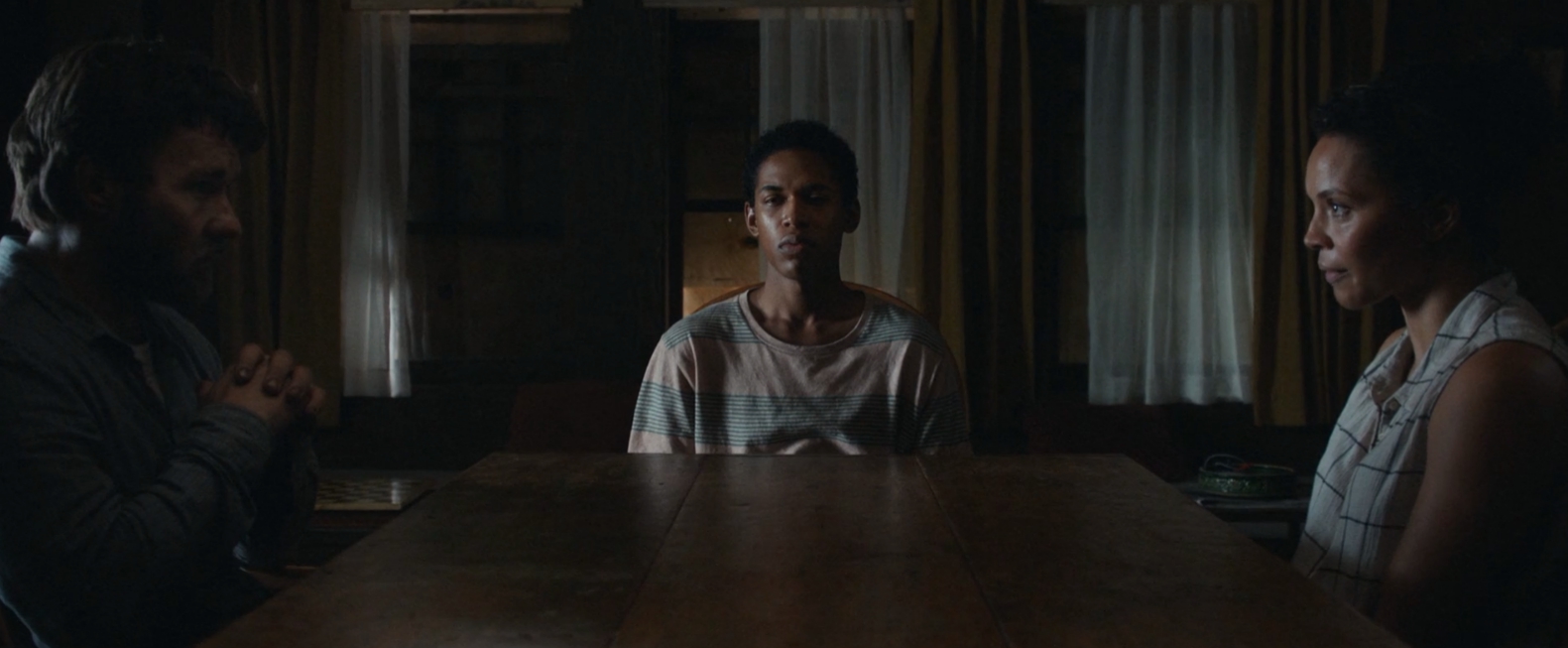 …………………………………………………
It Comes at Night Movie Review
It Comes at Night is a 2017 horror thriller film directed by Trey Edward Shults and starring Joel Edgerton and Christopher Abbott. It is a solid genre flick.
………………………………………………….
"You can't trust anyone but family"
………………………………………………….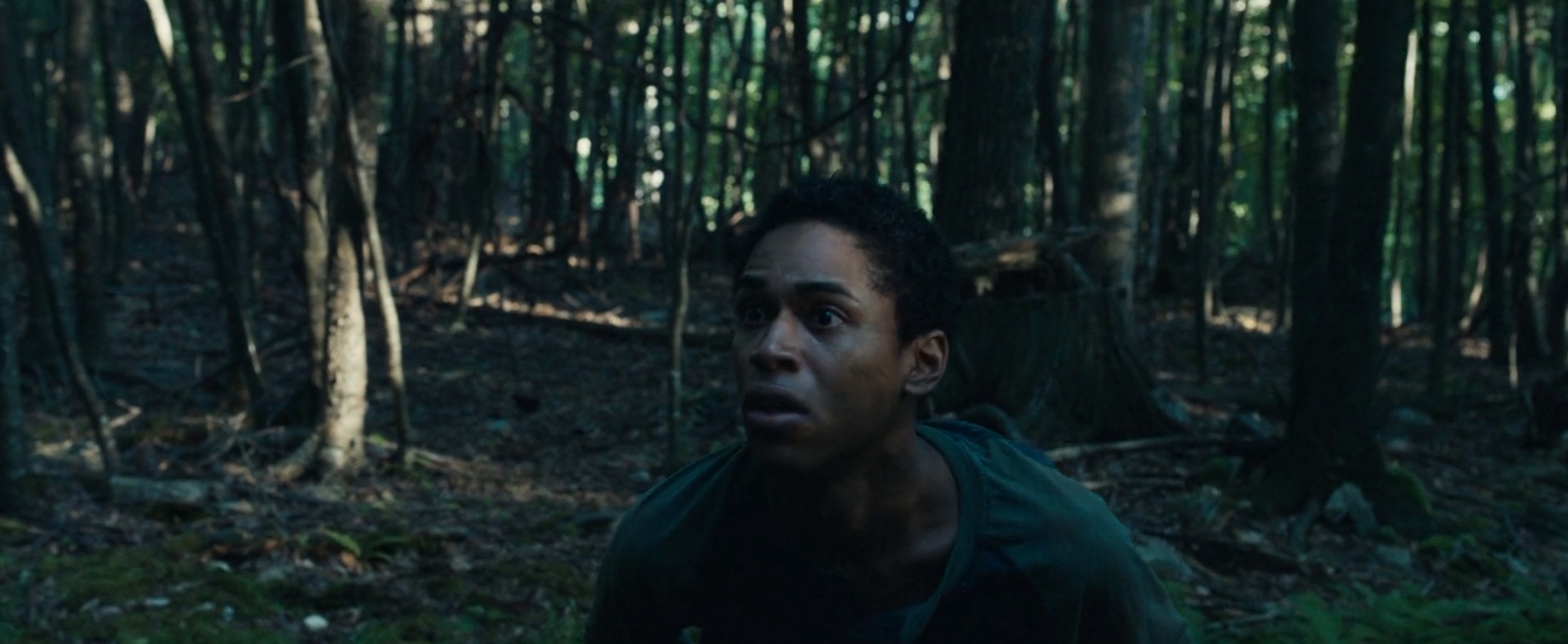 ………………………………………………….
This is a very typical post-apocalyptic/disease story. We've seen this done before and many times actually. So the film definitely doesn't have anything original in it. But I have to say that it is so well made for the most part that its unoriginality eventually didn't matter and it ended up being quite engaging and respectable in its own right.
The ending was most certainly too brutal, sometimes illogical and just too much of a spectacle whereas before the film was quite restrained. So I liked it before that third act much more as it was mostly just a well acted and directed drama with some good horror and thriller elements.
Joel Edgerton is once again in a mixed-race marriage as he was in 'Loving' and he is once again quite admirable and here he sold the show with his very strong performance in the most demanding role. He truly is an underrated actor. Christopher Abbott is solid, but he doesn't do anything great here as the role was typical for him. And the women are mostly forgettable. It was an interesting choice to do the movie from their son's perspective even though sometimes it did not pay off as he wasn't the most well developed or interesting character here.
………………………………………………….

………………………………………………….
It Comes at Night is very well directed by its up and coming director Trey Edward Shults. He definitely did a good job with this movie. The horror elements with the unexplained disease were suitably icky and awful, but it also succeeds as a thriller in other scenes. The setting is overly familiar, but well utilized and the film is mostly very well shot and overall well made that it overcame its many flaws. It's also moving at times.
So the movie is solid. Not great, but perfectly solid in the line of 'The Witch'. It is famous for splitting the critics and the audiences, but I side with the critics more on this one as it most certainly isn't a great movie, but it isn't bad, there's no question about it.
It Comes at Night is a typical post-apocalyptic/disease horror thriller flick so it's pretty unoriginal. It compensates that unoriginality with competent direction, cinematography and performances, especially the one from Joel Edgerton. The ending was too over-the-top, but before that the movie was an engaging, well executed horror drama and I definitely side with the critics on this one. It isn't great, but it most certainly is not a bad movie.
My Rating – 3.5