…………………………………………………
Zathura Movie Review
Zathura is a 2005 family sci-fi fantasy film directed by Jon Favreau and starring Josh Hutcherson and Jonah Bobo. It is a pretty good, endearing flick.
………………………………………………….
"You guys actually set the house on fire?"
………………………………………………….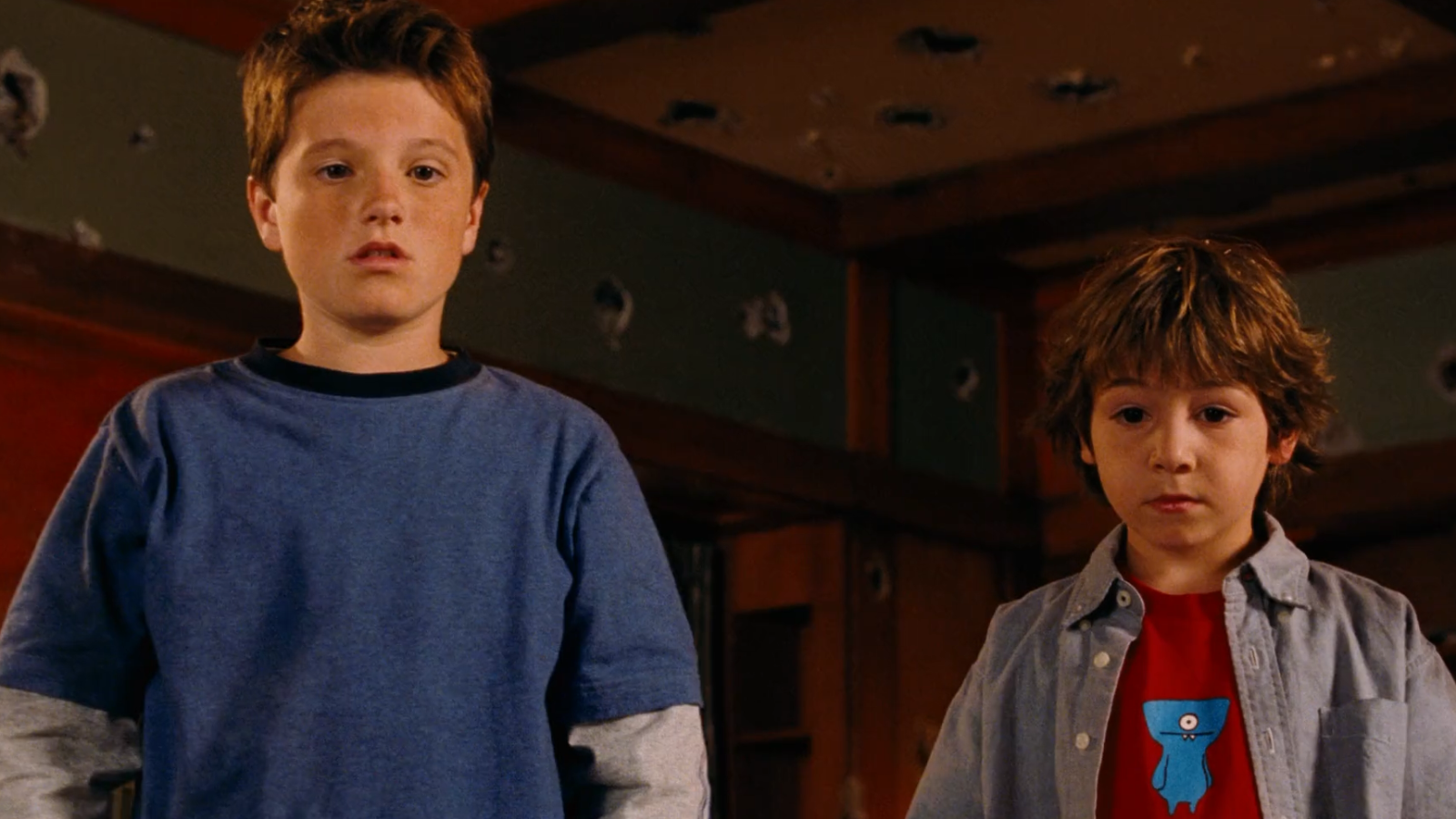 ………………………………………………….
Two brothers do not get along and once they set off on a space adventure through a board game, they must win it in order to get back home and in the process they become closer together and learn some brotherhood lessons. So this is a message film for sure, but it isn't too preachy and it gets the message across while still making it a fun experience. That is why the film is most definitely a wonderful, highly recommended adventure for kids.
But it is also pretty good for adults, at least it was to this adult. I liked the mix of sci-fi and fantasy elements and the film is mostly wonderfully childlike, much more so than purely childish which I liked. The sense of wonder and adventure is quite evident here. The plot isn't original for sure, but the setting is and it left a lot of room for imaginative and entertaining storytelling.
Josh Hutcherson is very good in the main role. Jonah Bobo is not as good, but is okay. Josh was definitely a child star back in the mid 2000s as evidenced also by his turn in 'Bridge to Terabithia'. It is great that he managed to stay in the business as an adult as well, but as a kid he was more than competent enough to carry an entire film which is exactly what he did here.
………………………………………………….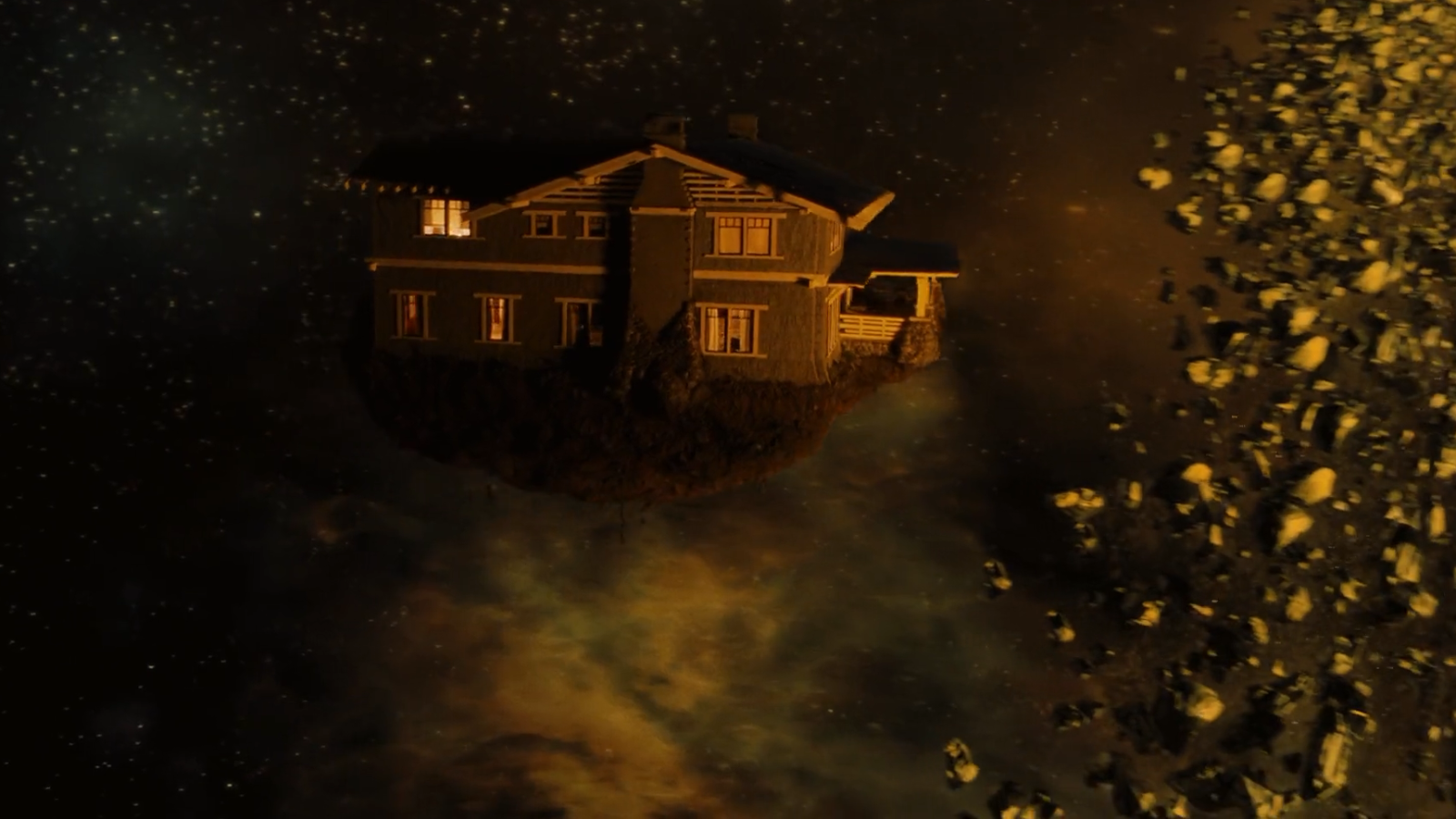 ………………………………………………….
Certainly Kristen Stewart's character got better near the end, but at first she was an overly stereotypical teen girl who really annoyed me. But Stewart is definitely good in this role. I liked Tim Robbins as their dad quite a bit, but Dax Shepard is also solid in his role, though not as memorable as he should have been.
Zathura is best when it centers on the relationship between two brothers. It portrays a very realistic brotherly relationship and bond with a lot of bickering, but evident care too. I really enjoyed it and it should prove terrific for anyone who has a brother. Very relatable.
I did not like the Zorgons at all. Their design was just unappealing to me and not creepy enough. Lisa should have had a bigger role in my opinion and the astronaut should have had a smaller one. I liked the twist quite a bit and it made sense and was really well hinted previously. But the overall third act was just not as entertaining as the film was previously as it was so much fun.
………………………………………………….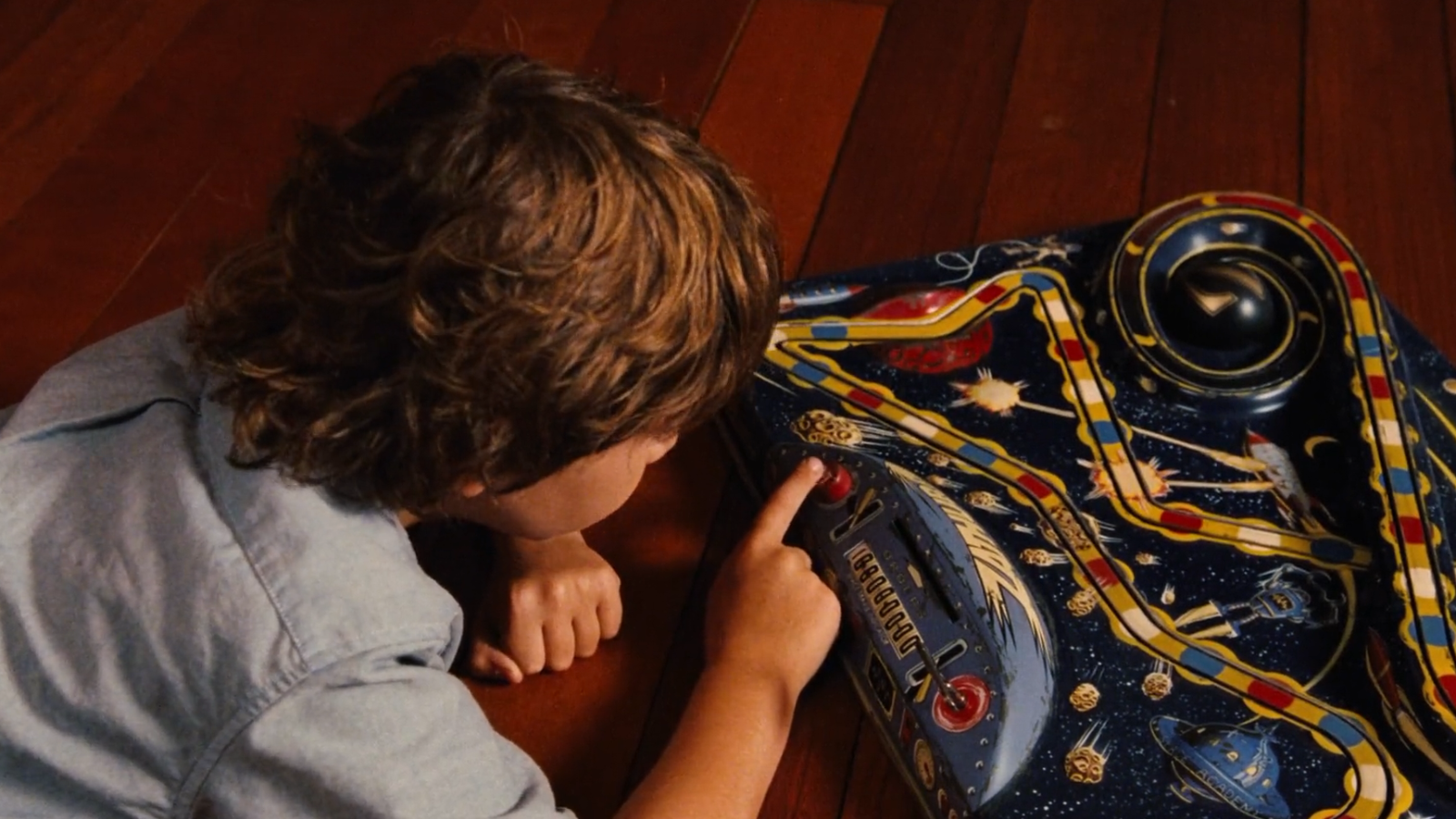 ………………………………………………….
Zathura features a stylized, somewhat less realistic depiction of space which suits its kids' format quite a bit. I liked the effects for the most part and the imagery was memorable. The interiors of the house are also quite well realized. The acting is good and the direction from Jon Favreau is quite good and he has always had a good eye for fine, old-fashioned family fun which this movie certainly is. It isn't original or particularly inspired, but it does what it set out to do really well and I ended up enjoying it a lot.
Zathura manages to elevate its unoriginal premise and a couple of uninspired, overly action oriented scenes with a very good performance from Josh Hutcherson and a great brotherly relationship at its core which is sweet but also quite realistic. It is a good message film but also a lot of fun to watch thanks to evident sense of childlike wonder and a couple of very interesting plot points.
My Rating – 4