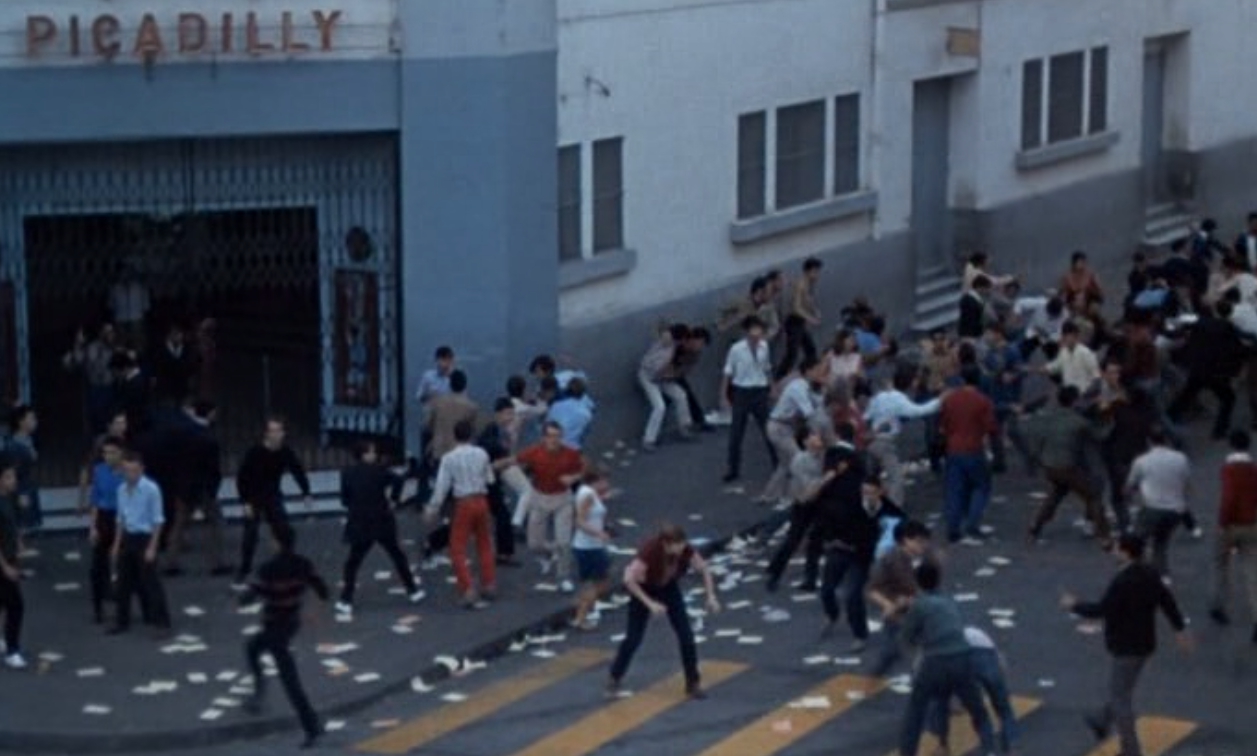 ……………………………………………………….
Z Movie Review
Z is a 1969 Algerian political thriller film directed by Costa-Gavras. It is one of the most overrated foreign films of the sixties.
……………………………………………………….
"Always blame the USA,
even if you are wrong!"
……………………………………………………….
……………………………………………………….
I am not the biggest fan of political thrillers and this movie just wasn't engaging enough to overcome my apathy for this particular genre. I realize that this story is very important, not to mention highly relatable even to this day, but the way it was presented was frustrating and honestly quite off-putting at times.
The movie deals with a lot of characters and not one of them is remotely memorable and you will most definitely forget about them pretty shortly after seeing it. The acting is fine, but I wanted less characters and better character development.
Z's pacing is horrible. It is at times quite dull and boring, yet also frequently annoyingly frenetic to the point of becoming boring in and of itself. I dislike a lot of action and this action, although it happens in real life, is executed with such annoying directorial choices and especially off-putting cinematography that it frustrated me quite a bit.
Z is also very much a product of its time. Whether through cinematography, direction or those genre thrills, the movie is obviously dated. I can see how great it must have been for late 60s and early 70s audiences and critics, but its power is blunted by now.
……………………………………………………….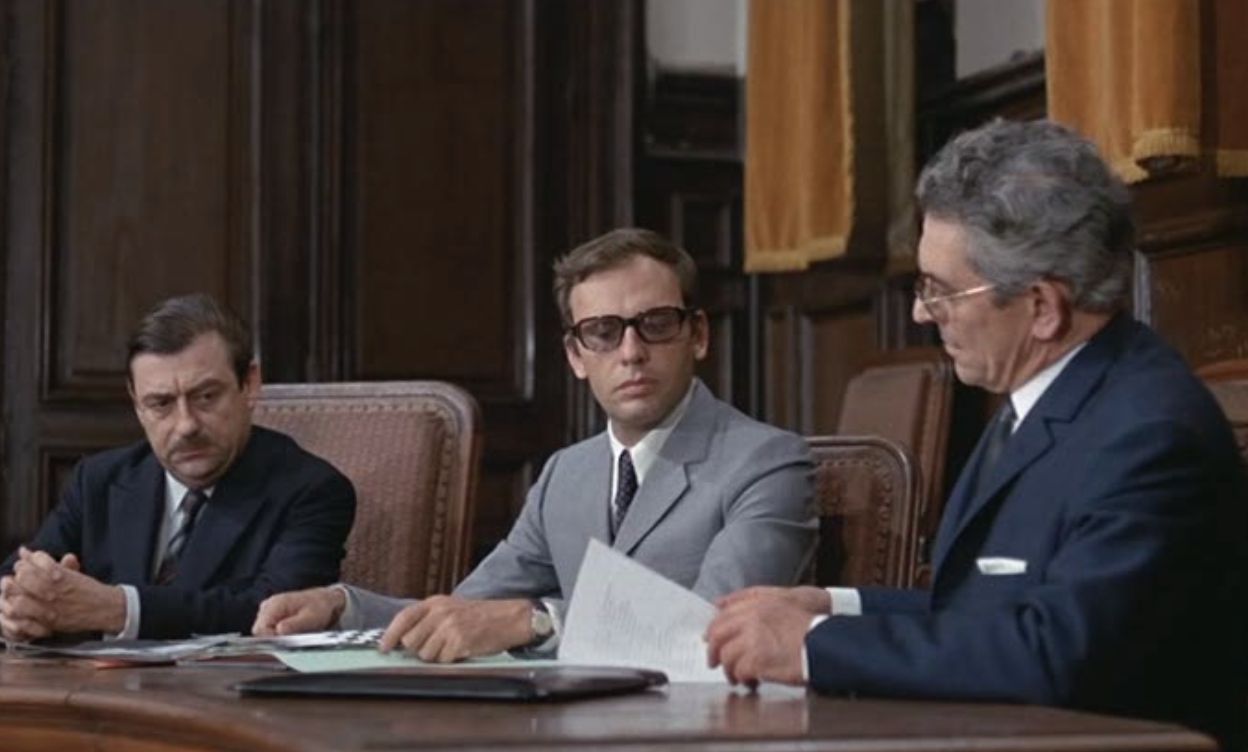 ……………………………………………………….
Z received the Academy Award for Best Foreign Language Film and it is the first foreign movie to also be nominated for Best Picture and needless to say, I disagree with that wholeheartedly. It is an extremely overrated movie that is just okay and nothing more than that.
Z is one of 60s most overrated foreign films which deals with an important story, but presents it in a very off-putting manner with sometimes sluggish, yet at times also frenetic pacing. It is never as engaging as it should have been, it is very dated and a total bore from start to finish.
My Rating – 3
……………………………………………………….