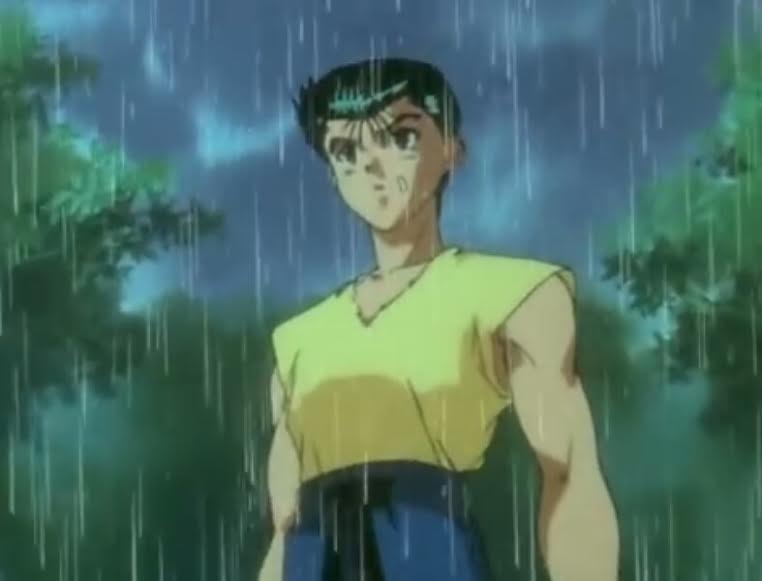 …………………………………………………………
Yu Yu Hakusho (Dark Tournament Saga) Season 2 Review
The second season of Yu Yu Hakusho is such a good one and is even better than its already great previous season. It has great action and many moving and memorable episodes.
Now, this season covers The Dark Tournament and I myself loved it mainly because I just love these tournaments and what they bring. I have to admit that I wasn't a fan of some of its rules, but for the most part, the tournament itself was pretty awesome and it had some absolutely fantastic fights in it.
…………………………………………………………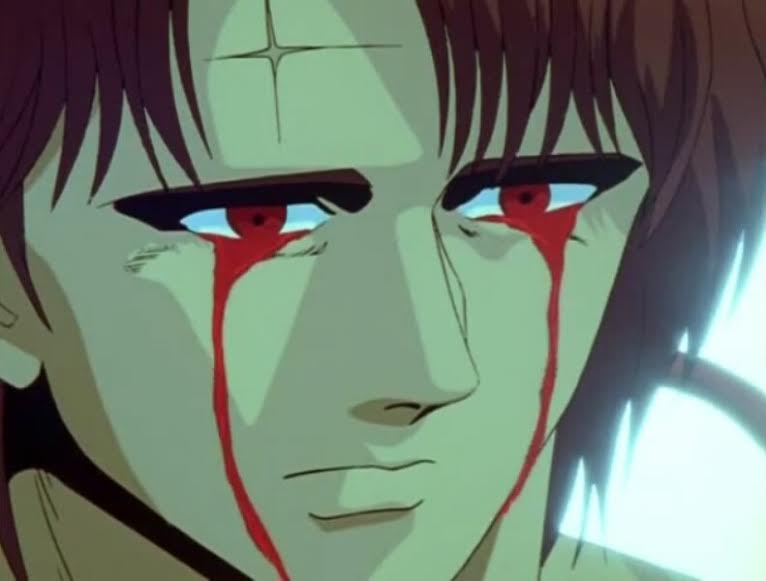 …………………………………………………………
Now, the first half of this season is the weaker one as it is much slower and doesn't have that many memorable or interesting fights or character moments that the second half has in abundance. The whole season has a high number of 41 episodes and I have to say that most of them are not only good, but great which is a clear testament to the quality of this series. But, as I said, the middle parts and the second half were the better ones as they contained many instantly recognizable scenes.
Let's talk once again about each and every character and thus I will also explain the plot and what I thought of their arcs. Yusuke Urameshi continues to be a good protagonist. He isn't great, but he is quite good nonetheless. He got a lot of development here and I absolutely loved those middle parts of the season as they contained so many great moments for him. He had to go through a major loss, but he also had to gain strength in those truly breathtaking sequences that were some of the best and most mature of the season. And I loved the introduction of Pu as his spirit beast. He is enormously cute, but is also a valuable addition to the team.
…………………………………………………………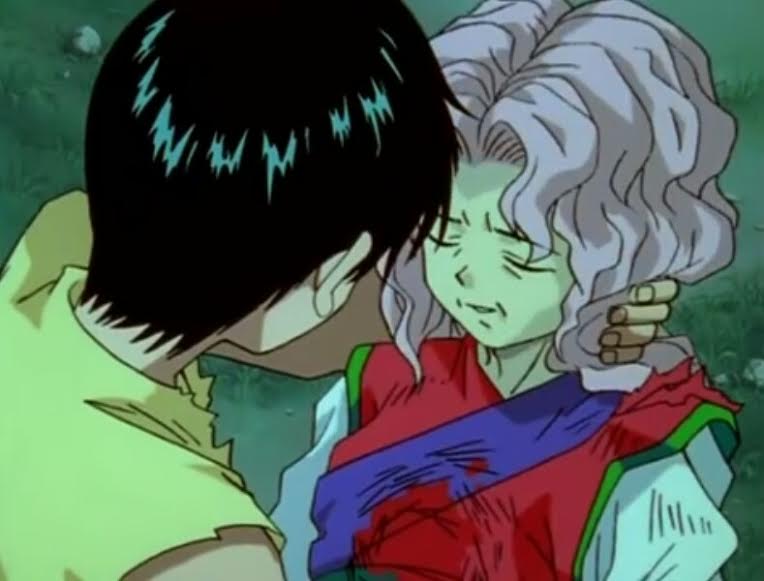 …………………………………………………………
Kuwabara is again a good comic relief, but his character unfortunately received a bit of a backseat to the other characters this time around. As for Kurama, I really liked his fighting style. Although overly feminine (as is his entire character) and seemingly ridiculous, his plant attacks are visually interesting and very well executed in terms of action. And Hiei is once again really good, but he is also not as present this time around.
I don't want to talk about the other teams besides the Toguro one as they were all pretty forgettable and underutilized to me. They had their interesting characters and fights, but most of them were disposed of too quickly and in a disappointing fashion. As for Team Toguro, Karasu I just loved and I loved how he died and all of his fights. He was so good, creepy and with a memorable look to him. The other two are forgettable, but Toguro is the standout one here as he is such a good, very satisfying villain. I didn't entirely enjoy his backstory, but his relationship with Genkai is truly great, his fights are excellent and I really enjoyed how he posed some serious threat and didn't fool around. And even though the use of percentage on his fighting was clichéd, I still loved the end fight and how it ended on a powerful note.
…………………………………………………………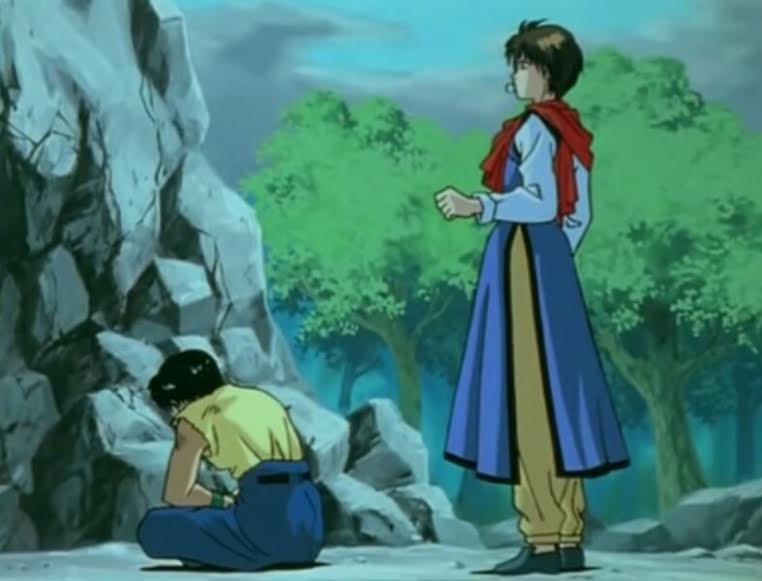 …………………………………………………………
I really liked Sakyo's character, quite a bit actually as he was so memorable and such an intriguing person. And Shizuru's relationship with him was so good and had some great moments. Koenma continues to be a solid comic relief. He and Jorge can be too goofy and silly from time to time, but they are mostly welcome light characters to an otherwise lacking season, comically speaking. Yukina was boring, but Botan is once again a solid, likable part of the team.
…………………………………………………………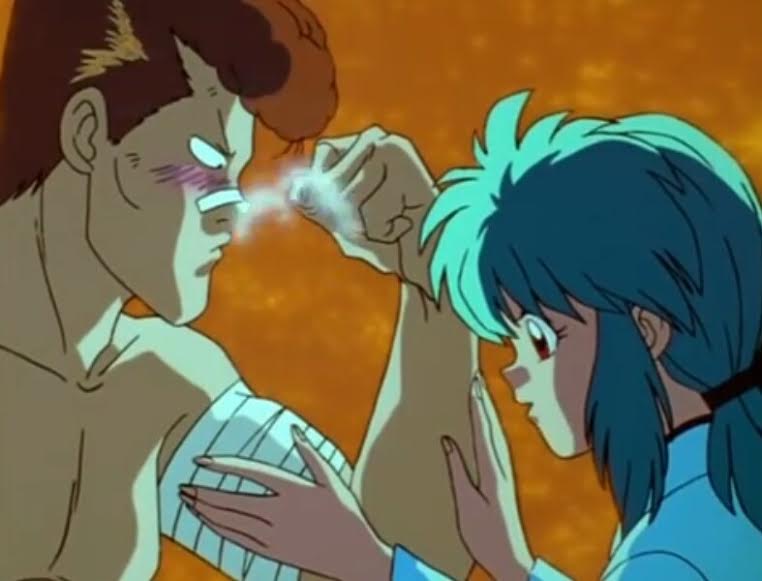 …………………………………………………………
I really liked the action in Yu Yu Hakusho Season 2. It was well executed and most importantly, the fights never lasted for too much of the running time. I liked the overall atmosphere of the tournament and the stadium quite a bit and I really liked how it wasn't only the fights in the story here as we got to see some backstories to some of the characters, some drama outside of the stadium and some interesting developments in it. The character interactions continue to be strong and I really felt them to be great as a team. The animation is also really strong and the score is fine along with the sound effects. The season was very entertaining and well paced for the most part and there weren't too many flaws to be had here.
In the end, even though some plot developments were disappointing, the second season of Yu Yu Hakusho is mostly an improvement over its predecessor thanks to such a strong character development, great interactions between the team, some awesome fights, many memorable and dramatic scenes and a satisfying and entertaining storyline.
…………………………………………………………
Worst Episodes: Knife Edge Death-Match, A Matter of Love and Death, Yusuke vs. Toguro, Toguro's Desire and Toguro's Wish.
Best Episodes: First Fight!, Glimpse Beneath the Mask, Yusuke's Final Test, The Death of Genkai, Overcoming Grief, Yoko's Magic, Sakyo's Proposal and Out With a Bang.
My Rating – 4.4