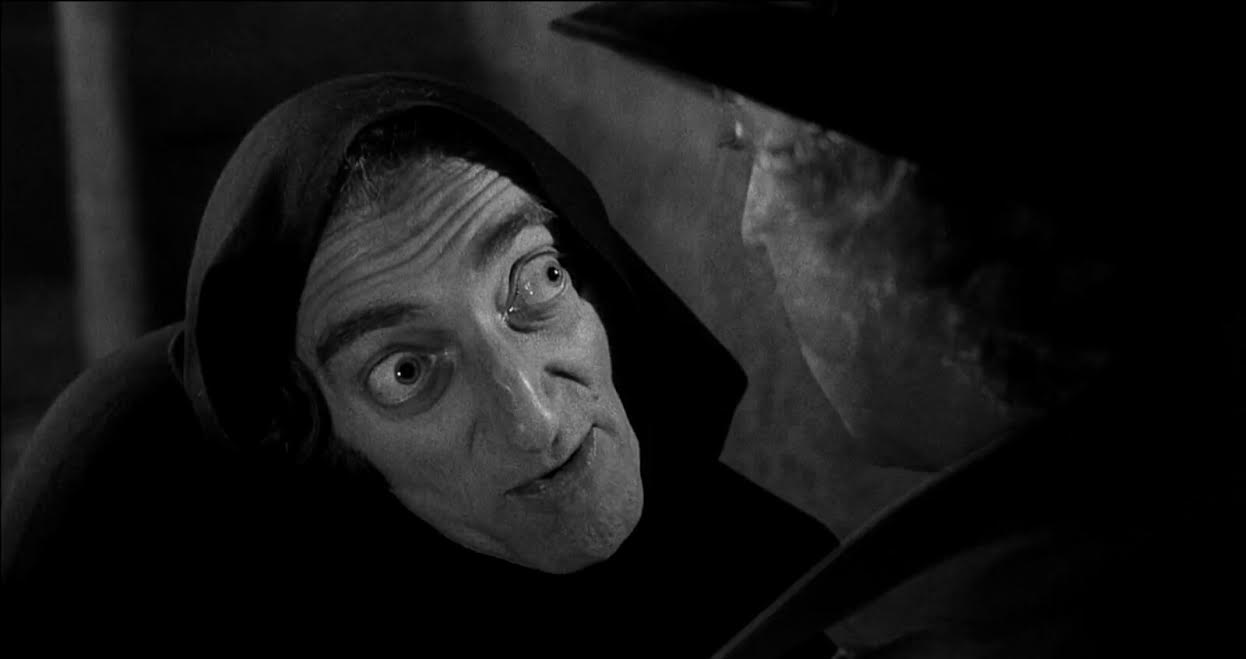 ……………………………………………………….
Young Frankenstein Movie Review
Young Frankenstein is a 1974 comedy film directed by Mel Brooks and starring Gene Wilder in his famous role as Frankenstein's descendant. It is a pretty disappointing film.
The reason why I found this "comedy masterpiece" very disappointing and just solid and certainly never great is mainly because we've seen this done before and in my opinion much better in 1948's 'Abbott and Costello Meet Frankenstein'. That movie is infinitely funnier and way better executed as a parody film.
……………………………………………………….
"You know, I'm a rather brilliant surgeon.
Perhaps I can help you with that hump. What hump?"
……………………………………………………….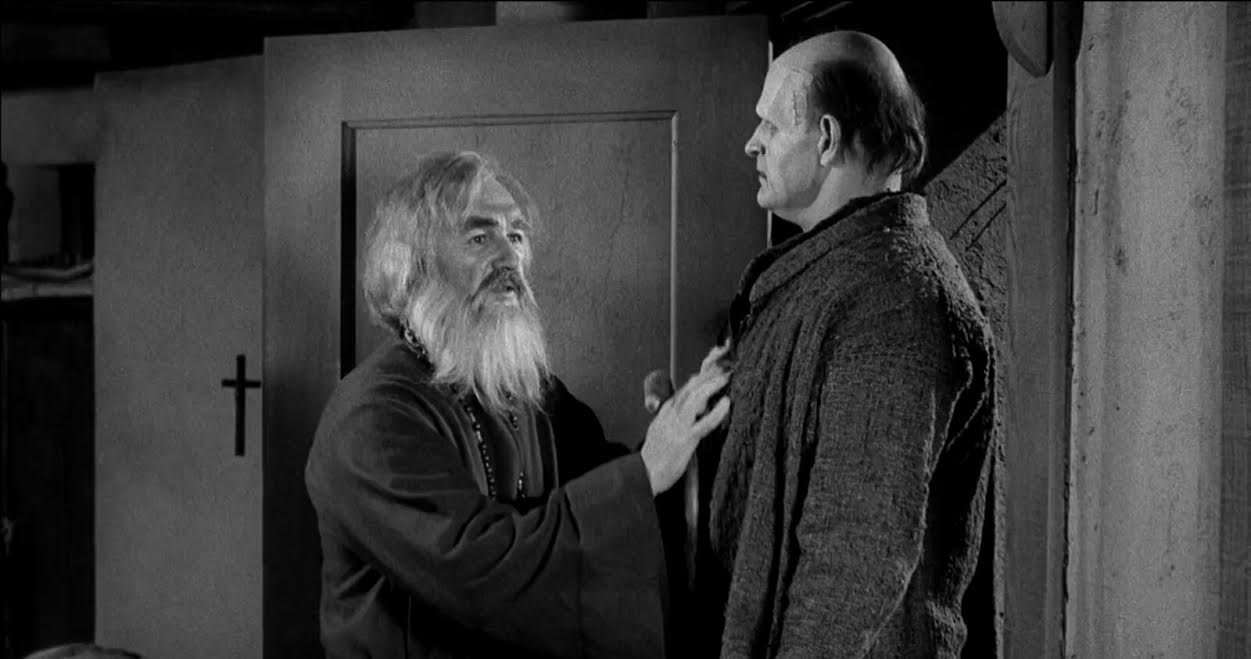 ……………………………………………………….
Here we have a pretty good first half, but a pretty weak second half. Some things work splendidly, others not so much. Let's start with the good stuff first. Gene Wilder is awesome and this is easily one of his best and most iconic performances. The same goes for Mel Brooks who crafted this movie really well. The overall acting is pretty good and memorable.
He is funny, especially in the beginning. Inga is pretty funny as well and her line about the monster's penis is easily the funniest moment in the movie, albeit it was overplayed later on in its ending two times. Another memorable sequence is the scene in which the monster meets the blind man which is such a funny spoof of the original scene in the book and in the movie.
However, I would say that Young Frankenstein fails as a parody of both 'Frankenstein' and 'Bride of Frankenstein' as it only utilizes those properties particularly well in just a couple of sequences with the rest being not so great. I found the dance routine unnecessary and the entire conclusion of the movie was pretty unfunny and forgettable.
……………………………………………………….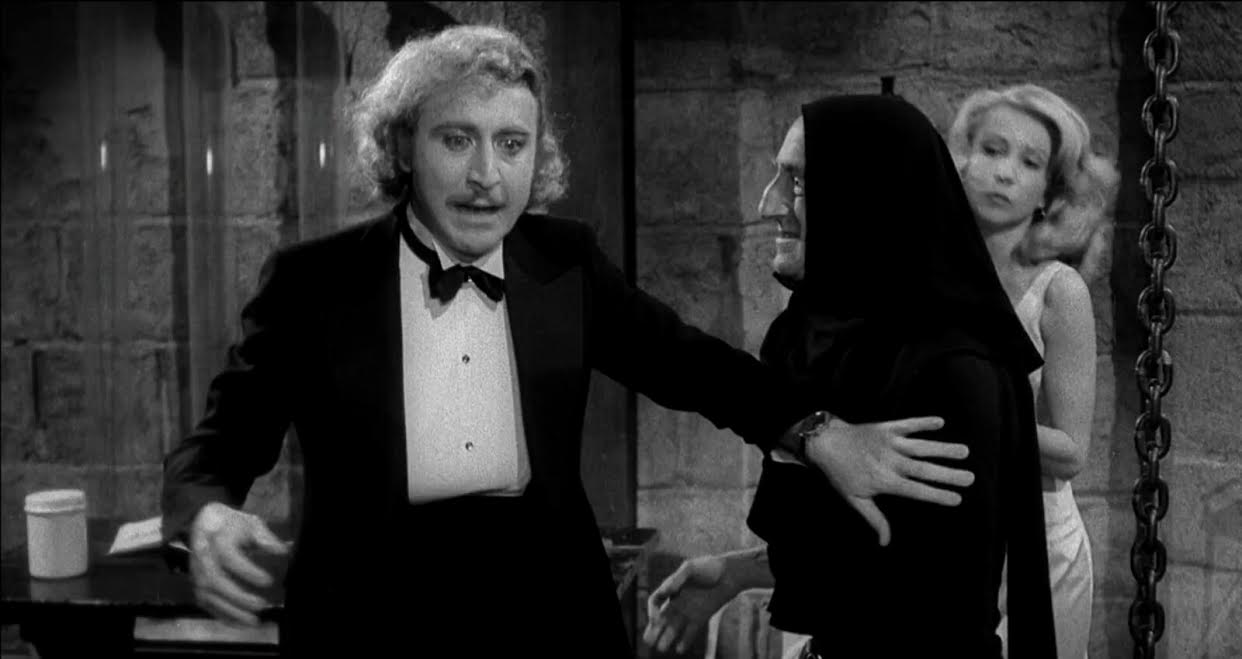 ……………………………………………………….
It is such a shame that this movie is so uneven when it could have easily been great. It is technically impressive and I loved its black and white photography and it manages to be quite funny at times, but it is mostly a very flawed, sometimes great, sometimes weak project that ended up being a very overrated comedy film that doesn't deserve its classic status whatsoever.
Young Frankenstein is very well made technically and so well acted with Gene Wilder being excellent in his iconic role and the film is quite funny at times with a couple of terrific scenes, but it is overall pretty uneven with some jokes being great, but with others being not so great. It doesn't quite succeeds as a parody film as it only manages to utilize its premise in approximately half of the movie with the other half being dull, unfunny and forgettable. It is a solid, but very disappointing film.
My Rating – 3.5
……………………………………………………….