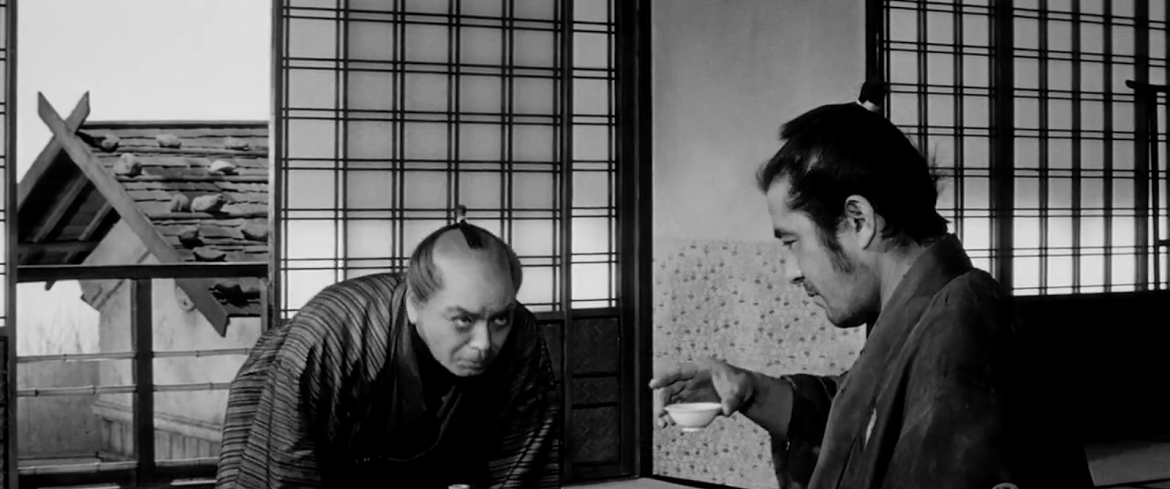 ……………………………………………………
Yojimbo Movie Review
Yojimbo is a 1961 Japanese jidaigeki film directed by Akira Kurosawa and starring Toshiro Mifune. It is a solid, but far from great film.
……………………………………………………
"Kill one or a hundred.
You only hang once"
……………………………………………………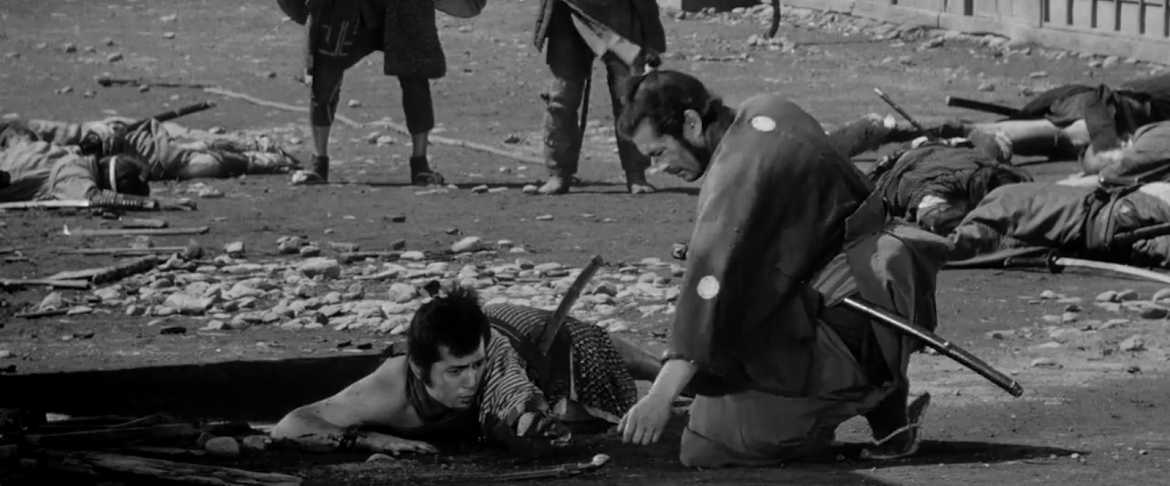 ……………………………………………………
Yes, I do not get why Yojimbo got the status that it has, that of a world classic. To me this is one of Kurosawa's weaker films that is just not up to par with his best. The story itself is solid, but typical action/period stuff that turned out highly influential but was never either complex or deep enough.
Toshiro Mifune is highly memorable in this movie as the lead man. It is easy to see why the director was so fond of him and why he cast him in so many of his productions as he has charisma and is very good for this kind of stuff. To me this movie has way too many characters, but most are solidly developed and he is a very good protagonist. The performances are good across the board.
The action in Yojimbo is very well executed and some of the set pieces here are remarkable. I liked the direction and the score is particularly strong and fitting to this time period. The film also looks good and its attention to detail is remarkable as it wonderfully transports you to its Edo time period and the characters are brute and redneck enough that they seem realistic and like real people from this time and place.
……………………………………………………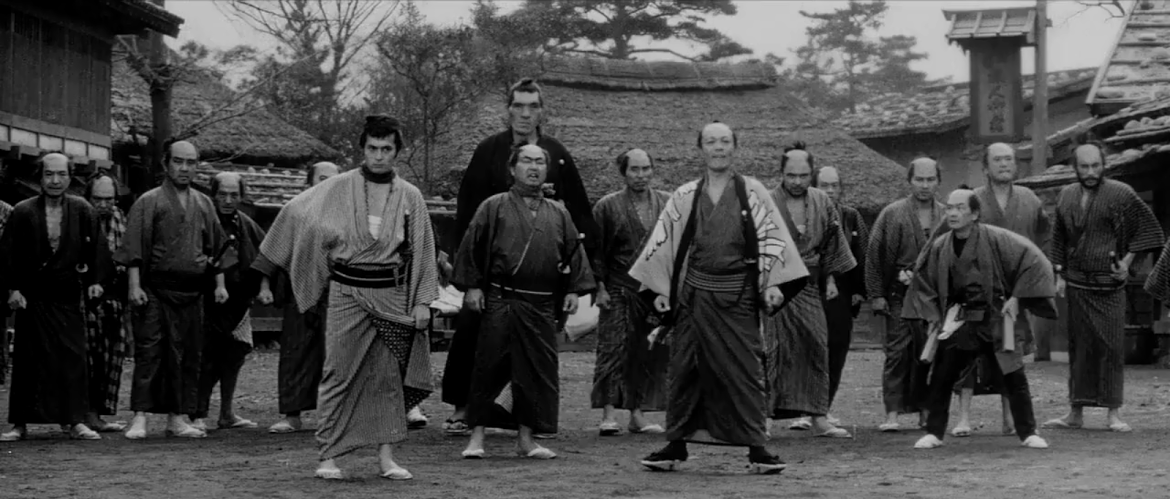 ……………………………………………………
The humor is also surprisingly good here in that typically goofy Japanese fashion and I wanted much more from it. To me the first half is very good, but the second one is disappointing and too action oriented and typical. The entire movie is not memorable enough and it always felt like typical jidaigeki stuff that just never rises above the formula to become something special. Needless to say, I found the movie very overrated and certainly far from Kurosawa's best. He is a great director, but this is not his great movie, just solid.
Yojimbo is certainly well acted with a couple of memorable sequences and it is well filmed and scored, but it is not one of Kurosawa's best efforts owing to its standard storyline, way too many characters and not enough originality. It is solid, but never great.
My Rating – 3.5
……………………………………………………