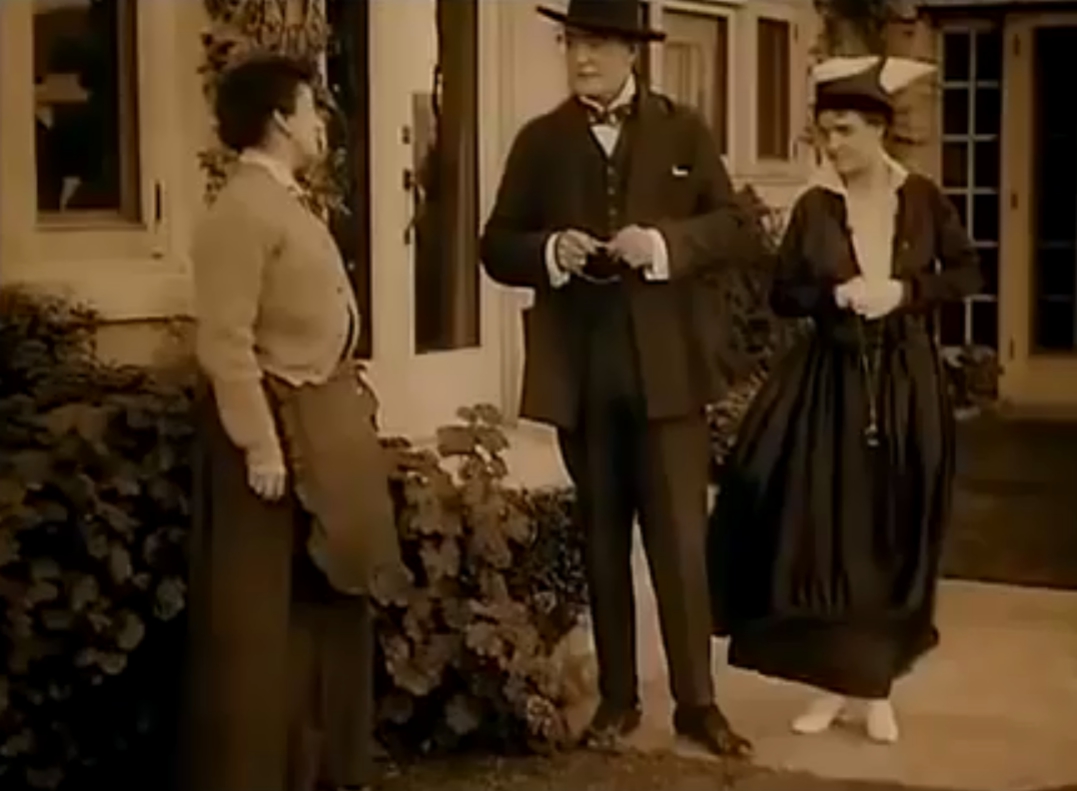 ………………………………………………….
Where Are My Children? Movie Review
Where Are My Children? is a 1916 silent drama film directed by Lois Weber and starring Tyrone Power, Sr. It is a flawed, but very good early social drama.
………………………………………………….
"Where are my children?"
………………………………………………….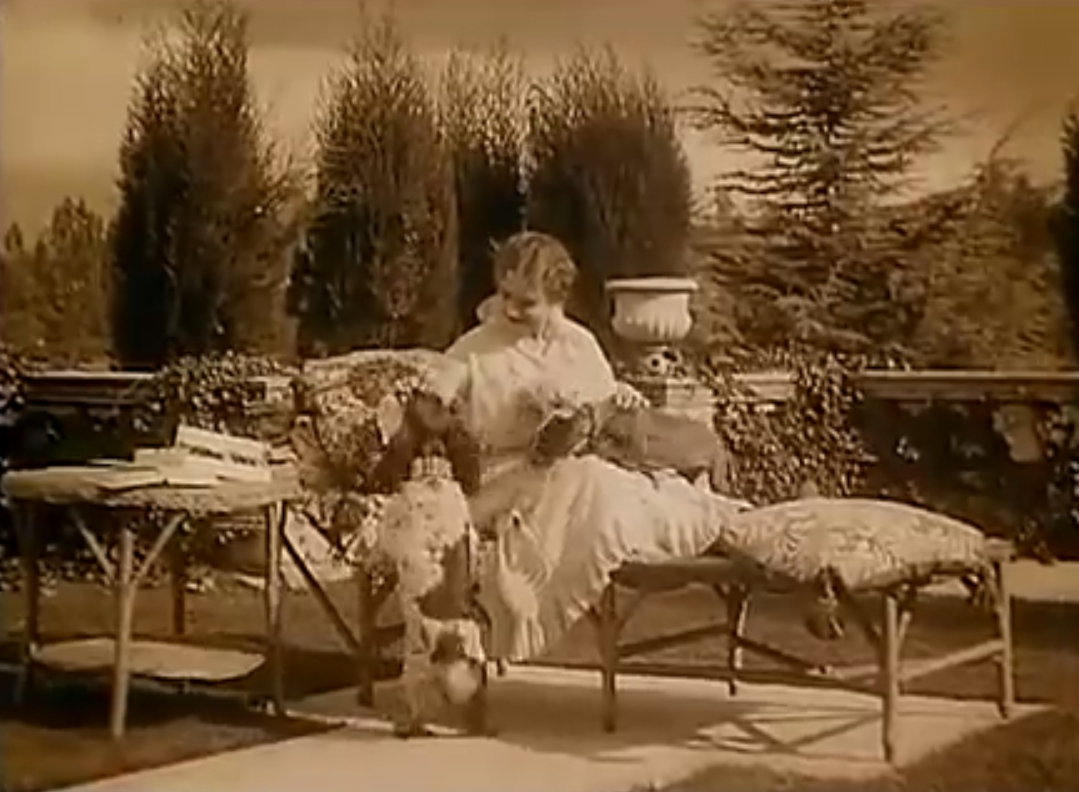 ………………………………………………….
This early drama is very social and deals with an important issue of adoption that was during this time talked about a lot and even sensationalized. The film itself takes the stance against abortion, but it does advise for birth control pills. And I guess that may seem outdated, but I honestly liked that stance as it would be ideal if abortions wouldn't have to be committed and that women do not get pregnant in the first place.
So Where Are My Children? is thus very modern and actually pretty admirable a film as it deals with its important subject matter in a pretty good, subtle manner instead of the overly melodramatic and emphasized tone that plagued most of the 1910s movies. Yes, the third act here was certainly overly dramatic, way too much, but the rest of the film stayed away from that tone fortunately.
Where the film fails is in the character development. Yes, all of the actors and actresses did a very good job in their roles with everyone delivering strong, subtle performances, but the characters themselves are way too forgettable and underutilized and it's a problem as this script demanded stronger characterization. It also has way too many characters.
………………………………………………….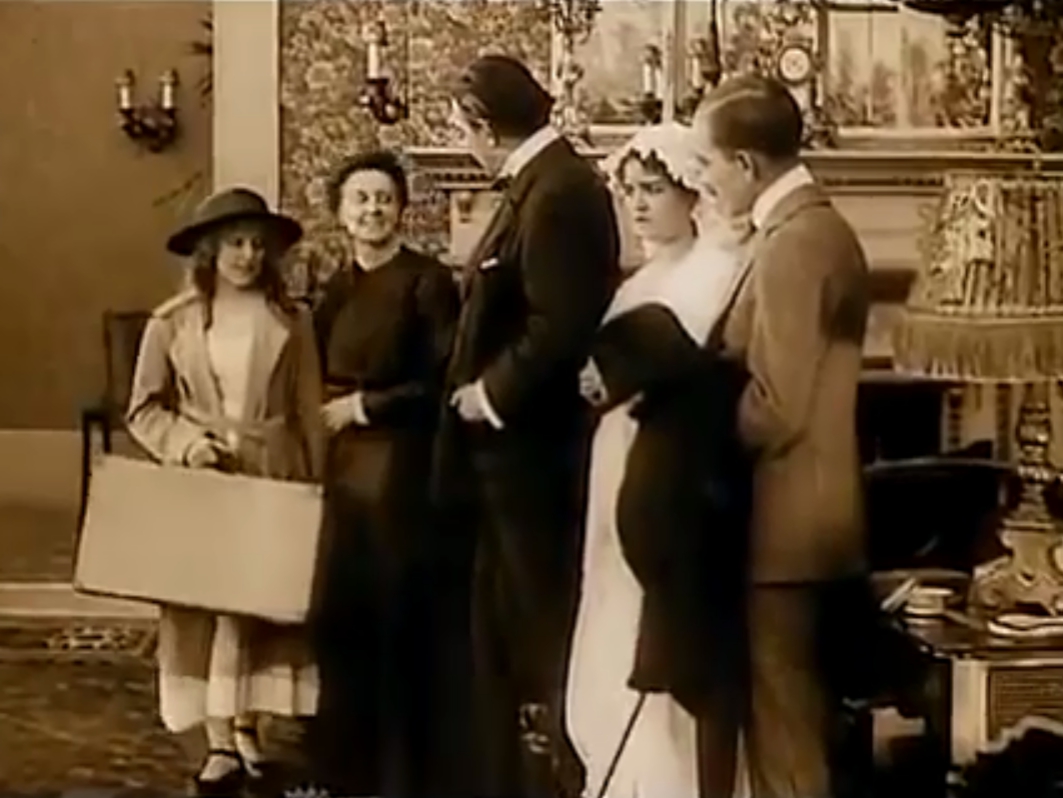 ………………………………………………….
The film is way too short as well. An hour was just not enough for this type of story so the end product felt extremely rushed in my opinion. So the pacing is problematic, but the movie is very well shot and superbly directed by Lois Weber (if it was her as she went uncredited). The dialogue is also superb and especially the intertitles as they weren't overly abundant or too rarely used, but in just the right amount. I also liked the urgency in its tone in the first half and how the film is a product of its time, yet relevant today as well. It is one of the better films of 1916 for sure.
Where Are My Children? has weaker characterization and way too short running time, but in dealing with its subject of abortion, the film manages to be very modern and certainly admirable for its time. It is mostly very subtle, very well acted and well directed leading to a movie that felt engaging and modern a century later.
My Rating – 4