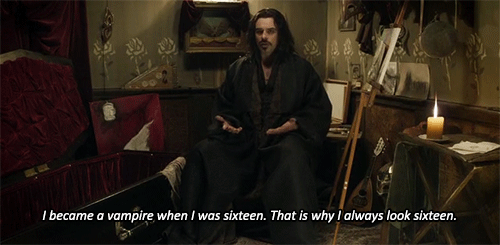 …………………………………………………
What We Do in the Shadows Movie Review
What We Do in the Shadows is a 2014 New Zealand mockumentary horror comedy film directed by Taika Waititi. It is an original, but admittedly not great film.
………………………………………………….
"He was an 18th century dandy, so he can be very fussy"
………………………………………………….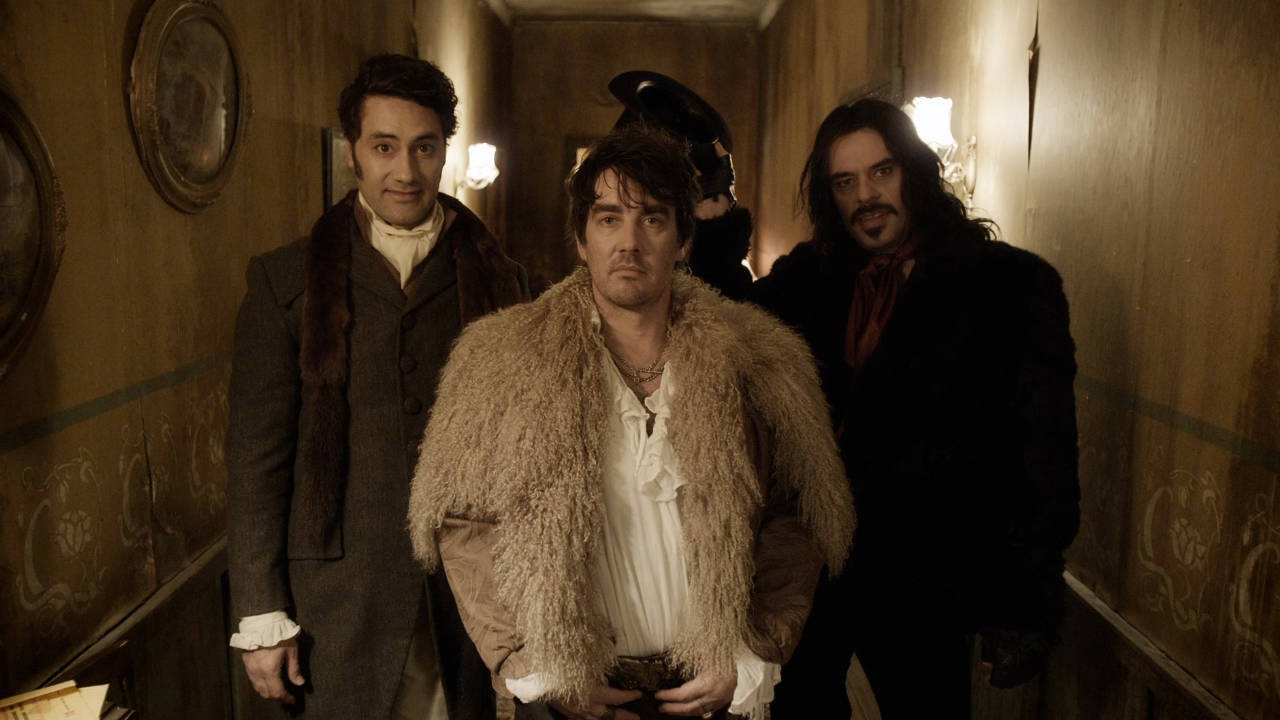 ………………………………………………….
This film is a very interesting mix of genres. It is above all a vampire comedy, but with some horror elements and filmed in a mockumentary style. The mockumentary worked to its full advantage as it added a modern, fun touch to it and I really enjoyed it. The horror elements are rare, but solid and as for comedy, the movie can be really funny at times, but not often enough.
The plot with these three centuries old vampires sharing a flat together in today's world is comedy gold in itself and such an original, creative premise with a particularly authentic approach. But the execution is not as great owing to its uneven quality.
The film takes its time to get there as the first act is not as engaging and it take time to adapt to its offbeat weirdness, at least that was the case with me. The second act is then phenomenal and so energetic, fun and frequently hilarious. That's certainly the highlight of the film. But then the third act is definitely not as fun and the movie loses its steam there.
What We Do in the Shadows is weirdly paced and for such a short runtime, the filmmakers still did not know how to fulfill that time and thus I agree with some that this was an ingenious idea for a short film and never a feature.
………………………………………………….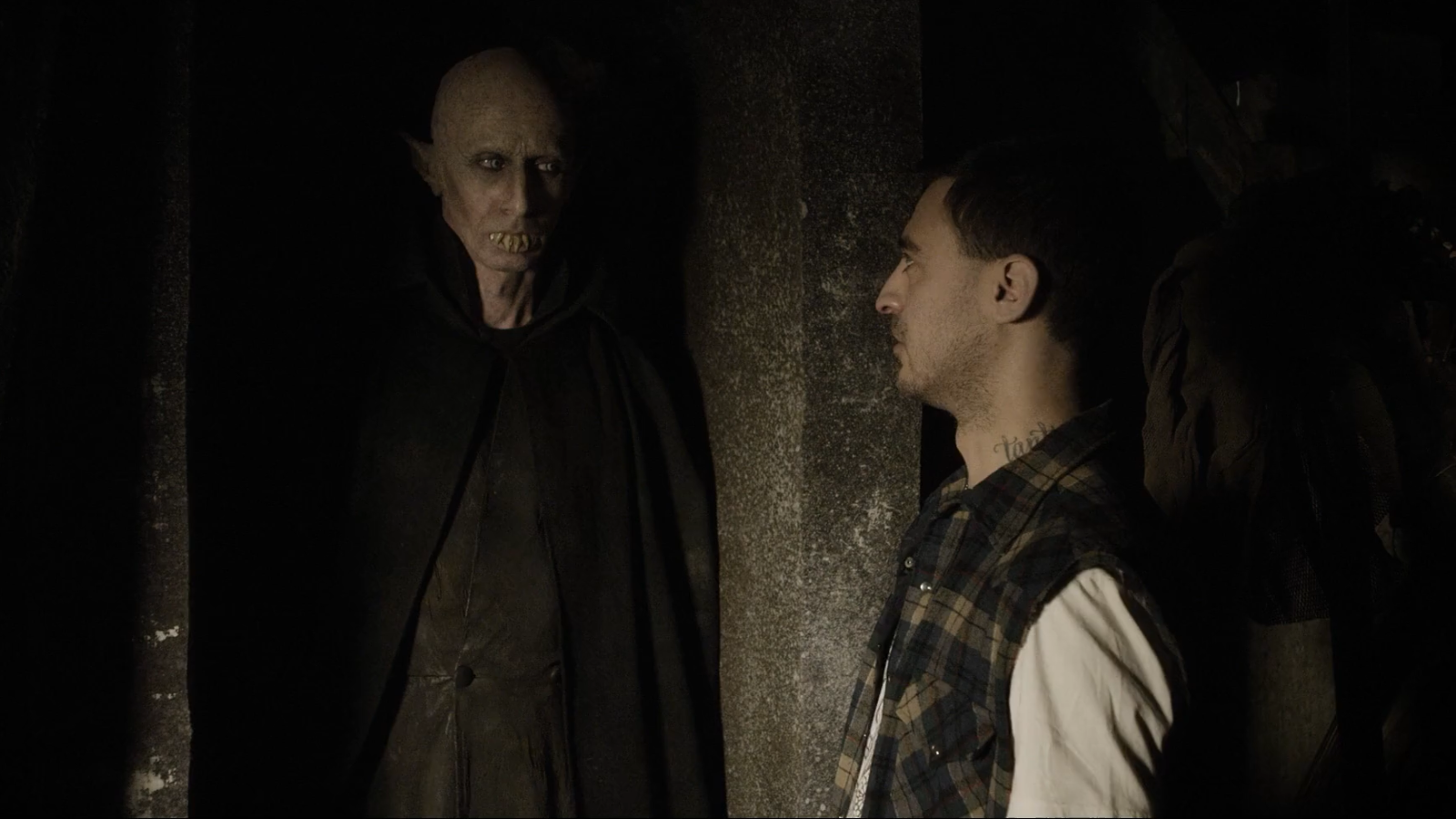 ………………………………………………….
Taika Waititi is excellent here, not so much in the acting role (and no actor is really particularly great here), but as a director, he shines here as this is his vision and his direction and style are phenomenal. The score is actually very good and effective in creating its vampire atmosphere. The same can be said for special effects and sets, both excellent for such a small budget. The film is technically pretty terrific.
What We Do in the Shadows is a highly original, but uneven experiment. Its mix of genres and approaches is very intriguing as it is a mockumentary vampire horror comedy with a pretty good premise. Taika Waititi's direction and style are great. But only the second act is very strong and quite funny as it takes time to get used to its weirdness in the first act and the film loses its steam in the third act. It would have been much more effective as a short than it is as a feature film.
My Rating – 3.5