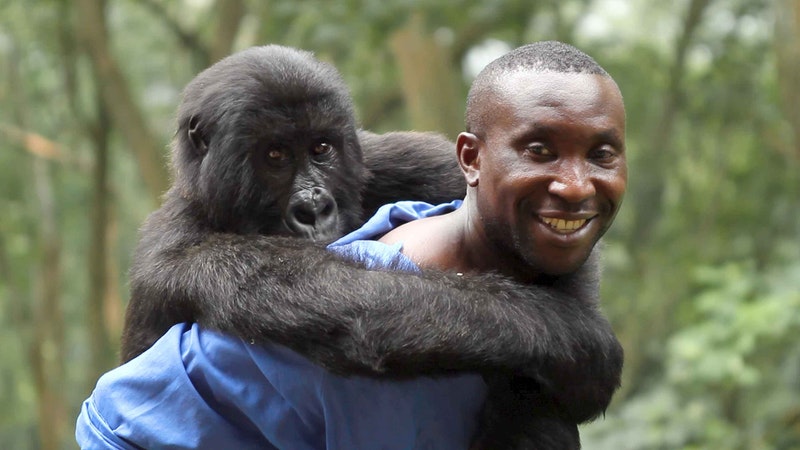 …………………………………………………
Virunga Movie Review
Virunga is a 2014 documentary feature about conservation work of rangers in Virunga National Park.
………………………………………………….
"You must justify why you are on this earth –
gorillas justify why I am here, they are my life.
So if it is about dying, I will die for the gorillas."
………………………………………………….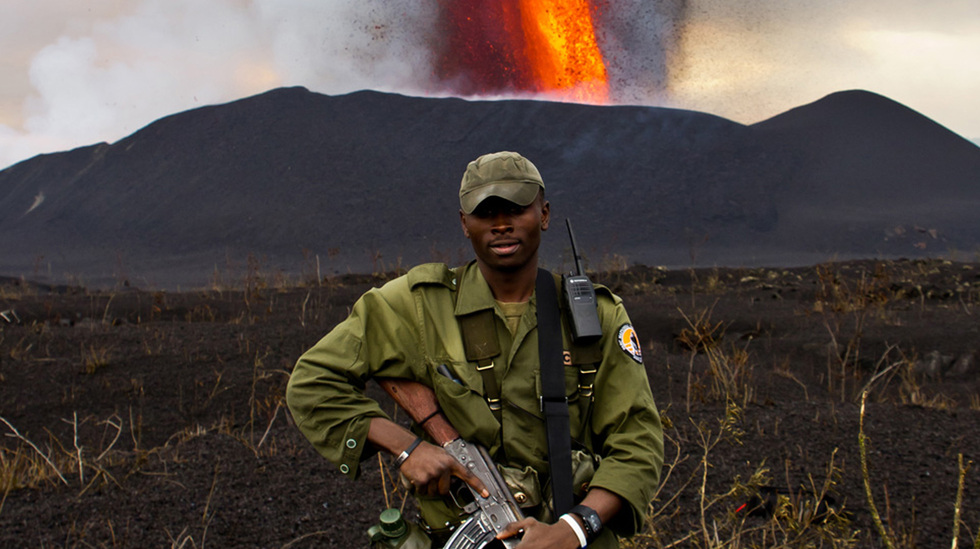 ………………………………………………….
I was very disappointed with this movie. It lacks any kind of energy or originality and authentic approach to set it apart from other films of the type of which there are many. The direction is not a bit remarkable and even the imagery fails having in mind its great environment.
But what is the worst is its approach which is very troublesome indeed. It focuses more on politics of oil exploration and armed conflict in this region instead of focusing on the animals and especially gorillas which I expected. But no, that never happened. Instead, we get the boring politics which get tired pretty soon. And also it fails on that ground as well because the movie wants to do both the politics and the gorillas and it of course fails at both because it doesn't focus on any of the themes and subject matter nearly enough.
There are some beautiful moments here and those are of course the ones with the gorillas showing their humanity and the relationship between them and humans. Those are some beautiful and really touching sequences that are a saving grace here, and those sequences highlight what I expected from Virunga, but that never happened unfortunately.
………………………………………………….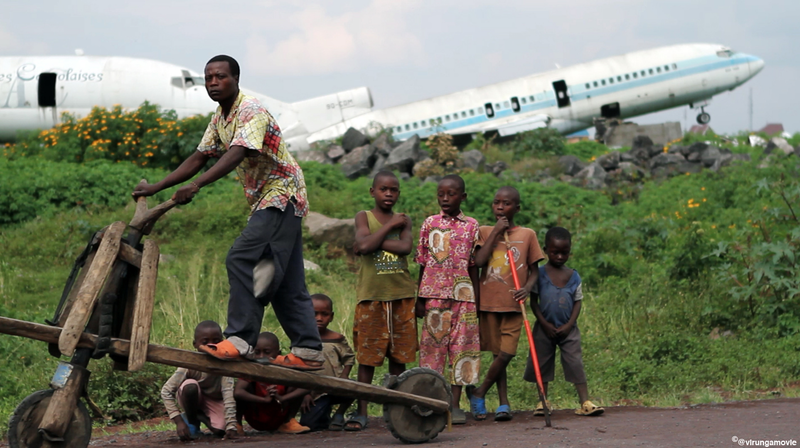 ………………………………………………….
Focusing more on boring politics instead of the gorillas, Virunga is an utter disappointment of a documentary because it fails to do the politics as well for it focuses on both things thus never exploring either of them properly. There are some beautiful and very warm scenes with the gorillas, but those are in minority unfortunately, the rest is just a boring political and economical film with uninspired direction and imagery thus ending in a huge disappointment and one of the most overrated documentaries recently.
My Rating – 2.5