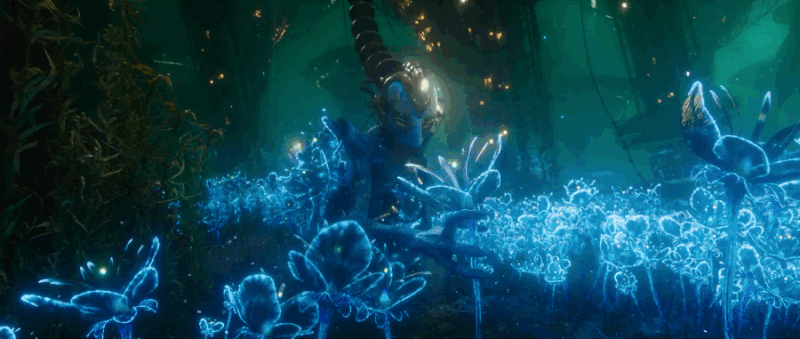 …………………………………………………
Valerian and the City of a Thousand Planets Movie Review
Valerian and the City of a Thousand Planets is a 2017 science fiction film directed by Luc Besson and starring Dane DeHaan and Cara Delevigne. It is an expectedly passable blockbuster.
………………………………………………….
"A soldier will always choose death over humiliation"
………………………………………………….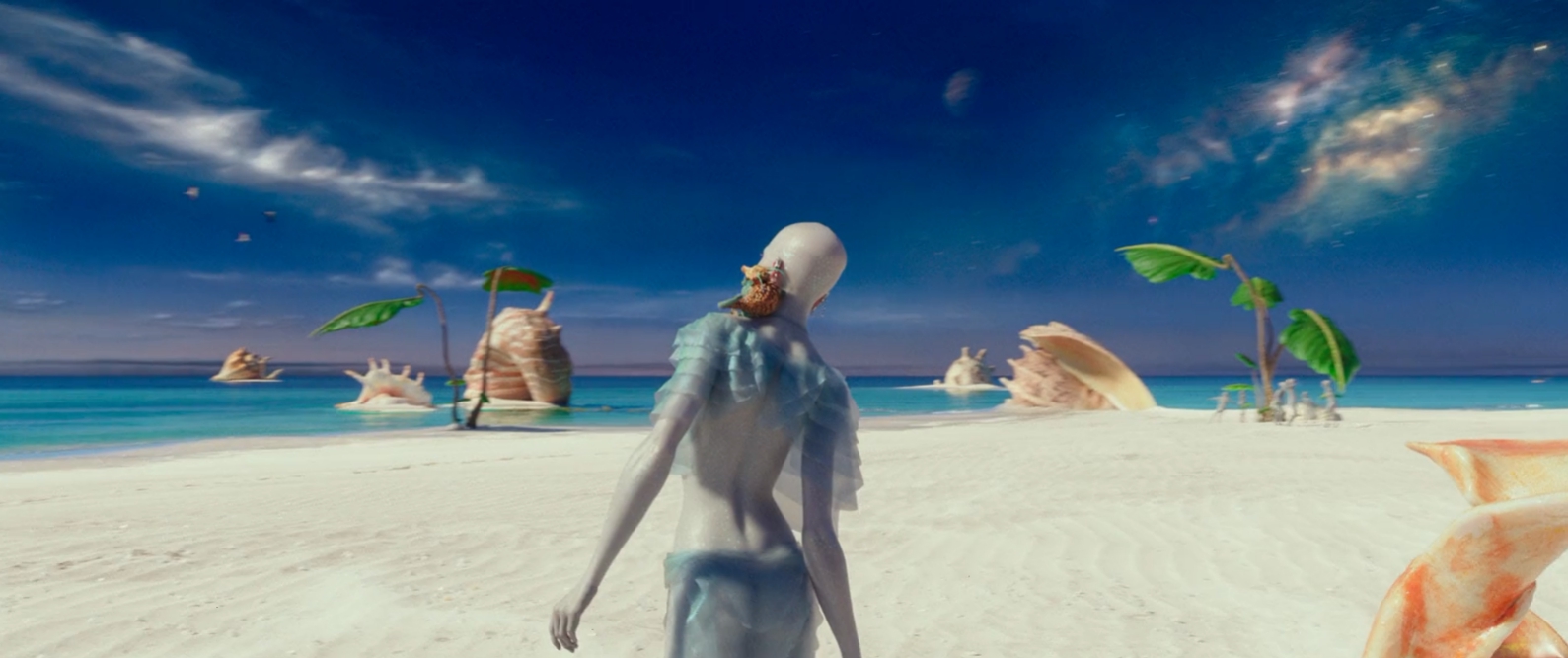 ………………………………………………….
The story is pretty much the story of 'Avatar' once again but the source material came before that movie so it cannot be considered to be a rip-off. But still it is uninspired and although at times moving, it was mostly not particularly engaging.
The main problem with this movie is that it relies on action and VFX way too much and although it tries to have a strong story and well developed characters, it fails because it is a misguided effort. Yes, the script is very confusing and hastily written. I did not understand most of the plot points that were going on as they were either rushed or glossed over. It doesn't help that the dialogue is very cliched and frequently stupid.
As for those characters, they are highly unlikable. To me both Dane DeHaan and Cara Delevigne actually gave solid performances, but their characters are the worst. They are such an unlikable, insufferable even couple that I could not get past them at all. He is overly arrogant and she is too cold. Rihanna is surprisingly solid and very likable in her role and Clive Owen's character is a typical villain for this type of movie.
………………………………………………….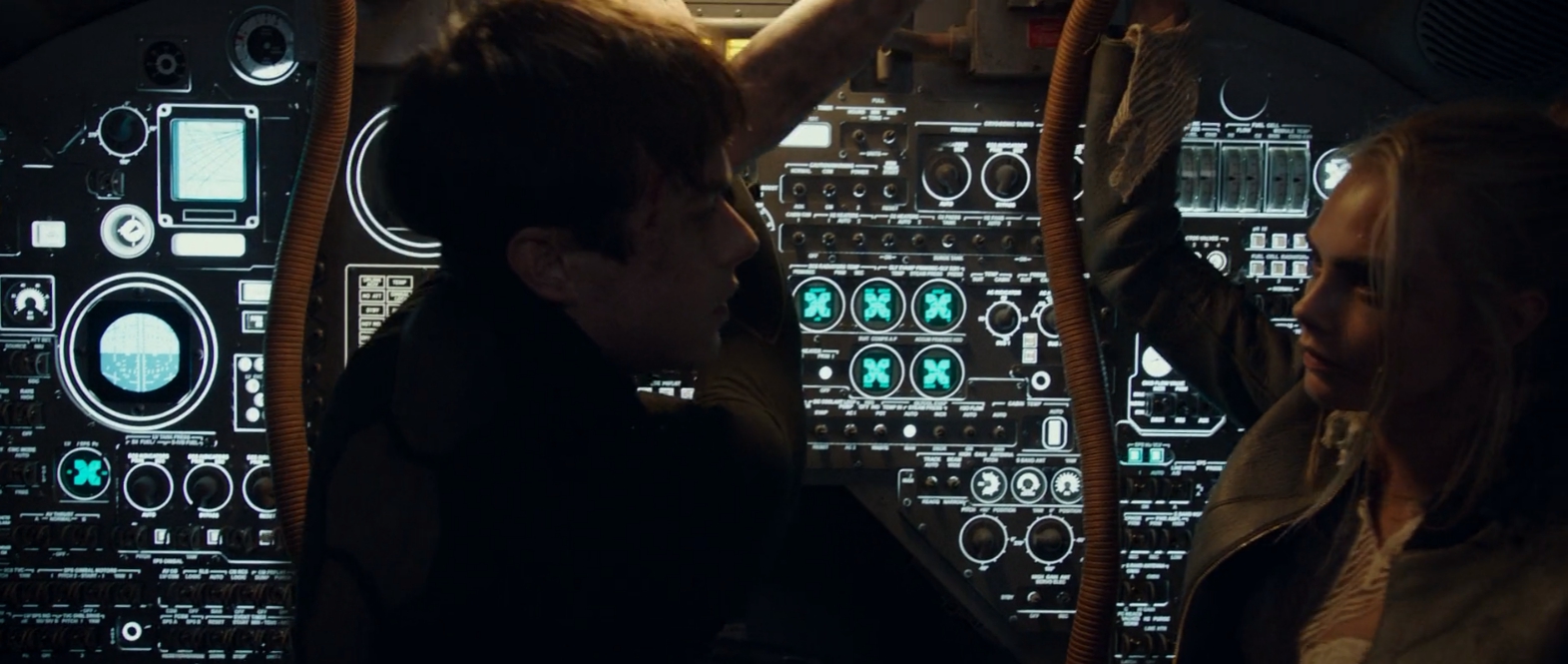 ………………………………………………….
Valerian and the City of a Thousand Planets definitely has amazing special effects, some of the best of 2017. Not only is it very pleasing and colorful in quality, but the alien creatures are all very well imagined and fun. The world building is extraordinary and it is a shame that it is so frenetic in action and pace as I wanted to explore this world a bit more.
The score is very good, but Luc Besson's direction is weak. The action is mostly a lot of fun and very well executed, but overwhelming to the point of becoming exhausting at times and the movie is overlong. No matter how intriguing, it ended up being a lost potential in every manner.
Valerian and the City of a Thousand Planets has amazing special effects, pleasingly colorful look to it, extraordinary world building and overwhelming but mostly fun action. However, it is an expected lost potential owing to a misguided, confusing and very badly written script, mostly terrible dialogue and particularly unlikable main characters.
My Rating – 3