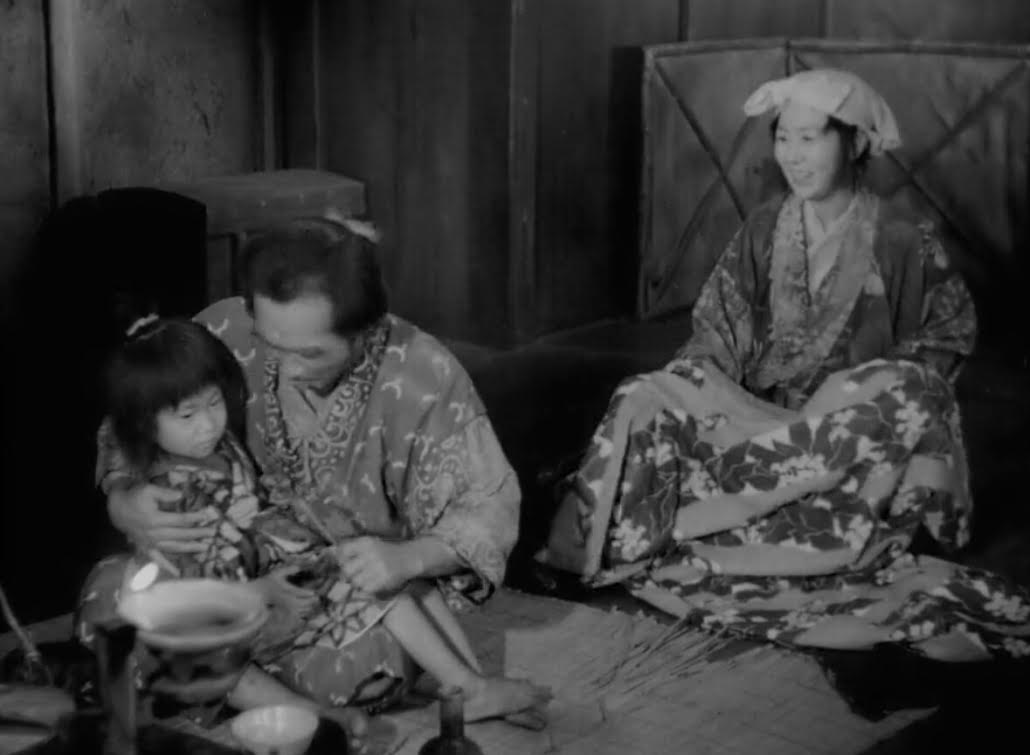 ……………………………………………………………………………..
Ugetsu Movie Review
Ugetsu is a 1953 Japanese historical drama film directed by Kenji Mizoguchi. It is a very good, albeit to me not great movie.
I found Ugetsu's plot to be really intriguing, albeit not particularly well utilized. It has everything in it – romance, supernatural fantasy, hard-hitting drama and of course it is a period piece. However, I would say that it doesn't succeed as a fantasy film as well as it does as a drama. Let me explain. The film is so dramatic, so emotional and such a great cautionary tale that it is superb as a drama. But those supernatural elements aren't as properly explored unfortunately and I would have set an eerie tone to those scenes which was sorely lacking here.
……………………………………………………………………………..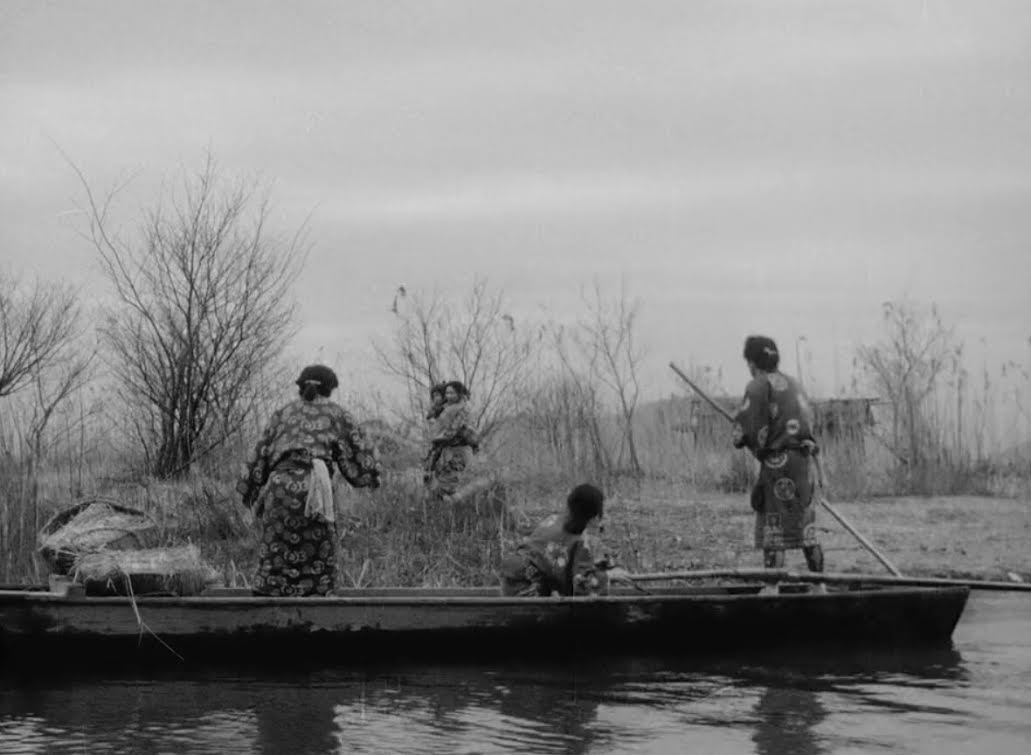 ……………………………………………………………………………..
Tobei is an excellent central character and his story here is superb. And I liked Genjuro and also Miyagi has her moments, but unfortunately others aren't as memorable. The acing is great and the highlight is of course Masayuki Mori in a very difficult role.
The best sequences here come in the first half as that half is much better than the second one which is weird as the second has so much more potential. But it does have a great ending which is intriguing and quite unforgettable.
Ugetsu is the kind of a movie that I think would benefit from a second viewing. And it really does feel like that to me as I respect it and admire it now, but I do not find it great even though I should. It is good for the time being and I will see if that changes when I inevitably watch it again sometime in the future.
Ugetsu is technically polished. Yes, the cinematography here is gorgeous and everything looks splendid and even artistic. However, I have one minor flaw here. Some of the longer takes really got on my nerves as they significantly slowed the pacing and made the movie a lot duller than it should have been.
……………………………………………………………………………..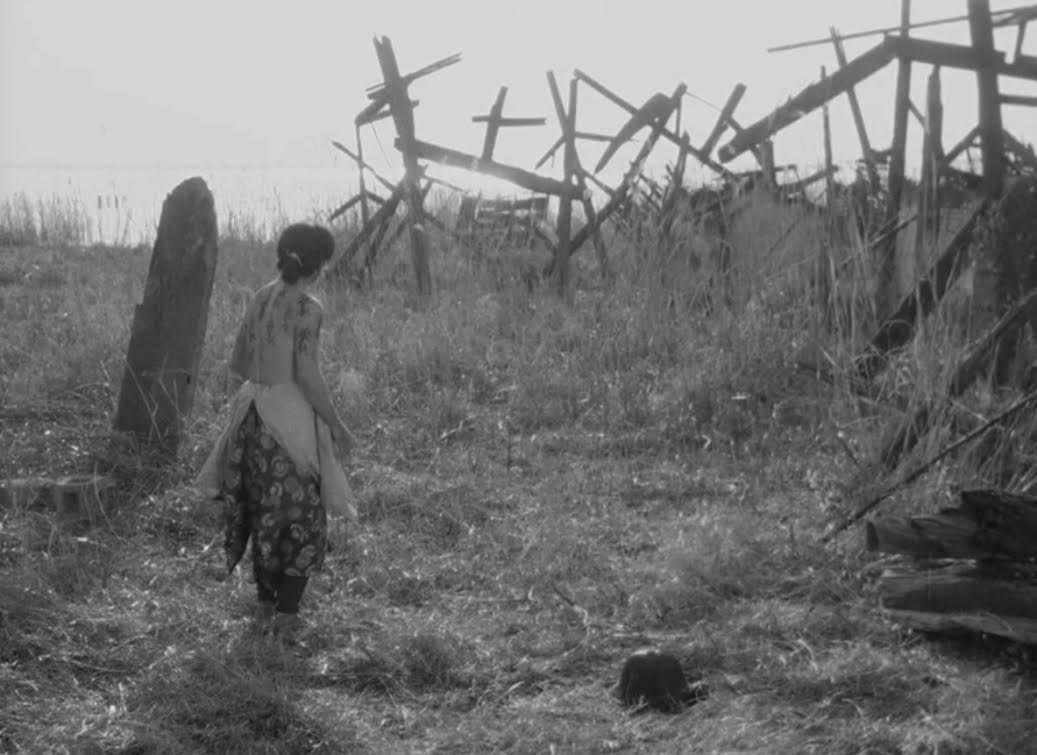 ……………………………………………………………………………..
I find the movie very authentic in its mix of genres, albeit the execution is not the greatest. I also found it quite moving and its heart is certainly in the right place. I would have wished for more drama at times, but it compensated that with a great dramatic and moving ending.
The score is also good and the imagery is so atmospheric and just so memorable. The movie is very important and relatable in its conflict and it works really well as a cautionary tale. It is well paced and although not as involving and riveting as I wished it would have been, it was still for the most part very intriguing and interesting. The dialogue is also good as is the direction and the tone is suitable dark.
Ugetsu isn't as great as I hoped it would be as its mix of genres isn't conveyed particularly well, but it is still very intriguing and a great cautionary tale. It is also really well acted, superbly shot, so well directed and it has some highly memorable sequences in it.
My Rating – 4
……………………………………………………………………………..