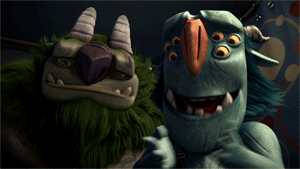 …………………………………………………
Trollhunters Season 1 Review
Trollhunters is a 2016 fantasy animated series directed by Guillermo del Toro. It is a pretty good, albeit far from great effort from this famous director.
………………………………………………….
"If it's everyone, it must be a conspiracy!"
………………………………………………….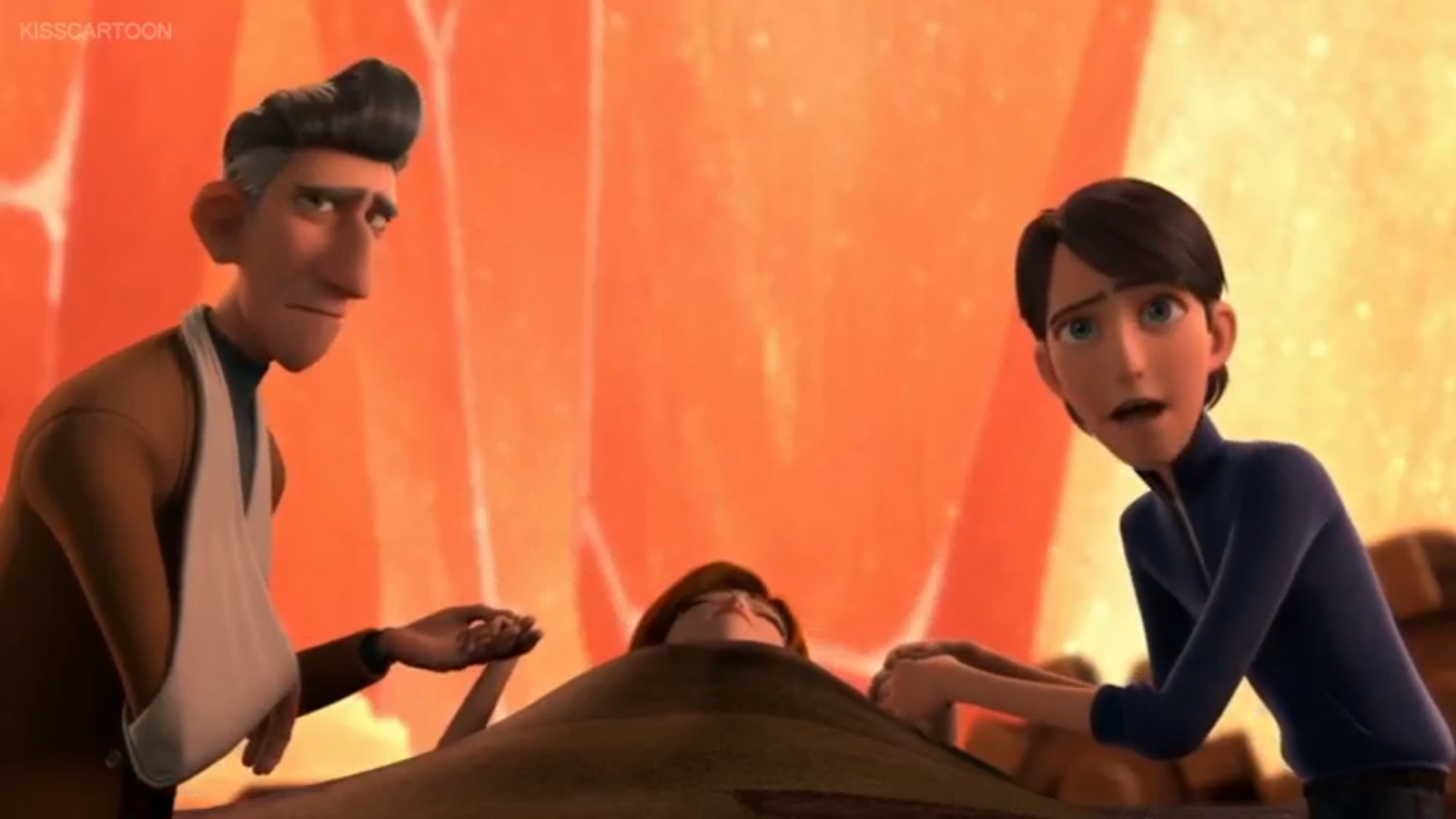 ………………………………………………….
Now his shift to family friendly entertainment was mostly smooth and well done. It is a fun, frequently even moving show. It serves its purpose and it is mostly respectably crafted and never really bad. But it is not great mostly because of its plot which is a typically cliched hero's journey and rarely anything more than that. It was predictable and rarely as exciting as it should have been.
I disliked this show's tendency toward repetitive and dragging storytelling. It was certainly overlong and I would say that 26 episodes should have been 16 in my opinion as this was not as epic of a story and thus it did not justify that length.
Let's talk about the characters. I don't know what are they going to do with Jim as Anton Yelchin has died and now they do now have his voice. The character himself is your typical heroic protagonist and I really did not care for him. Having him at the center was a giant hurdle for me that the movie never managed to overcome.
………………………………………………….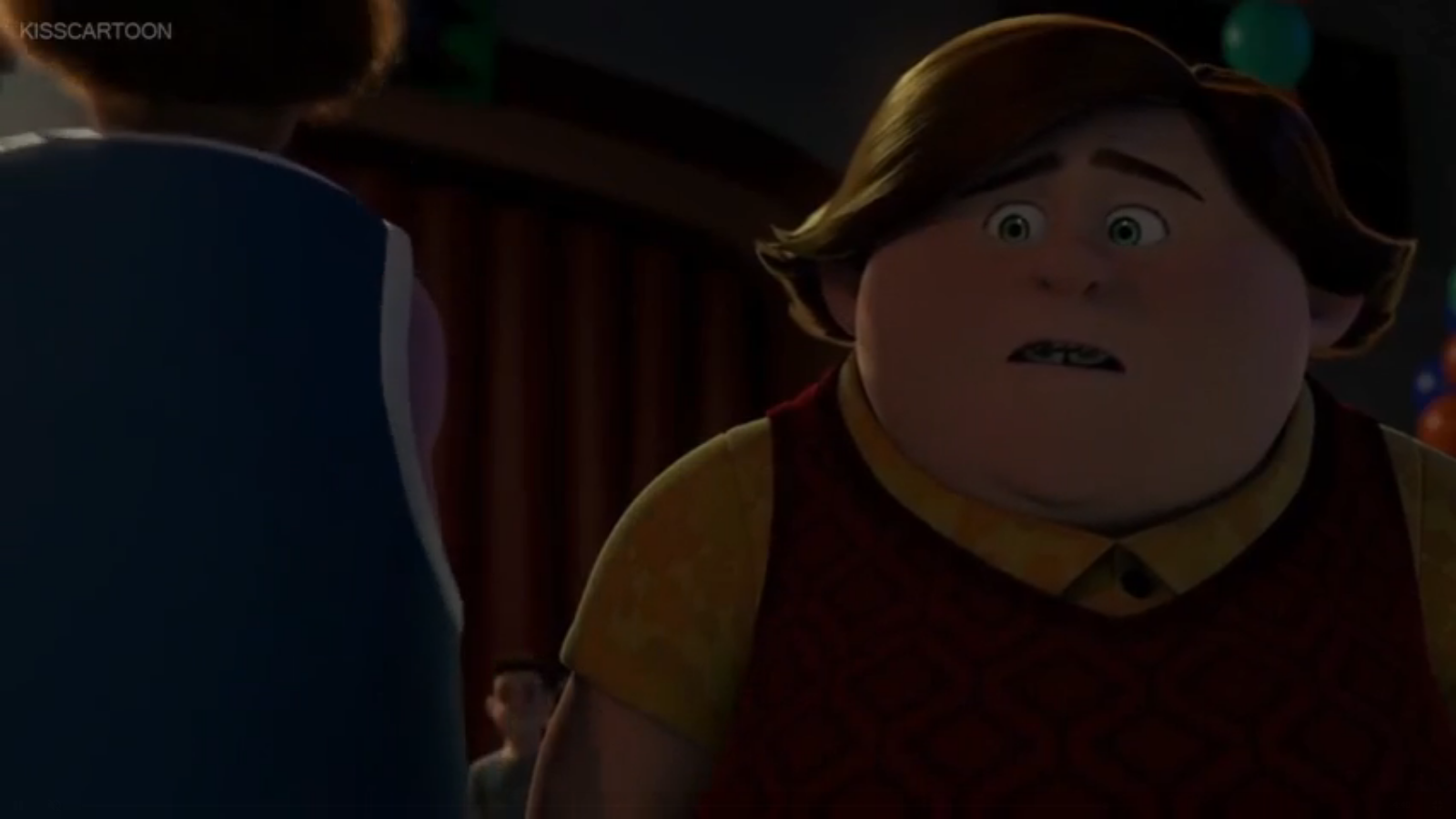 ………………………………………………….
Claire was at first a very cliched female love interest and a character from the past honestly, but eventually she became much more heroic and she joined the action which was great. Their relationship was quite solid even though I did not really like their characters. Toby is your typical fat and funny sidekick and although he sometimes was funny, he was mostly too cliched and over-the-top.
Now to the good stuff. Yes, the creatures were much better than the humans here. Aargh is such a sweet character and his death was very tragic to witness. Blinky is another very heartwarming, lovable character and I really liked him. Strickler was also very interesting and well developed. His shift to the good was quite well done. As for the villains, they were mostly really good and quite creepy and effective for children. Not to mention capable and powerful.
………………………………………………….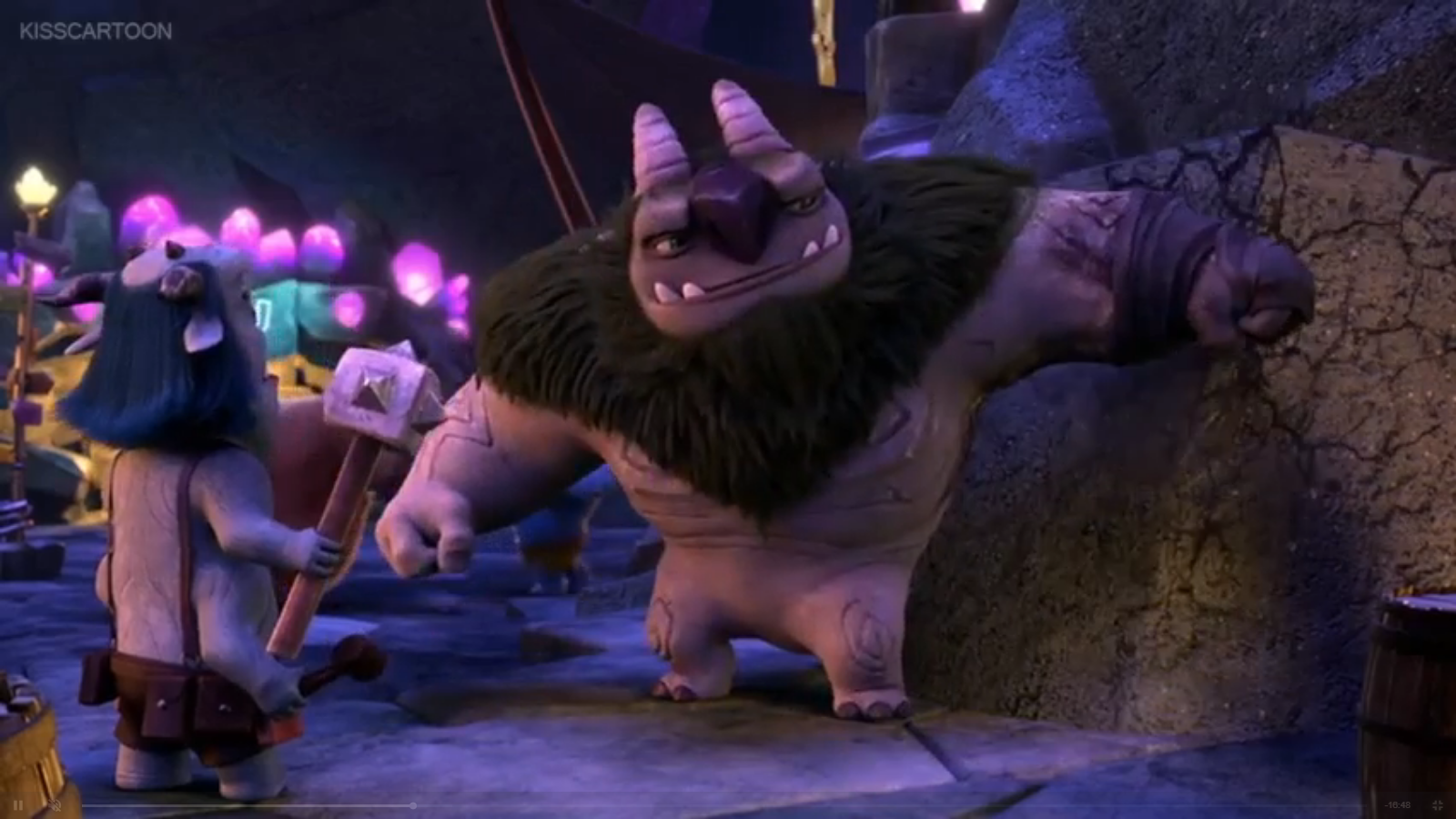 ………………………………………………….
The villains in Trollhunters led to such good action and they are the best parts of the show which tends to go pretty dark at times and those were the highlights. Whenever mayhem ensued, I was not a fan. But whenever it went dark and with well executed, dark action scenes, I was having a blast. I loved the utilization of magic, the suit and the trolls, all very well done.
The animation is definitely very good as this CGI is actually very competent for a TV show. The character designs are highly typical, but the backgrounds and the visual effects were mostly terrific, especially fantastic for TV standards. The score is also very good and that opening theme was quite memorable. The show really has a good attention to detail and it was so well crafted on every technical level.
Trollhunters is a good, but not great show. This first season ended with a great scene that teased the second season so well. This was an overlong and cliched in plot story, but some characters are memorable (though some are dull), the action is stupendously executed and the technicalities are all superb. In the end, it is a good show that should prove great for children.
Worst Episodes: Young Atlas, Mudslinging and Roaming Fees May Apply.
Best Episodes: It's About Time, A Night to Remember and Something Rotten This Way Comes.
My Rating – 3.8