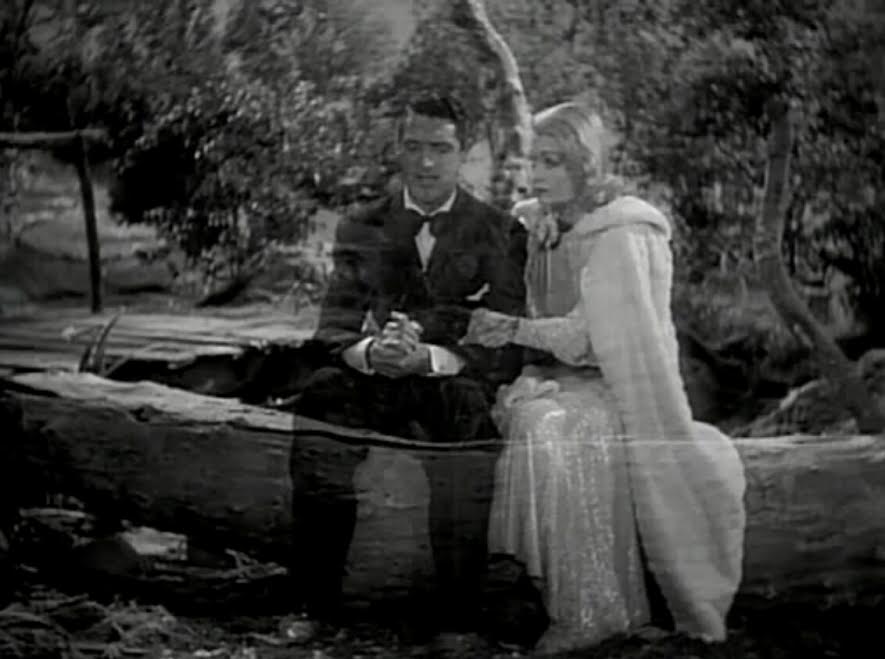 …………………………………………………………………………………………
Topper Movie Review
Topper is a 1937 fantasy screwball comedy film directed by Norman Z. McLeod and starring Constance Bennett, Cary Grant and Roland Young. It is a disappointing comedy.
…………………………………………………………………………………………
"I'll be out before you can say Jack Robinson – only don't say it for a few minutes."
…………………………………………………………………………………………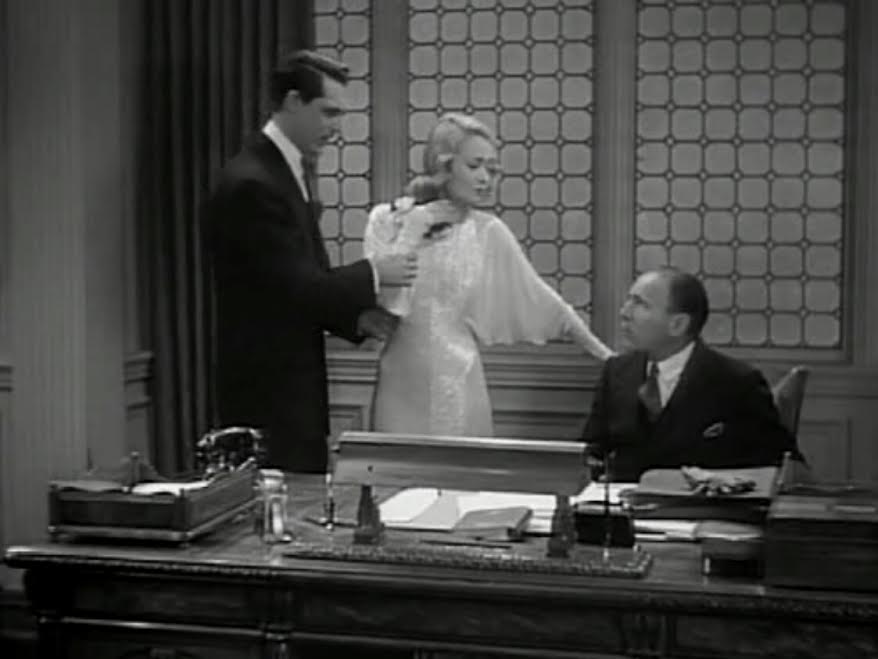 …………………………………………………………………………………………
It follows a stuffy man who is haunted by the ghosts a fun-loving married couple who want to help him loosen up in order to get to heaven. The premise itself is marvelous and it really had potential for greatness, but the execution is weak and sometimes quite problematic leading to a disappointing movie that is just solid and never as great as it easily could have been.
…………………………………………………………………………………………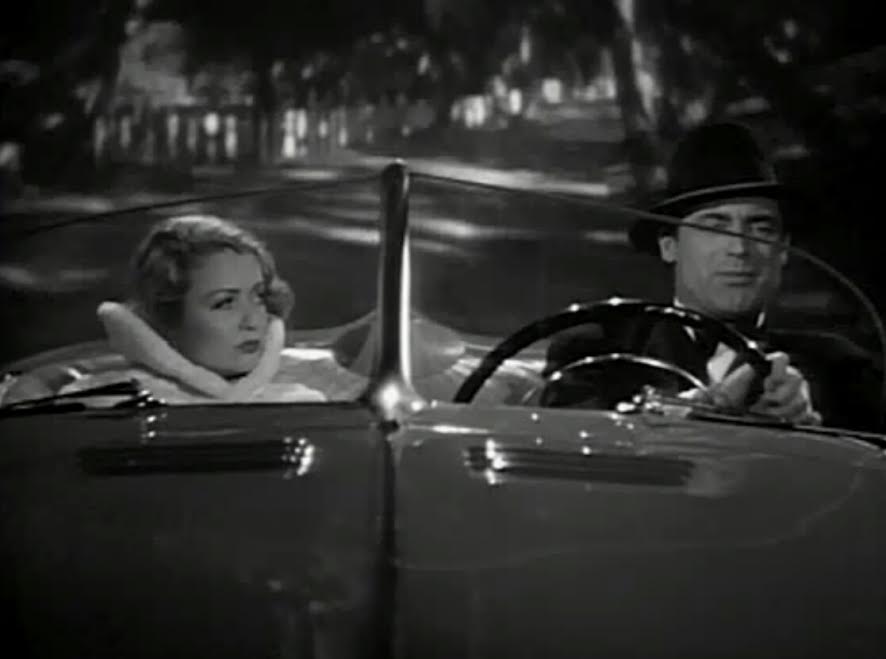 …………………………………………………………………………………………
The acting is easily Topper's biggest achievement. Everyone here did such a great job in excellent roles as the characters themselves are easy to define, but memorable and likable. Roland Young is the best and his Oscar nomination is very much deserved. Constance Bennett is also very good and quite charming and she steals every scene she's in. But Cary Grant disappointed me. Not his performance as he is always great and is the same in this movie, but I expected his role to bigger as I am a big fan of his, but he is the least utilized of this threesome unfortunately.
Topper is well directed by Norman Z. McLeod and mostly really well paced and shot. I really liked its use of nature as that is always hard to come by in a 30s movie, but here it was all the more memorable for it. And I really liked the driving sequences which were of the most entertaining here. All of the characters are great and the wife of Cosmo is also really memorable and sometimes even quite funny.
…………………………………………………………………………………………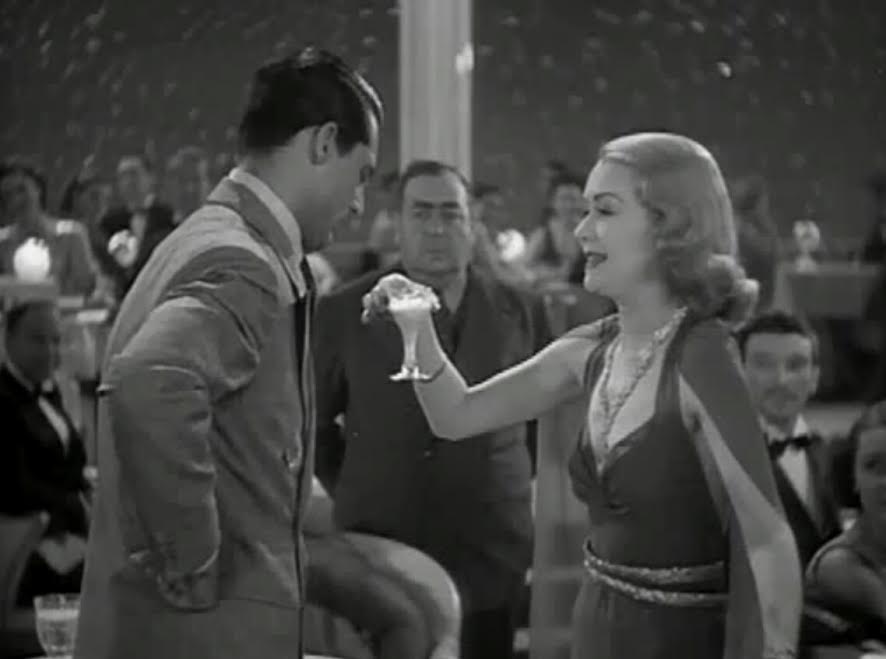 …………………………………………………………………………………………
So what is the problem here? Well, that is the humor. Screwball comedies are my favorite subgenre of comedy as they are always charming and hilarious. But Topper is never hilarious and is in fact rarely genuinely funny which was so disappointing to witness. I don't know why they didn't utilize on this awesome premise, but somehow only the first act was quite funny at times and, as I said, those nature and driving sequences were excellent. But the second half is repetitive in its plot and humor and some of the humor as well as the supernatural aspects are very dated to be honest. Most of its supernatural aspects is solidly put together and the special effects are most definitely terrific for its time, but the rules here aren't as well governed and the physical humor gets pretty repetitive and for a movie with ghosts in it, it is never inventive which was a real shame to see. Those are the reasons why the film left me unsatisfied in the end.
Topper is very well acted with Constance Bennett being very memorable in her role and Roland Young being deservedly nominated for an Oscar, the premise is terrific and some sequences here are charming and funny, but most of it isn't as funny as it should have been and it is never as inventive or as entertaining as the premise demanded it leading to a disappointing screwball comedy.
My Rating – 3.5
……………………………………………………..