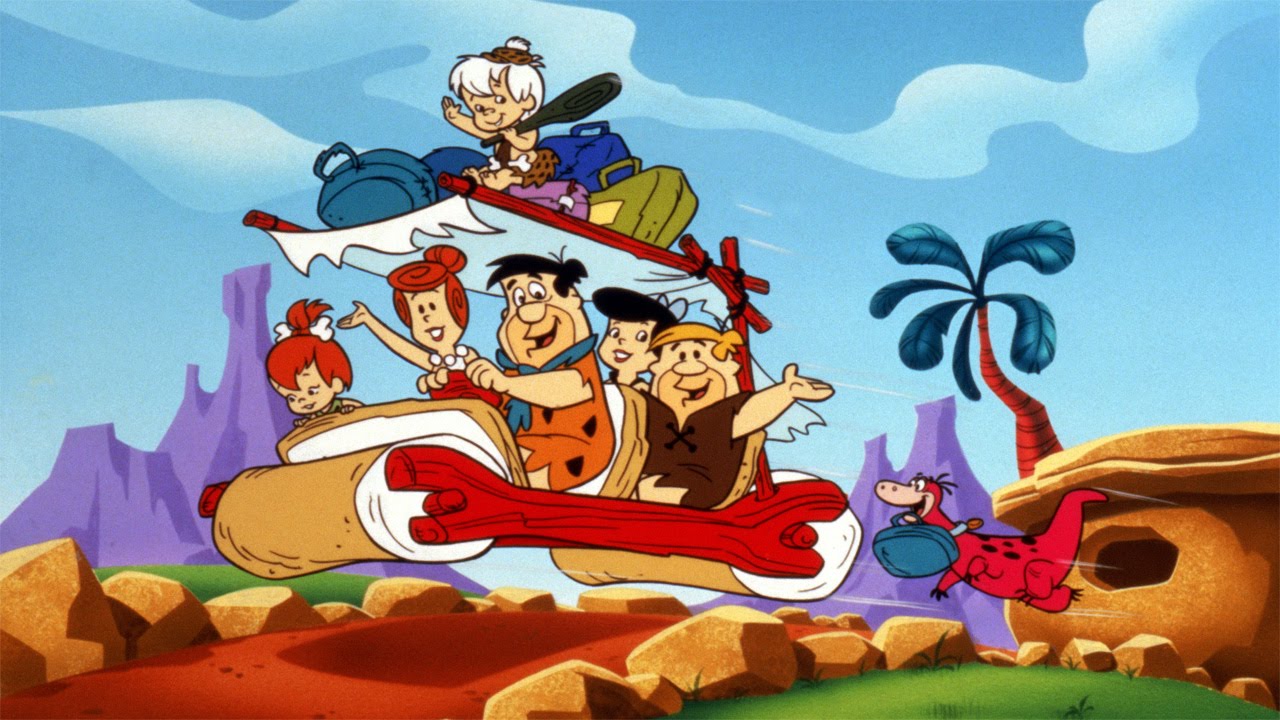 ………………………………………………………………
Top Ten The Flintstones Episodes
The Flintstones is such a great, traditional animated comedy that has many classic episodes in it so making this list wasn't particularly easy. I tried to include many different types of episodes and all seasons, although some seasons are definitely better than the others. So here are the ten episodes of The Flintstones that are the best at humor, character moments and storytelling.
………………………………………………………………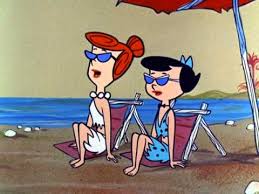 10. The Long, Long, Long Weekend
Kicking off the list is the classic futuristic episode in which The Great Gazoo sends Fred and the gang to the 21st century. Now, of course The Time Machine is very good, but to me this takes the cake as the better and more polished episode. It has such a terrific animation in it, great detail and I loved how authentic and different it felt from the regular Flintstones episode.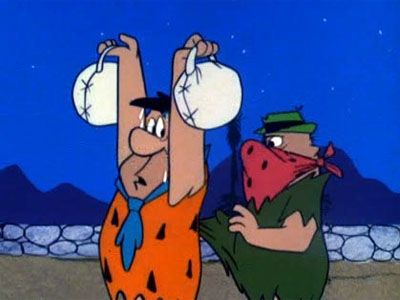 9. Once Upon a Coward
In this very amusing episode that showcased the protagonist's unforgettable personality, Fred fears that Wilma might be thinking that he's a coward and sets out to do something about it. Whenever Fred has an inner conflict or a grudge is bound to make for a great viewing and this one finds him at some of his best – his issue is so funny, yet relatable at the same time.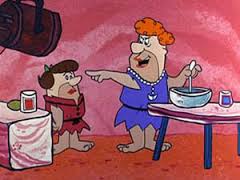 8. In the Dough
Of course men donning full drag is one of the more archaic and dated comedy tropes, but this season one episode transcends its premise with a genuinely good humor that made me laugh a couple of times. Watching Fred and Barney as women was such an entertaining and hilarious experience.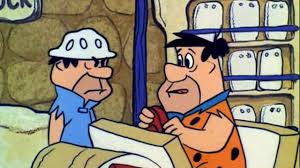 7. Boss for a Day
Another episode from the sixth and last season which proves how strong it was, Boss for a Day is undoubtedly one of the smartest and most meaningful Flintstones episodes – the one that shows us that everyone has a boss and thus The Great Gazoo (so well utilized here) teaches a valuable lesson to Fred in such a well structured and interesting episode.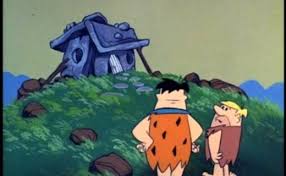 6. The House That Fred Built
I just loved this episode. Here Fred sets out to build a house for Wilma's mother so that she doesn't stay at their house. With a premise such as this one, they couldn't miss and they didn't. Every episode with Wilma's mom is usually fantastic, but this one finds her only in its ending and it was such a hilarious twist ending. But the moments in the house with the two boys were amusing as well.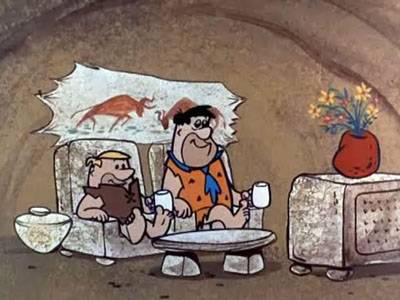 5. The House Guest
This is such a classic familial Flintstones episode. In it the Rubbles stay with the Flinstones due to a plumbing problem in their house. That of course sets out a disastrous reaction and not only do the boys fight, but so do the girls which is rare for them to do. It perfectly showed how neighbors are only good as neighbors and nothing more than that.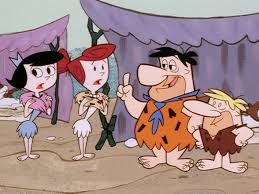 4. Fred Flintstone: Before and After
Fred appears in a weight reduction commercial and has to lose weight, but fails to maintain it after losing it. This early episode is so good as it is one of the rare ones that focused on Fred's overweight physique and actually did it right with a hilarious line after line and it is a very funny and fun episode from beginning to end.
3. Feudin' and Fussin'
This one focuses on another one of Fred's problems and this time it is his tendency to insult people and not care about their feelings. I just loved how this episode focused on that entirely and how Fred and Barney probably fought the hardest in here. It is a great showcase of how strong their friendship is and how difficult Fred can be.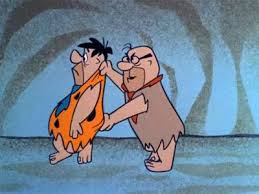 2. Fred's New Boss
I've had such a fun time with Fred's New Boss as it is one of the most purely entertaining and hilarious episodes ever for the show. Barney becomes Fred's boss and of course that triggers his irritation that he got that position before him. Watching Barney order him around was hysterical and watching Fred get irritated was very relatable and amusing.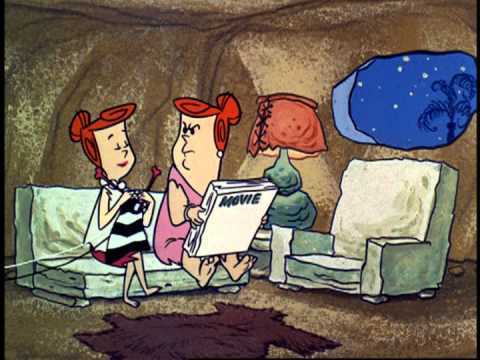 1. Mother-In-Law's Visit
I just had to put this one on top of the list as it is to me one of the quintessential Flintstones episodes. Pearl comes to their house and Fred this time around wants to please her and behaves nicely, but she makes his life miserable once again. This dynamic between these two has always been great, but here it is in its finest form. It is the episode that is not only incredibly funny and well made, but also featuring one of Fred's best roles and the best ever use of his mother-in-law. Such a fun episode.
 ………………………………………………………………
Honorable Mentions:
Ladies' Night at the Lodge – Here the girls set out to find out what the boys do at their convention with hilarious results. Such a great battle of the sexes plot.
The Mailman Cometh – This is one of the episodes in which Wilma helped Fred immensely which was beautiful to see, but it also features an excellent use of Mr. Slate.
Adobe Dick – The fifth season is by far the worst for the show, but Adobe Dick is one of its few true gems as it features such a great adventure with the boys and a couple of very funny lines.
………………………………………………………………