……………………………………………………………..
Top Ten Peanuts Characters
Peanuts is one of my favorite properties and I've watched all of its specials and feature films. To me one of its strongest aspects are the characters. It has an abundance of unforgettable, classic characters, either endearing or funny, so I am going to rank my ten favorites. Making this list wasn't particularly difficult because there aren't many Peanuts characters which is also the reason why just these ten without honorable mentions will suffice this time around.
……………………………………………………………..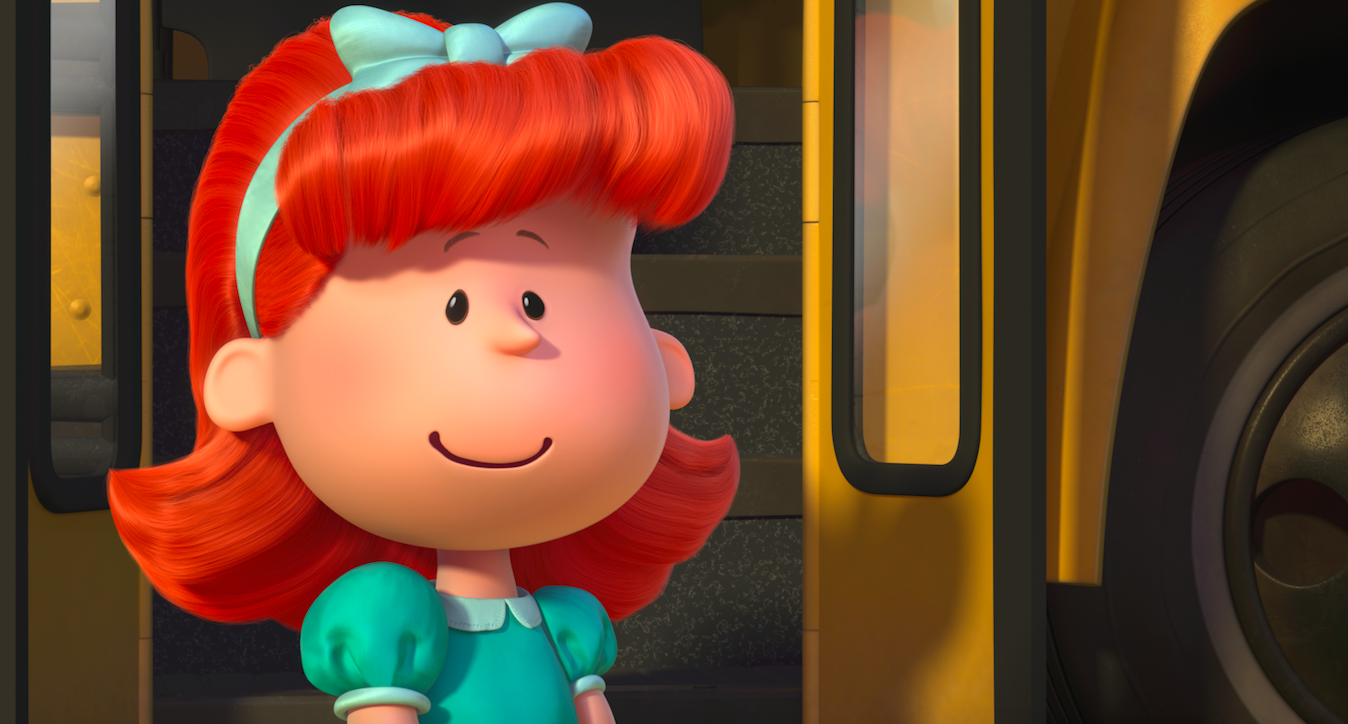 10. Little Red-Haired Girl
Little Red-Haired Girl takes the tenth spot mainly because she just isn't particularly memorable and she appears only in a handful of specials and films. But she serves well as Charlie Brown's crush and her greatest moment came in 'The Peanuts Movie' with the ending of that film being so sweet.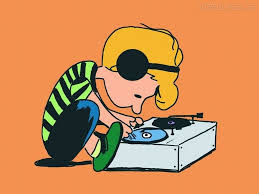 9. Schroeder
Everything I said above also applies here. On his own, Schroeder isn't memorable and is kind of boring, albeit his interest in music is interesting. But he is great when interacting with Lucy and watching his frustration at her endless flirts was hilarious and provided many of the best laughs in the series.
8. Woodstock
Snoopy is the more memorable animal sidekick from Peanuts, that's for sure. But his companion Woodstock is a pretty memorable little yellow bird and I really liked the interactions between the two characters that led to many greatest Snoopy scenes as well as some of the best slapstick humor for the series.
7. Marcie
I really like Marcie and this is the point of the list where we get to truly good and even great characters. Her relationship with Peppermint Patty is fantastic and their episodes were easily some of the best. I liked her quirky, shy and geeky persona quite a bit and her calling Patty sir was consistently funny.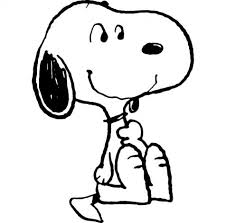 6. Snoopy
Snoopy is definitely overused and actually they rarely utilized him in the best way possible and he is mostly a lost potential. But he still got more than a couple of good stories within the canon and he is the best when used sparingly, as a comedic supporting character. I loved his interactions with Woodstock, but his relationship with Charlie Brown is the highlight and quite sweet.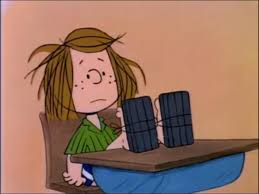 5. Peppermint Patty
Peppermint Patty admittedly annoyed me at first, but I quickly grew to like her authentic domineering personality and butch behavior. Her interactions with Marcie were consistently entertaining, but her obsession with Charlie (or Chuck as she calls him) provided many excellent scenarios of which the best were those where she was jealous. A very interesting character for sure and the one who progressed the most during the series.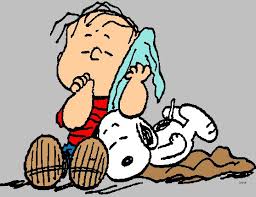 4. Linus
Who doesn't love Linus? He is not only such a great friend to Charlie Brown and a great moral support, but he is also very relatable and I especially liked the running gag with his safety blanket. That character trait made him vulnerable and ultimately more lovable. Whether in search of The Great Pumpkin or playing it smart, he is a fun presence and just such a sweet guy whom you cannot help but love.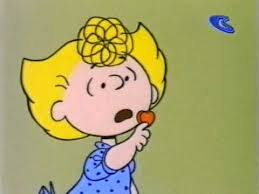 3. Sally
Sally is one of the funniest characters from Peanuts without any doubt. As Charlie's younger sister, she is always complaining and throwing some very odd and yet hilarious observations about life. I loved her selfishness and cluelessness and many of her lines are immensely quotable and made me laugh out loud when I heard them. I love her so much and I have always been frustrated that she wasn't used more.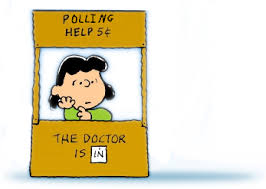 2. Lucy
Along with Sally, Lucy is the funniest Peanuts character for sure. But she is also the meanest by far. Watching her humiliate Charlie Brown was sometimes excessive, but mostly amusing. Her psychiatric booth sequences were absolutely amazing and just hysterical. Whenever she played a psychiatrist, it was bound to be funny. And of course her obsession with Schroeder also provided many funny scenes and lines.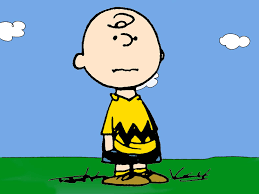 1. Charlie Brown
I rarely go with the protagonist for the number one, but in this situation, I had to. That is because Charlie Brown is such a different, unique main character never before seen in animation, or after really. He is always down on luck, always pessimistic and depressed all the time, but that is where the series shines as it provides a great message for kids about imminent failures and how you should just always continue trying. He is an unforgettable presence in the animation world and such a relatable and just superbly well developed character all around.