…………………………………………………
Top Ten Films from 2017 List
2017 was a pretty good year for me. I saw a lot of truly terrific films during this year and even though none of these films quite made it to the highest-rated films category, they are all very strong 4.5 out of 5 films. I am here going to list just older films and not movies from 2017 or 2016 as they both get their own lists so without further ado, here are my top ten films that I watched during 2017:
10. Timecrimes
An important proof that science fiction could be done by other nations besides America and on a much smaller budget, Timecrimes is an absolutely terrific Nacho Vigalondo time travel thriller which kept me on the edge of my seat throughout the whole runtime. The attention to detail in its execution is downright staggering.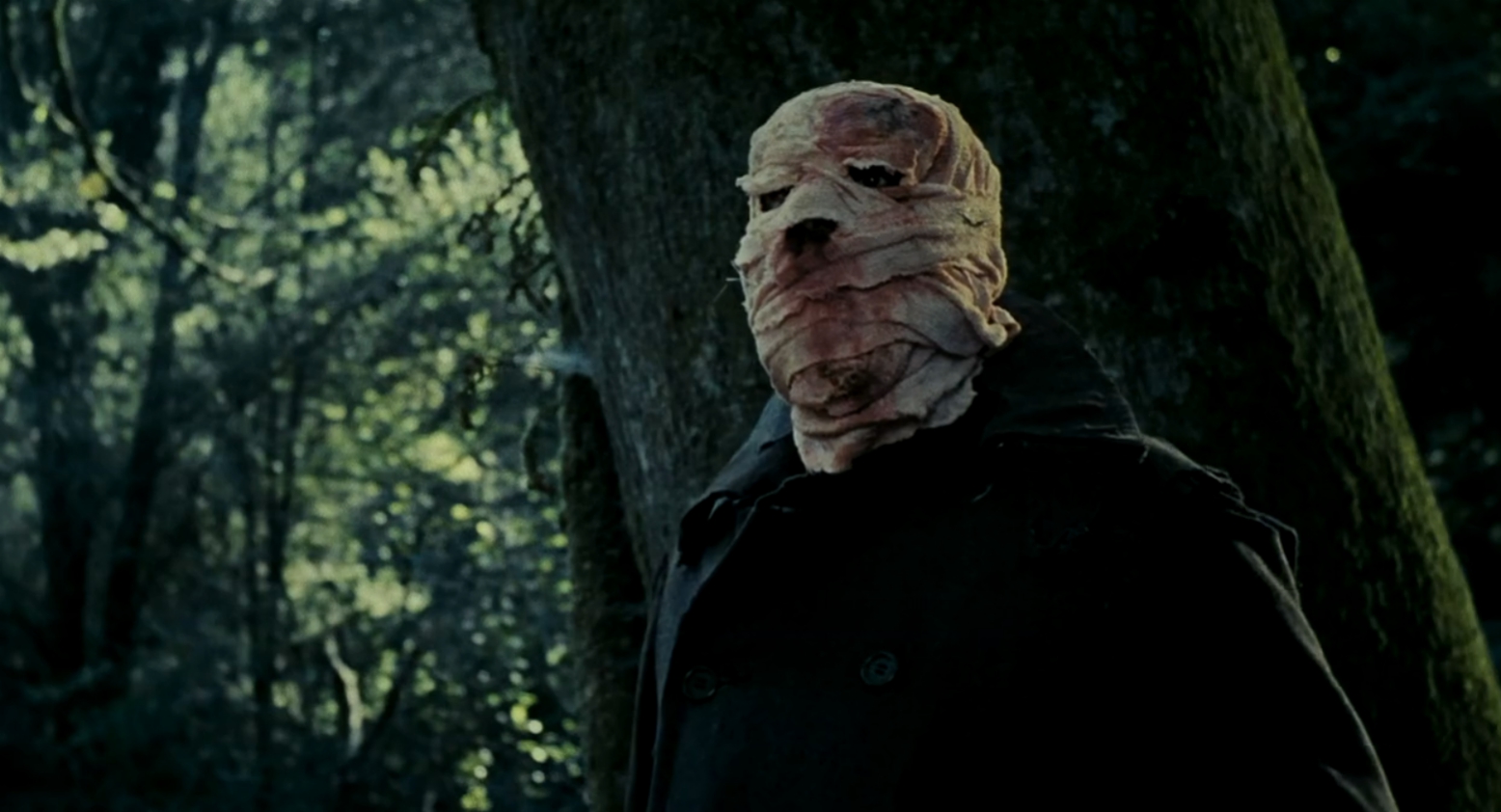 9. The Man from Earth
This is another indie sci-fi flick but with even smaller budget. It basically consists of one giant conversation as a man confesses to his friends that he has lived for thousands of years. The various diverse reactions are fascinating to witness, the dialogue is absolutely fantastic and it is a film that is clever and riveting constantly.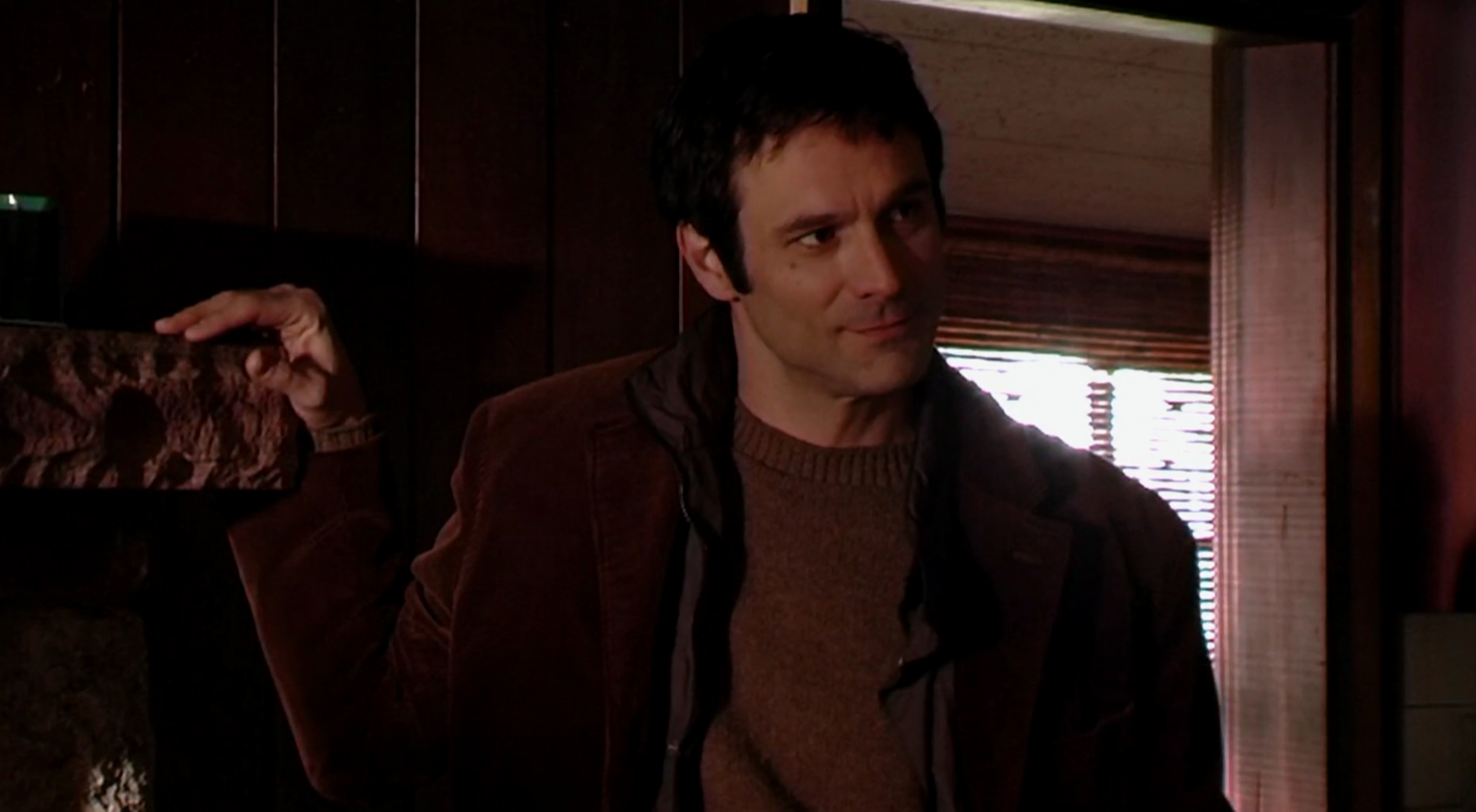 8. Ed Wood
Ed Wood is undoubtedly one of the greatest films that Tim Burton has ever made. His direction here is simply phenomenal and this is the kind of offbeat, macabre and weird tale that only he could have done, but it is also one of his deepest and most serious films having been made with a lot of evident care. It's one of the best biopics I've seen.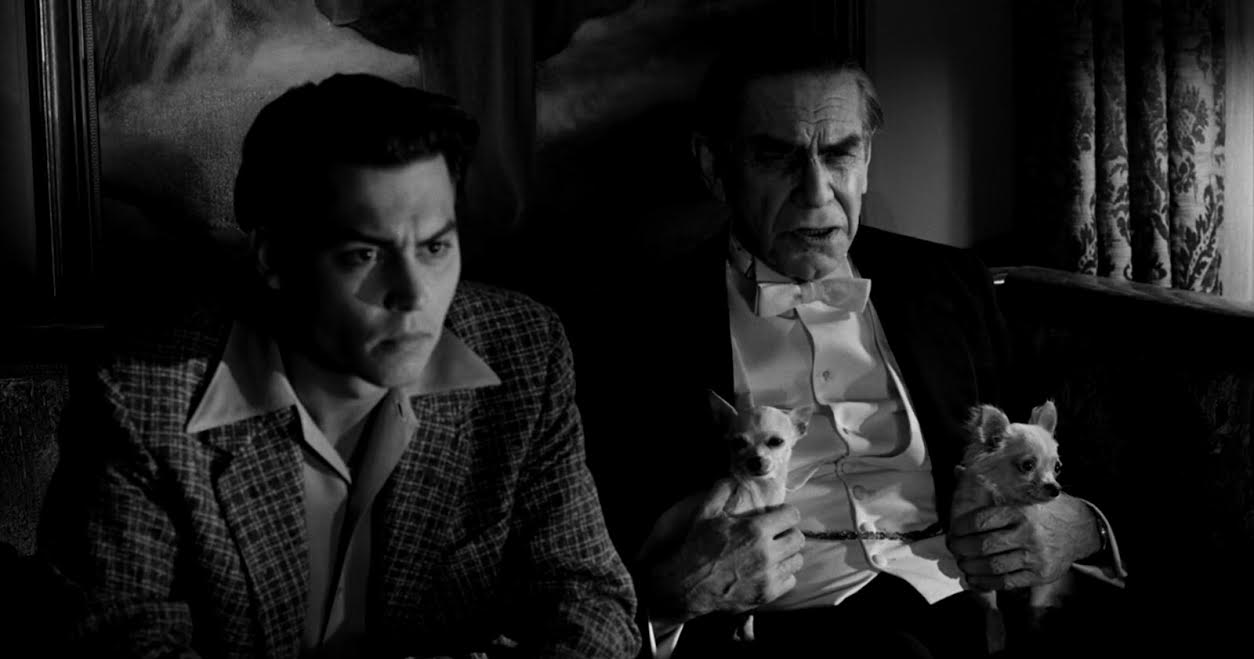 7. Talk to Her
Now I do honestly think that Talk to Her is the director's best effort and I stick by that because there is just so much to love here. It is a twisted, incredibly weird film, but also an undeniably resonant friendship tale no matter how odd it may seem. Its storyline is unlike any other and it only could have come from the great mind of Almodovar.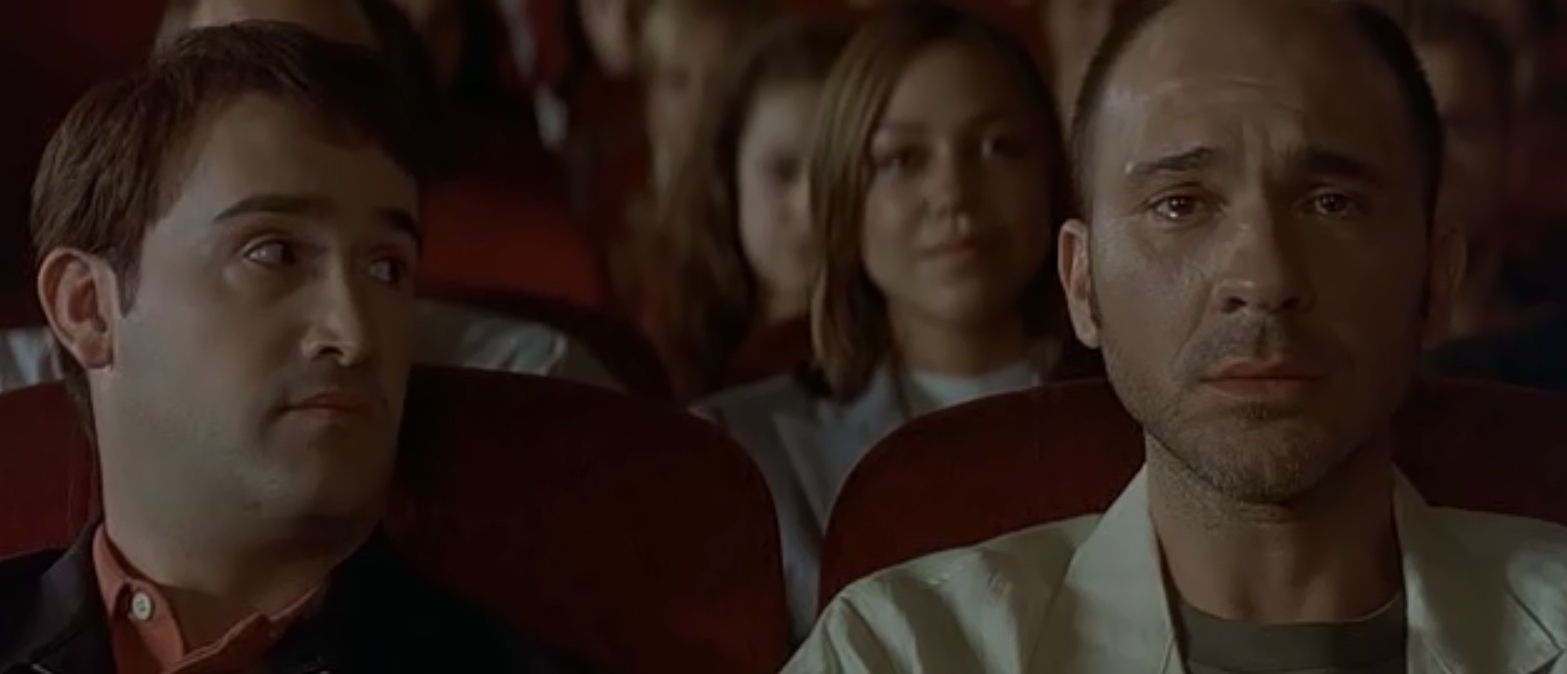 6. Victor/Victoria
This is probably the most entertaining film on this list as there is no denying its sheer entertainment factor. It is a very progressive feminist as well as pro-gay film, but above all else it is a hilarious musical comedy which features a stellar cast, a truly wonderful turn from Julie Andrews and one of the most interesting and accomplished screenplays from this decade.
5. The Man Who Shot Liberty Valance
Now from this spot onwards we come to films that are almost 5-star material how strong they are and this western thoroughly deserves its fifth spot. It is an excellent James Stewart/John Wayne vehicle but the film which is infinitely smarter and more timeless than most other westerns thanks to relevant, smart themes, high emotion and many beautiful scenes.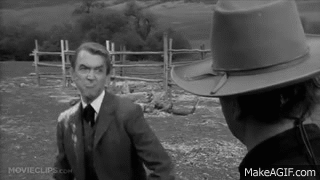 4. The Ghost of Mrs. Muir
This exceedingly charming and old-fashioned romance is not only gorgeously shot and scored, but also grandiose in terms of emotion, scope and its center relationship which is so wonderful to follow. It is a film that shifts genres so well as it is also a strong fantasy flick. Its elegance and even poetic nature to it is evident from the very first scene.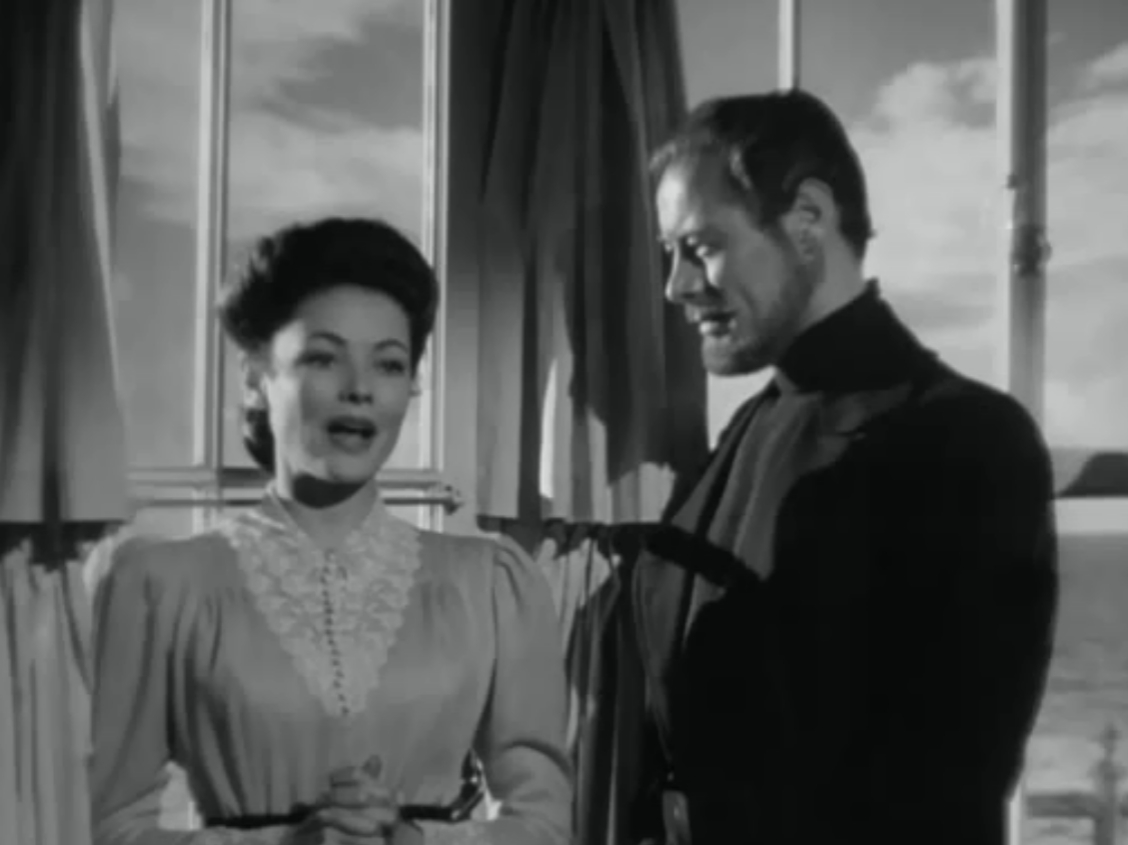 3. Planes, Trains and Automobiles
With strong humor, many hilarious moments and undeniable chemistry and strong dynamic between Steve Martin and John Candy who both delivered top-notch performances, Planes, Trains and Automobiles is a timeless classic which is emotionally resonant as well. This film is as great as comedies can be honestly.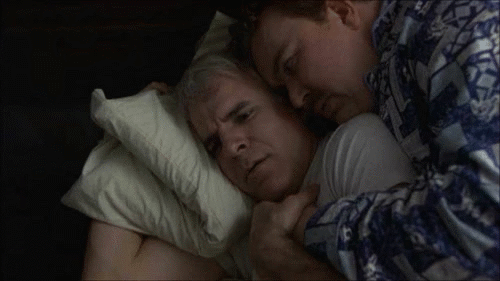 2. Westworld
With a killer premise which is one of the most authentic to ever come from Hollywood, many great action set pieces and a stellar attention to detail, Westworld is a film unlike any other. It is a science fiction flick but also a thriller and a western too. It succeeds on all fronts, it features an amazing villain and it's simply one of the best genre films I've seen in quite a while.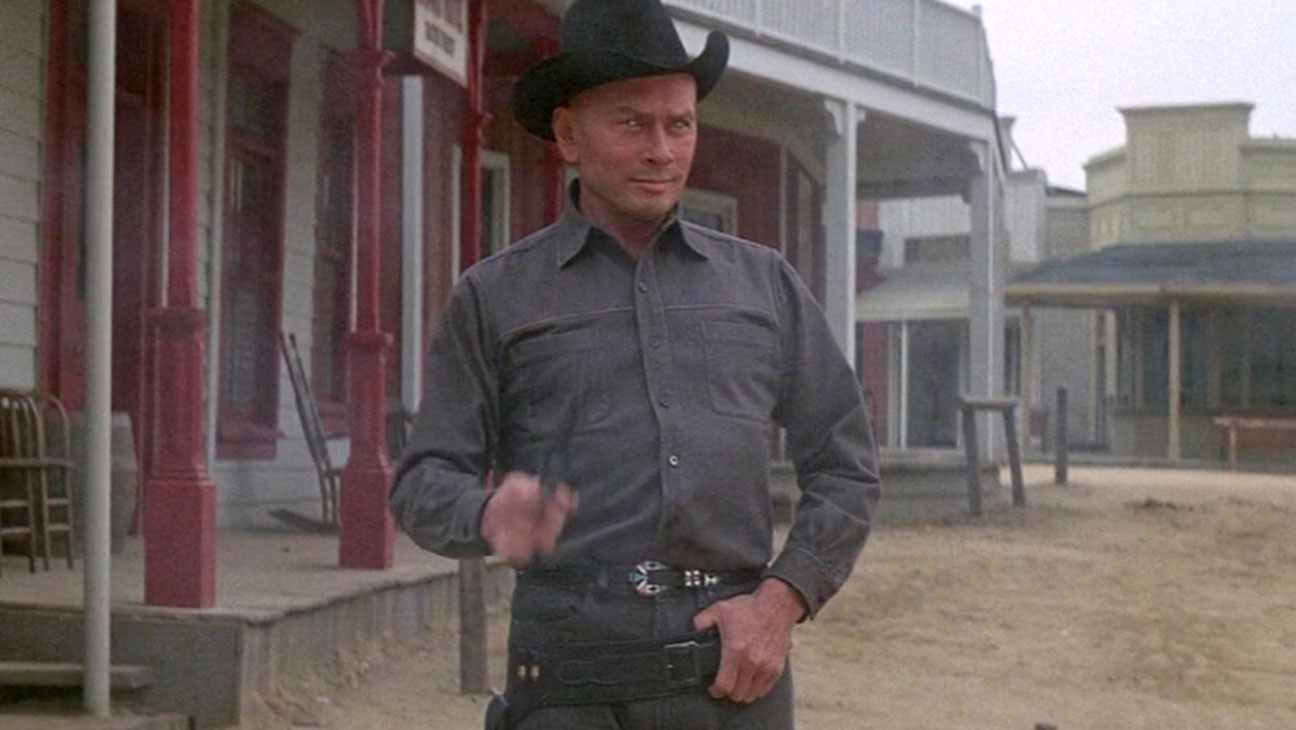 1. Ali: Fear Eats the Soul
This German classic is in my opinion one of the country's greatest outings. The direction is amazing and in my opinion Brigitte Mira here gave one of the best female performances in the history of film. It is a touching, sweet film which is also very realistic and honest. When it comes to the subject of racism, you can rarely get a better film than this one. Ali: Fear Eats the Soul is simply fantastic and it thus deserves the first spot on my list.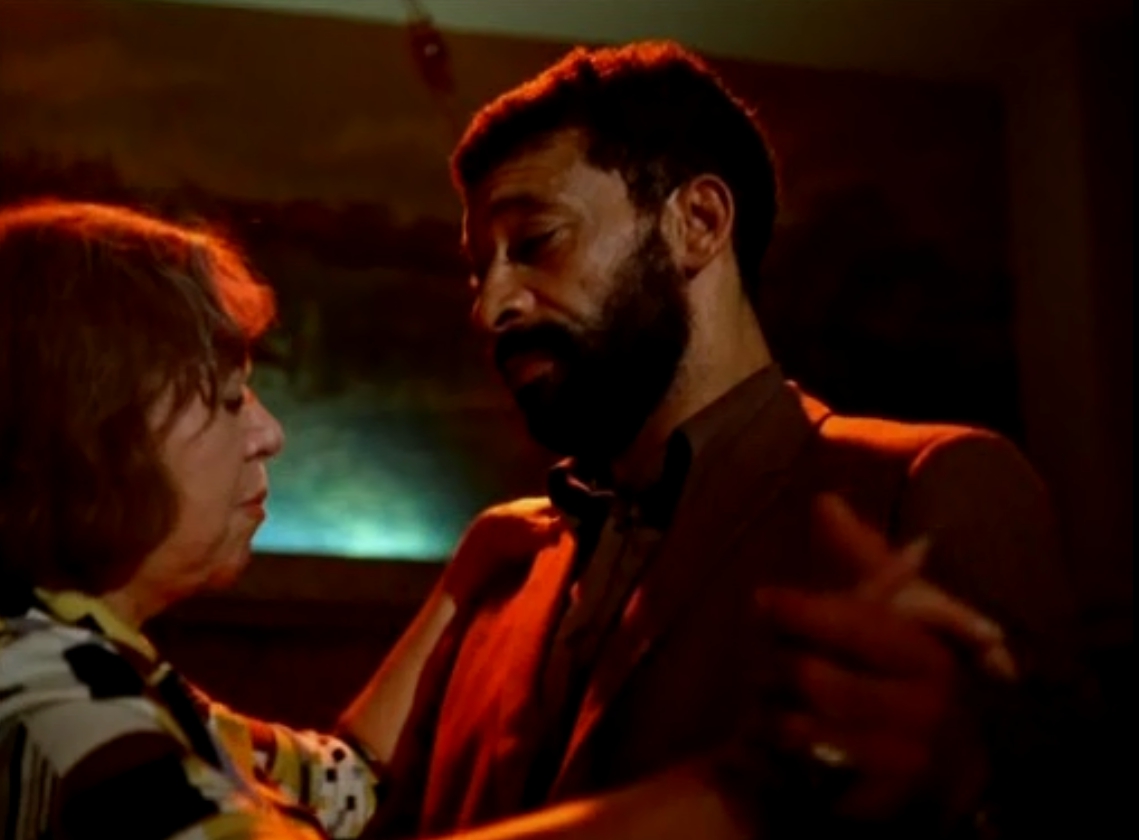 Honorable Mentions:
Ball of Fire – It isn't as hilarious as I expected it to be, but Ball of Fire is still an exceptional, hugely entertaining screwball comedy propelled by a terrific Barbara Stanwyck performance.
Saturday Night Fever – This easily could have been a product of its time and it is a timely disco musical from the seventies, but it also a terrific John Travolta vehicle and highly moving too.
Do the Right Thing – This is another strong film about racism which doesn't take sides and doesn't give us easy answers. A truly phenomenal script.
Dark Victory – Bette Davis absolutely shines in an incredibly demanding role in Dark Victory which is a highly affecting, beautifully made melodrama from the great year of 1939.
Contempt – I do dislike Godard for the most part, but here he proved me wrong. Contempt is an exceedingly sensual, poetic and melancholic film that just stays with you for a long time.