Top Ten DreamWorks Animated Films
DreamWorks Animation. I have a love-hate relationship with this studio. They do focus on making franchises and are guilty of introducing mature, but forgettable comedies filled with annoying pop-culture references. However, when they succeed, they make something truly extraordinary. Some of these films are from their earlier days, but some are more recent. They vary from comedies to fantasy flicks. So without further ado, these are my picks for ten finest DreamWorks animated movies.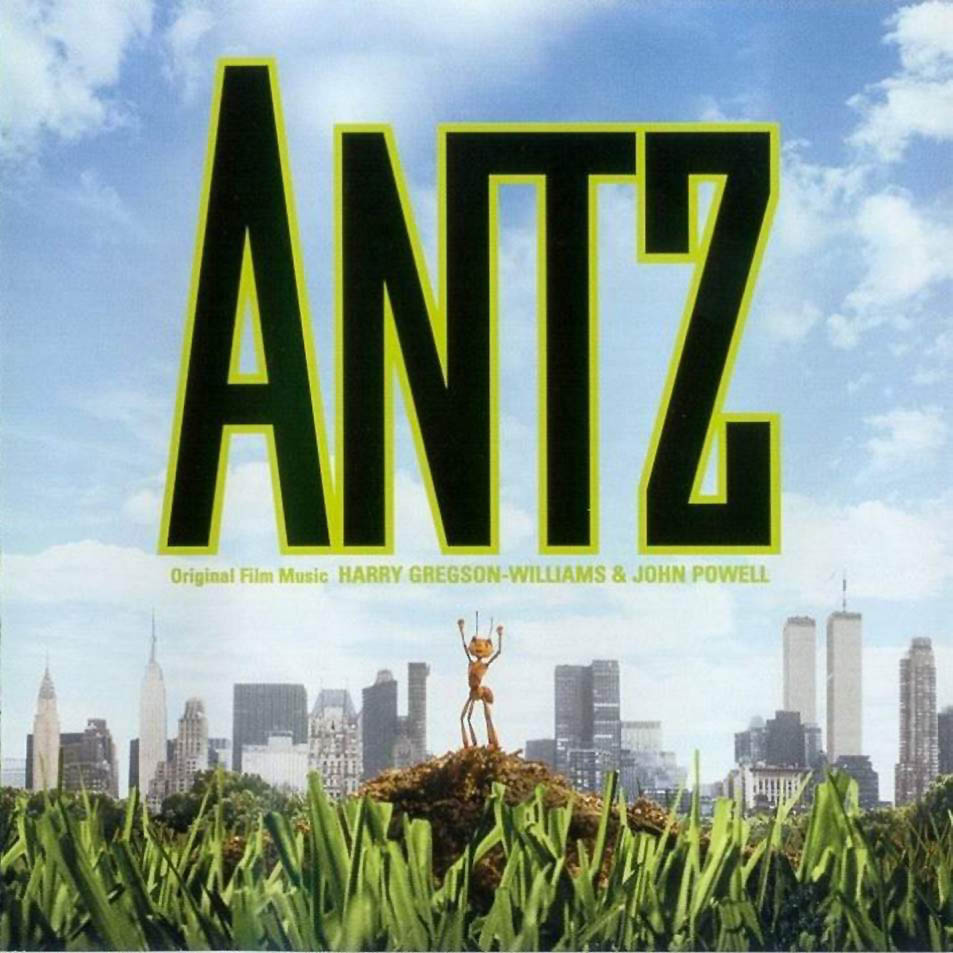 10. Antz
Barely making it on this list is Antz. And although I was a much bigger fan of it earlier and its animation is ridiculously dated, I still find Antz to be a very interesting and mostly successful experiment that benefits from a great presence of Woody Allen, some very important themes and a wonderful use of sophisticated dialogue and a terrific opening monologue. It also has some fine action in it and the movie, although flawed, is very smart nonetheless and it is such a good first entry in the DreamWorks Animation canon.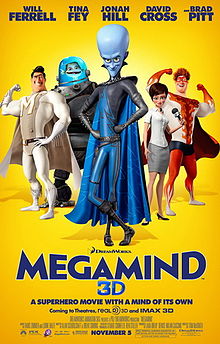 9. Megamind
This is one of the two underrated films on this list. Megamind is so clichéd, but what makes it memorable is its humor which is just terrific. This is the finest comedy from the studio and the film is filled with so many memorable and amusing lines that can lead to a lot of laughs. But it is also such a relevant and clever parody of superhero movies and it benefits from its highly amusing, unforgettable main character who is one of the studio's finest characters. This is without a doubt the funniest and most purely entertaining film on this list.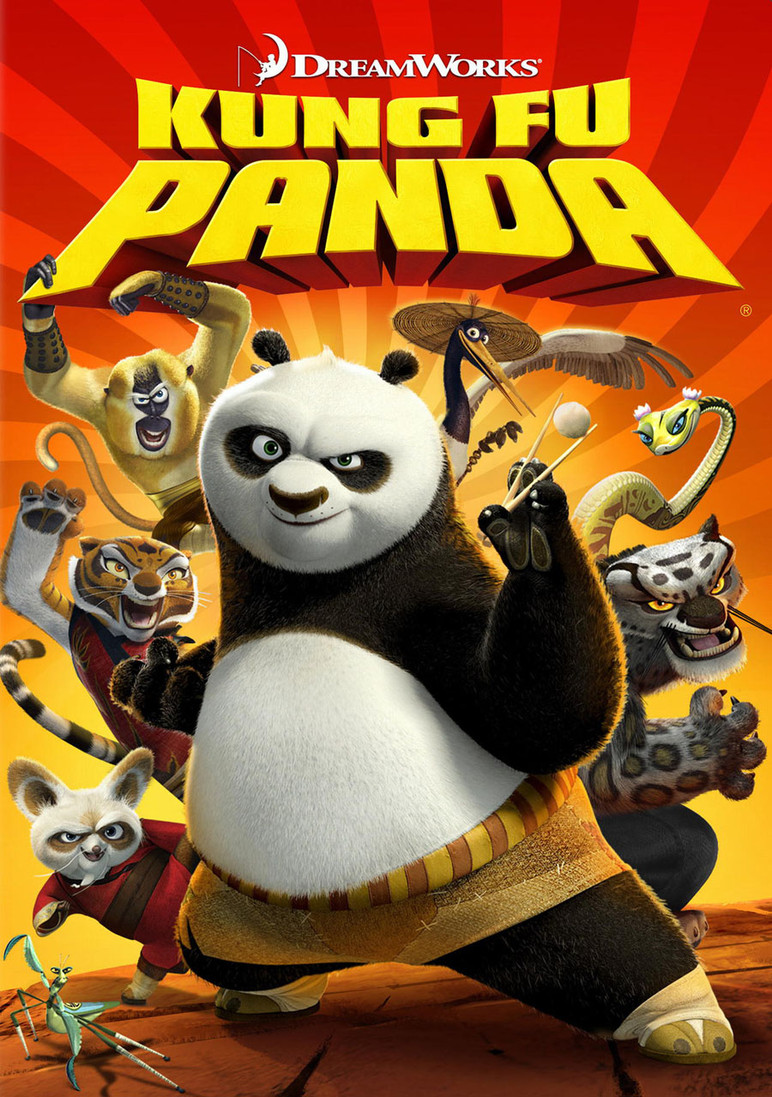 8. Kung Fu Panda
This is a really interesting, albeit flawed experiment. It does have such a disappointing comedic tone to it and a very annoying protagonist, but Kung Fu Panda is easily better than any Shrek movie because it is such a unique movie. Its animation is so artistic and refreshingly different that it just might be the studio's finest animated work. It also has incredible action that is stupendously well executed and hugely entertaining. It could have been much better, but it's still such an authentic and engaging film.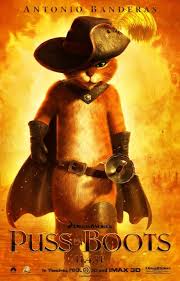 7. Puss in Boots
The seventh place goes to Puss in Boots, a superb spin-off of an inferior franchise. And that in itself is an admirable accomplishment. The film is funny, but it is so beautifully adventurous and effervescent in tone that it really took me by surprise. It is a great, immensely enjoyable and cozy adventure flick and it is a stupendous use of its title character. It isn't the most memorable film here, but it is immensely appealing and satisfying.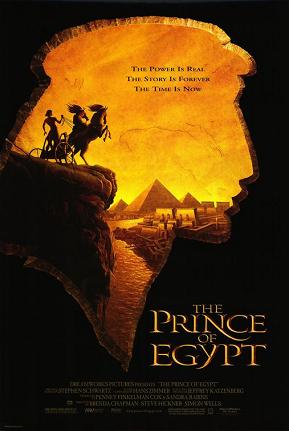 6. The Prince of Egypt
At the middle of the list comes this historical picture that takes some negative points for being a story being adapted countless times before, but it takes some positive points for having such an outstanding, authentic animation that perfectly fits to its time period and a brilliant soundtrack with some amazing songs and a spectacular score. It manages so much with its brief running time and it is inarguably the finest film about this subject matter after the classic 'The Ten Commandments'.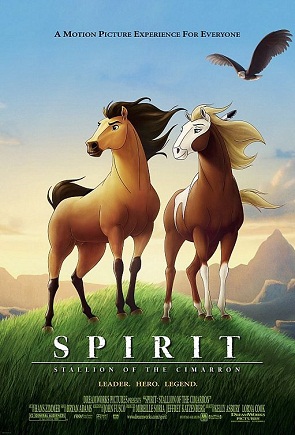 5. Spirit: Stallion of the Cimarron
Spirit is the other underrated DreamWorks flick here after Megamind. It does have its detractors with the soundtrack being the biggest offender, but it is such a heartwarming, wonderful movie that is basically an animated western in its execution which is very original and intriguing. It also has a spectacular finale that is absolutely beautiful and simply unforgettable. It is DreamWorks' finest hand-drawn feature and it is unfortunately so undeservedly underappreciated.
4. Chicken Run
This Aardman-DreamWorks collaboration brings us some of the best that stop-motion has to offer. Its characters are very intriguing, its animation is quite pleasant and its humor is the highlight, being so clever and inventive. It is a simplistic, yet sophisticated picture filled with so much great detail and many hilarious lines. It also holds the distinction for being the highest-grossing stop-motion animated film of all time and for good reasons.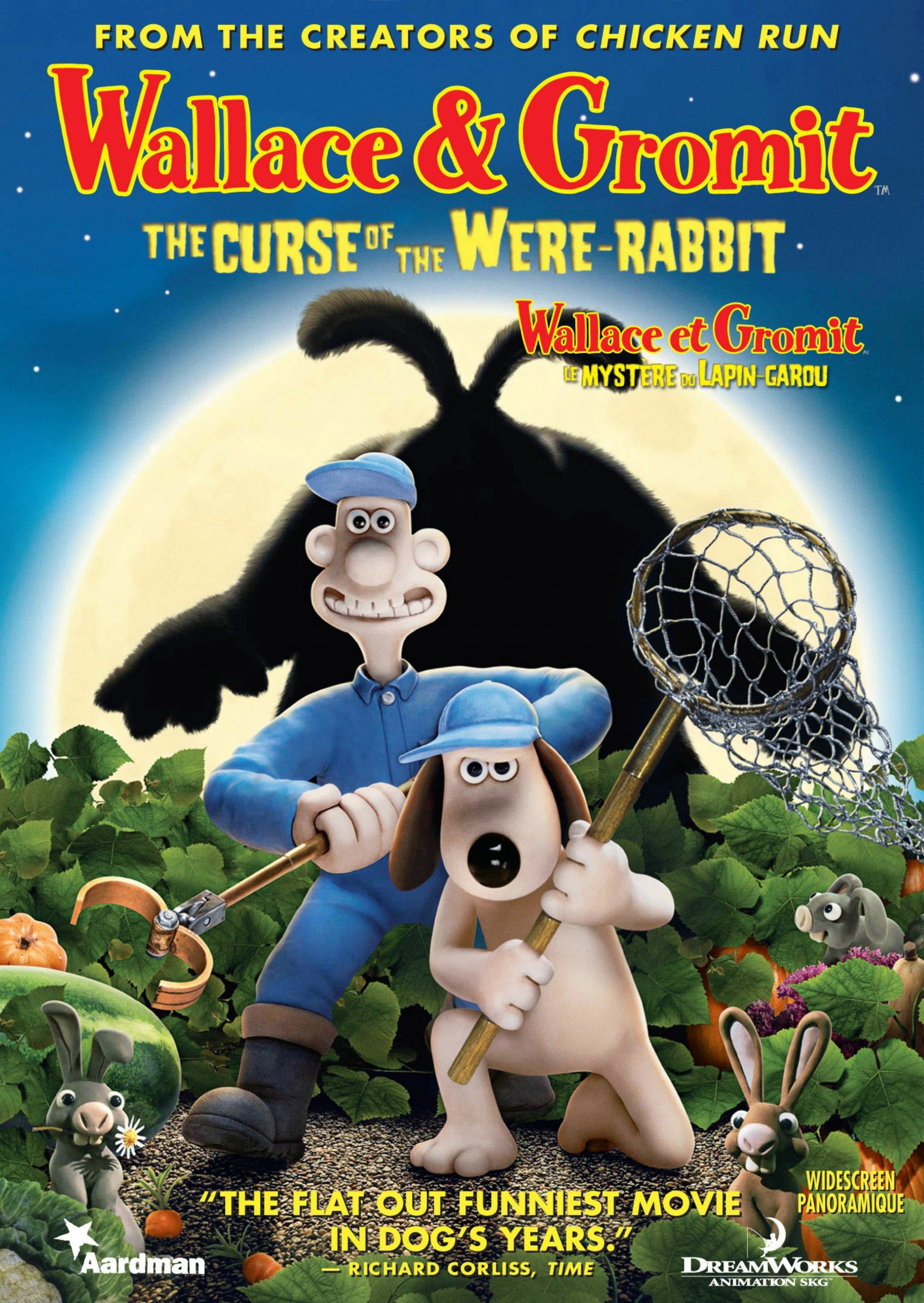 3. Wallace & Gromit: The Curse of the Were-Rabbit
Wallace and Gromit are such a lovable duo. They are great in their short film adventures, but they finally got their feature treatment in 2005 and the result is outstanding. Not only is this such a charming and endearing film, but it is also very funny at times and always heartwarming and fun. It is also a great mix of genres and such a sophisticated, yet simplistic picture that is definitely one of the better crafted films in the studio's canon.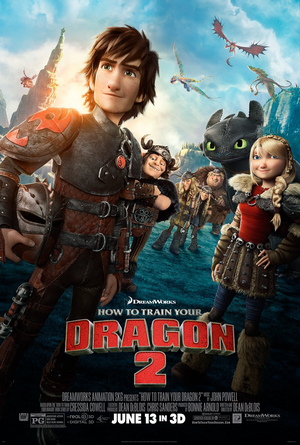 2. How To Train Your Dragon 2
The second entry in this franchise takes the second place on my list. It is one of the best sequels that I have ever seen as it does everything a sequel should do – go even larger in scale and ambition and improve and change its characters without sacrificing their original selves. It isn't better than the original, but it comes close as it is such a terrific movie filled with great action, powerful animation and such a dark tone with some devastating results. It is one of the most mature American animated films in recent years, but it is also a great adventure and fantasy flick.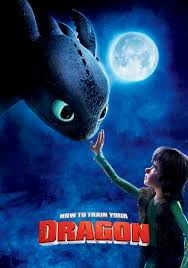 1. How To Train Your Dragon
This is it. This is the finest DreamWorks animated film to this date. It is also one of the best animated films period. It has such endearing, yet realistic characters, great score and thrilling visuals. But it is above all such an emotional, engaging fantasy drama with a moving boy-dragon storyline. It is a sophisticated and mature, yet simplistic and childlike movie and that mix is phenomenally achieved here. It is an almost perfect film from top to bottom and it is the finest dragon film ever without a doubt. It is such an immensely satisfying, immaculate film that proved to the world that DreamWorks Animation can be more than pop-culture comedies and franchises and that when they try really hard, they can trump even Disney and Pixar.
Honorable Mentions
The Croods – The Croods is such an underrated, endearing adventure flick that benefits from some excellent character development and a great use of its unique and interesting setting.
Rise of the Guardians – This movie is uneven, but it is still so moving in the end and technically such a polished film filled with terrific animation and a powerful score.
Mr. Peabody and Sherman – It can be too fast paced, but Mr. Peabody and Sherman is a worthy film due to its charming title duo, a great adventurous tone to it and some fine animation.