………………………………………………………………..
Top Ten DreamWorks Animated Characters
DreamWorks Animation isn't the strongest animation studio out there, but it does benefits from the use of its characters which are not only memorable, but most are also really funny. Here is my list of the best, most recognizable or funniest characters from DreamWorks Animation.
………………………………………………………………..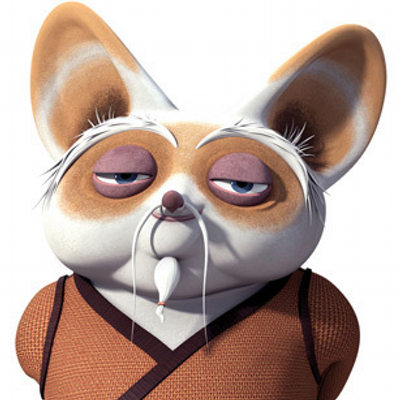 ………………………………………………………………..
10. Master Shifu
The Kung Fu Panda franchise isn't as strong as it could have been and it does have a very annoying central character in Po, but other, supporting characters are much better and much more likable with Master Shifu easily being the highlight. He is such a likable and respectable red panda, but also such a great master to Po and he serves his purpose in being the formidable, highly capable kung fu master.
………………………………………………………………..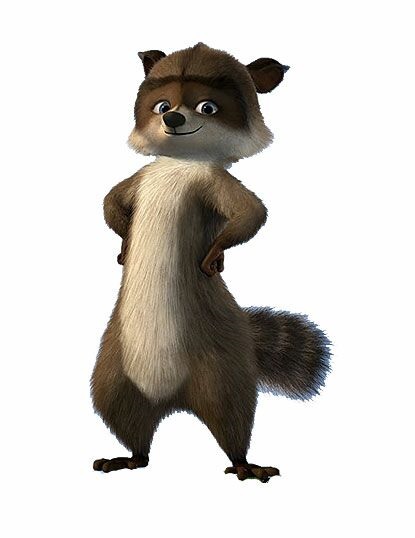 ………………………………………………………………..
9. RJ
RJ is the protagonist of Over the Hedge and like the movie itself, he is a very underrated DreamWorks character. Yes, his road from selfish to selfless is clichéd, but he is still such an entertaining and funny character that has great interactions with the rest of the team and it is very rewarding to watch his bonding with the other animals. But he is very smart and funny while also being a flawed person which is why he is such a good, complex character.
………………………………………………………………..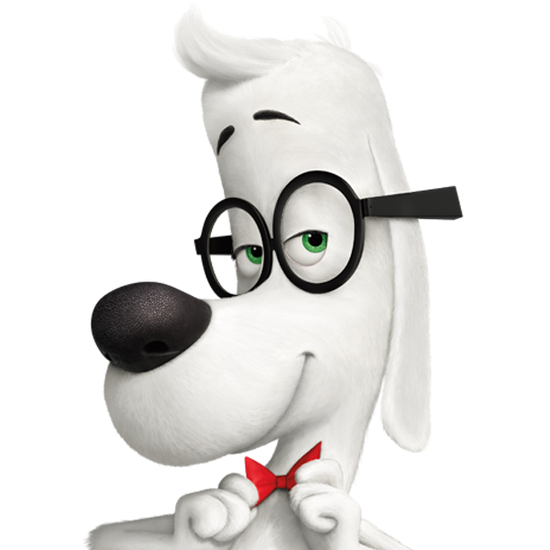 ………………………………………………………………..
8. Mr. Peabody
Mr. Peabody and Sherman is such a good, underrated film from the studio which benefits from an excellent title duo. But Mr. Peabody is easily the standout one here with such an interesting mix of cool, capable and smart and sophisticated in his personality. And although that makes him incredibly difficult to adapt to film, the filmmakers managed to do it, giving us a character that is not only likable and fun, but also flawed and thankfully not perfect.
………………………………………………………………..
………………………………………………………………..
7. Penguins
The Penguins are such a famous group that are memorable for various reasons. They are not only highly capable and smart, but also funny and frequently hilarious and providing many fun lines. And yes, their movie did not quite deliver, but they still remain by far the best parts of the Madagascar franchise as the characters that made me laugh so many times. They aren't suitable for bigger roles, but are gold when in supporting and cameo roles.
………………………………………………………………..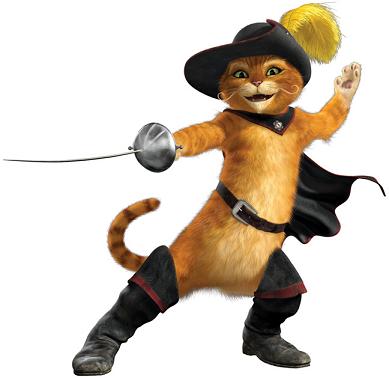 ………………………………………………………………..
6. Puss
Puss in Boots is one of my favorite and most underrated films from DreamWorks and the biggest part of that has to be its titular character. He was wonderful when he first appeared in 'Shrek 2' and he was such a great addition to that franchise, but I loved him in his movie as well and he is such a funny, endearing and always interesting character who brought a smile to my face many times.
………………………………………………………………..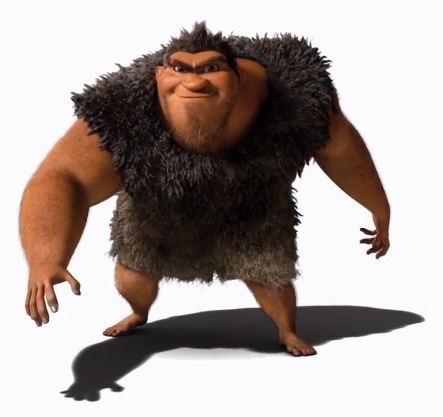 ………………………………………………………………..
5. Grug
Grug has to be one of the most complex and most realistic characters on this list which is why he gets the number five spot. The Croods is such an adventurous, but also really dramatic and moving film mostly owing to Grug whose emotional and very relatable journey gives us many great scenes in the movie. All of those cavemen are so memorable and likable, but he is all of that plus complex and so well developed due to a great script and character development.
………………………………………………………………..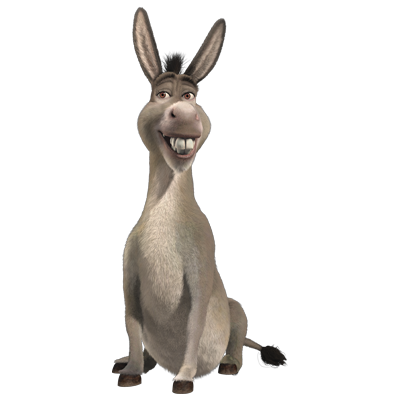 ………………………………………………………………..
4. Donkey
Yes, Donkey is an undisputed king of the Shrek franchise. The entire series is overrated to me, but he is a rare character there that is undoubtedly hilarious. He is so perfectly voiced by Eddie Murphy, so well animated and so well realized as he isn't just a stupid sidekick, but also gets some development from time to time. But Donkey is the best at cracking jokes and making stupid faces which is why he is inarguably the funniest character on this list.
………………………………………………………………..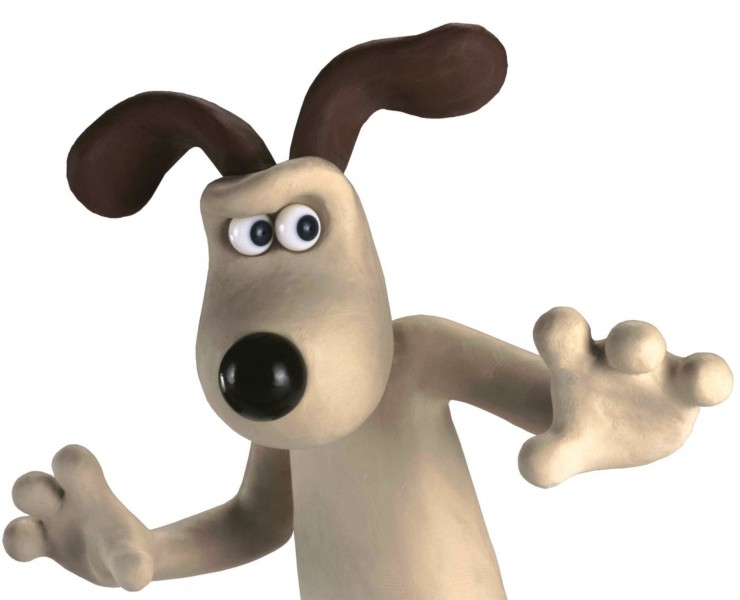 ………………………………………………………………..
3. Gromit
Wallace and Gromit: The Curse of the Were-Rabbit is one of the best films for the studio and its title duo is the biggest reason for that. Wallace is great, but it is Gromit who is the more memorable and more endearing creation. His silent role is so well realized, but he is the best when interacting with Wallace as he so obviously cares for him a lot which is why they are the best when together and are such a great, wonderful team.
………………………………………………………………..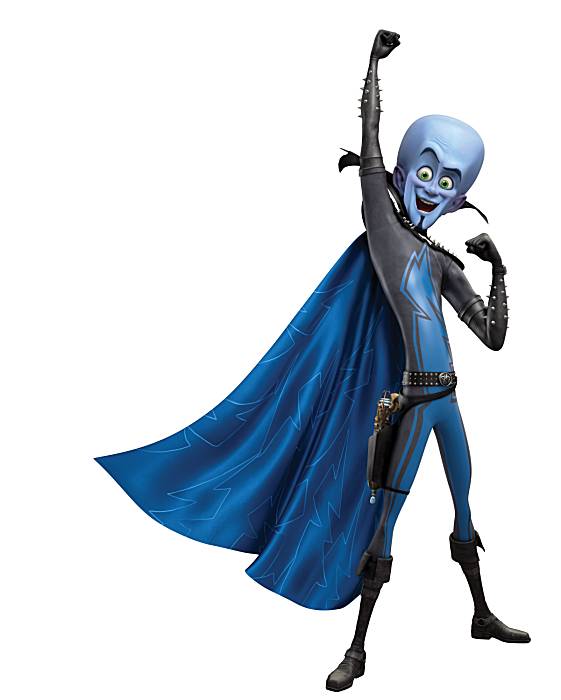 ………………………………………………………………..
2. Megamind
This is not only one of the most underrated characters here, but his movie is also shamefully underappreciated. He is such a perfect parody of superheroes and I just loved his humor and although he became too good in the end, Megamind still remains such an energetic, crazy and hilarious character who gives us many absolutely fantastic lines and he's just such an entertaining animated character who never fails to make me laugh.
………………………………………………………………..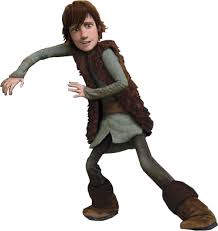 Hiccup
This is it. The number one spot naturally goes to Hiccup. When making this list, I had to choose on its nature in whether I would honor the funniest or the best realized characters. I settled for the latter and that is why Hiccup easily takes this. The How To Train Your Dragon franchise is DreamWorks' finest series and its character development is just phenomenal with Hiccup being the highlight. And that is really saying a lot as I usually tend to dislike the main characters in these types of films, but Hiccup is the glorious exception as his awkward personality is very refreshing, but his personal journey from an outcast to an eventual leader is never as clichéd as you would expect, but rather realistically depicted and so well realized. His development is so strong and he seems real on every level and because of all that, he is in my opinion the best character ever from DreamWorks Animation.
………………………………………………………………..
Honorable Mentions:
Stoick the Vast – This character could have easily been one-note, but he remains one of the most beloved HTTYD characters and his eventual demise is just heartbreaking.
Z – Antz's characters are pretty boring with the exception of the protagonist Z who benefits from Woody Allen's voice acting and infused trademark personality.
Mr. Ping – As Po's adoptive father in Kung Fu Panda, Mr. Ping gets to have a really interesting storyline that is quite sophisticated for this series, but he is very endearing as well.
………………………………………………………………..