Top Five Female Performances of 2016
The actresses also had a pretty strong year in 2016 and although there weren't as many truly fantastic performances as the men had, those that were great were something special. It is also interesting that there are two supporting performances in my top five overall. So here are five best female performances and three honorable mentions.
Michelle Williams only appeared in two or so scenes in the movie and only one scene is truly notable. But her work during that extended sequence is something extraordinary and he sold that scene and it was so hugely emotional that it is the highlight of the entire film. This is a type of role that demanded a lot of acting and thankfully she delivered in spades.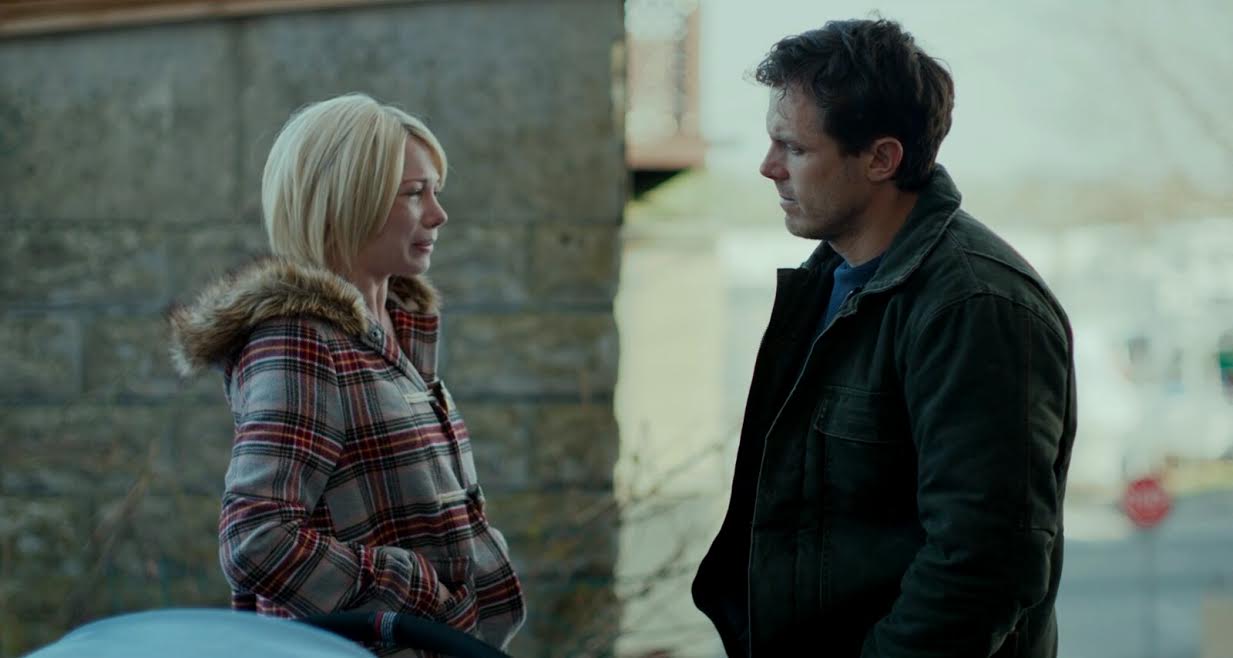 I am so glad that Hailee Steinfeld is back with The Edge of Seventeen. She is very likable and pretty, but so talented too and I expect more great things from her in the future. Nadine is such a relatable character to me personally and I really emphasized with her so it was great that Hailee acted her so well and she sold all of her scenes with ease. Such a great teen movie and such an underrated performance right here.

3. Natalie Portman –

Jackie
Of all the nominees in the Best Actress category, Natalie Portman was the best. She truly acted the hell out of Jackie. The movie itself isn't the greatest, but she was just magnificent not only in her mannerisms, but also in her subtle, emotional work that she put into this very demanding role. I didn't expect her to be so great here.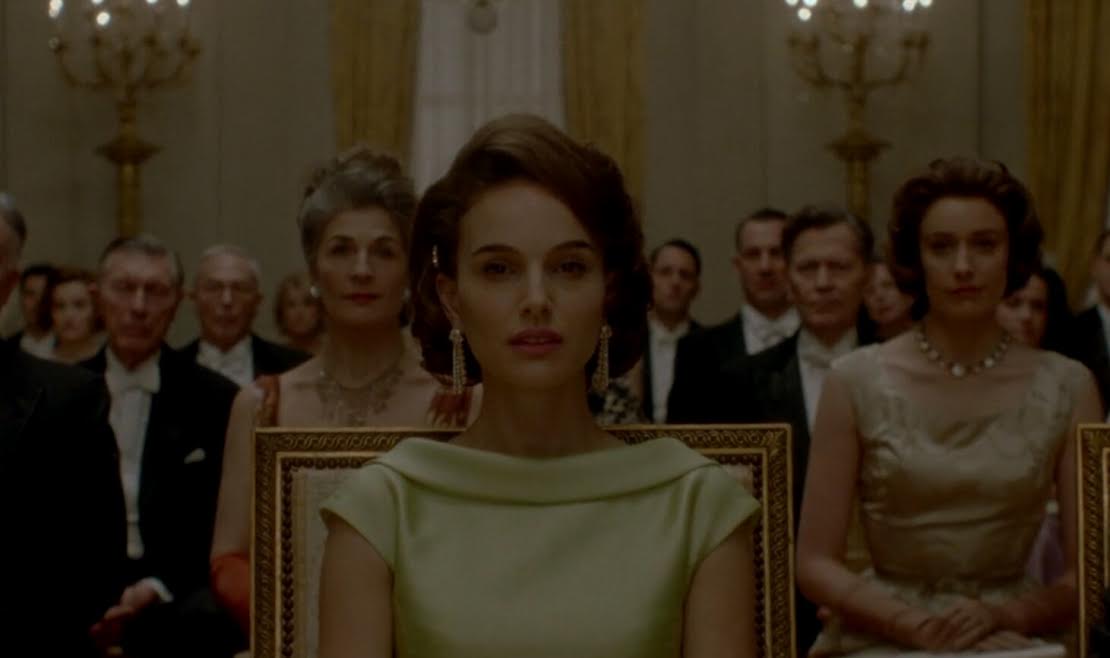 2. Nicole Kidman –

Lion
Kidman should have won an Oscar for this movie as she truly gave an outstanding performance. I just adore and respect a lot her character who is a real life figure and Nicole Kidman brought a lot to make her seem real and believable not only in appearance, but also in acting. That one scene where she explains why she chose to adopt was such a powerhouse tour de force for her.
1. Viola Davis –

Fences
Viola Davis stole this movie from Denzel himself and it is easy to see why. Her character is quite realistic and very likable. She has always been a phenomenal actress, but this just might be her best work yet. Of course her quarreling scene with Denzel is the highlight but the entire ending also showcased her at the height of her powers. She killed it here and I am so glad that she finally won her much deserved Academy Award, even if she ended up quite obviously in the wrong category.
Honorable Mentions:
Sally Field – Hello, My Name Is Doris – I am sad that she missed the fifth spot here as she was spectacular in this unflattering and admittedly silly role in such a fine indie flick.
Amy Adams – Arrival – Arrival is an outstanding science fiction film and  Amy Adams is the best actor here as this very admirable and strong female protagonist.
Priyanka Bose – Lion – She only had a handful of scenes, but she was powerful in each one of them in such a tragic role.