Top Five Female Film Performances of 2015
The year of 2015 had so many incredible actress performances that it was very difficult for me to just pick five. I wanted to represent many types of different women and different actresses so without further ado, here is my list of the best female performances of the year.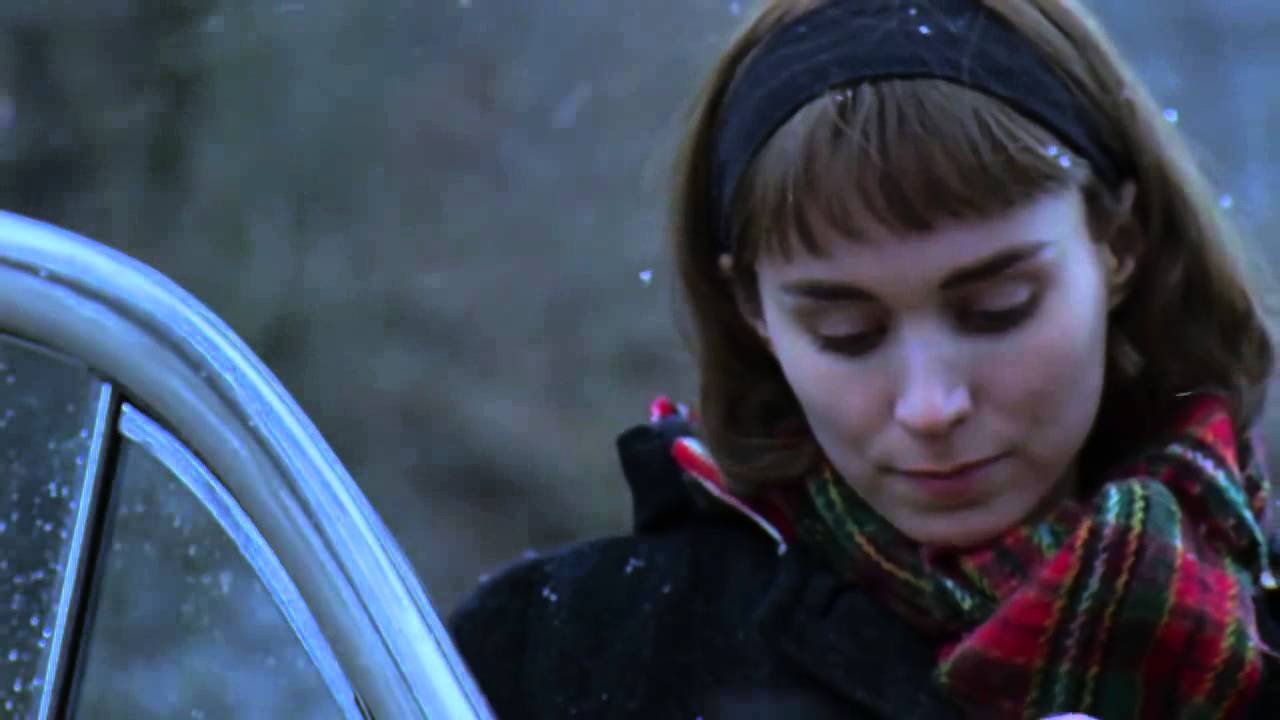 5. Rooney Mara – Carol
Rooney Mara bested Cate Blanchett in Carol which is really admirable. Cate is really good, but because she was a bit over-the-top at times, Mara outperformed her as she gave a more subtle, more memorable performance. Her character is so endearing and she herself is immensely likable in this role.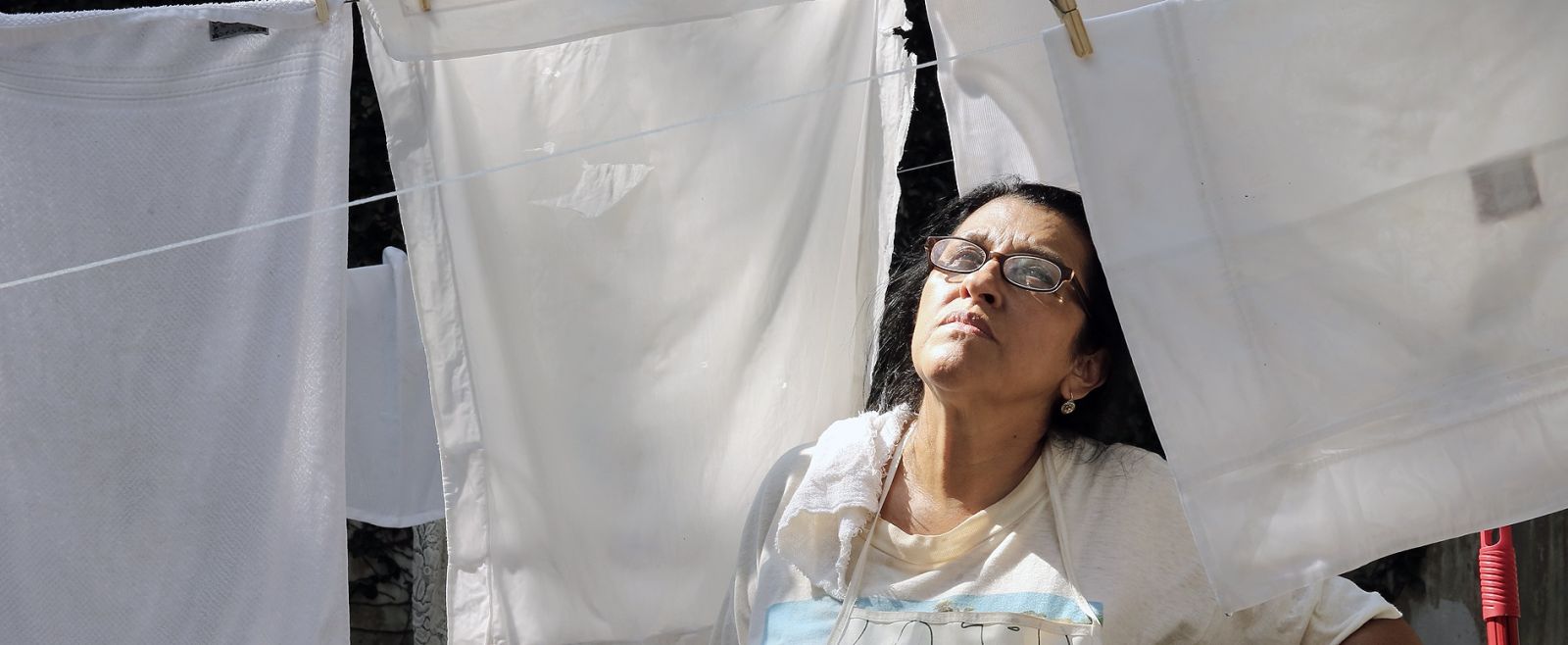 4. Regina Casé – The Second Mother
The Second Mother is a terrific film all around, but she is one of the biggest reasons why it works so well as she is absolutely magnificent in it. She wonderfully brought to life this timid, complex and in the end very sympathetic woman and she isn't getting much attention for it which is unfortunate.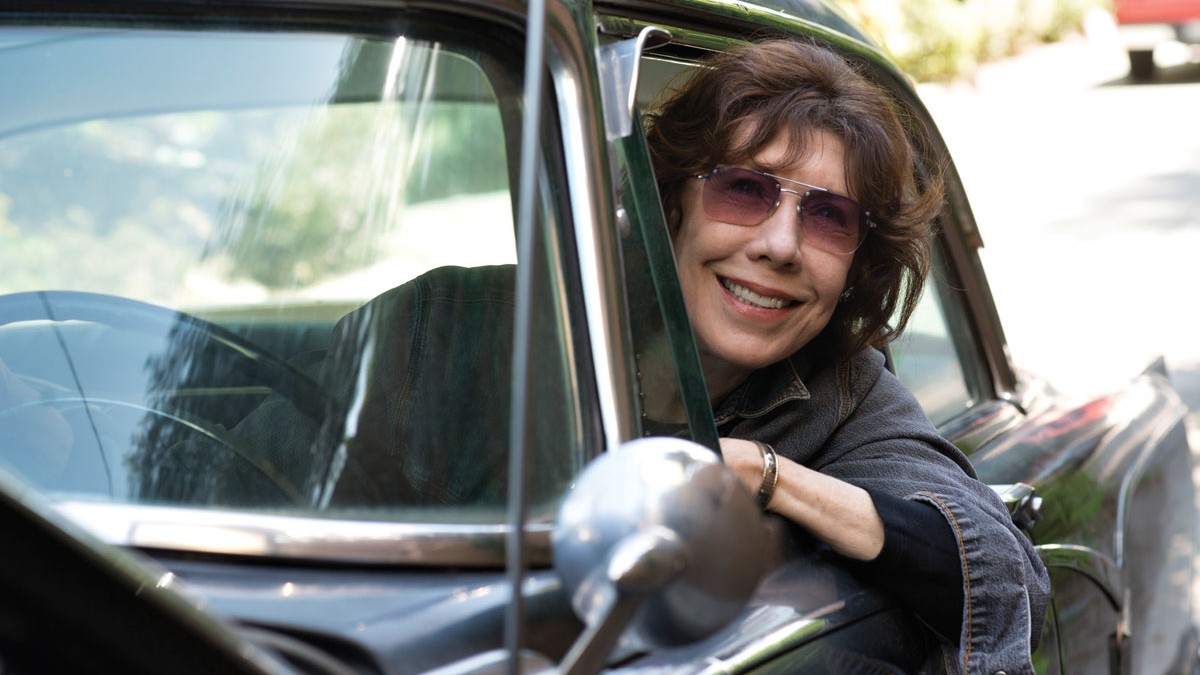 3. Lily Tomlin – Grandma
The fact that Lily Tomlin wasn't even nominated for an Oscar is mind-boggling and it just goes to show the Academy's evident bias towards comedies. But she is great not only in comic delivery, but also in the more dramatic scenes as well and the film has those in abundance as it is a dramedy at its core. She is amazing and her character is without a doubt the most memorable and funniest of the year.
2. Alicia Vikander – The Danish Girl
Alicia Vikander had such a great year. She was terrific in Ex Machina, but her role in The Danish Girl takes the most screen time and she plays a realistic, difficult and yet in the end caring woman. And she delivered in every single scene she was in and stole the show from Redmayne himself.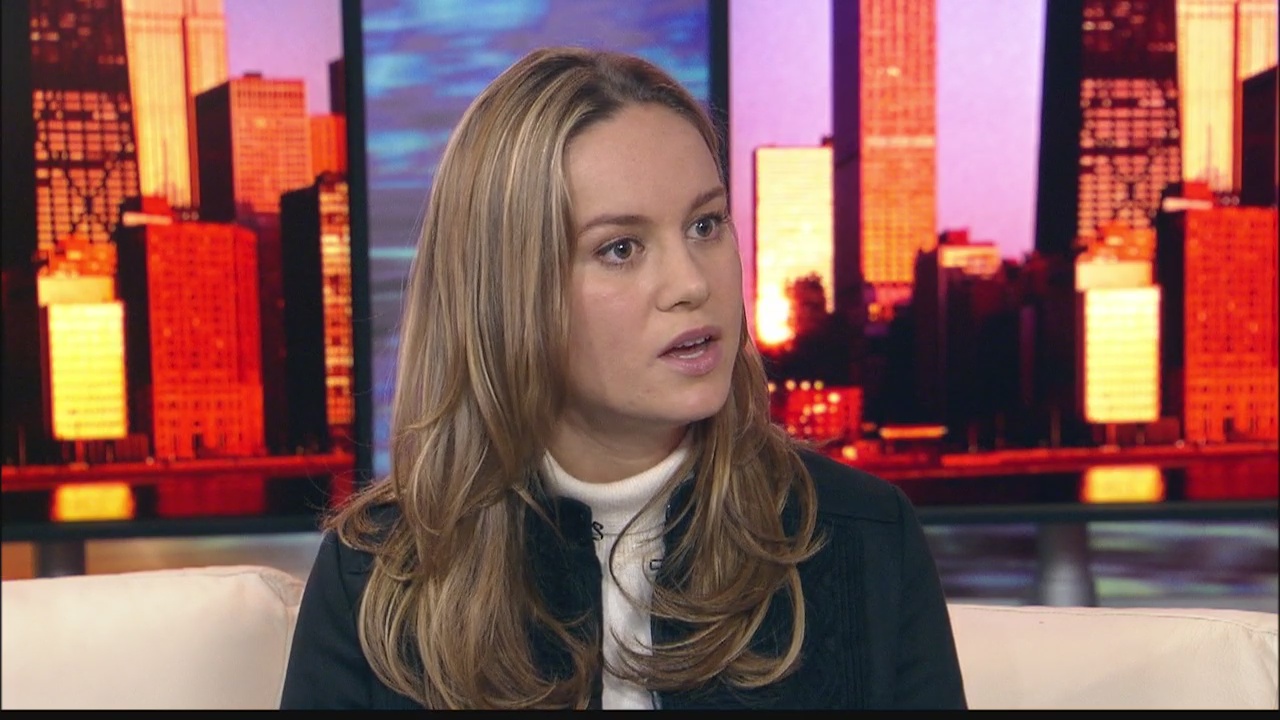 1. Brie Larson – Room
Brie Larson is such a great actress and I am glad that she won her much deserved Oscar. She plays such a strong, caring woman who will do anything for her son and she is absolutely terrific in this difficult role. And it is great that the movie that is the best of the year also has the finest performances, both actor and actress. That rarely happens, but Room is that one movie and Brie Larson is a great talent to keep an eye on.
Honorable Mentions
Carey Mulligan for Suffragette
Carey Mulligan is excellent in everything she does and she had one strong year in 2015. She was great in Suffragette, but she was really good in Far from the Madding Crowd as well.
Jennifer Jason Leigh for The Hateful Eight
Jennifer Jason Leigh plays such a despicable woman in The Hateful Eight, but she is terrific in this very unusual female role, especially for a western. And she is certainly highly memorable.
Kalieaswari Srinivasan for Dheepan
In my opinion, Srinivasan was even better than Jesuthasan in Dheepan. She gave such a great, underrated performance in such a difficult role and she stole every scene she was in.