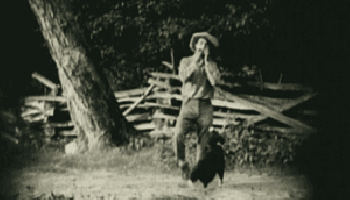 …………………………………………………
Tol'able David Movie Review
Tol'able David is a 1921 silent drama film directed by Henry King and starring Richard Barthelmess. It is at times strong, but ultimately not great film.
………………………………………………….
"I'm tol'able…
Just tol'able"
………………………………………………….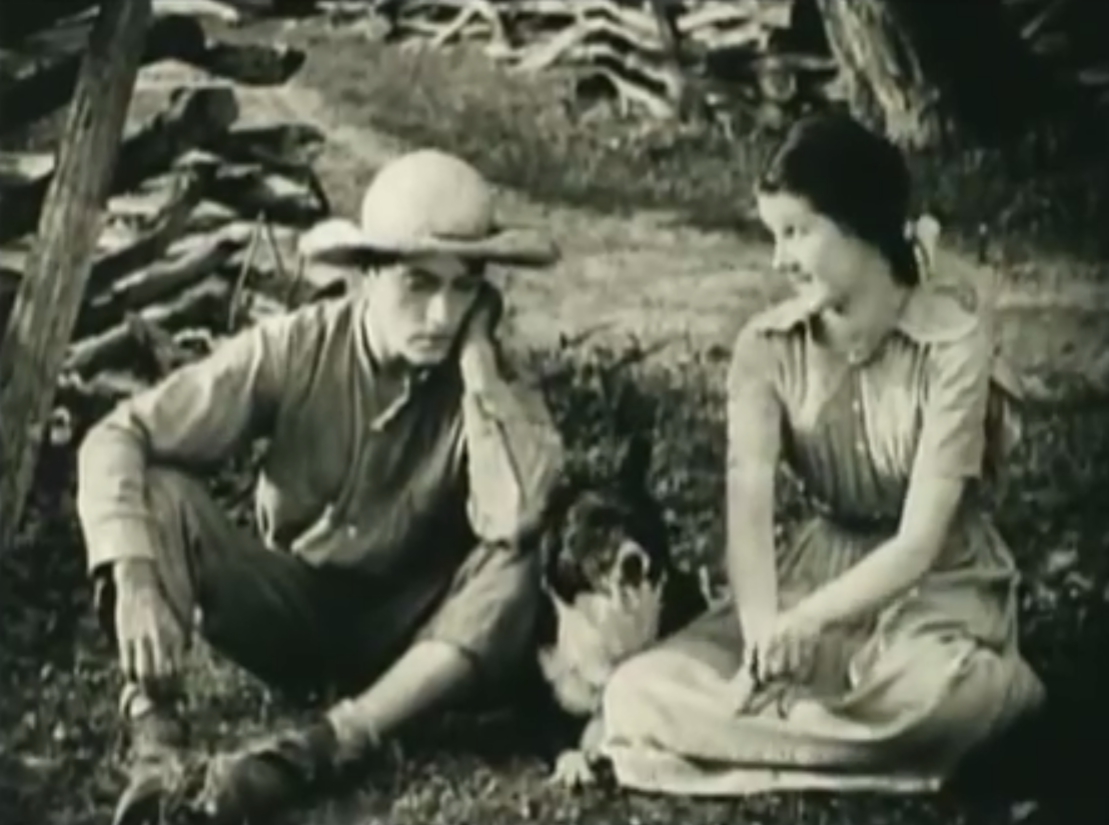 ………………………………………………….
It is a tale about a boy who is sick and tired of being called a boy and wants to prove himself as a man and he eventually does do that through revenge. Now let's first state the positives and then I am going to go through the negatives. First off, the first half. It is excellent and certainly the highlight of the film.
It was just a very cozy, atmospheric and moody film at those points and I almost felt that I visited the countryside during the twenties. That is how atmospheric and full of detail the film is. It felt almost poetic in its quality.
That is mostly due to the technical aspects which are superb across the board. Richard Barthelmess did a good job in the main role and the others are memorable as well. The direction is also solid. But it is the cinematography that is the highlight and some scenes are highly memorable both in action and in scenery.
………………………………………………….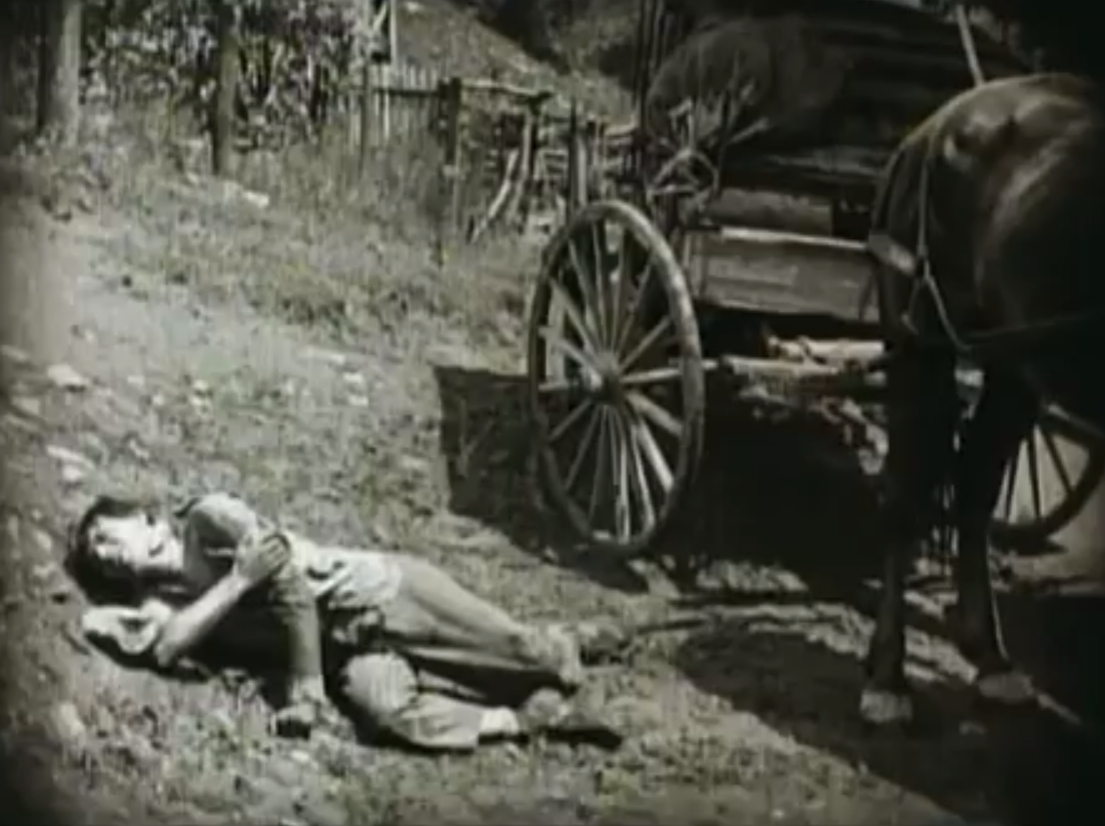 ………………………………………………….
However, the second half ruined all of that for me. That is when the movie suddenly went into overly dark crime territory that did not suite this film particularly well. It just wasn't executed in the most interesting or dramatic manner and I lost my interest especially in that third act.
The overall story is admittedly good for its time, but is now rather typical and archetypal, especially in the main character's goal. It has its western and crime elements, but both were underutilized and it remains strongest as a period drama. So I did like it and I did find it to be charming, but quite flawed and disappointing in the end.
Tol'able David is especially strong in its first half as quite a charming, detailed and atmospheric countryside drama with excellent cinematography and some very memorable scenes, but the second half employed a typical crime angle and to me it was much less interesting overall.
My Rating – 3.5