…………………………………………………………….
To Be or Not to Be Movie Review
To Be or Not to Be is a 1942 comedy film directed by Ernst Lubitsch and starring Carole Lombard and Jack Benny. It is a very good, interesting film.
…………………………………………………………….
"If I shouldn't come back,
I forgive you what happened between you and Sobinski.
But if I come back, it's a different matter"
…………………………………………………………….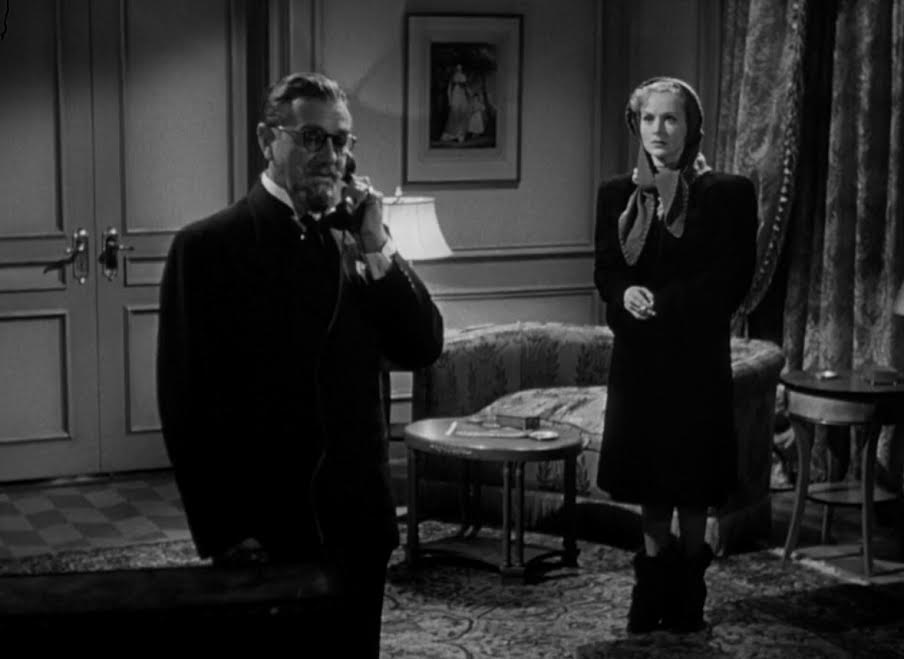 …………………………………………………………….
The biggest compliment I can give to this film is that it is a very interesting comedy that is very authentic and rarely have I seen a comedy quite like this one. It is a very intriguing and admirable experiment, even if it isn't always successful. It mixes satire, situational comedy, slapstick and dark humor in a solid manner, but some work better than the others.
My favorite jokes here stemmed from those uncomfortable situations leading to a very successful dark, situational comedy. But as a satire, it is nowhere near as compelling and I have to somewhat agree with the critics of the day in that it is difficult and sometimes even odd to mix World War II with humor. Sometimes the film managed to do that remarkably well, but sometimes it wasn't as smooth.
…………………………………………………………….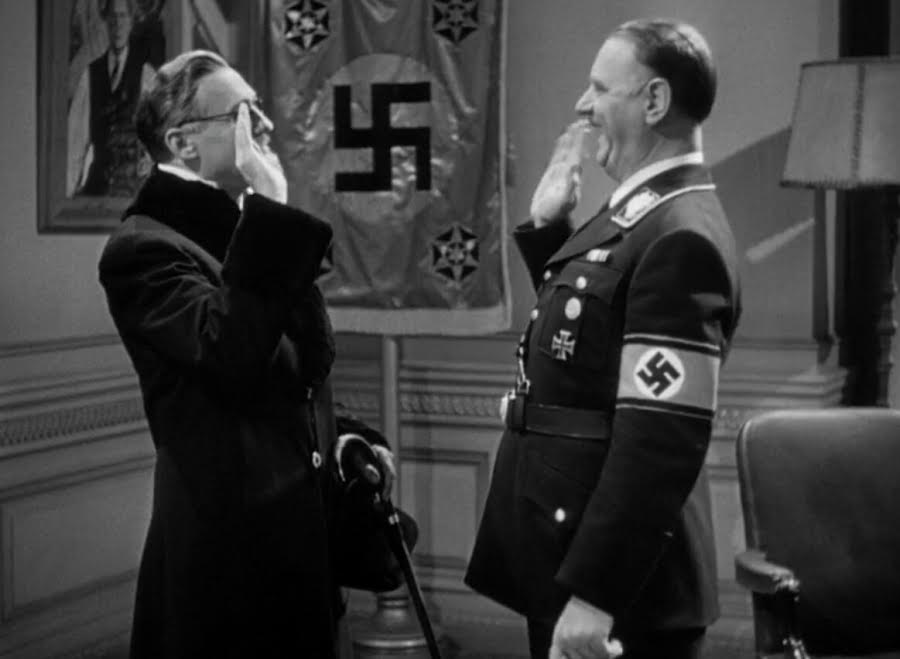 …………………………………………………………….
The characters are all terrific and all of them are very memorable, likable and very funny. Carole Lombard is the straight man here, but she was still very charming and excellent in her role that unfortunately ended up being her last. All of the others were also great with Sig Ruman being particularly effective and hilarious as the bumbling Gestapo commander. But Jack Benny is easily the star here which is weird as he never was a star and this is the first time I was seeing him in a movie. But his character is the funniest and he sold every uncomfortable joke really well and gave such a marvelous comedic performance that is very underrated.
To Be or Not to Be is very well directed and although 'Heaven Can Wait' is a much better 40s effort from the director, he still did a really good job in directing this movie. The editing is one of the biggest problems here as I just found it to be very weak and problematic. The film moved too fast resulting in sometimes overly convoluted and difficult to understand storyline which is something that a lot of Lubitsch's films struggle with. As for the cinematography, it is very good and the dialogue is easily one of its strongest suits. So clever and funny.
…………………………………………………………….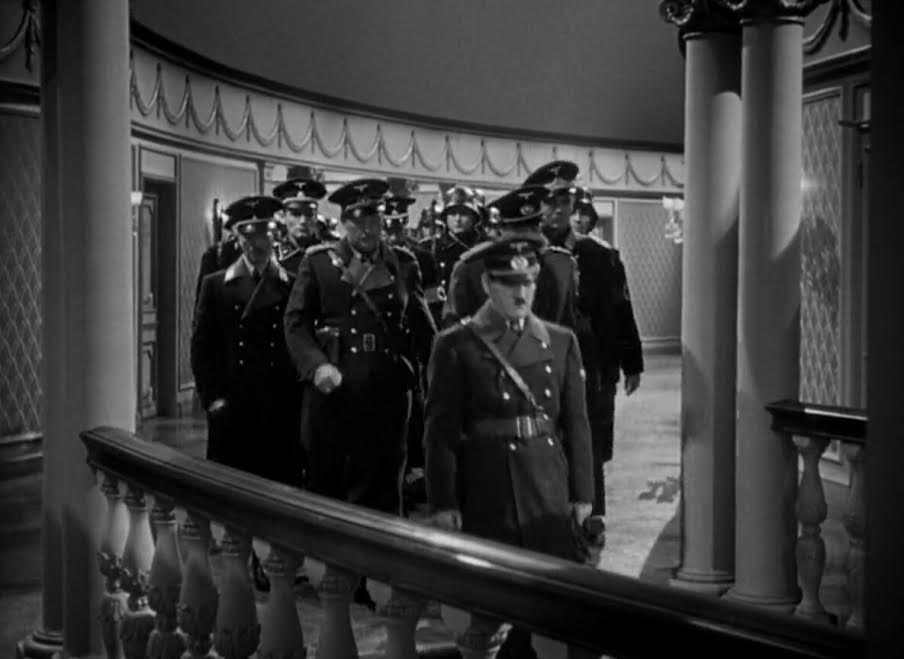 …………………………………………………………….
The tone of the movie is sometimes weird as they had to balance drama and horror of the war with all of the humor, but they mostly managed to juggle the two seemingly. I found the entire experience, as I said before, really intriguing and authentic as rarely do you see an American movie set in Warsaw and deal with many different types of humor in it. The highlights were all of the sequences with the Nazis as they were perfectly ridiculed. The ending and beginning weren't as strong, but the entire middle part is excellent and every ridiculous situation that happened was fun to watch and sophisticated in its awkward humor. The adultery was also incredibly amusing and it led to some of the funniest parts in the film. Overall, To Be or Not to Be is very good, but it could have been better nonetheless.
To Be or Not to Be struggles with its difficult tone at times and the editing is problematic, but the performances are excellent with Jack Benny being the standout here, the direction is strong and the film is a very different and unusual comedy as it mixes different types of humor from situational comedy to slapstick to satire to dark humor with the awkward, unpleasant situations being the funniest parts. It could have been better, but it's still a very memorable, clever and funny Lubitsch film.
My Rating – 4
…………………………………………………………….