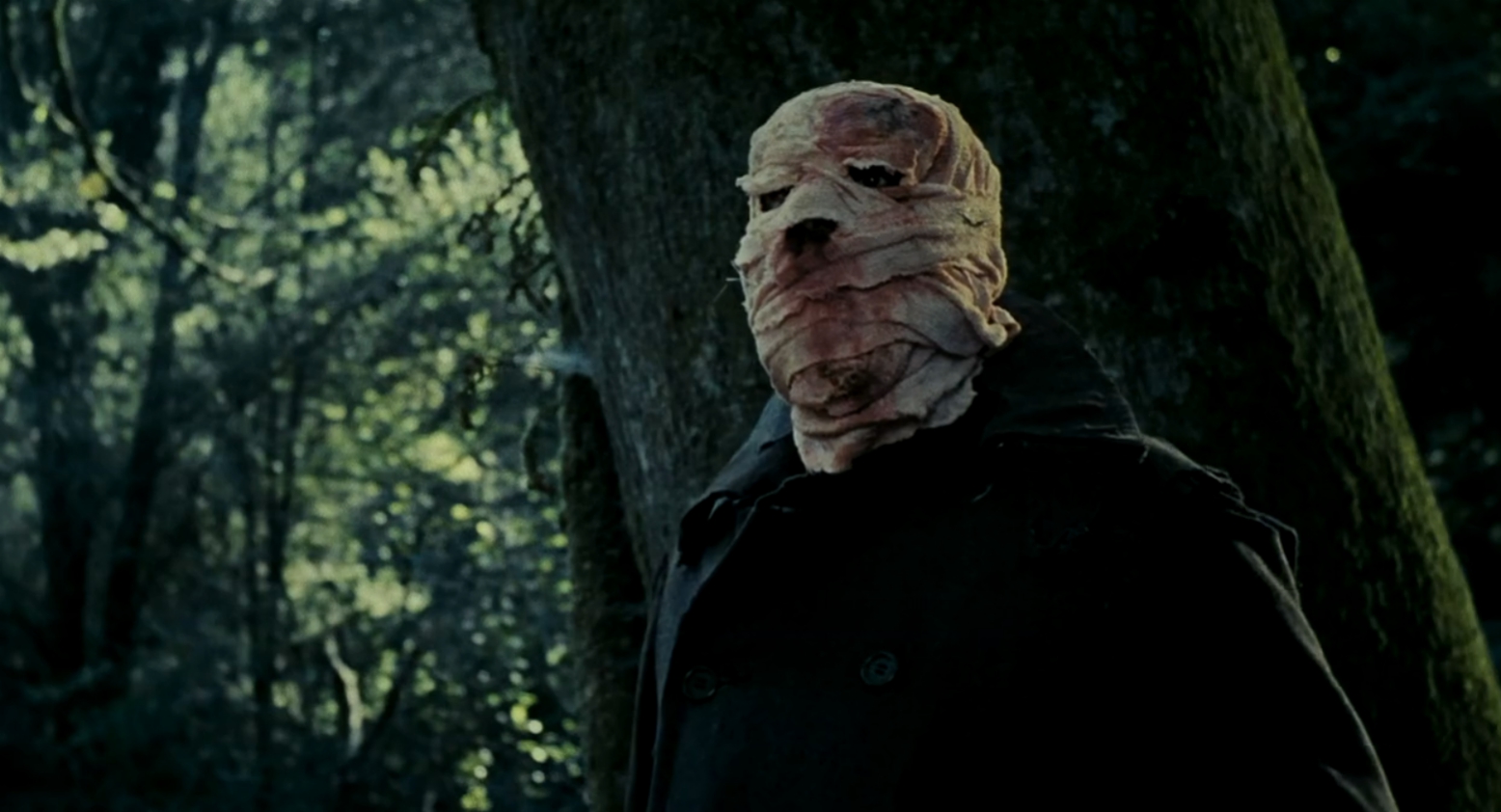 …………………………………………………
Timecrimes Movie Review
Timecrimes is a 2007 Spanish science fiction thriller film directed by Nacho Vigalondo. It is one of the best sci-fi films of the decade.
………………………………………………….
"Because Hector 3 told me"
………………………………………………….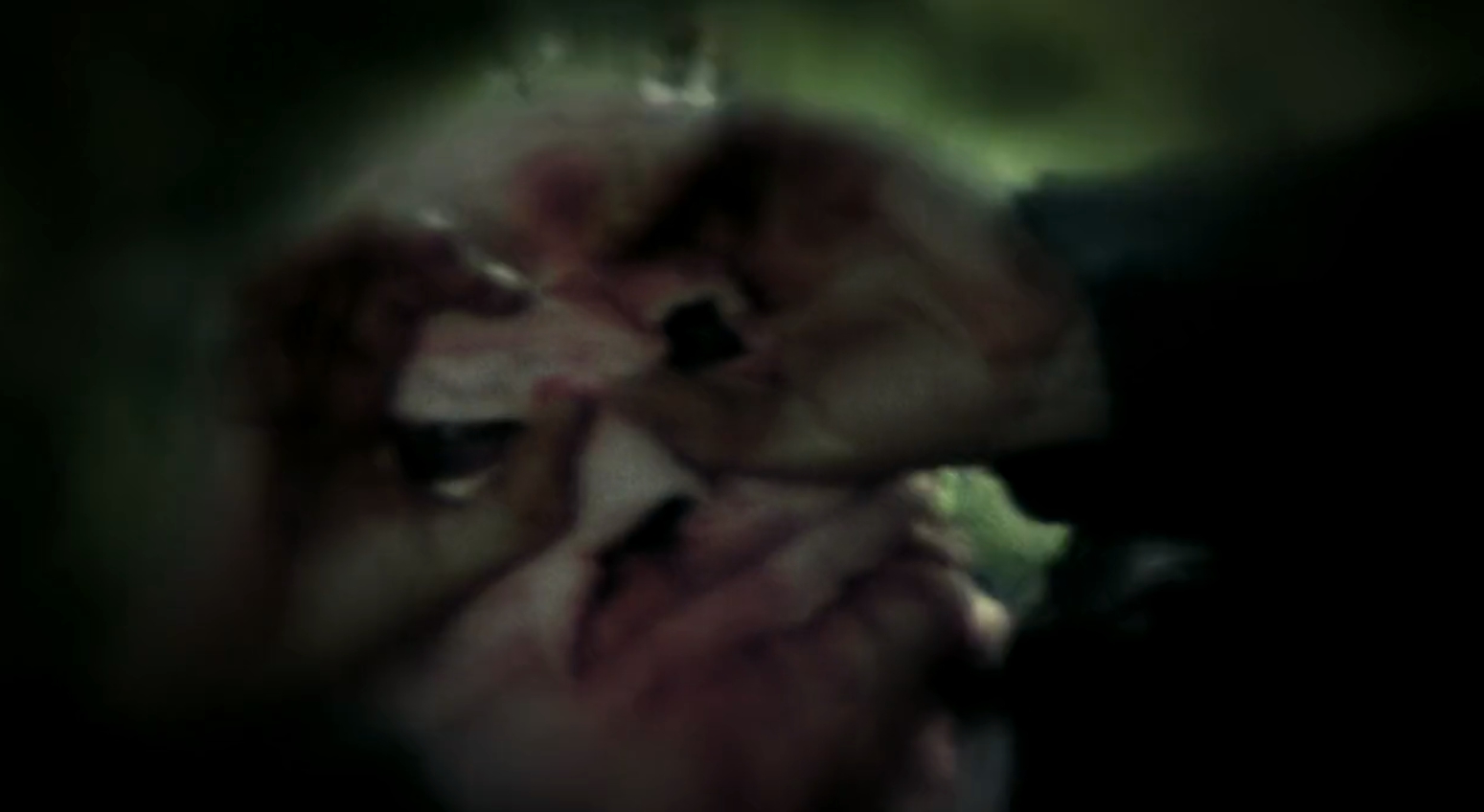 ………………………………………………….
I have been seeing this title for quite some time on best sci-fi movies lists and I was intrigued and set out to find out for myself whether or not its status is warranted. And oh boy, did it thrill me! This has to be one of the best science fiction films of the 2000s, if not of all time, as it is just that good.
It is a great example of how fantastic an indie, small-budget sci-fi can be. This movie has only one big set which is the time machine and other than that, it has nothing and it uses its forest setting and creepy bandaged look to great, creepy effects. It does have some strong horror elements, but it is above all else a terrific thriller that can keep you on the edge of your seat almost from start to finish.
Timecrimes has great thrills, but it also features a terrific time travel storyline and it is probably the ultimate time travel movie that American films should take notice of. I did admittedly have trouble in its third act understanding the film, but once I did, it was brilliant to behold. The twist with Hector 2 is breathtaking, but the twist with Hector 3 makes it all the more complicated and ultimately admirable.
………………………………………………….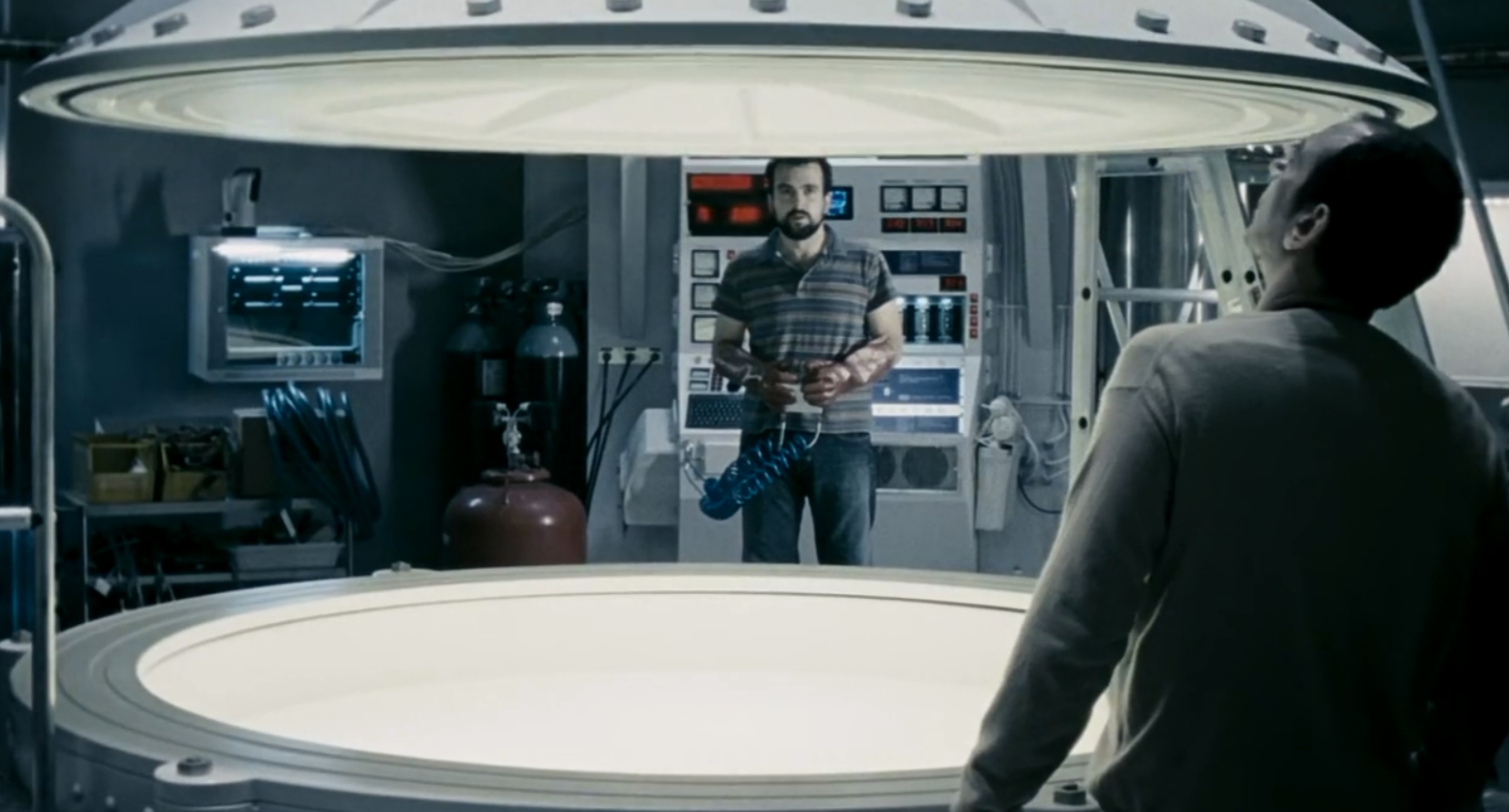 ………………………………………………….
It is admirable because the film is fueled with a marvelous, unprecedented attention to detail and I personally think that it made no mistake whatsoever. This premise is extremely difficult to execute, but its thorough and phenomenally thought out execution made all the difference. It is the kind of movie that you should watch extremely carefully and you should not take your eyes off of it for a single second or you'd miss an important detail or two.
That makes it especially prone to more viewings and surely I can't wait to watch it again. Its structure means that it rewards us the viewers for paying attention as when the plot starts to repeat for the second and eventually even the third time your patience is rewarded appropriately.
Hector makes for a fine protagonist and I liked the scientist as well, played by Nacho Vigalondo himself who directed this movie with style in abundance. He is the reason why Timecrimes is such a big success as his direction is so strong and the film's editing is absolutely spectacular. I just wish that the women in the film weren't as helpless and the woman in the forest definitely had too cruel of a fate.
………………………………………………….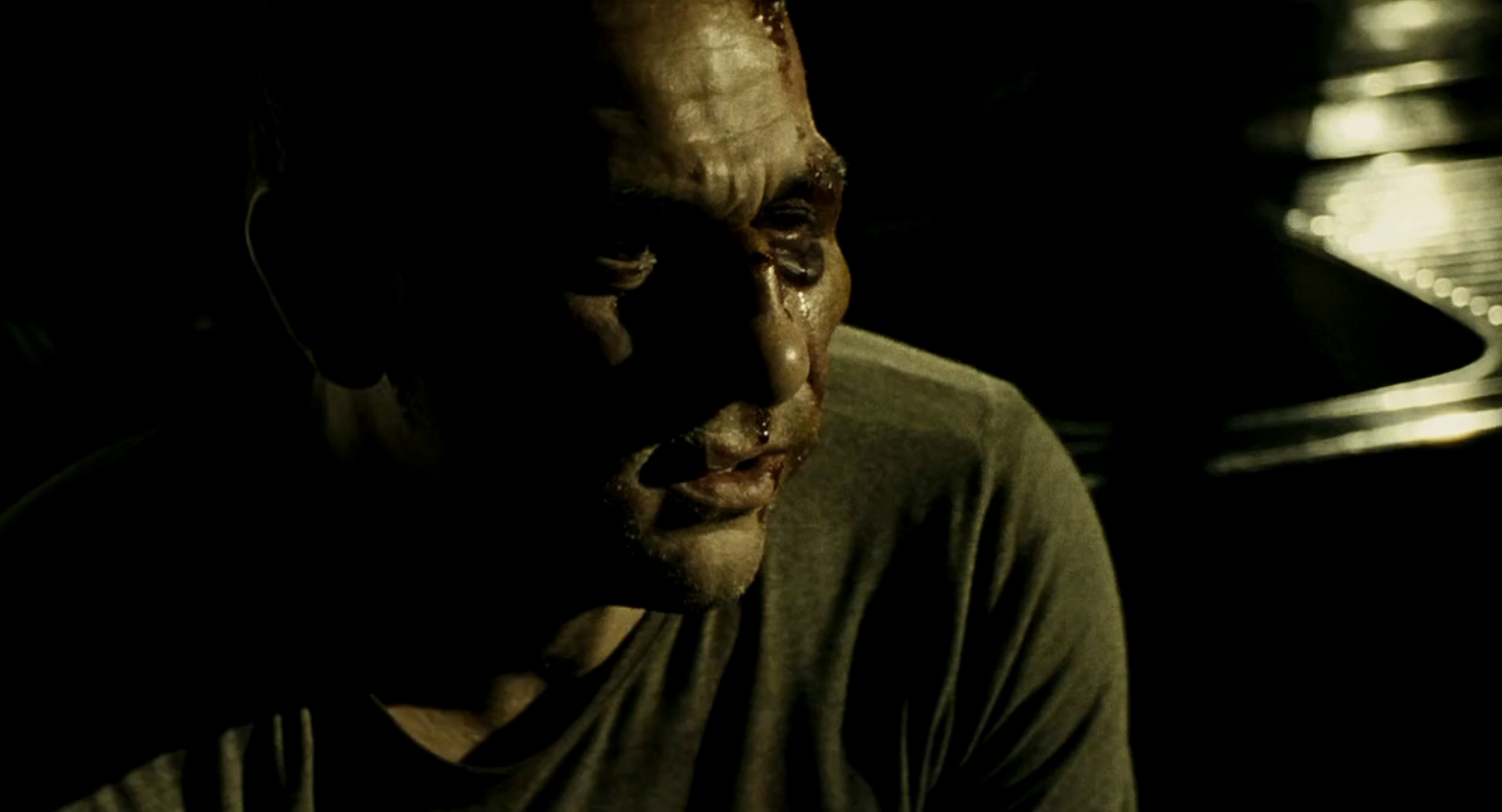 ………………………………………………….
The aforementioned forest is beautifully utilized and it was the perfect setting for this movie and I liked how it used sound to great creepy effect. The score is fantastic and very disturbing and it accompanies those horror scenes so well. The film is truly a one of a kind experience and it gives time travel flicks a great name, that's for sure. It is also one of the better Spanish movies I've seen.
Nacho Vigalondo directed Timecrimes superbly and he is the one responsible for its greatness the most. The editing is phenomenal and the film is a textbook example of how great small-budget sci-fi can be as it uses its setting, high-concept and disturbing score to great effect. It has its great horror scenes, but it is above all a terrific thriller that keeps you on the edge of your seat throughout its running time. It is the ultimate time travel movie which should be watched extremely closely as it is filled with an incredible amount of detail and the fact that the film's execution is so well thought out makes it an especially rewarding experience leading to one the genre's best films of the 2000s.
My Rating – 4.5
………………………………………………….